We can never thank our servicemen and women enough for their sacrifice and for everything they do for our country. It is because of them that we don't fear for our safety or our future.
Their absence leaves an empty seat at the dinner table during significant events and a hole in the hearts of their family members who can't wait to see their heroes back home save and sound.
The reunions which usually take place after long months are the best part of all. Once the service is over, or the military men and women get a chance to visit their loved ones, emotions come pouring in.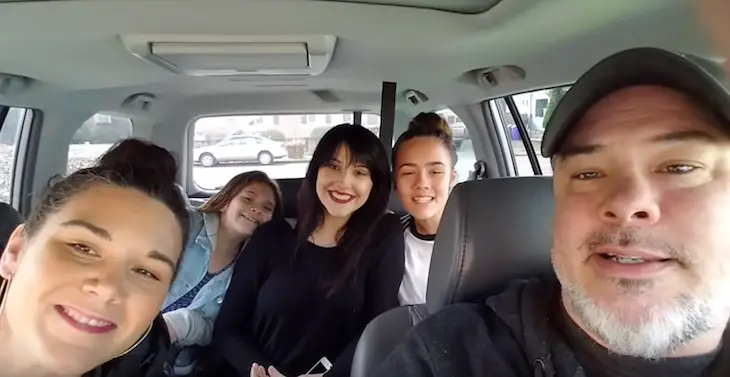 Although he was still a teenager when he enlisted to be part of the U.S. Marines, Lance Corporal Rowan Richter knew that protecting the country was his calling.
His parents felt nervous about their young son embarking on such perilous mission, but they understood it was what he always dreamed of. Aware of the dangers his future career brought, they weren't at ease knowing he would be deployed and away from home for a long time. However, despite their fears, they supported Rowan's wish.
He was bale to call them every now and then, but they still missed him dearly.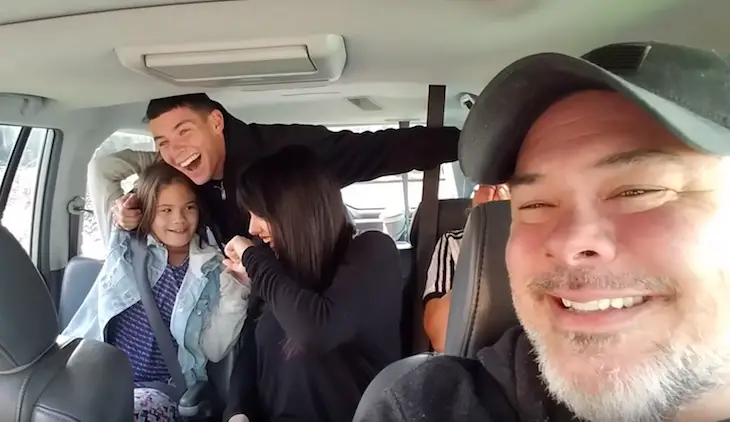 Knowing just how much his family was eager to see him, Rowan decided to surprise them with the help of his father. When the entire family got inside the car, the dad asked them to pose for a selfie. Just as he took the photo, Rowan's head popped up from the back of the vehicle. The dad then said: "Ah, wait Rowan, a little to the right…" Surprised by her husband's comment, Rowan's mom screamed in confusion: "ROWAN?"
When she turned around and saw her son, she couldn't handle her excitement, nor Rowan's sisters.
The video of this Marine's surprise has been seen more than 5 million times.
One person commented: "Awesome!! As a mom of a Navy Sailor, it is wonderful to see the homecomings!! It brought tears to my eyes!!" Another added: "This is the best homecoming videos I've seen. LOVE IT. :D"
Well, we love it too. You can check it out below.
Please SHARE this beautiful story with your family and friends on Facebook.
Bored Daddy
Love and Peace