The lives of 3-year-old Trinity Randolph and her 21-year-old father Brandon Waddles were lost after the two were killed in their Kentucky home. The girl was said to be playing in her "Frozen" dollhouse at the time of the shooting.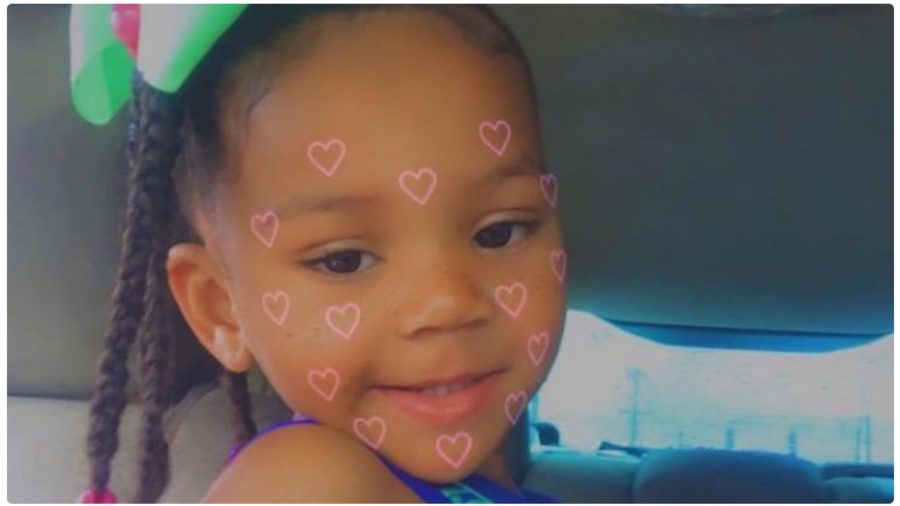 The reason behind the gruesome killing remains unknown and the killers are not yet identified.
Family members and neighbors describe sweet Trinity as the sweetest girl ever. Joyous, outgoing, beautiful and intelligent are just some of the attributes this cute girl possessed, and she's now gone without being guilty of anything.
"My beautiful niece, Trinity [Randolph] was murdered at her grandmother's home, shot to death at only 3 years old," Tyasia Lashay wrote on the GoFundMe page the family set up.
"A fun loving energetic soul whose life was snatched along with her fathers. This was very unexpected," she added.
Tyronn Howlett, the girl's grandpa and Waddles' father, told WLKY News, "Children don't have anything to do with it. They are innocent people, and they should never be in whatever an adult has going on between that." Waddles was a musician who went by the name "DareallilB."
The funeral of the father and the daughter will be paid for by rapper and businessman Master P. Speaking to Courier Journal he said, "This a 3-year-old innocent girl that's gone from her family, from her future, somebody who could have come out of the community and be the next president, doctor, lawyer, teacher."
The community is asking from the police to investigate the case and says how things are getting serious as this is the 16th fatal shooting in the area between August 1st and August 14th.
We are very sorry for the loss of two beautiful souls who left this world way too early. Our thoughts are with the family. Trinity and Brandon left behind their loving mother and wife and their 1-month-old baby brother and son.
Below is the full story.