Olivia Newton-John, the Australian who rose to international stardom as both an actress and a singer and whose stunning appearance took millions of breaths away passed away on Monday, August 8, her family confirmed. According to the statement released by her husband John Easterling, the star, who was 73 years of age, died peacefully at her Ranch in Southern California surrounded by family and friends.
"We ask that everyone please respect the family's privacy during this very difficult time," the statement read. "Olivia has been a symbol of triumphs and hope for over 30 years sharing her journey with breast cancer.
"Her healing inspiration and pioneering experience with plant medicine continues with the Olivia Newton-John Foundation Fund, dedicated to researching plant medicine and cancer. In lieu of flowers, the family asks that any donations be made in her memory to the Olivia Newton-John Foundation Fund."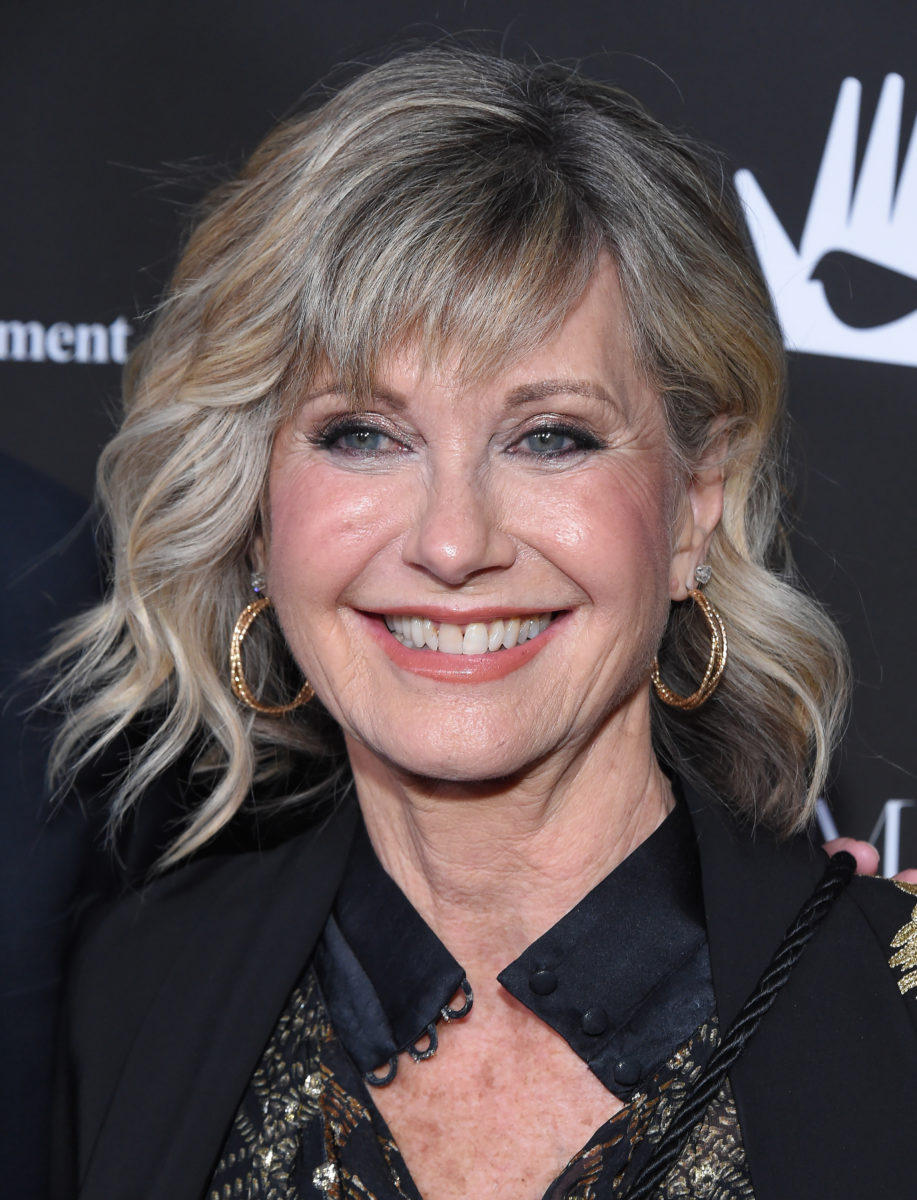 Newton-John opened up about her cancer diagnosis in September 2018 when she revealed she was diagnosed with cancer at the base of her spine which was her third cancer diagnosis.
Newton-John was considered one of the biggest pop stars of the '70s. Her iconic role as Sandy in the movie Grease, which is until this day considered a true classic, propelled Newton-John to new heights. All of a sudden, everyone talked about the stunningly beautiful actress who starred opposite John Travolta.
"I don't think anyone could have imagined a movie would go on almost 40 years and would still be popular and people would still be talking to me about it all the time and loving it," Newton-John told CNN in 2017. "It's just one of those movies. I'm very lucky to have been a part of it. It's given so many people pleasure."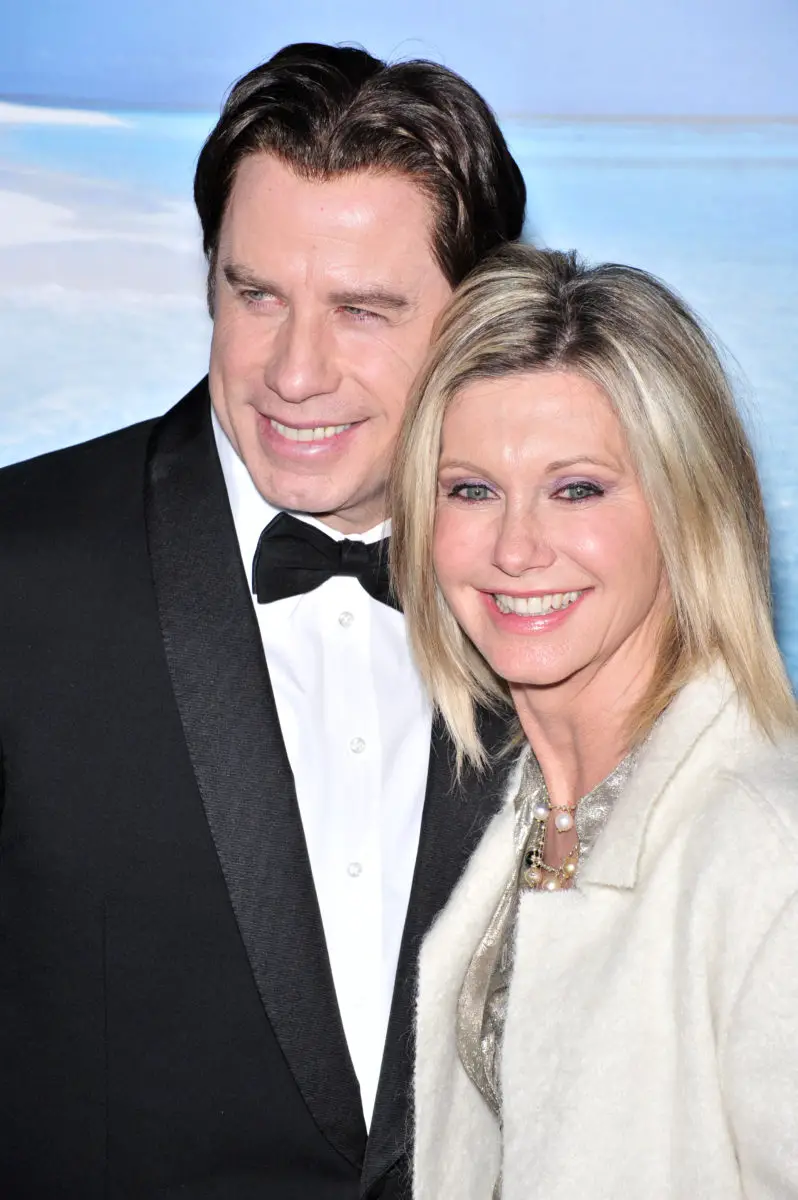 She started her music career after winning a talent contest as a teen. From that moment on, she started performing and sang huge hits, including three songs on Grease, You're The One That I Want and Summer Nights with Travolta, and her swoony solo ballad, Hopelessly Devoted To You.
"I love to sing, it's all I know how to do," she told CNN in 2017. "That's all I've ever done since I was 15, so it's my life. I feel very grateful that I can still do it and people still come to see me."
"Olivia is survived by her husband John Easterling; daughter Chloe Lattanzi; sister Sarah Newton-John; brother Toby Newton-John; nieces and nephews Tottie, Fiona, and Brett Goldsmith; Emerson, Charlie, Zac, Jeremy, Randall, and Pierz Newton-John; Jude Newton-Stock, Layla Lee; Kira and Tasha Edelstein; and Brin and Valerie Hall."
Our thoughts and prayers are with Olivia Newton-John's family during these difficult times.
Please SHARE this article with your family and friends on Facebook to honor her life and career.
Bored Daddy
Love and Peace