It is very often that we hear of stories in which dogs sacrifice their lives for the sake of those of their humans. Polo is just one of the hero canines who wasn't afraid to die if that meant saving his 8-month-old baby sister.
Erika Poremski from Baltimore, Maryland, only stepped out of her home for a minute when she noticed the house got caught in fire. The flames started spreading uncontrollably as she was helplessly watching and waiting for the firefighters to arrive. Her baby girl and the family dog, Polo, were trapped inside. This desperate mother feared the worse, but there was nothing she could do.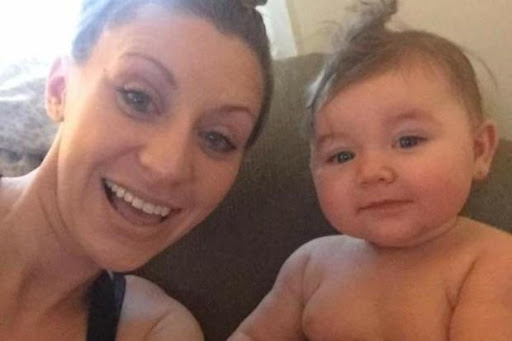 Luckily, help arrived in no time and they were able to extinguish the flames. Inside the bedroom, they stumbled upon the most incredible sight. Pogo, who sadly lost his life, was laying on baby Viviana's body, trying to protect her. He could have easily saved himself by getting out through the door, but instead, he opted to stay and save his tiny human.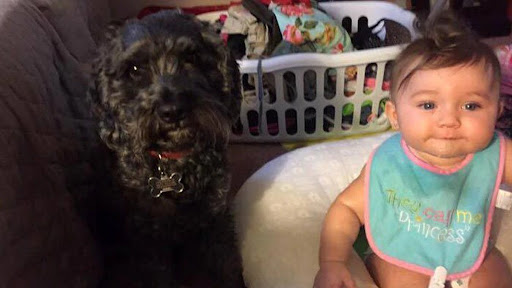 Thanks to Polo, Viviana only suffered burns on both sides of her body. If it hadn't been for the heroic animal, she would have probably died.
The family lost everything in the fire; their home, all of their belongings, and the dog they all loved so very much. However, they are forever grateful to Polo for saving their daughter's life.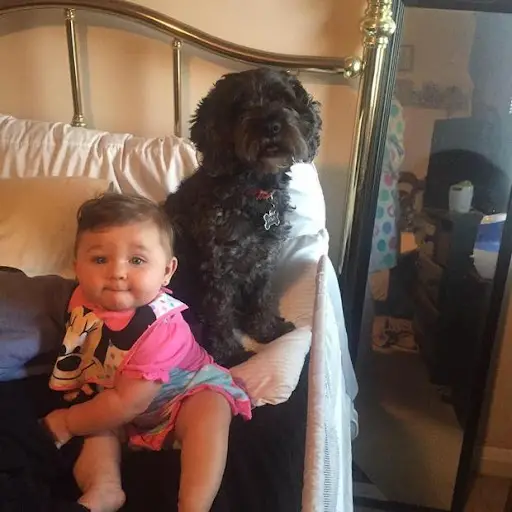 Rest in peace, Polo, you died a hero!
To learn more of the story check out the video below.