We can never thank the men and women who served and died for our country enough. The sacrifice they were willing to make for the well-being of the nation deserves our utmost gratitude and respect.
Honoring fallen soldiers is the least we can do for these brave individuals who weren't afraid to put their life on the line.
It was July 18, 2016, when a uniformed Army private escorted the remains of an American soldier who served during the WWII in Germany but was only identified years later through DNA analyses.
When this Delta Air Lines plane that was flying from Frankfurt, Germany to Atlanta landed, it was announced that the Army officer deplanes first.
The passengers, among which a group of sixty singers from the Iowa Ambassadors of Music, realized what was going on and decided to do something special both for the fallen soldier and the soldier who escorted his remains.
They decided to dedicate one song as a thank you for their service.
The group, along with the choir director Luke Johnson, were honored to sing for someone who had done so much for their country. 
"We were really honored because… in times of need, or times of struggle, people tend to go to music for comfort," Johnson.
Moments later, "The Battle Hymn of the Republic" could be heard filling the air.

It was a very emotional experience that brought tears to everyone who was caught witnessing that special moment.
One of the passengers on the flight, Diane Cupp, from Johnson City, Tennessee, told TODAY, "It was so emotional. I was just so proud of the young people who started singing and the respect that they showed. My heart just melted."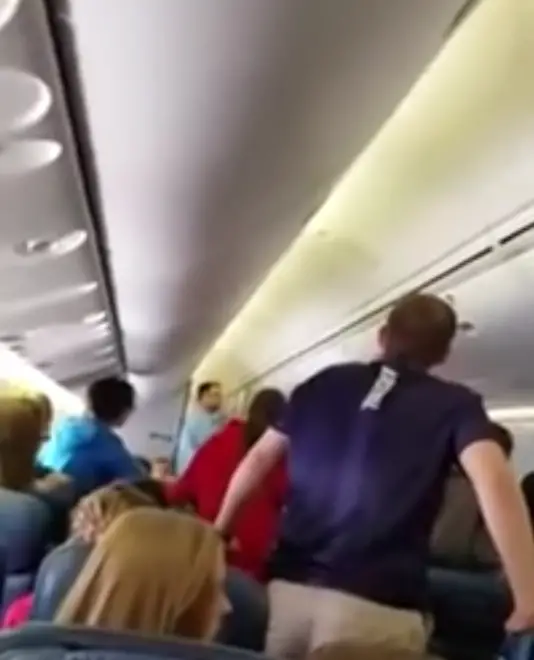 Cupp and her husband were returning from Germany where they were visiting WWII museums and monuments. She added how they weren't even supposed to be on that flight as they rescheduled in the last moment, but fate played its part and brought them there so that they could witness the beauty of the moment and put it on tape so that everyone could see it.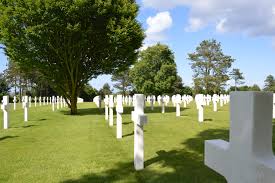 "I was on that flight for a reason," Cupp added. "All the emotions from our trip of visiting concentration camps and a cemetery for American soldiers, I was just overwhelmed when they made the announcement about the soldier and (the choir) started singing."
Millions of people saw the video, and they are beyond thankful to the students for their act.
"Faith in humanity restored. They sounded like Angels from Heaven," one person commented.
Take a look at the video that gave us goosebumps below.