Over the years, NCIS became one of the most beloved shows on TV and the cast members turned into household names.
Some of the actors left the show after some time and others joined in, making it intense and somewhat unpredictable. It revolves around a fictional team of special agents from the Naval Criminal Investigative Service combining elements of the military drama and police procedural genres.
The main character, who gave the show a soul, Mark Harmon, decided to leave it after whooping 18 seasons, though producers said the doors are always open if he ever decides to return. Another much-loved character who is no longer part of NCIS is that of but-kicking detective Ziva David, portrayed by beautiful Cote de Pablo. As she departed from the series, another character was introduced, that of Special Agent Ellie Bishop, played by Emily Wickersham.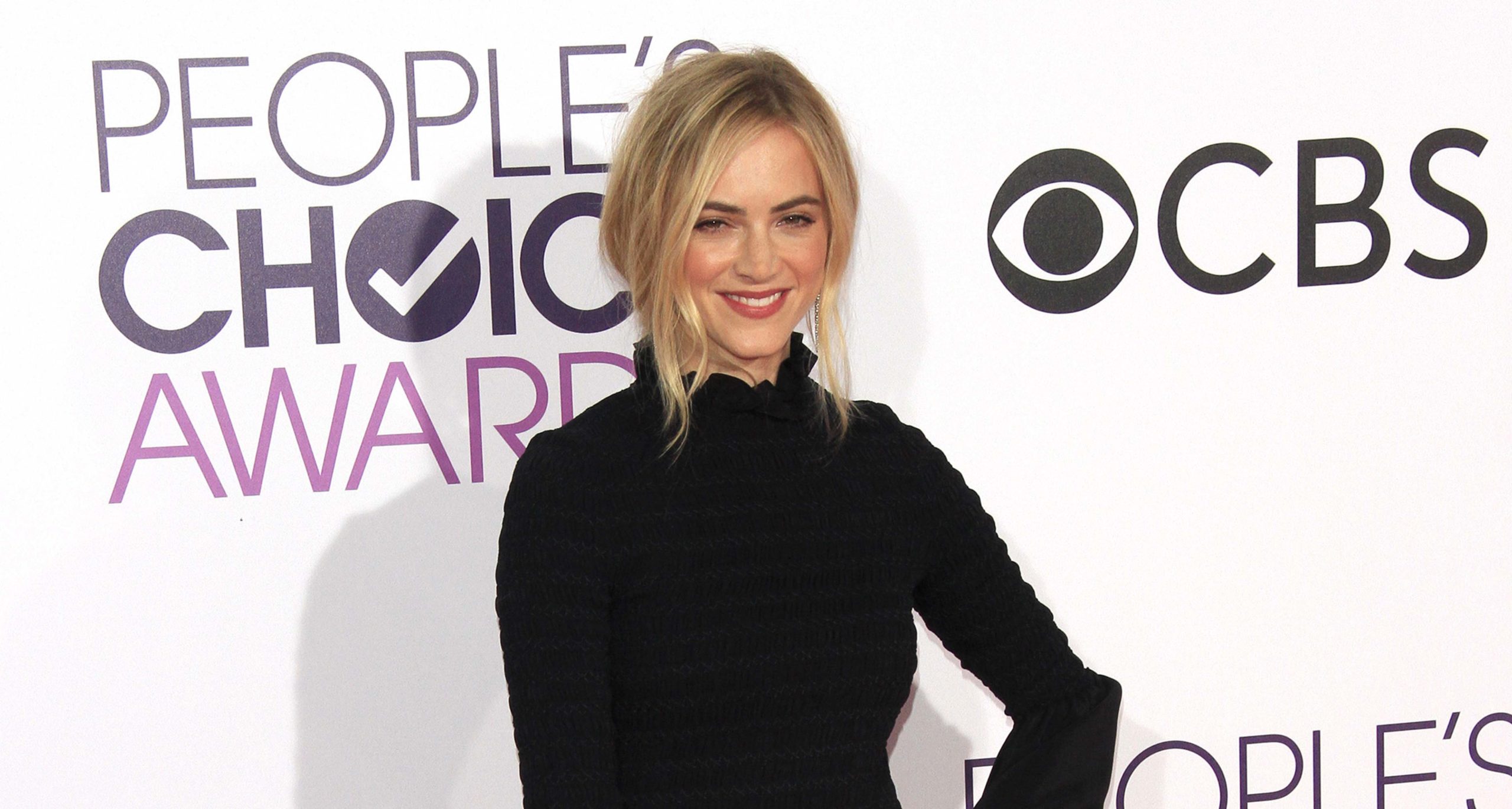 As a child, Wickersham wasn't interested in acting, but over time, it came naturally to her. According to her, while growing up, she was into sports and was somewhat of a "tomboy."
She enrolled at Muhlenberg College in Allentown, Pennsylvania, but decided to drop out after two years. It was then that she decided to take up acting classes. "Then I was in New York – just kind of living in the city, not really knowing what I was going to do – and I started taking acting classes because I felt like, 'If I've dropped out of college, I should probably do something worthwhile and challenge myself,'" she told CBS.
"Before that, acting had not been on my radar at all.
"I [loved it right away]. I mean, I found it challenging," she added. "It was hard for me because at first, I didn't really know what I was doing. But with acting, you get the bug; it's intoxicating. I started getting smaller roles, TV and film auditions and didn't want to stop."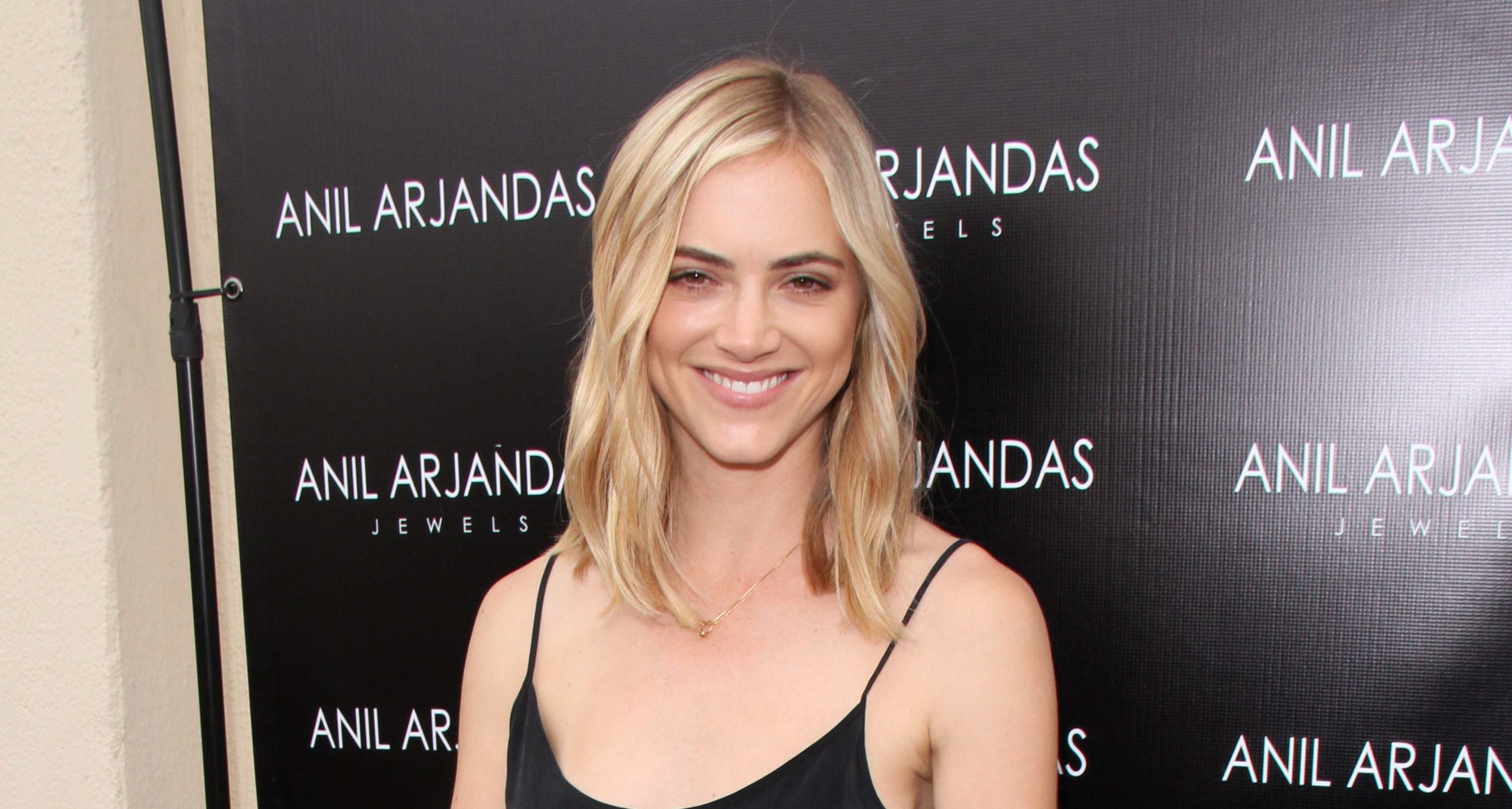 One of her first ever roles was a minor one in the popular series The Sopranos. The experience made her fall in love with acting and that was the start of her career. Later on, she appeared in The Gamekillers, Gardener of Eden, and made a guest appearance on Criminal Minds.
It was in 2013 that Wickersham's agents told her to audition for the role of Ellie Bishop on NCIS. The audition was a success and she was offered the role.
Speaking of taking part in the series, the actress confessed she was nervous at first because the rest of the cast worked together for so long.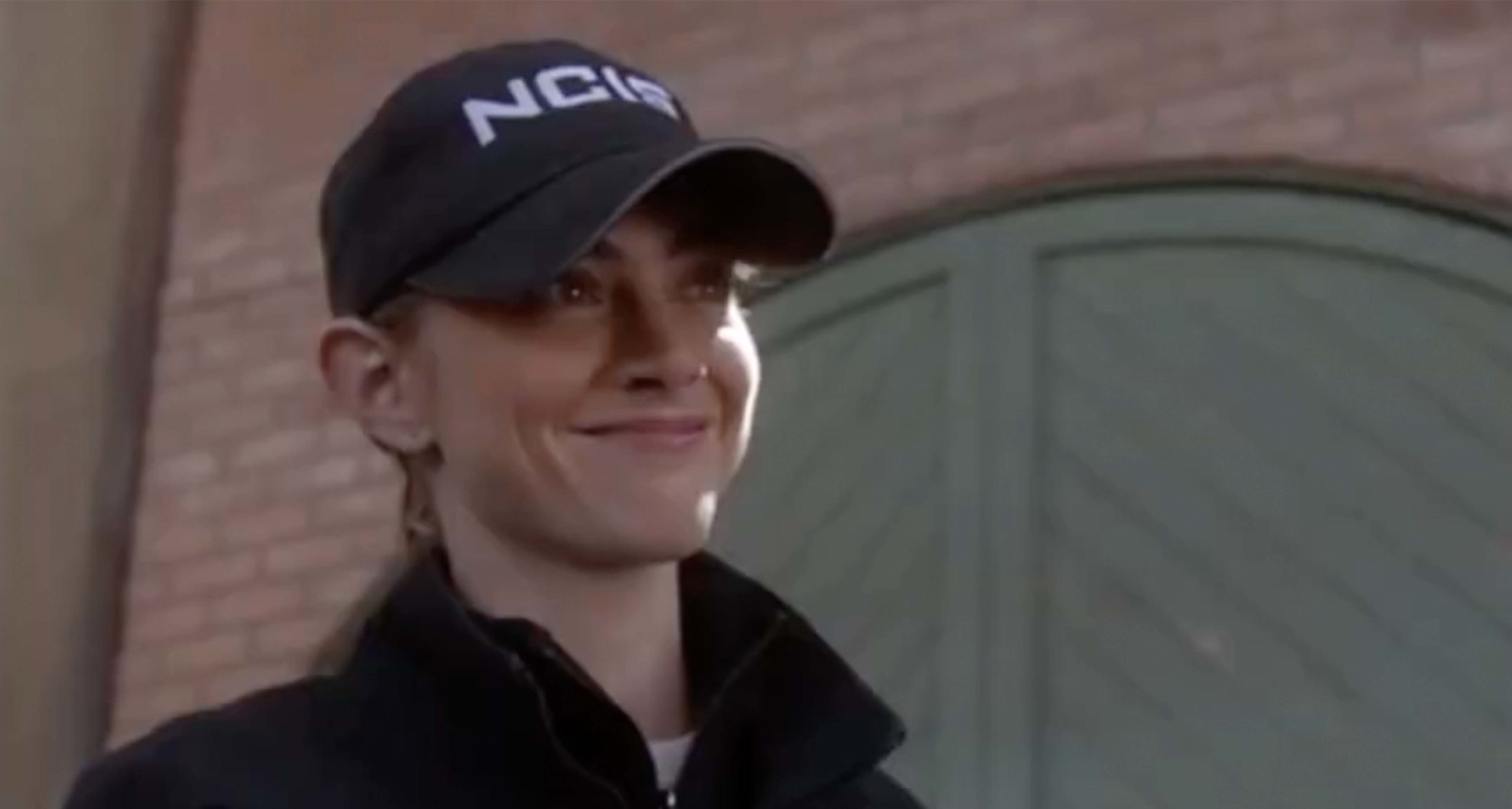 "I was nervous in the beginning. Coming onto a show where this tight-knit cast has worked together for 10, 11 years was intimidating. Nerve-racking," she told CBS. The fact that each of the episodes was watched by millions was overwhelming by itself.
"Yeah, so that was scary. But it's been fun, and the cast has been so sweet and welcoming. They made it a pleasant transition for me. I hope it was easy on their end.
"I try not to read some of the stuff online, but for the most part, I feel like people have embraced the character in a much more positive way than I expected. People were very attached to Ziva! I wasn't replacing her, but it was scary to come into that. People are crazy about the show. [We] have such wonderful fans," Wickersham added.
The cast accepted Wickersham as one of them from the very first moment. Harmon said that her name was painted on a parking space from the first day she arrived.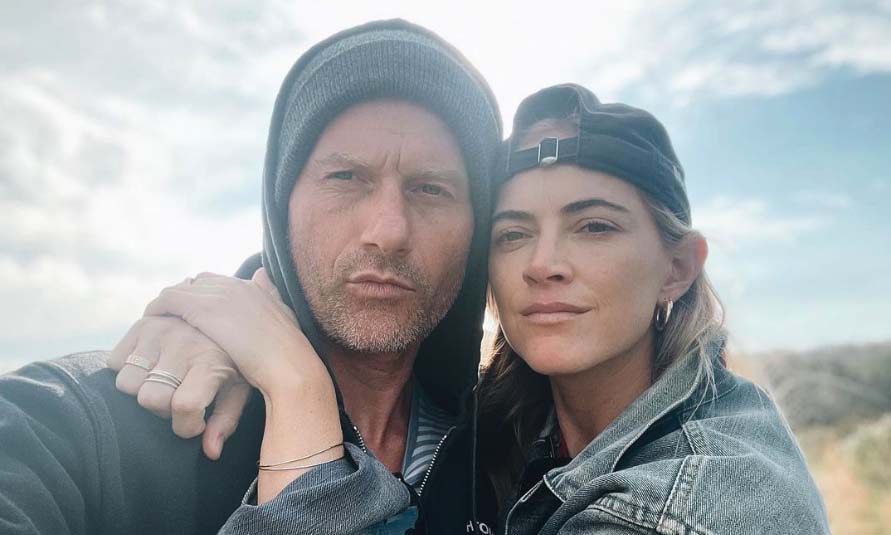 The 38-year-old actress was part of NCIS for eight years. Then, after 172 episodes, she decided her time on NCIS was over in 2021. She never spoke of the reasons behind her decision but said that she was "hanging her hat and jacket up."
"What a great ride it's been," she wrote on Instagram. "This cast, this crew, are top-notch. I can't say enough kind words about this group that I've had the pleasure of working with for close to eight years now and 172 episodes later."
She added she was lucky to be part of such a show. "A moment in time I surely won't forget. Thank you, CBS and 'NCIS' for including me in a part of television history. Time goes fast."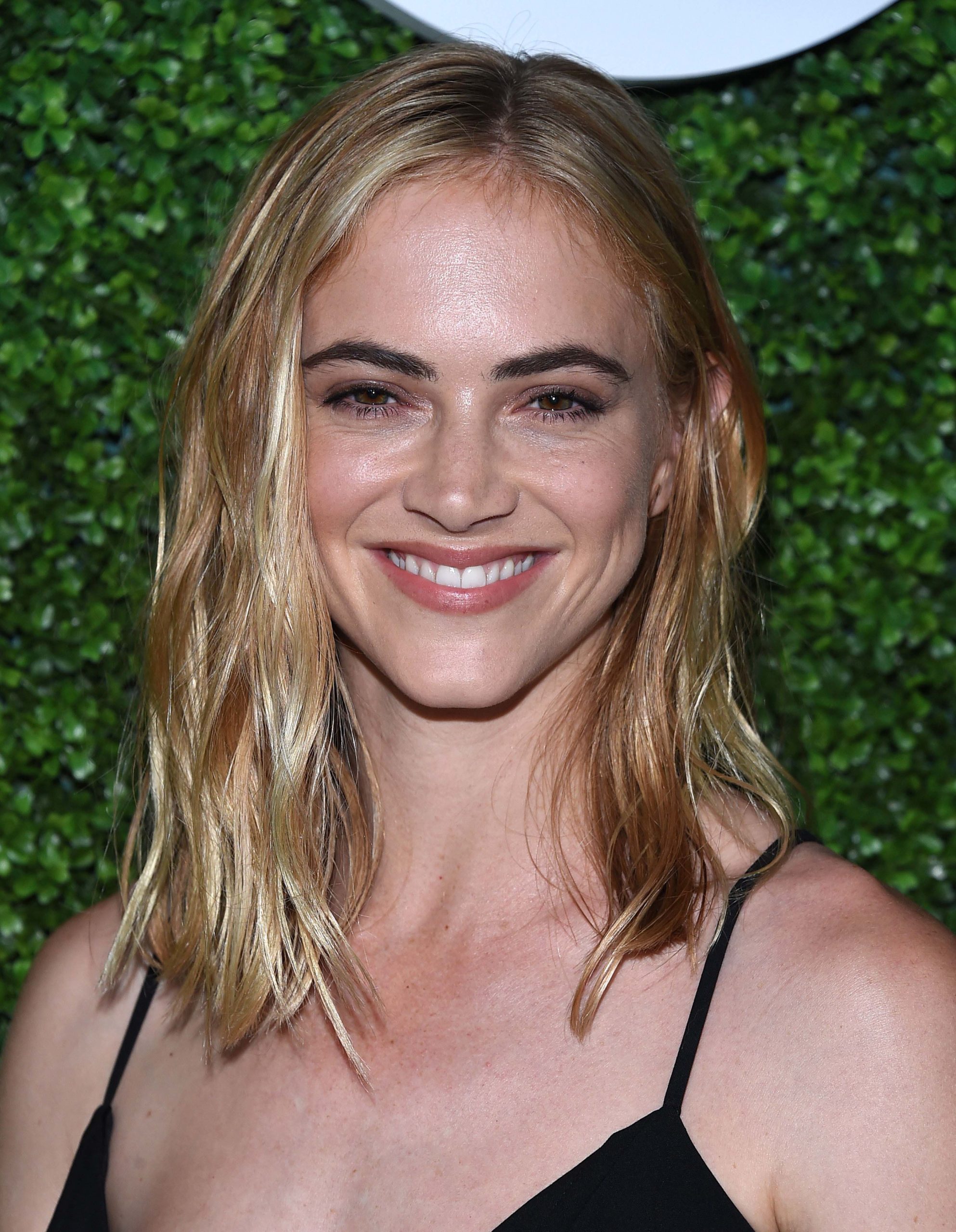 Wickersham tends to keep her life private. What we know of her is that she and her boyfriend James Badge Dale welcomed their first son, Cassius, on December 31, 2021. "Welcome to the world Cassius Wickersham Dale," she wrote on Instagram. "Just in time to join the party to ring in the New Year. You are more than [James], and I could ever have imagined. We are so in love with you."
Wickersham's boyfriend is an actor himself best known for his role in the classic Martin Scorsese film The Departed.
In the past, Wickersham was married to singer Blake Anderson Hanley. The two were together for eight years before calling it a quits. She never spoke of her divorce, but Hanley did open up about their failed marriage in an interview with CBS and said, "Coming home after such a long time, it felt odd. I had gone through a lot of heartbreak. With everything I've gone through, it has been a year… it has been a journey."
We are glad Wickersham is doing great in life but we sure miss her on NCIS.
Please SHARE this story with your family and friends on Facebook!
Bored Daddy