Emeril Lagasse is one of the first names that comes to mind when we think of good food. This man, who is 62 years old, has enjoyed quite a career in the world of gastronomy.
He has dedicated his life on the art of preparing delicate and appetizing food, keeping touch with the traditional cooking along the way.
Being born to a mother of Portuguese origin and a father who was French-Canadian, it didn't come as a surprise that he was introduced to great home-cooked food of mixed traditions from early age. "We always had the value of the family table and these cultural influences of growing up and what we did," he said.
Even as a child, he developed strong passion for cooking and that's something that stuck with him even today. What's most, food became his life and he was able to share it with the millions of viewers who watched him create incredible dishes on his numerous cooking shows.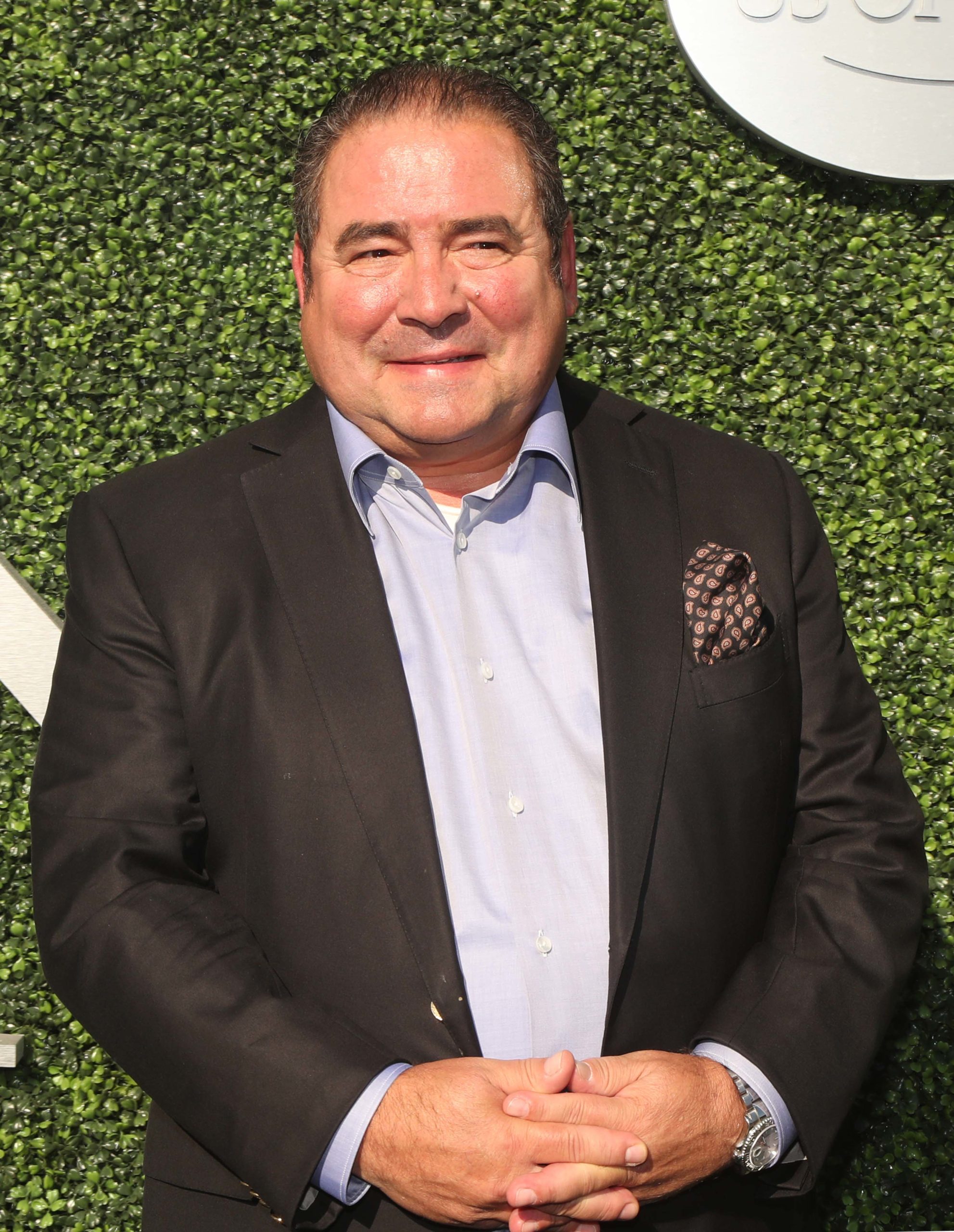 In order to be able to further expand his knowledge on food, Lagasse turned down a scholarship at a music school an attended a cooking school instead.
After graduating high school, Lagasse enrolled at the Johnson & Wales University in Providence, Rhode Island from where he graduated with a degree in culinary arts and decided to head to the French capital of Paris and learn from the best.
Once back to the States, Lagasse landed a job at the famous Commander's Palace restaurant. The owners, especially Ella, were hesitant whether to give him a chance, mainly because of his age – he was just 23 at the time.
"'OK, I'll bring him in, but I'm telling you right now I don't think it's going to work,'" Ella recalled.
"The airline had lost his luggage, so he looked a bit discombobulated when he emerged from the cab in front of Commander's. I invited Emeril into the kitchen and asked him what he thought of all the aromas wafting about. 'Well, it kind of smells like my mom's kitchen.'"
This answer was all they were looking forward to hearing.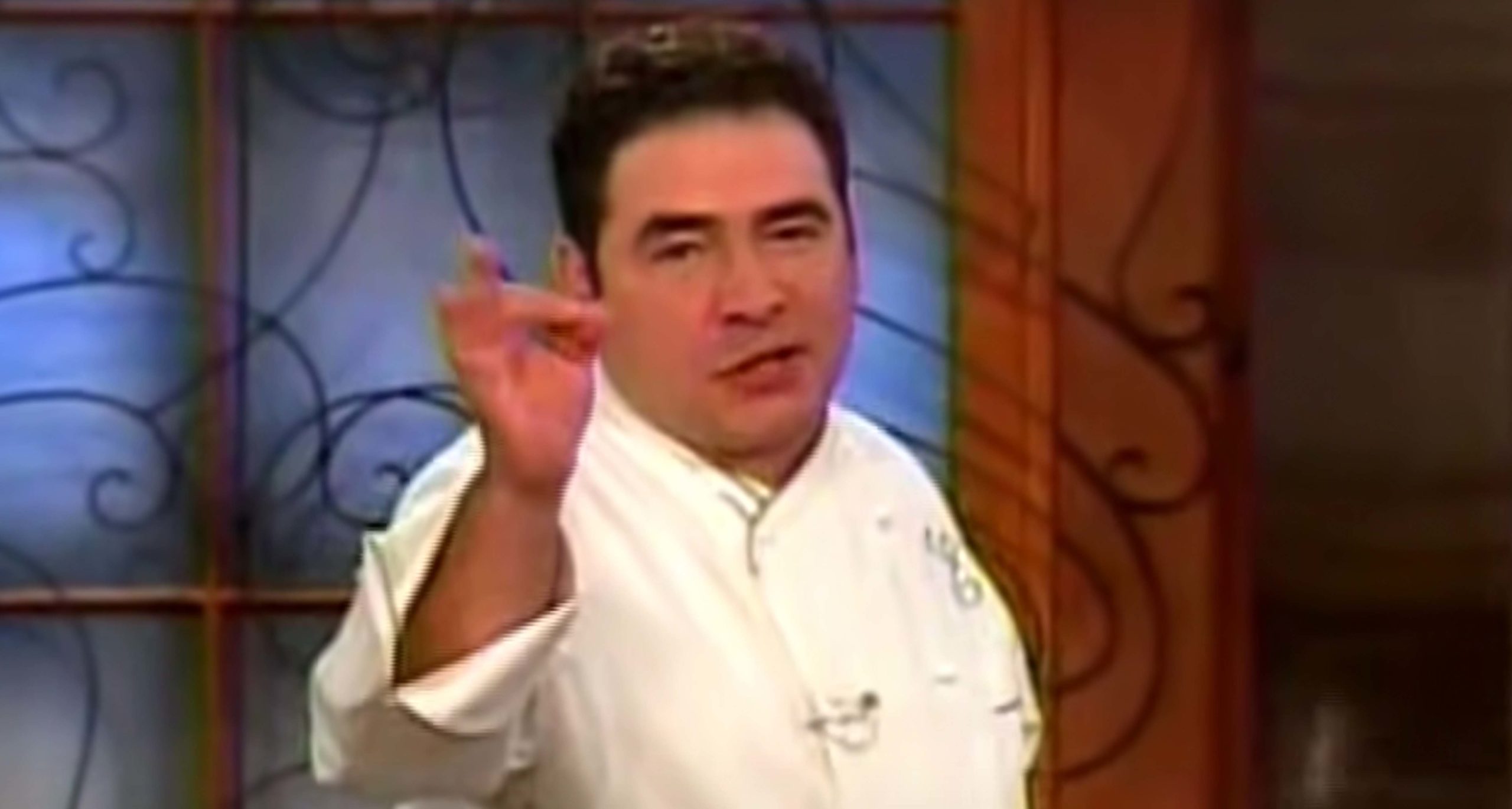 After eight years as executive chef, Lagasse knew it was the time for him to embark on a new adventure, one where he would be his own boss. So, he opened a restaurant and then created an empire. He owned 21 restaurants all over America, and his cookbook, Emeril's New Orleans Cooking, helped him get his own cooking shows on TV.
All of a sudden, everyone knew who he was as he turned into a television personality adored by millions. Some of the shows he worked on during the years are The Essence of Emeril, Emeril Live, and Emeril's Florida. He also served as a judge on the cooking competition Top Chef for two seasons and appeared regularly on ABC's Good Morning America.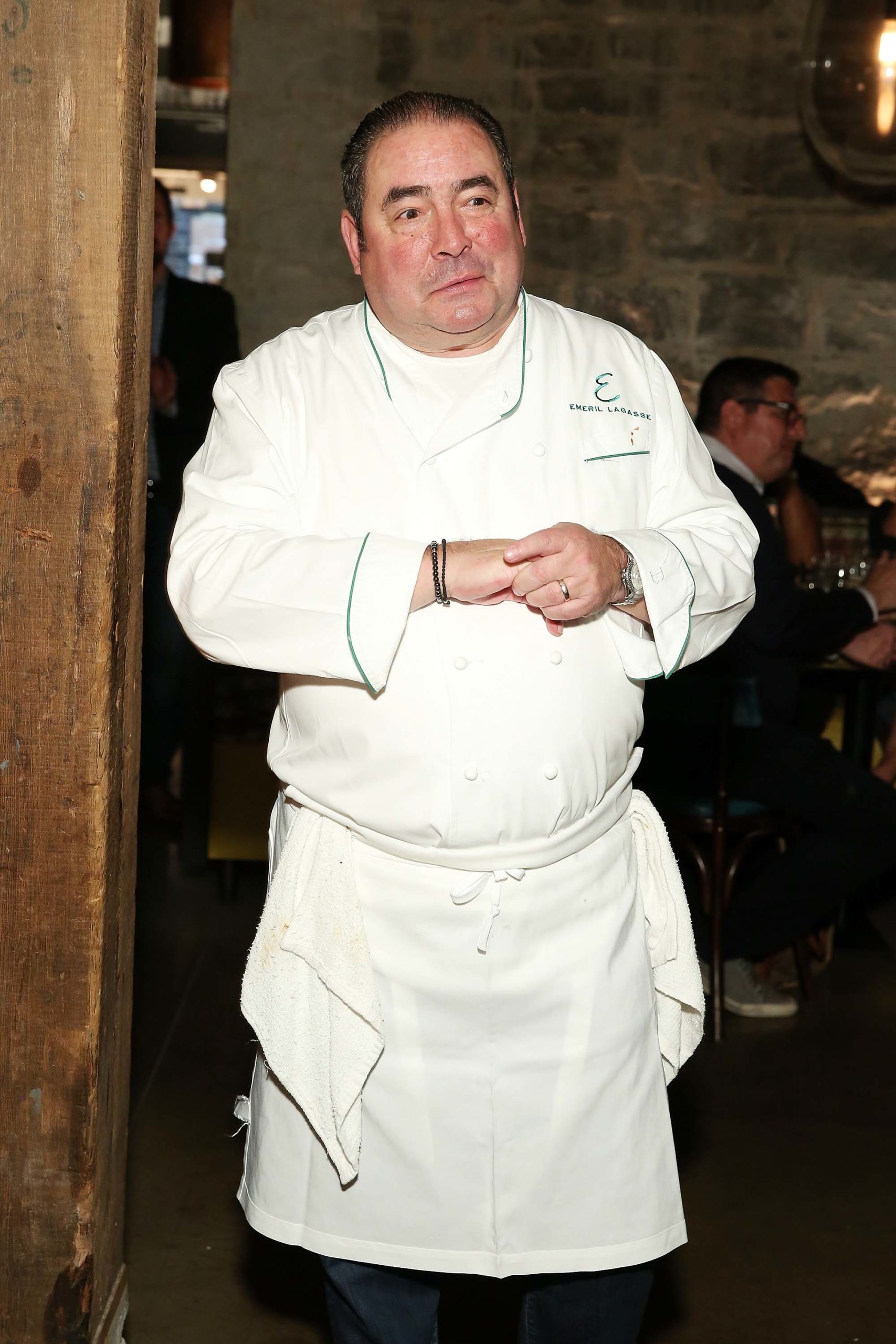 Despite his cooking skills and all the dishes he was able to produce, Lagasse also became known for some of the catchy phrases he used, and is still using today, such as "Kick it up a notch," "Feel the love," "Spice it up" – and of course, "Bam!" 
His shows brought him numerous awards, including an Emmy for Outstanding Culinary Program.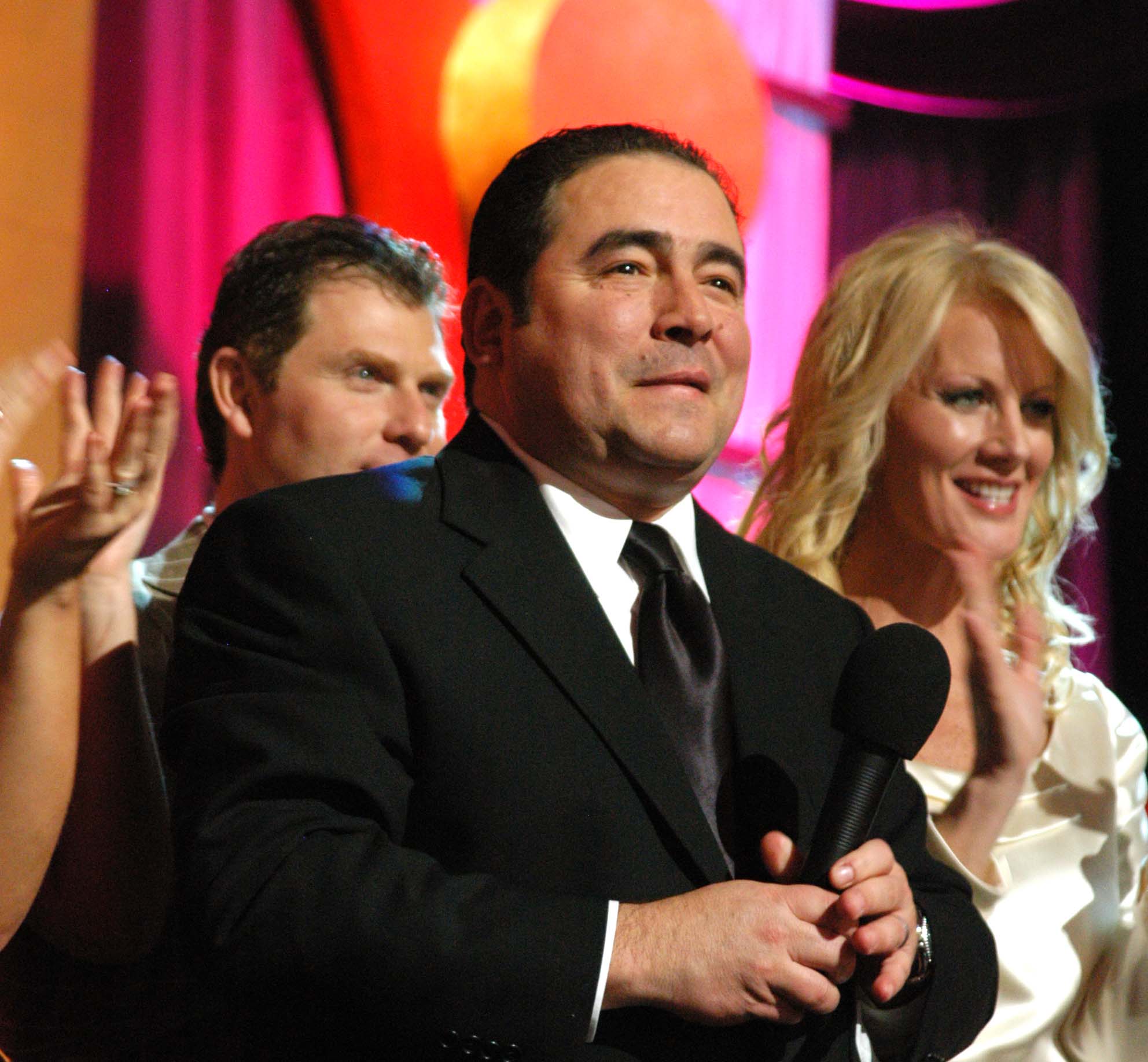 Besides his successful career, Emeril Lagasse always found time for love. He tied the knot three times and is currently still married to his third wife, Alden Lovelace, with whom he has two children, son Emeril John "EJ" Lagasse IV, and daughter Meril. He also has two other children, Jessica and Jillian, from his first marriage.
Lagasse's son, EJ, followed into his father's footsteps and is a great chef himself.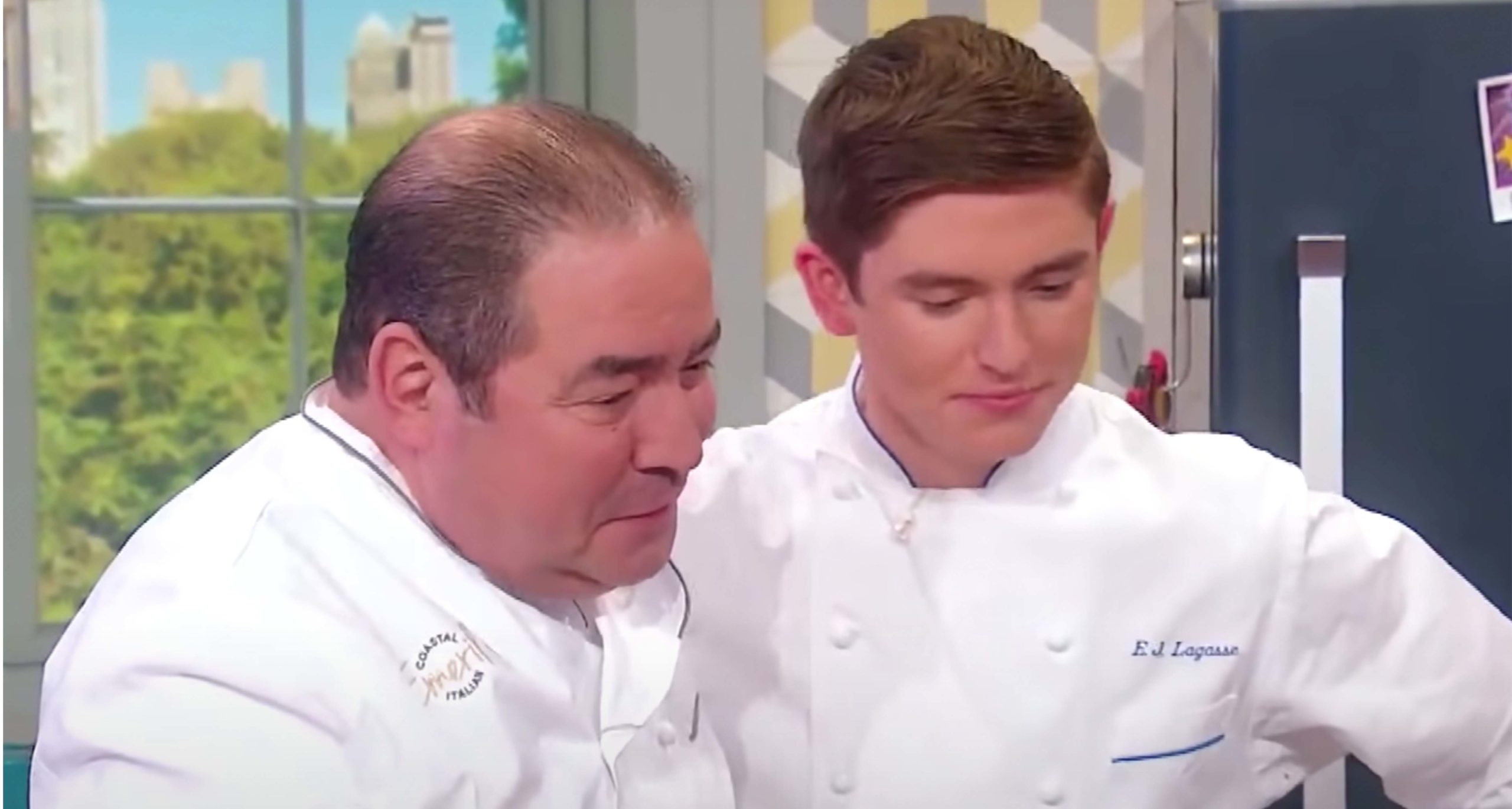 Lagasse and his wife founded the Emeril Lagasse Foundation which  aims to help children and youth access opportunities and "reach their full potential through culinary, nutrition and arts education." In 2021 alone, the foundation donated over $300,000 to different causes.
Why we don't hear of one of our favorite chefs recently is because Lagasse sold his brand to Martha Steward's company for $50 million, except for the restaurants.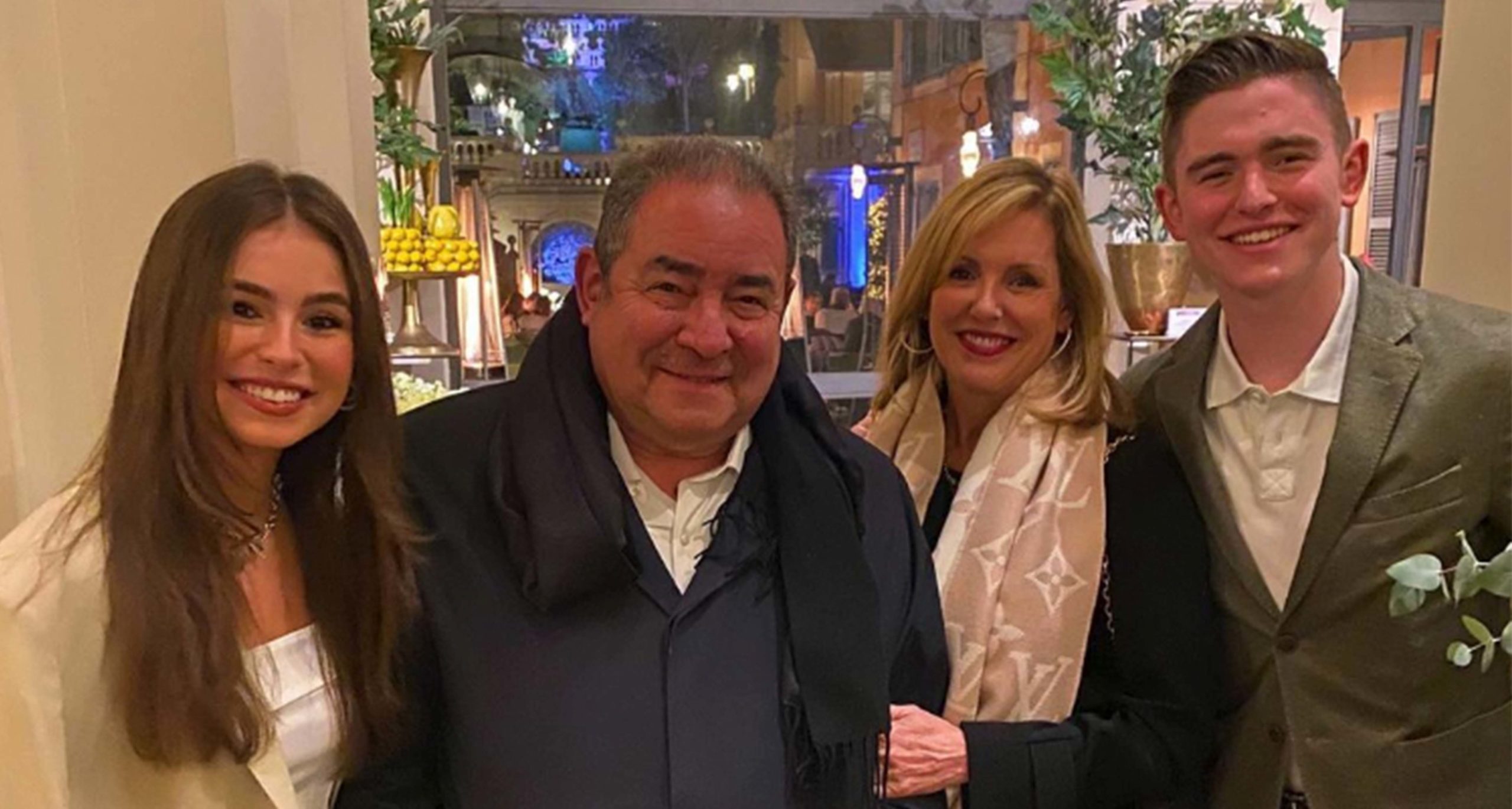 Chef Lagasse has a net worth of $70 million.
Please SHARE this article with your family and friends on Facebook!
Bored Daddy