John Lewis' Christmas commercials are something we are always looking forward to because they announce the start of the holiday season and bring in us that cozy feeling of warmness and tradition.
The emotional video is a tribute to the living legend Elton John and backtracks through time depicting his life. Titled The Boy and the Piano, the tear-jerking advert is a reminder of how one special gift can determine the course of life.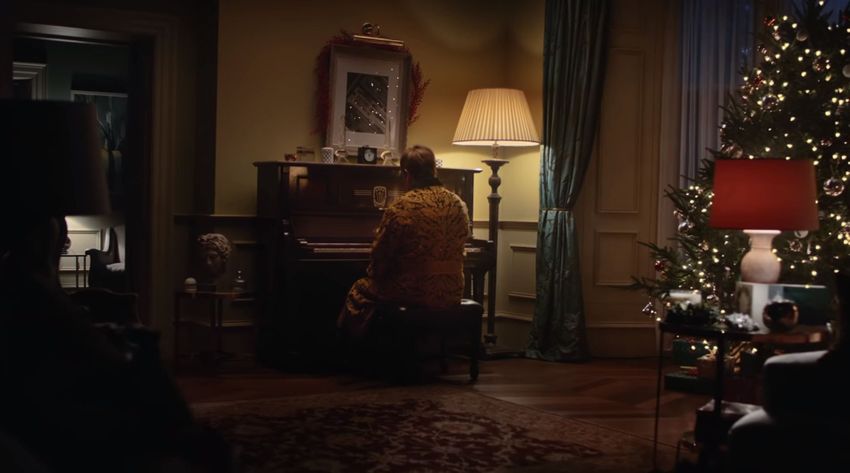 The video starts with Elton playing the piano in present day and singing his major 70s hit "Your Song" before going back in time, showing glimpses of his exciting music career. Time flips back and shows the singer in some of the most important moments of life that made him the celebrity of today. From his Dodger Stadium concerts, performing at private parties, playing at school as his mother is in the crowd cheering, to the moment where it all started – that Christmas morning when he got the gift of his life.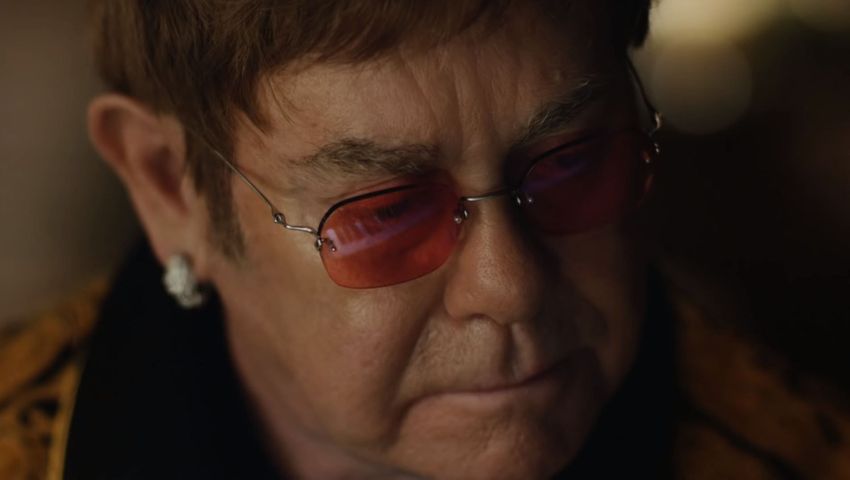 As he headed down the stairs, young Elton was overwhelmed by the sight of his mother and grandmother unwrapping a piano. Him looking at the instrument with admiration and gently placing his finger on the keys is a start of an era.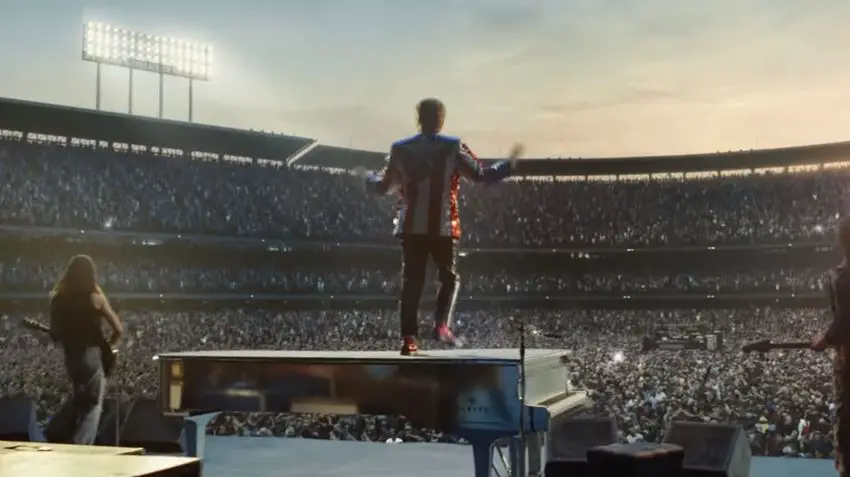 The song is played throughout the whole commercial with original recordings of all the scenes we see Elton in but put together in one piece which allows the viewers to feel a subtle change of mood as the song progresses. The advert ends with the 71-year-old singer closing the piano lid. The whole thing conveys the message that "Some gifts are more than just a gift."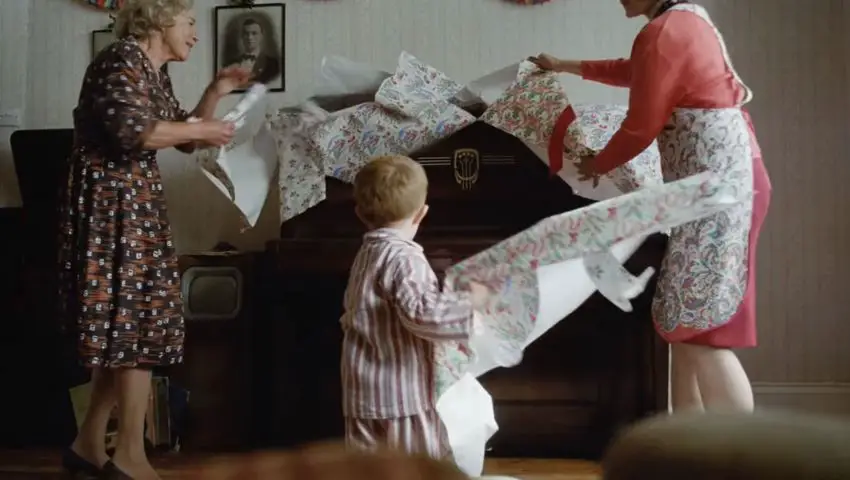 Elton wrote on his Instagram account that it was a pleasure to be part of the so much anticipated commercial of the retail giant John Lewis, adding, "It's been a lovely opportunity for me to reflect on my life in music and the incredible journey I have been on, and how first playing my Grandmother's piano marks the moment when music came into my life. The ad is absolutely fantastic and I've truly loved every minute of being a part of it."
We hope this Christmas you'll get a gift that may change your life.