Some couples' life stories are so deeply touching and beautiful that they remind us that true love does exist.
Actor Dustin Hoffman and wife Lisa have been married for 42 years but they have known each other way longer than that.
Dustin's mother and Lisa's grandmother lived in the same apartment complex in Los Angeles and were very close friends, so Lisa first met Dustin when she was still just a child.
In fact, on the wedding day of Lisa's parents, when her mother was pregnant with her, Dustin, who was an aspiring pianist at the time, played the piano. Later, they both joked that she fell in love with him and his music even before she was born.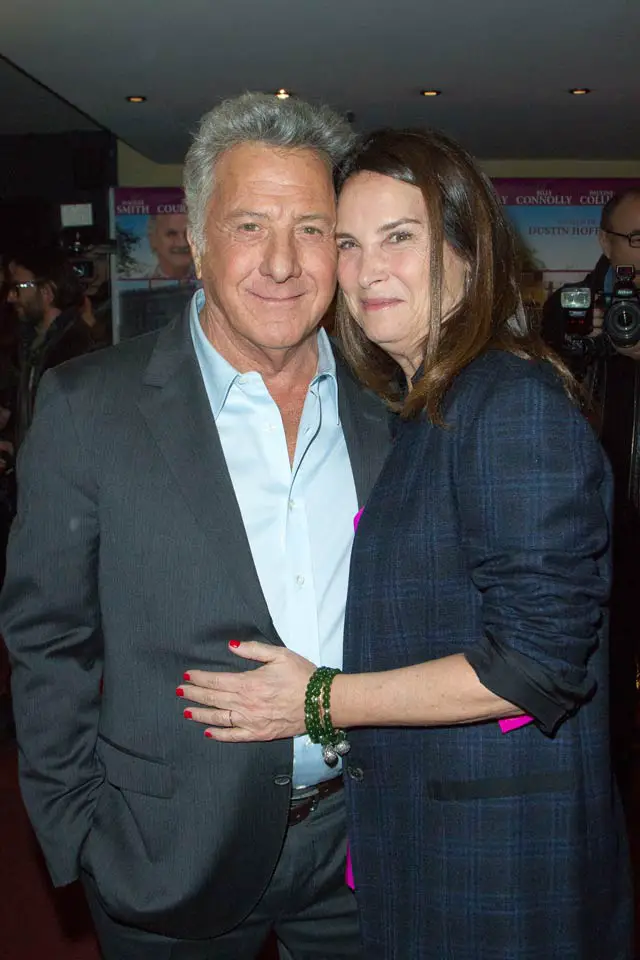 At the time Dustin was 27 and Lisa was 10, they got to hang out together with Lisa's brother one day. "Dustin was telling us jokes, playing the piano and encouraging me to dance around the living room. After we got together, my grandmother reminded me that later that day I had said, 'I hope he waits for me because I want to marry him.'"
Even though he lived in New York and she was living in L.A. with her family, whenever Dustin visited his grandmother, he visited Lisa, too.
The two realized there was chemistry between them when he went to see Lisa's family after her grandfather died.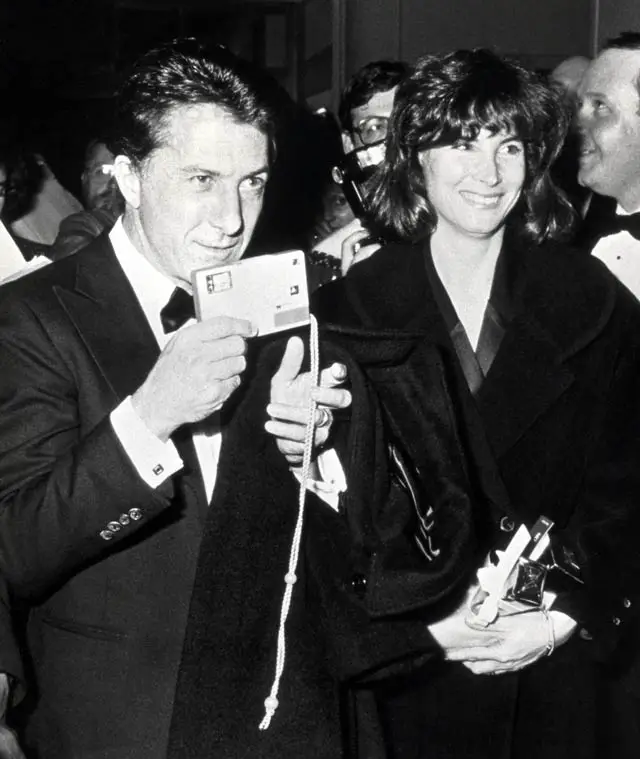 It was during their first date that they spoke about their future and the number of children they wanted to have. She said she wanted six, and he said how he already had two so four would be OK. That is exactly how many children they have.
Jake, who is an acknowledged actor, writer and director, was born in 1981. In 1983, the couple welcomed daughter Rebecca and Maxwell and Alexandra were born in 1984 and 1987 respectively.
Although she was aware that her husband's career would mean going places, Lisa still decided to attend college. In 1980, she graduated from the faculty of law and passed the bar exam. However, she decided to dedicate all her time and energy to motherhood and her family. "I knew that having a law career wouldn't be possible once I started traveling around with Dustin, but I also knew that I needed to complete this one thing for myself," she said.
For both Dustin and Lisa, family always comes first, and despite his successful career, she somehow always stayed out of the spotlight but it's her who is the driving force in the family.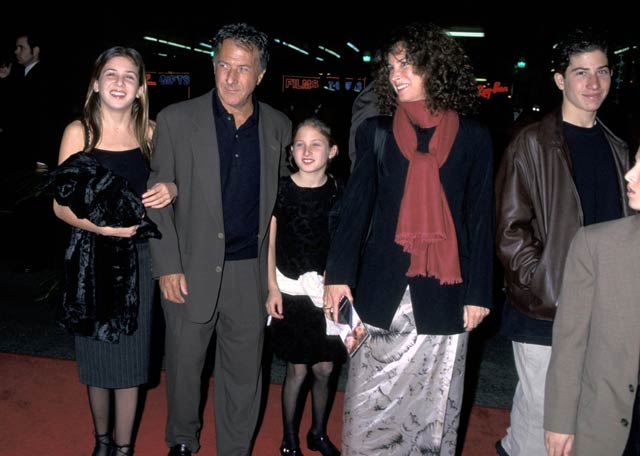 Speaking to Closer Weekly in 2017, she said of her marriage: "We work hard at it."
We are glad these two didn't let fame affect their relationship in any way. Their love and affection for one another is growing stronger and stronger with each passing day.