Being a celebrity means being under the spotlight, whether one likes that or not. People are always curious about the personal life of their idols, so famous people have a hard time hiding things from the public's eye.
Dr Phil, one of our favorite TV show hosts, is married to the love of his life and wife of 44 years, Robin McGraw. They have two children together and their marriage is based on mutual trust and care for one another. On her husband podcast, "Phil in the Blanks," Robin said that she "do believe in love at first sight, because I do believe, I do know, I fell in love with you the very first night."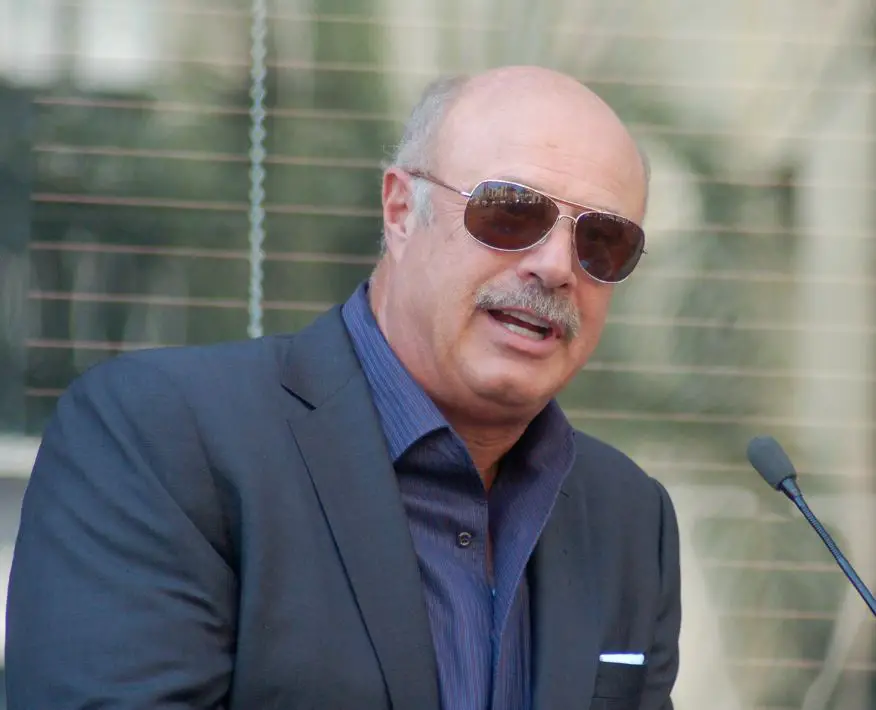 However, not many people know that the famous psychologist, host, and author had been married to another woman before Robin entered his life.
In fact, from what Dr Phil's ex-wife Debbie Higgins McCall had to say about their relationship, it looks like what the two experienced is a typical American teenage romance from the movies. Dr. Phil, who was born in North Texas and grew up among the oil fields, moved to Kansas with his family so that his dad could pursue his dream of becoming a psychologists after getting an internship.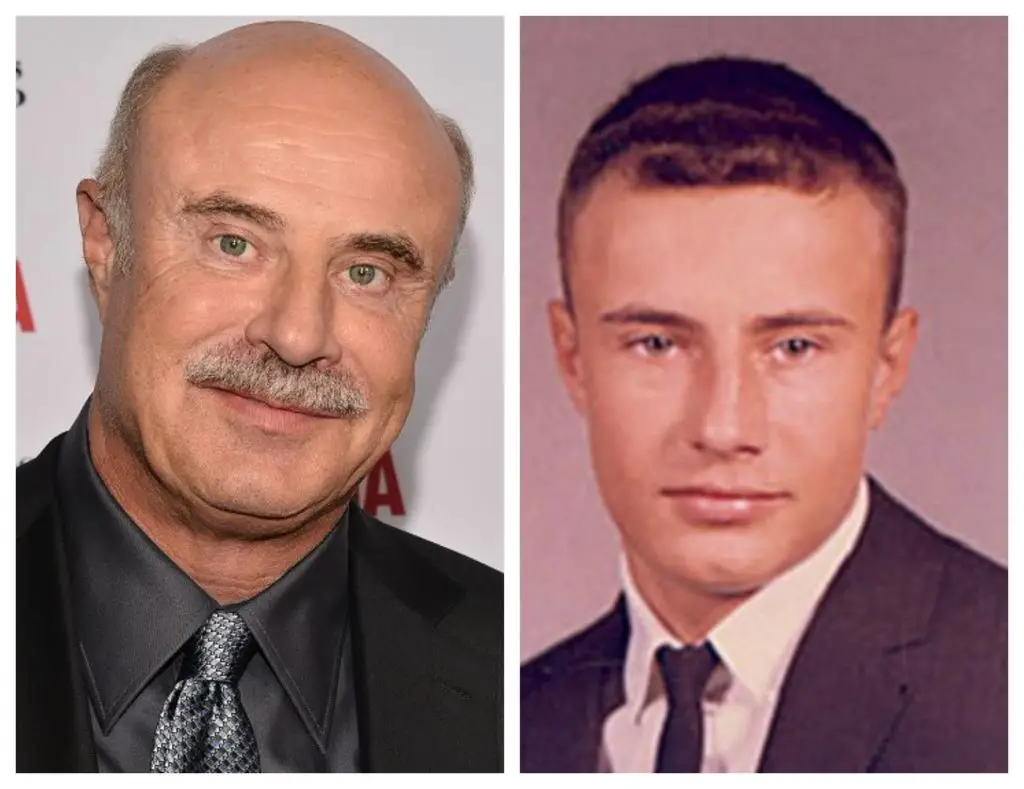 In his new school, Phil was very popular because he excelled at sports and became the favored line backer in the school team, while Debby was the blonde cheerleader every guy fell for. The two seemed to be a match made in Heaven.
In 1970, Phil and Debby tied the knot, and according to her, that's when things started taking the wrong turn.
In several occasions, Debby spoke how Phil told her she should take care of the house and forced her to go to the gym and lift. Besides that, she accused him of infidelity and claimed he had numerous affairs.
"When I confronted him about his infidelities, he didn't deny these girls and told me that it had nothing to do with his feelings toward me, to grow up, that's the way it was in the world," Debbie said in 2002.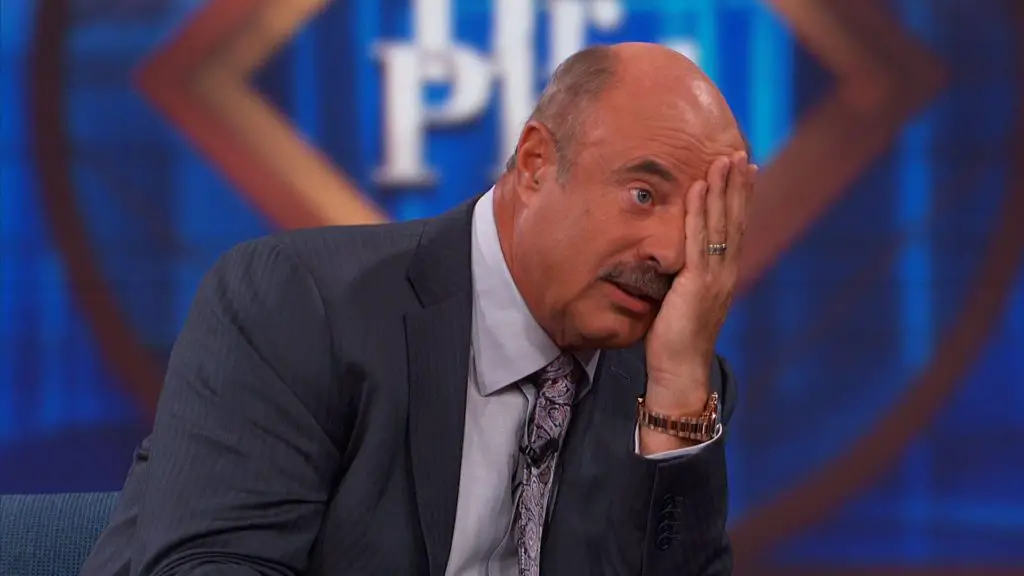 Dr Phil, on the other hand, only spoke of his first wife once, during an interview with Newsweek some 18 years ago. He, however, never revealed why the two divorced, and didn't comment on Debby's allegations, but said how he was somehow forced to get into the marriage. "I was the big football player, and she was the cheerleader. This was just the next thing to do. It just didn't work out," he said.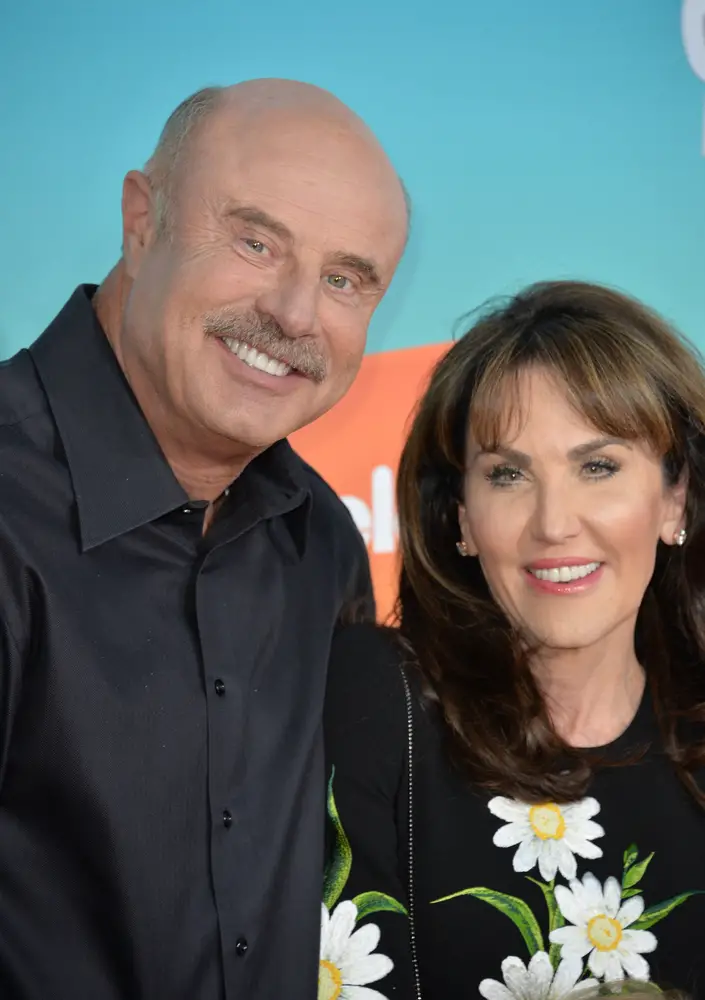 He and Robin met the year he divorced. It was reported the split with Debbie cost $1 million. "Phil may still have been married at that point although they were probably separated. But Robin was young, young, young and Phil had already been married and separated, started a health club business, fleeced a bunch of people out of money and filed for bankruptcy," author Sophia Dembling wrote in her book "The Making of Dr.Phil".
He's doing his best to keep the Debbie chapter of his life in the past, where he believes it belongs.
In 2014, Debbie lost her battle to cancer. Her brother Bill Higgins confirmed the tragic incident and said how he tried contacting Phil to inform him about his sister's death but he didn't answer the call.
Debbie had a daughter, Marci McCall, who was born a few years after she and the famous doctor divorced.
Please SHARE this article with your family and friends on Facebook.
Bored Daddy
Love and Peace