It is incredible how much impact a single song can have on someone's career and the music industry overall. When American Pie was born, musician Don McLean raised to stardom. All of a sudden, everyone was obsessed with the song as they were trying to understand the meaning behind the lyrics. McLean himself refused to decode the verses and said that the music piece was so special not because of the words but because of its structure.
Many believe it was dedicated to musician Buddy Holly who passed away alongside rock n' roll stars Ritchie Valens and J.p "the Big Bopper" Richardson when their plane crashed near Clear Lake, Iowa. Holly was McLean's favorite musician, and the part about "the day the music died" is believed to be associated with Holly's death.
Two years later, at the age of 15, the musician lost his father whom he considered the most important person in his life. He revealed that he spent two years crying as he had a hard time accepting the loss.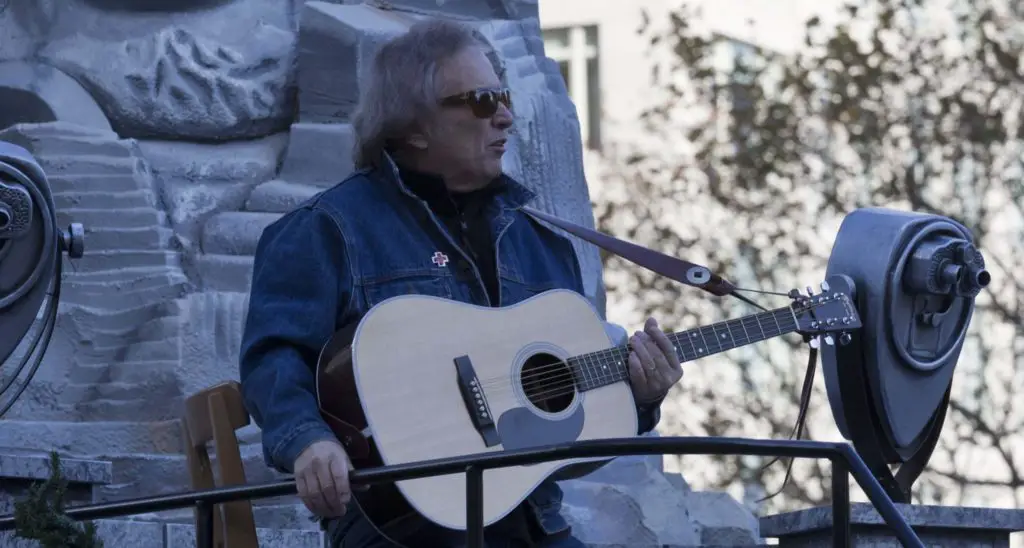 McLean wrote American Pie at the age of just 24. This year, the song marks its 50th anniversary and is still considered one of the greatest of all time. The song nabbed fifth place in a poll of the Top 365 Songs of the 20th Century compiled by the Recording Industry Association of America and the National Endowment for the Arts. The rest of the top 5 songs were Respect, This Land Is Your Land, White Christmas, and Over the Rainbow.
Speaking of how it was created, McLean explained, "The opening part of the song was born in one piece. I wrote it remembering how it was the day I saw the newspaper, and the article that said my favorite artist had been killed. That got me started."
It was part of his second album, American Pie, which was released on May 26, 1971.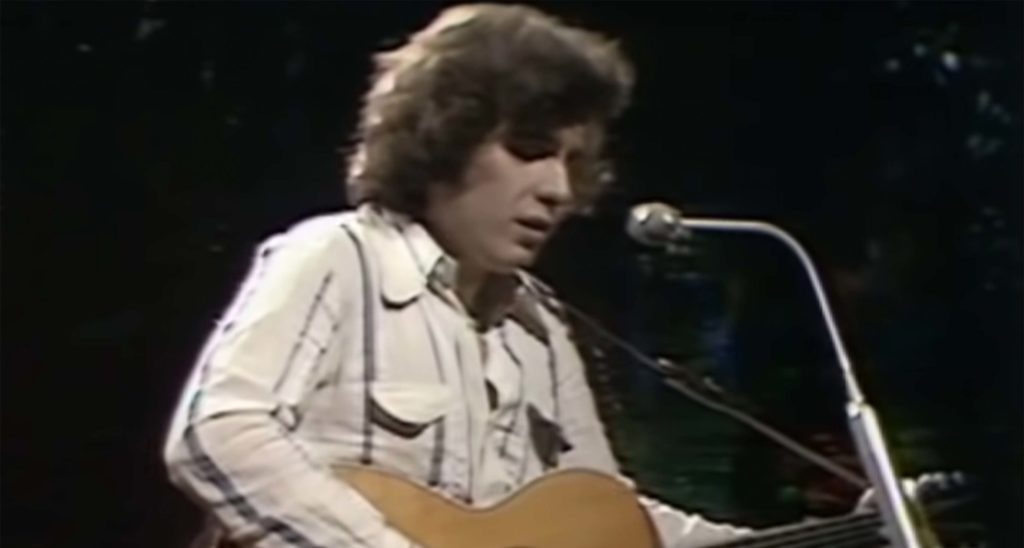 "I was conscious of the fact that I was trying to create a rock'n'roll dream sequence," McLean explained the concept of American Pie. "But it was way more than rock'n'roll. It was about an America that was coming apart at the seams.
"I was trying to create this American song, but not like This Land Is Your Land or America The Beautiful. I wanted to connect with the parts of America that mattered to me, starting with Buddy Holly. Buddy didn't matter to anybody when I wrote this song, I have to tell you."
The original handwritten lyrics were sold for $1.2 million back in 2015.
"American Pie has had its own history, its own biography, and each time it's reflected on my own ability as a singer and songwriter. And it's popularity has given me the opportunity to [showcase] my other songs," McLean told Songwriter Universe.
"So people got to know my songs like Crossroads, Winterwood, Castles in the Air, Wonderful Baby, Dreidel and If We Try. Of course, American Pie was far bigger than all of those songs, but they still know many of my other songs. So that was always a wonderful benefit [from the success of American Pie]."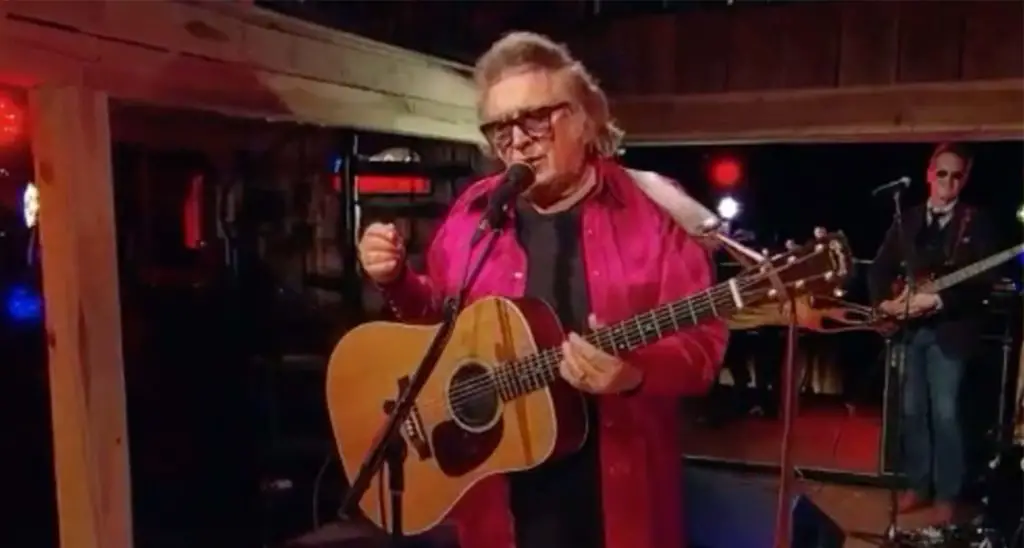 McLean got a star on the Hollywood Walk of Fame this year.
The star was married twice and has a daughter and a son from his two marriages. While he's in good terms with his son, his relationship with his daughter isn't the greatest. In fact, speaking to Daily Mail, he revealed that he disinherited his daughter and cut her off financially.
Today, he's in a relationship with his girlfriend of five years, Model Paris Dylan, who is 48 years his junior. The two met back in 2016 when she was hired to run his social media.
"Love is the most important thing you can have. You have to love somebody. Hate is such a burden. It's a complete waste of time. I love my children and I love my girlfriend. I'm crazy for her," he told People. "I think of her when I sing a lot of my songs. But I especially think of her when I sing [And I Love You So].
"I'm honored to have her as a girlfriend and a partner and we have no plans to ever break up," he added. "We are going to stay together and ride this pony as long as we can."
Dylan is famous on the social media where she has thousands of followers. She describes herself as "60s music lover" and often shares photos of her horses.
He says she is the one and is planning on spending his life with her.
We wish them only the best.