Dolly Parton is without a doubt one of the most iconic singers that have ever walked this Earth.
She isn't just a blond bombshell whose incredible looks mesmerized millions over the years, but also a strong woman with an incredible personality with a sense of humor and a big heart who has always spoken openly about everything in her life. And that is one of the reasons why her career spans that many years.
This country music legend who is a songwriter, businesswoman, and humanitarian among the rest, has given the world of country music a lot over the years.
Born on January 19, 1946, in Locust Ridge, Tennessee, as one of 12 children, Dolly Parton's family struggled to make ends meet at times, but they were very close and the children grew up in a loving home where music was always present.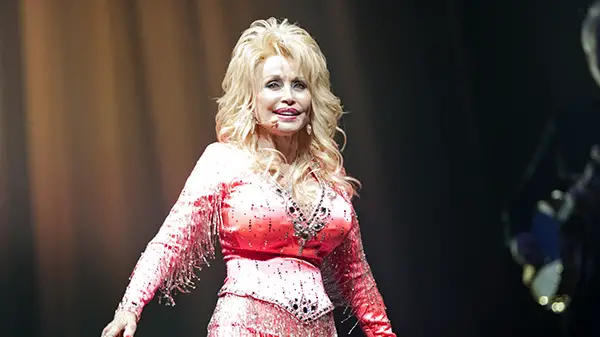 Her father was a share cropper and the family lived in a tiny cabin so she and her siblings spent most of their time playing outside.
"We were dirt poor but wonderfully joyful," she once said of her family.
Dolly first saw a toilet when she was eight years old, while visiting her aunt's place. She recalled that she was afraid to use it because she thought it would suck her down.
As we all know, she turned to be one of the most famous female musicians there are with a career spanning many decades, but Dolly never forgets where she came from and how family struggled in the early days of her life.
When speaking of her life and her music, she often brings up recollections from her childhood and says, "My love for my family will never end," and adds that it "is always there and directs me in whatever I do."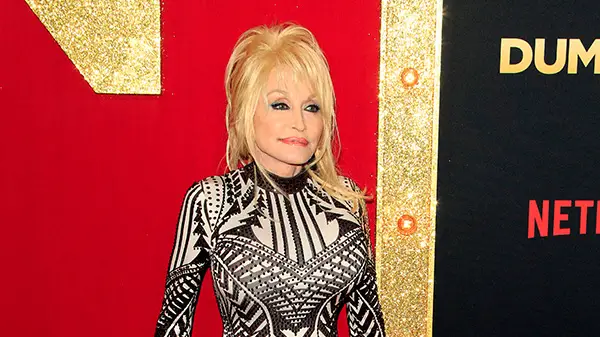 It is believed that she has earned over $600 million over the course of her life, a net worth that she is more than willing to share with others.
Dolly is involved in more charities that one could possibly imagine and donates money wherever and whenever there is need.
In 1988, she started the Dollywood Foundation whose goal is to grant scholarships to children. Her contribution to the community through the Dolly Parton's Imagination Library has been immense. Dolly created this initiative back in 1995 as a homage to her late father. It started in Tennessee, but spread throughout the country, delivering over 1.3 million books to over 2 million children each month. In 2018, the initiative reached a milestone when the 100 millionth book was distributed.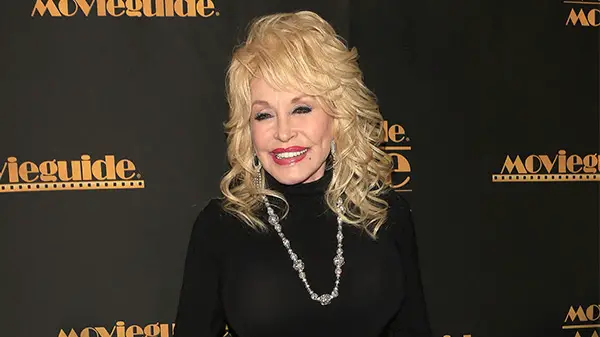 During the battle against the coronavirus, Dolly donated a million dollars to help create the Moderna COVID-19 vaccine.
Dolly's kindness knows no limits. When things go wrong, she's always there to do it all in her power in order to make them right.
In 2016, she helped raise $9 million after the devastating Great Smoky Mountains wildfire through her My People Fund initiative.
When her niece battled leukemia, Dolly donated millions to the hospital where she was treated, the Vanderbilt University Medical Center.
Over the years, she has made generous donations to several causes, including the American Red Cross, HIV/AIDS charities and various animal rights organizations.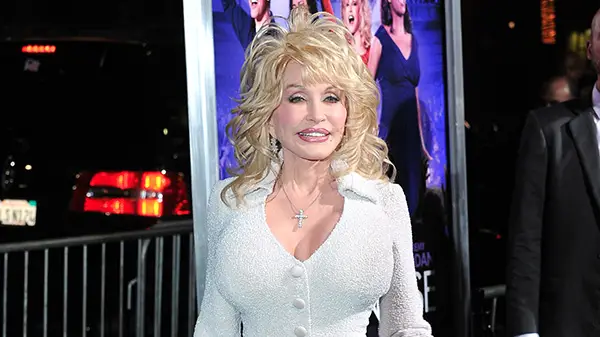 The list of Dolly's donations and kind deeds is pretty long and hard to beat.
She says she loves being there for those in need of help and adds that she's "addicted to the sensation of giving," and enjoys "knowing that I'm making a difference in the lives of others."
Dolly Parton is truly one of a kind. It doesn't come as a surprise that she is loved and adored by millions.
Please SHARE this article with your family and friends on Facebook.
Bored Daddy
Love and Peace