Justin Hanley from Philadelphia, Pennsylvania left his home that day not knowing he was about to stumble upon the saddest sight he'd ever seen. A sweet pup was tied to the railing with some pizza slices placed by its side. What was even more unusual was the note left under the doormat.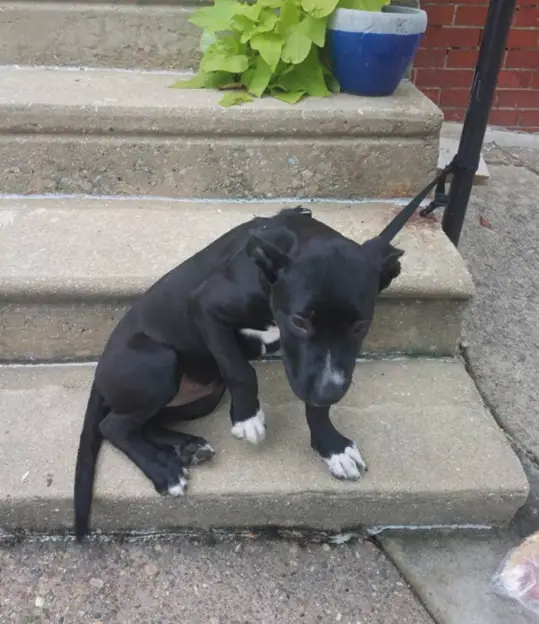 The note read: "Please take me home. I'm a girl named Diamond. We can no longer keep her in our home. Thank you."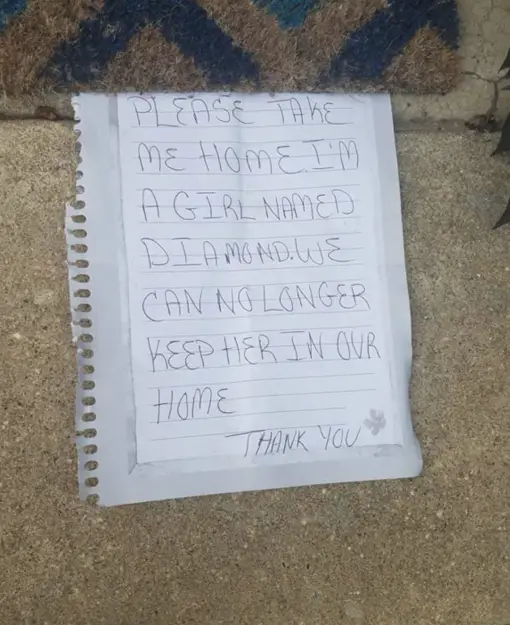 No matter how much Justin wanted to keep the beauty, he couldn't really take a pet in so he decided to share this unusual story with a group called East Falls Rants by posting it on their Facebook page.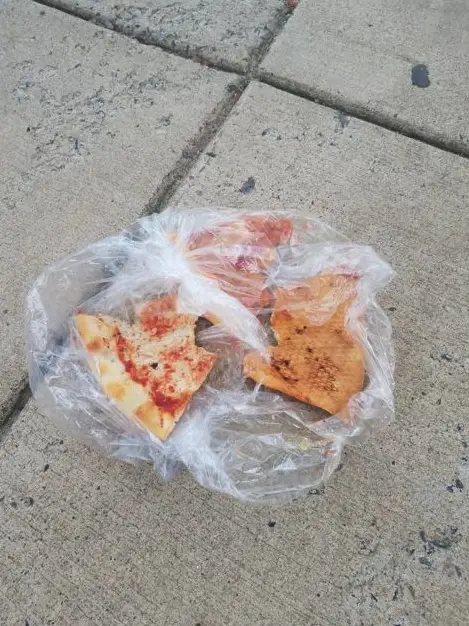 Justin was more than happy to keep the dog until someone willing to provide her with a forever home would come along. Shortly after she entered Justin's life, the dog which was later named Serenity was taken in by the Don't Bully Us Rescue in southern New Jersey. They knew exactly where this dog should be placed. In the home of a retired Army special forces officer Chris King.
Serenity was extremely happy to be fostered by an animal lover like Chris. You won't believe how many animals he and his girlfriend are taking care of. They have nine other dogs and seven pygmy goats. Chris also has four siblings but says it's never crowded and there is always space for another animal in need of a loving home.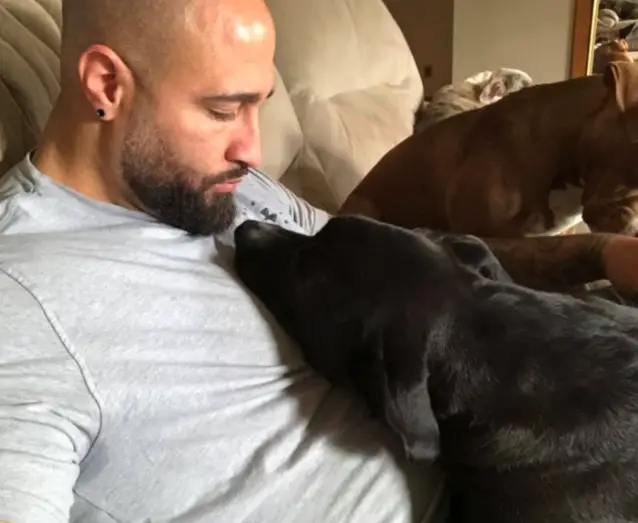 She was later given for adoption and placed in another family, but it turned out she missed Chris so much that she couldn't get used to living with someone else. Once he realized the pup wasn't happy with her new human parents, Chris took her back in and doesn't plan on letting her go ever again.