The show I Love Lucy, which attracted millions of viewers back in the day and is still very popular today, helped pave the way to modern-day sitcom. It was the first show of that kind and everyone found it extremely engaging. Besides the new format, it was the actors who played the main roles that helped tun it into a huge hit which earned numerous Emmy Awards and other honors. Being the first scripted television program to be shot on 35 mm film in front of a studio audience which featured an ensemble cast, the show is regarded one of the greatest and most influential sitcoms in history. In 2012, over five decades after it ended, I Love Lucy was voted the 'Best TV Show of All Time' in a survey conducted by ABC News and People magazine.
I Love Lucy followed the lives of a New York couple, Lucy Ricardo and Ricky Ricardo, played by iconic Lucille Ball and Desi Arnaz who were married in real-life.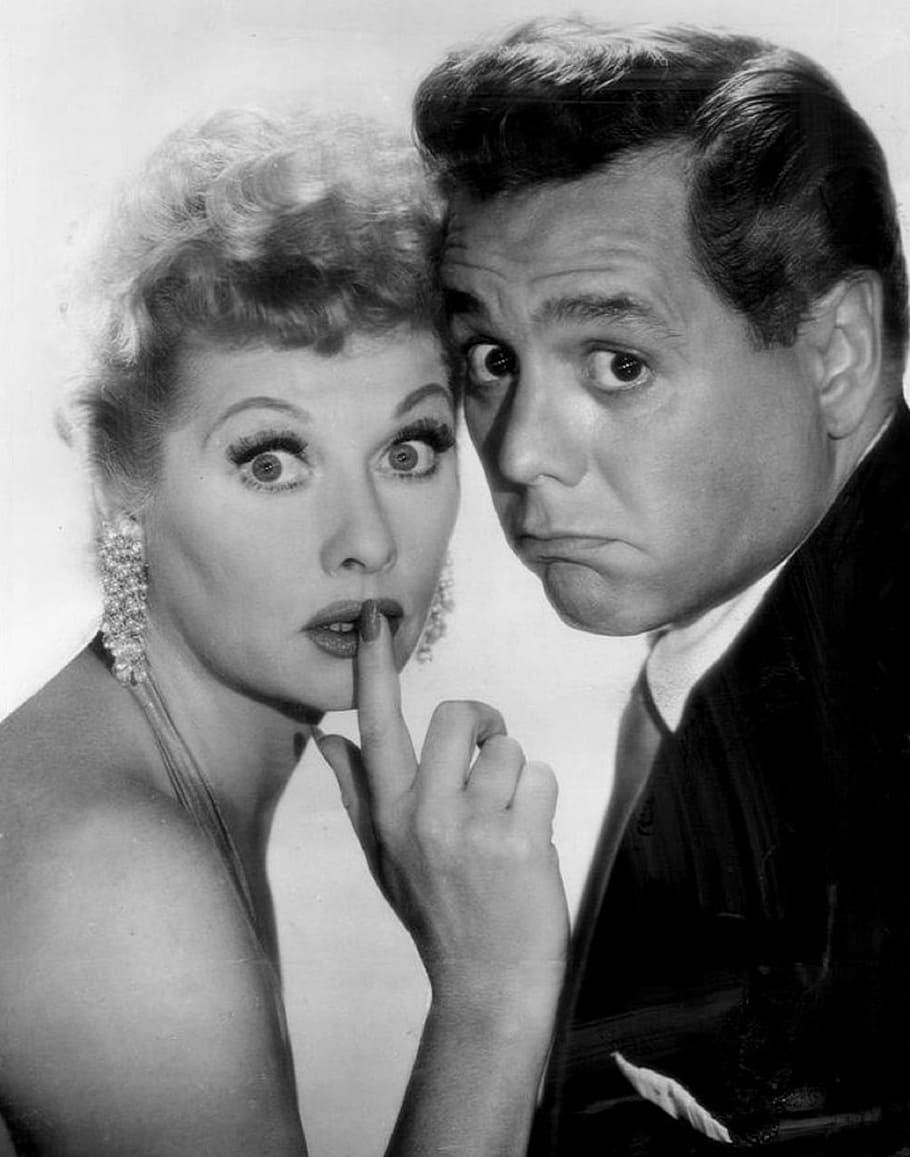 Desi Arnaz was considered a man of many talents. Besides being a celebrated actor, Arnaz was a musician, executive, and producer. He has been credited with the development of the three-camera setup and syndication, as well as the first person who presented the value of reruns.
At the time he first met Ball back in 1940, both he and her were involved with other people, but it only took a couple of days for them to start seeing each other. Shortly after, they tied the knot.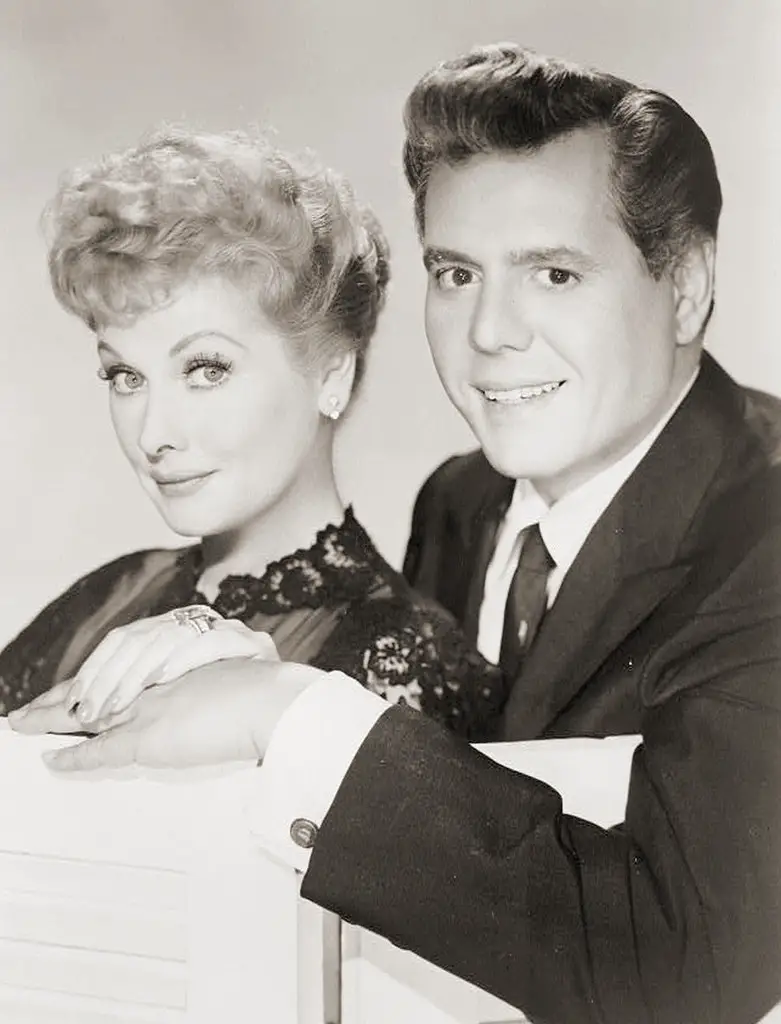 However, as millions looked up to their picture-perfect on-screen relationship, their private life was quite a different story.
Arnaz was a heavy drinker and a womanizer. He was said to be having affairs with different women during the 20 years he was married to Ball. What's most, she was very well aware of it, and even caught him in the act once.
Things turned even more bitter when the most popular gossip magazine of that time, The Confidential, wrote of Arnaz's extramarital affairs. On its January cover, 1955, the magazine had a picture of Ball hugging Arnaz with the headline: "Does Desi Really Love Lucy?"
When she demanded a copy of it and read the article, her reaction was: "Oh, hell, I could tell them worse than that."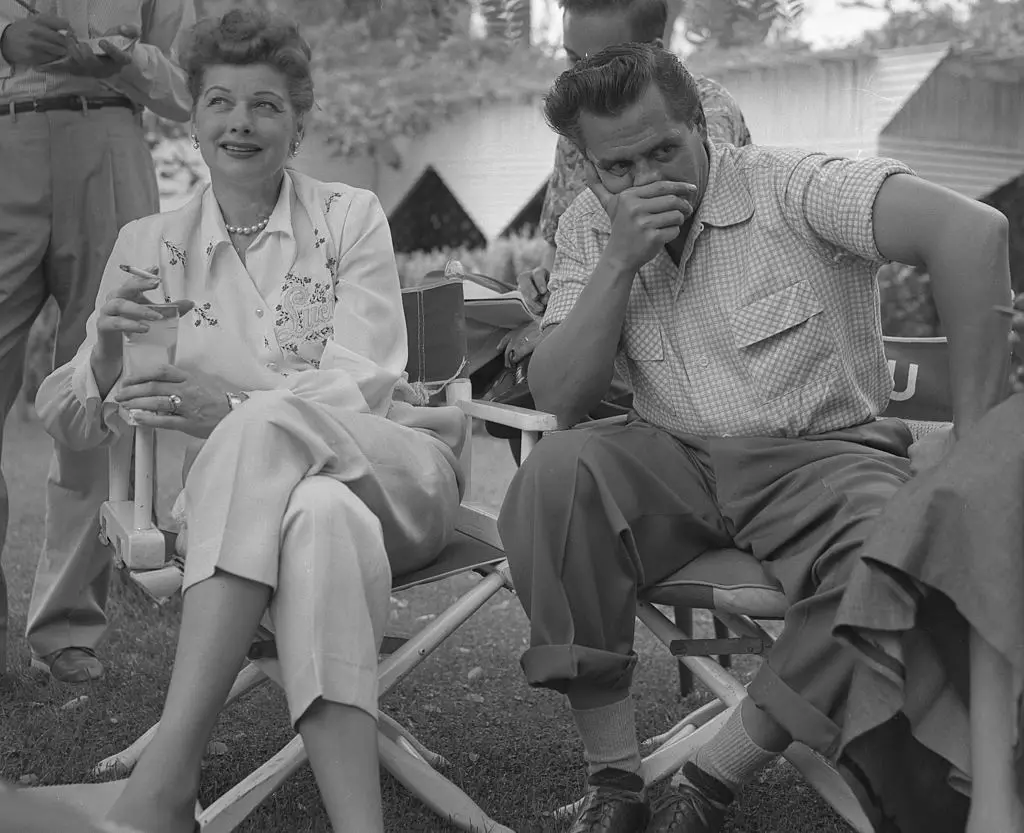 Scotty Bower, a famous Hollywood pimp, wrote in his book Full Service: My Adventures in Hollywood and the Secret Sex Lives of the Stars that Arnaz was "a sweetheart of a guy, with a healthy heterosexual appetite. He often called me up for girls, tipping them more generously than anyone else I know."
Ball once filed for a divorce four years into their marriage, but reports are that she spent the night with her husband and the following day, she got out of the courtroom into his arms.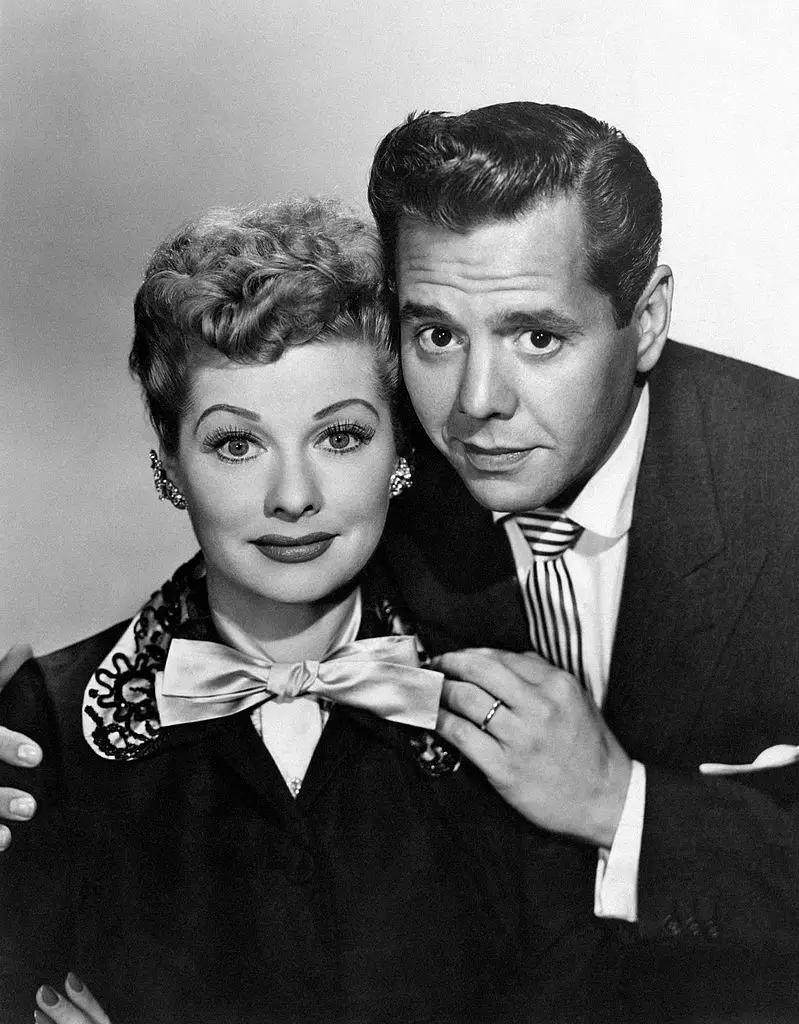 The couple eventually divorced in 1960 and they both moved on with their lives and married other people.
Arnaz stayed by his second wife's side until her passing. He, however, never stopped battling his demons when it came to drinking. It was after his wife died that he finally got into an AA program with the help of his son. "It was a big hurdle for him to do that, and I was very proud of him. That takes incredible amount of courage," Desi Arnaz Jr.said of his father.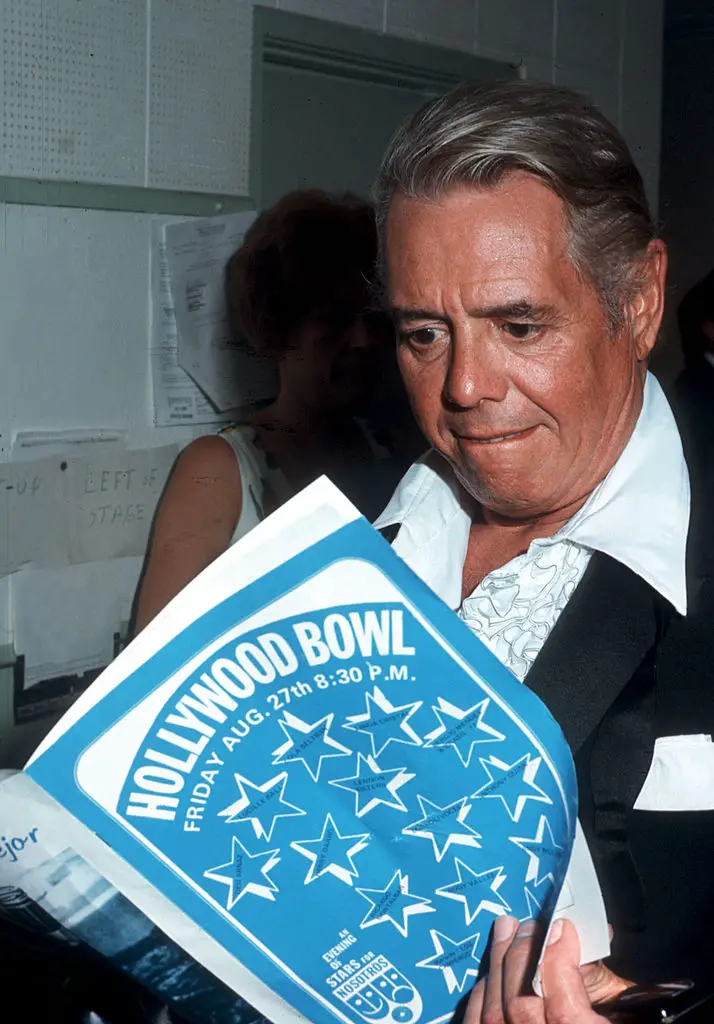 Sadly, he was diagnosed with lung cancer. Great Desi Arnaz left this world on December 2, 1986.
Despite experiencing issues, Arnaz and Ball remained good friends after their divorce. She was said to the the last person he talked to before passing away.
Desi Arnaz truly was a versatile man of talent and class. He was a pioneer of modern television.