Every living person deserves a decent life, but sadly, that's not always the case. The number of people who don't have roof over their had is huge. Many struggle to make ends meet and to provide food for their families, and the ongoing pandemic only made things worse.
Deputies Tim Yee and Johnny Le were asked to check out a homeless camp behind a Walmart store in Sacramento, California. The sight left them speechless and heartbroken. A family of five were camping in the woods behind the store. The children were dirty and hungry and their mother, Shannon Loveless, was having a hard time putting food on the table.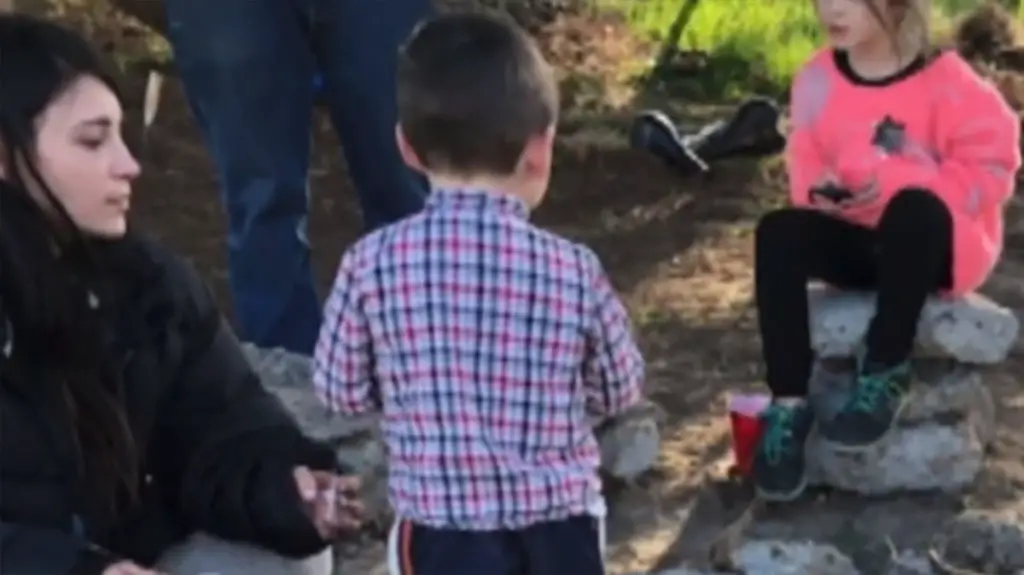 When she noticed the officers approaching, she was convinced she would find herself in trouble. Shannon was certain they would ask her to leave the premises and maybe even fine her.
"It was a shock because we didn't know if we were going to get into trouble," Shannon told CBS 13.
To her surprise, that's not what happened.
On the contrary, the deputies were extremely polite. Not only did they not ask Shannon to leave, but they offered to help her and her family.
Without wasting any time, Yee and Le contacted social services and explained the severity of the situation, and luckily, the family was placed into a motel until they are given permanent accommodation.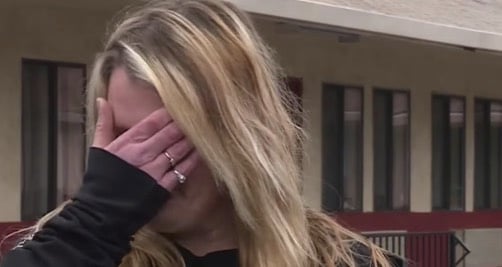 The deputies' kindness didn't stop with finding Shannon's family a place to stay. The next day, they stopped by and brought plenty of toys and food for the kids.
"Just for them to have a warm place to sleep, watch cartoons, you know things the kids do, you take it for granted, it's been awesome," Shannon said with tears in her eyes. "It's a total game changer, the motivation is there and the morale kicked in and I'm ready."
These deputies went an extra mile for these vulnerable members of their community and proved once again that they truly care for the people they protect. Thank you for your kindness. May God bless you.
For more on the story go to the video below.
Please SHARE this heartwarming story with your family and friends on Facebook!
Bored Daddy
Love and Peace