When U.S Marine Dave Woodruff learned his deployment was coming to an end a bit earlier than expected, he decided to give his family a surprise to remember.
During the past two years of his life, he was spending lots of time away from home and missed on many important events. Needless to say, he just couldn't wait to return to his home town again.
His arrival, however, was kept a secret as he planned on going to 'a secret mission' with the help of his friends. The reunion he was about to prepare for those who were eagerly waiting for him to be back is unique and touching.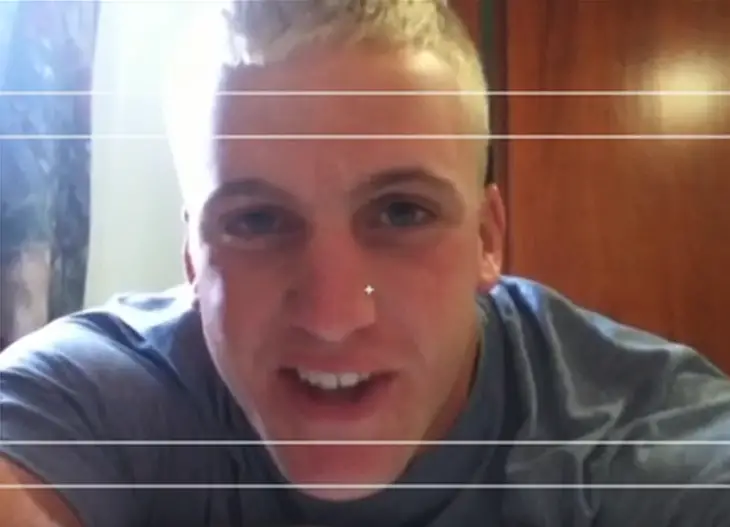 It all took place while his parents were attending service at Christ the King Church in Deville, New Jersey. They thought it was just going to be a day like any other, not realizing that the so much anticipated homecoming of their son was awaiting just around the corner.
As the pastor was preaching, he told the membership how they had a little treat before they dismissed everyone. Soldier Woodruff was waiting in the car outside the church and his mom and dad had no idea he was so close to them.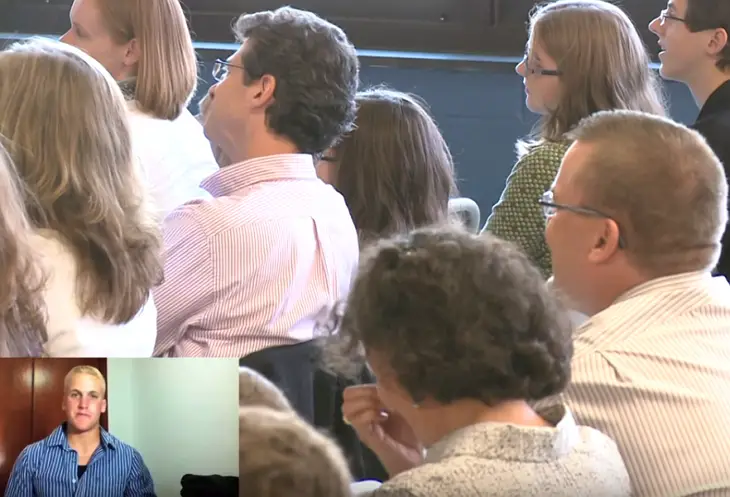 Woodruff prepared a touching video for his dad's 53rd birthday and everyone at the church started crying when he said how much he loved and missed his parents. Who wouldn't ask for such a caring and loving son?
As people were wiping their tears commenting how great of a guy Woodruff is, he told them to turn around.
The rest is too good to be put into words, so take a look at it yourself in the video below.