The extremity to which Dennis Avner went in order to change his appearance turned him into a sort of a celebrity. His life, however, wasn't an easy one because he lived it by constantly breaking the boundaries, something not everyone he met was fond of.
Avner was born on August 27, 1958 in Flint, Michigan. During those times, the "Vehicle City" was vibrant and prosperous. His family, however, moved places and settled in Northern Michigan in the quiet Suttons Bay Township where he attended Oscoda High School.
Growing up, Avner became fascinated with the spiritual side of the Native American tribe and that was something that would affect his life forever.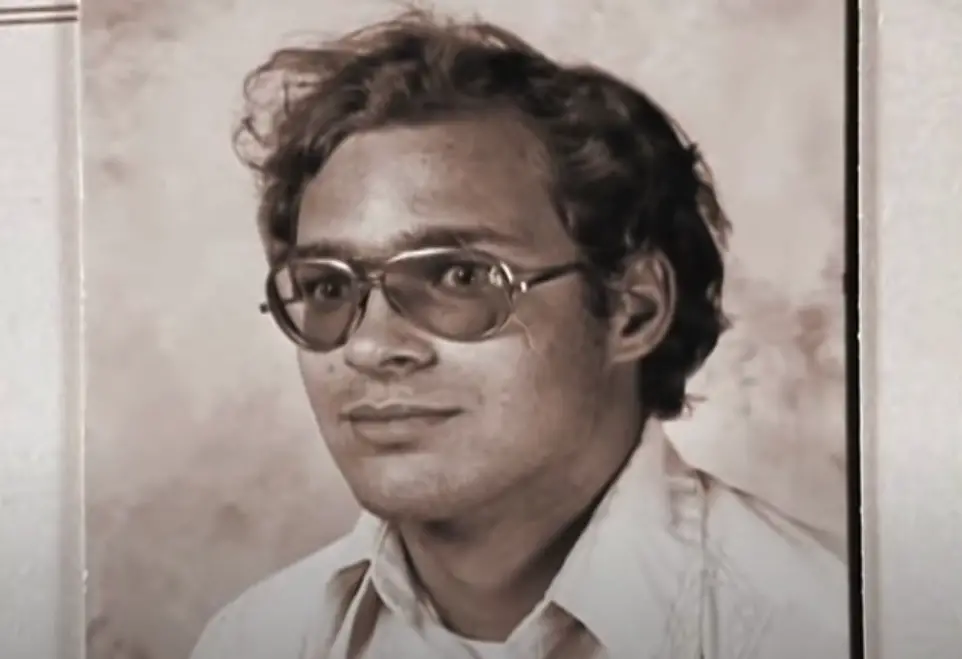 He started working as a computer technician and his life seemed normal. That was until he got into tattoos and plastic surgeries. Having been enchanted with cats ever since he was just a child, Avner decided to modify his face and look like a tiger himself.
"I've been a cat my entire life. I always related to cats. I always had a close relationship with cats," Avner explained in an interview with Only Human.
It was in 1985 when body-modification artist Larry Hanks started his extensive tattoo work on Avner, who was soon widely known as "Stalking Cat," his American Indian name.
Over the course of 25 years, Avner resembled a real tiger. He never revealed the number of surgeries he had undergone, claiming it was too many to count. Among the rest, he tattooed his entire face and body, removed his teeth and replaced them with tiger-like dentures, had his lip split, and placed six stainless-steel mounts on his forehead, along with 18 piercings above his lips so that he could attach whiskers when he wanted to.
Despite all this, "Stalking Cat" had nose and brow implants, injections in his chin and lip, and silicone injected in his cheeks.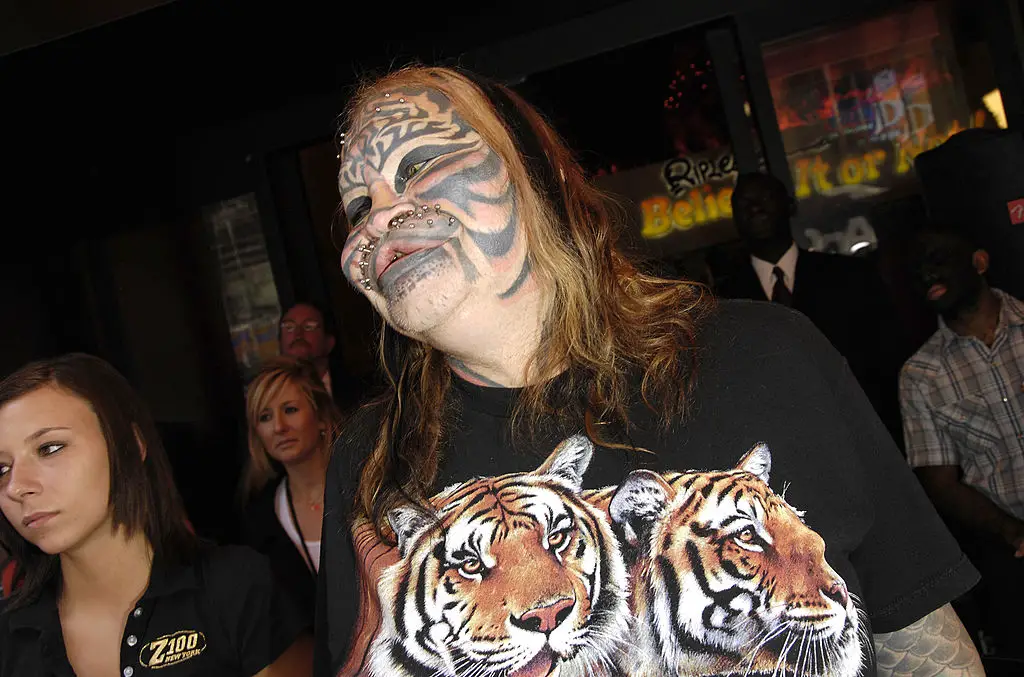 Besides many were worried for his health, Avner said all those procedures were to make him feel who he really was, a cat. He was telling the world that he was following an old Wyandot (Huron) tradition by transforming himself into an animal, but he wasn't probably aware that what he did was truly extreme.
Later in life, Avner met a couple, Tess Calhoun and Rick Weiss, who introduced him to the "furry community," a subculture that revolves around anthropomorphic animal characters with human personalities. They even invited him to move in with them to Whidbey Island, a place known as the home of free-spirited artists and performers.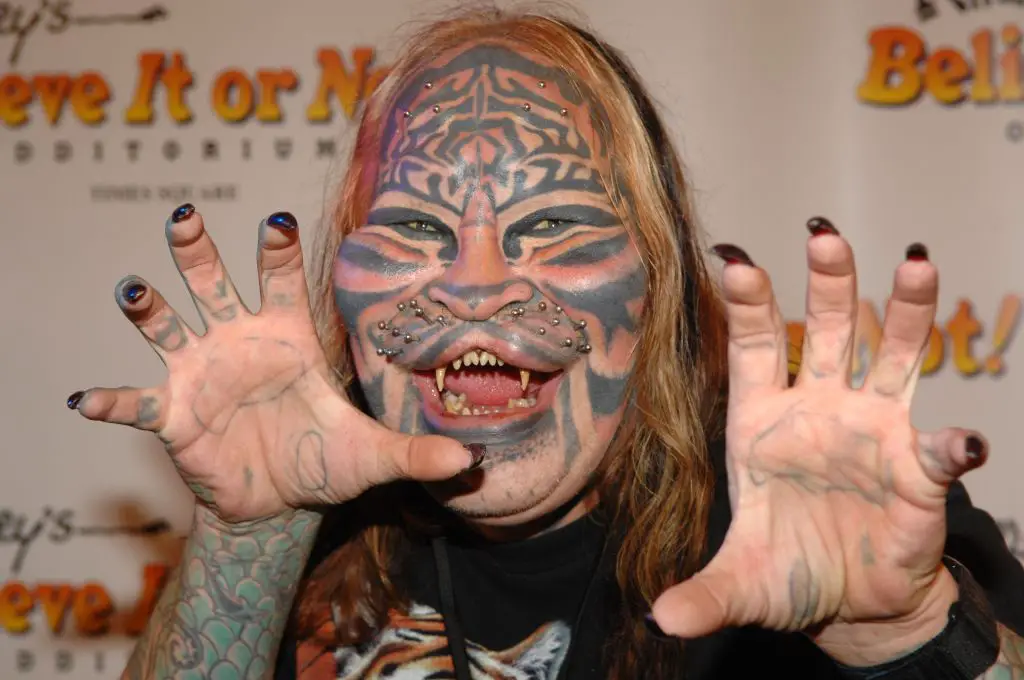 At first, he wasn't really welcome there because of his extreme appearance, with one person writing to him: "We have a lots of hunters here. You can move here if you agree to stay in the woods and not wear orange."
As the couple hosted meetings for the members of the "furry community," more and more people learned of "Stalking Cat." Soon after, everyone recognized him and wanted to have him interviewed. He even attended many events, including red carpet appearances.
Sadly, at one point in his life, he was left penniless as he spent lots of money on his modification procedures. It was then that Tess and Rick asked him to leave their place. He took to social media to ask for help and a friend he met online offered him his home.
In November 2012, Stalking Cat was found dead.
Rumors were his lifeless body was found in the garage, and the news was later confirmed.
Shannon Larratt, who knew Stalking Cat, revealed what had happened on her blog, BMEzine.
"Dennis's boundary-breaking life was never an easy one, and as he was fond of saying, he "found fame, but never fortune". A wonderful and complex person, he was at times as troubled as he was remarkable, and he recently took his own life at the age of 54," she wrote.
A huge number of people took their time to offer their condolences.
No matter what we think about body modification, we have to agree that Dennis Avner was a very special man who served as inspiration to many.
Please SHARE this story with your family and friends on Facebook to honor this special man.
Bored Daddy