America's Got Talent, the Champions is here and it's better than we expected. All of our favorite winners, as well as many of the finalists from all the seasons, are now back again and compete for the ultimate award.
Now we have some great news. Lovely Darci Lynne took part and she wowed us once again. Even though it's been only two years after she stole the hearts of every American, she is now a teenager and looking pretty stunning, and different. Darci and her smart-mouthed sidekick, Oscar had a lot to offer to the audience who is eagerly waiting to see who's leaving with the title of the Champion.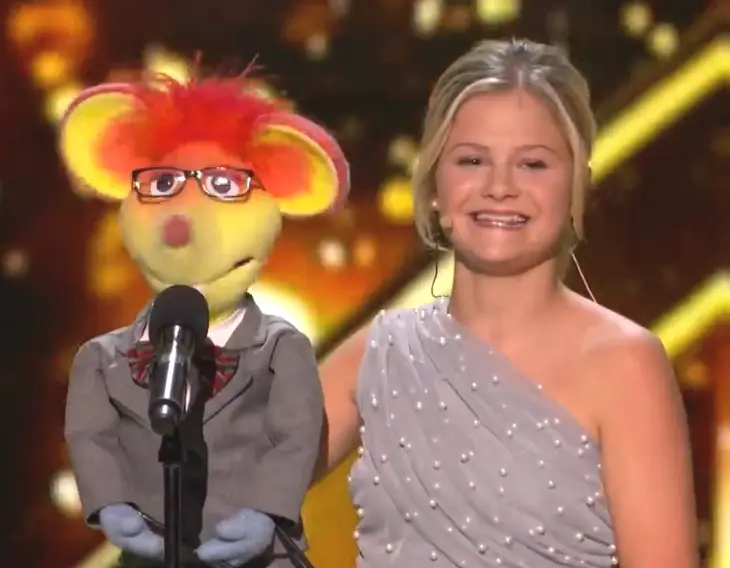 When she first took the stage of the show that makes dreams come true, she was just a 12-year-old kid with a passion and desire of becoming someone the world will get to know and love. Needles to say, she achieved her goal. 
This shy little girl from Oklahoma turned into a real beauty that took our breath away and convinced us that she is no ordinary talent when her floppy-eared puppet Petunina pressed her paw against Darci's mouth wanting to be the only one in the limelight and steal the show. That's a moment to remember. 
Darci's cheeky ventriloquism performances are one-of-a-kind. Now, Oscar took Petunia's place, but he is no less fun than she was. As the season 12 winner of AGT, Darci was a shoe-in for AGT's latest series, which brings together plenty of fan favorites and returning winners from every corner of the world.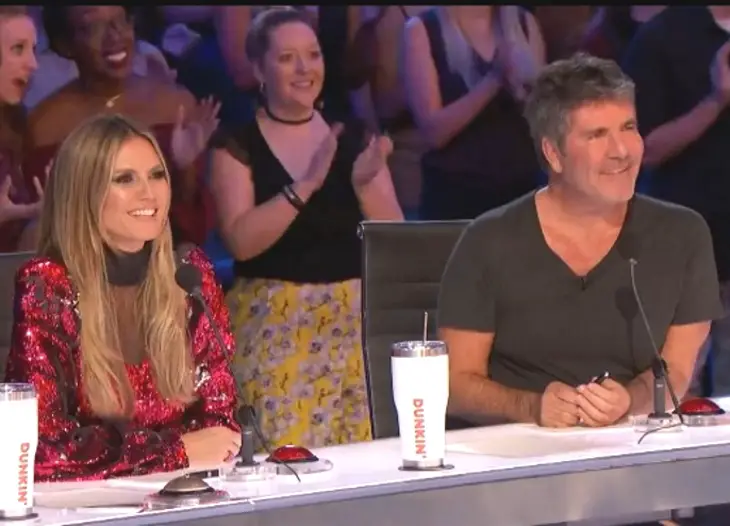 In the latest all action-packed episode, Darci had her puppet by her side and wasn't afraid to show her skills in a unique singing ventriloquist act.
"Well, I always love a good competition, but I missed being on 'AGT' and maybe having a chance to have the 'World Champion' title just seemed awesome so."
Simon reminded her that as she was the first one up, the judges and the audience expected from her to set the standard for the rest of the competitors. 
Known for her quirky sense of humor, she didn't fail to make everyone laugh when Oscar made a joke on Simon's expense. Singing "Nutbush City Limits" and "Proud Mary," Darci did show everyone why she got the winer title back in 2017. 
Well, that is why many people were pretty shocked when she got eliminated from the champion series. However, this didn't discourage lovely Darci who took to Twitter to make a comment, saying: 
"I had a great time being on #AGTChampions and so thankful for @AGT bringing me back to compete. I love what I do and couldn't do it without any of you guys!! Thank you for the endless support. Best fans in the world!💗🎶 "
We are always eager to see and hear more from this adorable young lady.