Little babies might be demanding, but they are also the funniest creatures to be around. Their efforts to speak and tell everyone what they've learned are many times hilarious as they are trying really hard to pronounce the words the right way. Many parents have difficulties understanding their little ones, but not the guy from the video below.
He really is one hell of a father as he pretends to understand the cute sounds his one-year-old baby makes. They both look as if they are discussing some serious business and honestly, we just can't stop watching and listening to them.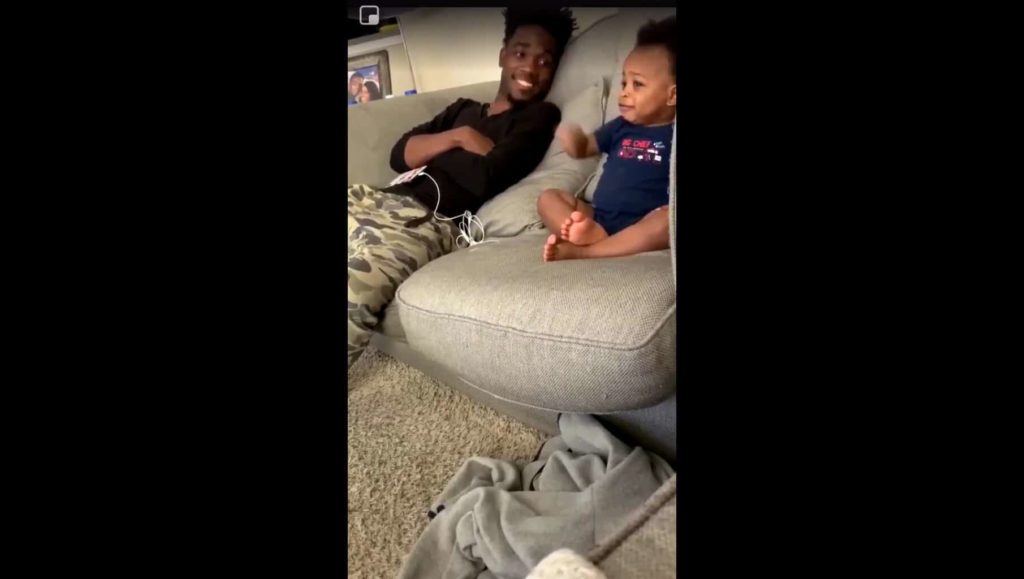 When mom Shanieke noticed the hilarious conversation between her two favorite boys, she knew she had to put it on tape.
Daddy Deztin "DJ" Pryor and baby Kingston are at the sofa, watching TV and discussing. They have so much fun together. Deztin really knows how to make his baby enjoy his company. Well, we guess making people laugh is in his nature as he's a stand up comedian who took part in the 2019 CBS Diversity Sketch Comedy Showcase. He got into top 21 competitors at the show, selected from the 3,000 who auditioned.
We know that if he decides to take baby Kingston on stage and re-do this awesome clip, he will end up winning the competition.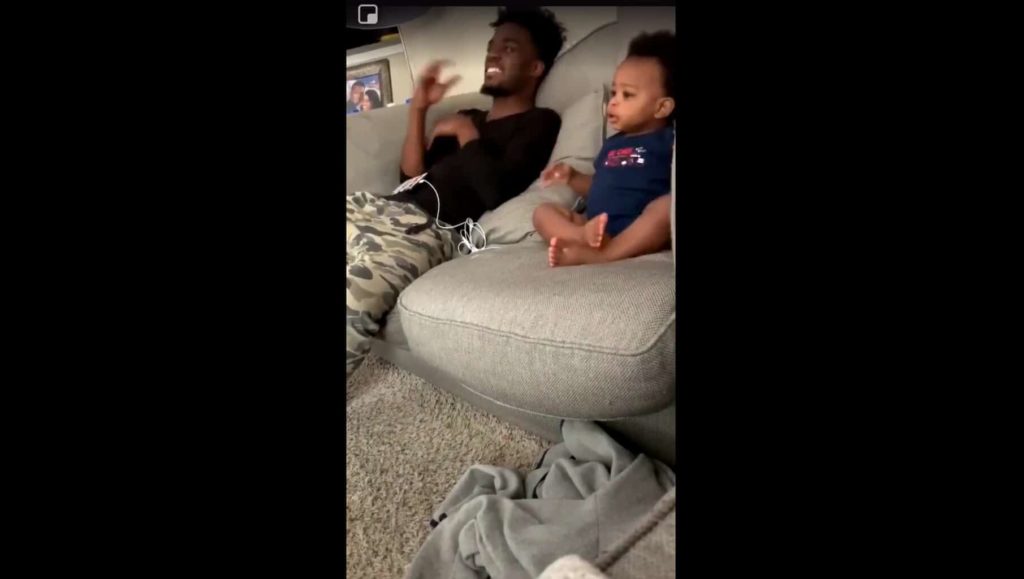 Needless to say, baby Kingston is the real star of the video. He is an awesome 'performer' himself, just like his father.
Although we don't really understand any of the words he says, he makes communicating easy using gestures and his tiny hands.
This is definitely a must watch. It's bound to make you laugh!