Imagine walking in the kitchen and seeing your little daughter standing on the counter. That must be terrifying, right? When mom of two, Paola Teran of Buford, Georgia, encountered such a sight, she knew something great was about to happen. Why? Because it was the girl's father who put her there, and the two were getting ready to rock and make the family laugh and enjoy some crazy dancing routine; one that only a father and a daughter can pull off.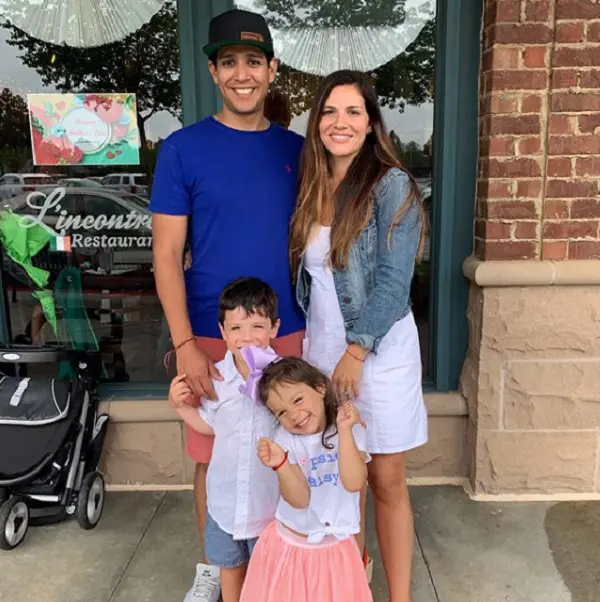 The duo chose Salsa music for their cute performance and started moving to the vibrant rhythm. They wouldn't stop shaking their hips and laughing, so Paola though the dancing should be filmed and later shared on her Instagram. Needless to say, it went viral in the blink of an eye.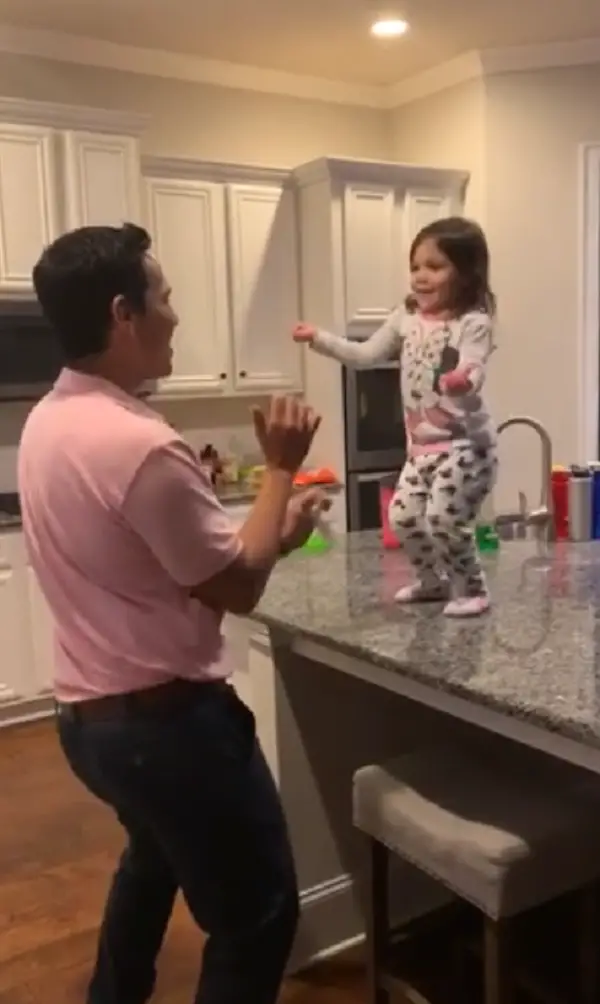 Sweet Emma is wearing her Minnie Mouse pajamas, and showing her amazing dancing skills is a great exercise before going to bed.
It's obvious she loves bonding with her daddy as the two make great dancing partners.
"I'm a #princess not because I have a prince, but because my father is a #king!" Paola wrote this caption along with the video of her husband and daughter and it melted the hearts of the hundreds of thousands of people who've seen it.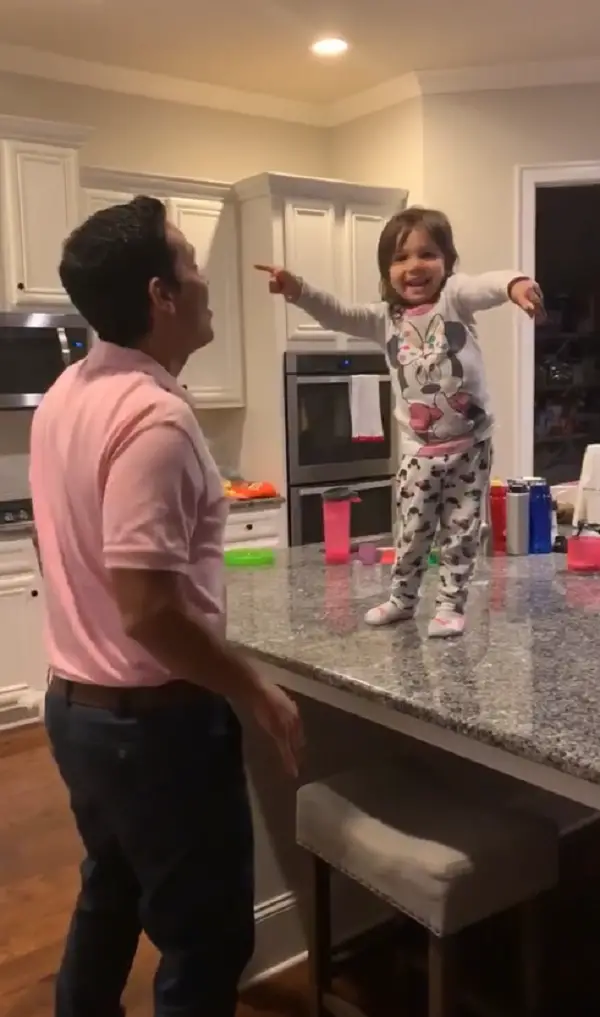 The days of the Teran family are filled with joy and laughter because they know how to have fun.
Take a look at the cute performance in the video below.