Actor Paul Hogan, who gained a celeb status thanks to the comedy Crocodile Dundee for which he wrote the screenplay and played the main character, has opened up of his health struggles.
The native Australian, now 83, appeared on the Australian TV program A Current Affair and shared with his fans that he has been diagnosed with an inflammatory condition known as retroperitoneal fibrosis in which abnormal formation of fiber-like tissue (fibrosis) occurs behind the membrane that lines the cavity of the abdomen.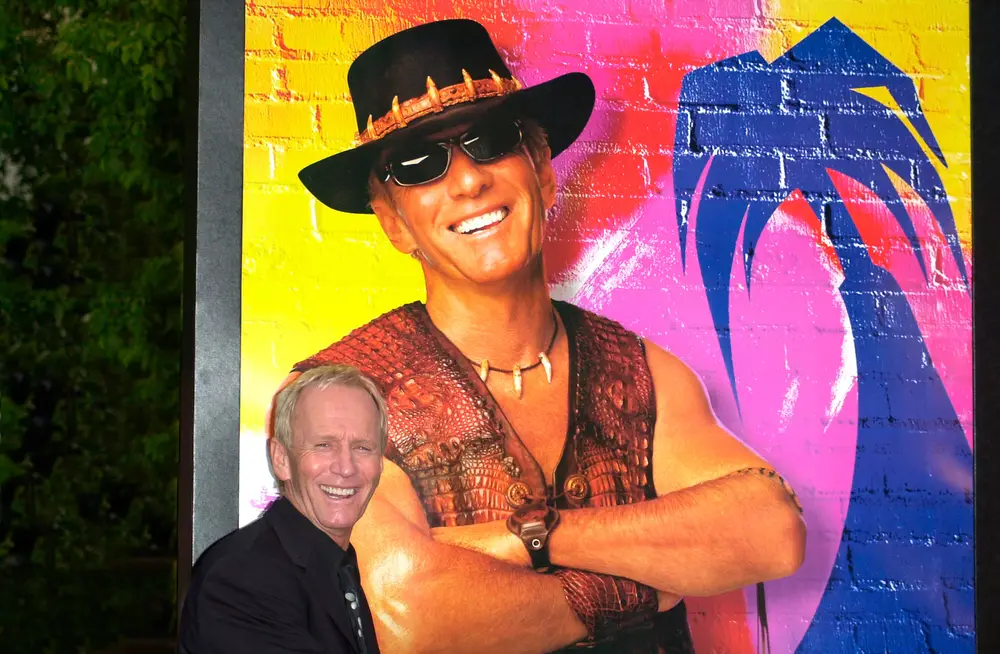 In Hogan's case, the growth on his abdominal aorta pressed on his kidney and caused him troubles.
"I had a kidney complaint and the treatment was worse than the disease and it sort of shriveled me," Hogan told Sunrise in an interview on Tuesday, November 22. "But my strength is back," he added after he confessed that he lost his body fat and his muscles became "thinner and thinner."
"The muscles all shrank and the strength has come back, but it left me feeble," Hogan told host Tracy Grimshaw. "I'm now in the business of trying to put a bit of fat on… because you feel the cold too much when you've got no body fat," he added.
Being in his 80s, Hogan says he's past his famous physique of his younger years and he now even experiences difficulties opening a jar and is "held together by string."
"Turning 80 is not for sissies because things start to fall apart," the actor said.
#EXCLUSIVE: Paul Hogan opens up about health struggles.

The problem Hoges referred to is a condition called retro peritoneal fibrosis, a benign growth that in his case had wrapped around the abdominal aorta which pressed on his kidney.

READ MORE: https://t.co/D9hGfBUF2V #9ACA pic.twitter.com/9jG3is9R2m

— A Current Affair (@ACurrentAffair9) November 8, 2022
Further, he confessed that his health condition makes him homesick and he feels like returning to his native Australia.
"I'm not in the place I'm meant to be, but I'm not allowed to complain about anything," he said.
"I've had such a gifted life. I've had so many wonderful things happen to me without deserving them so I shouldn't complain but, yeah, ideally I'd rather be back in Sydney because I miss the rest of my family there."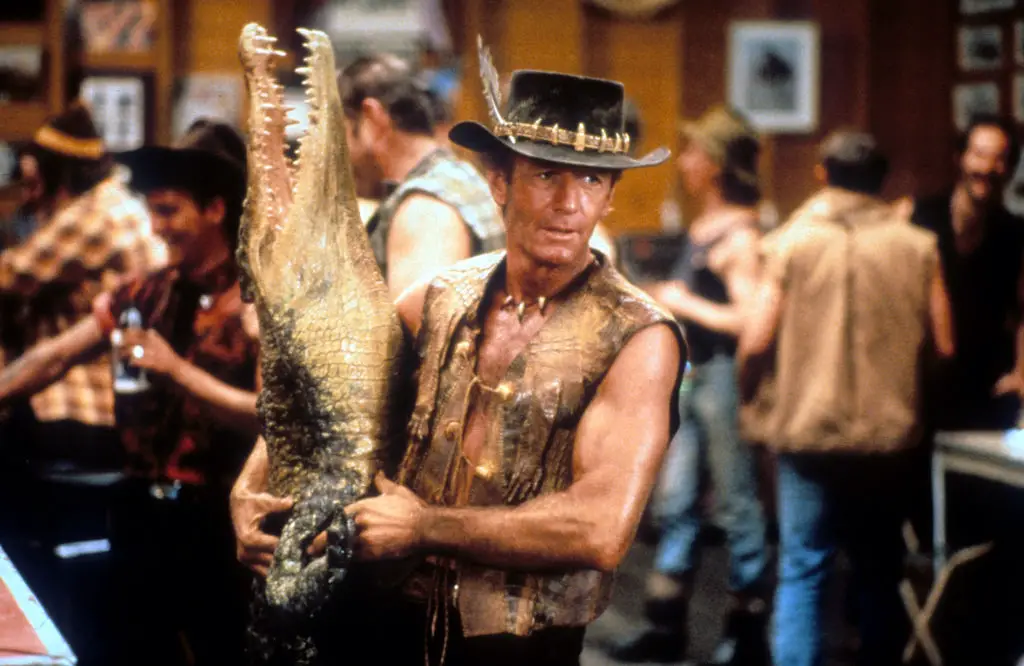 Hogan is a Golden Globe recipient.
He has only been married once to actress Linda Kozlowski who co-starred alongside him in Crocodile Dundee. The couple divorced in 2014 and they share a son together.
Linda moved on to marry Moulay Hafid Baba, a tour guide she met during a trip to Morocco. The two are now co-owners of a Marrakesh-based luxury travelling business, Dream My Destiny.
Speaking of the divorce, Hogan said, "She got sick of living in the shadow. She was 'Crocodile Dundee's wife' and not herself."
We wish Paul Hogan only the best life brings and we hope he gets better as soon as possible.
Please SHARE this article with your family and friends on Facebook.
Bored Daddy
Love and Peace