Carrie and Craig Kosinski have always wanted to be parents. Unfortunately, this didn't happen as easily as they thought it would be. After trying to get pregnant for some time, Carrie was told she couldn't conceive naturally because she had severe endometriosis. This, however, didn't crush their dreams because adoption was always an option.
One day, Carrie and Craig got a call from a friend who asked them if it was possible for them to take in baby twins whose mother couldn't take care of because she had twins already. Initially, the plan was for the little ones to stay with the Kosinski for a short period of time but days turned into weeks and the couple eventually adopted the siblings shortly after they turned three months old.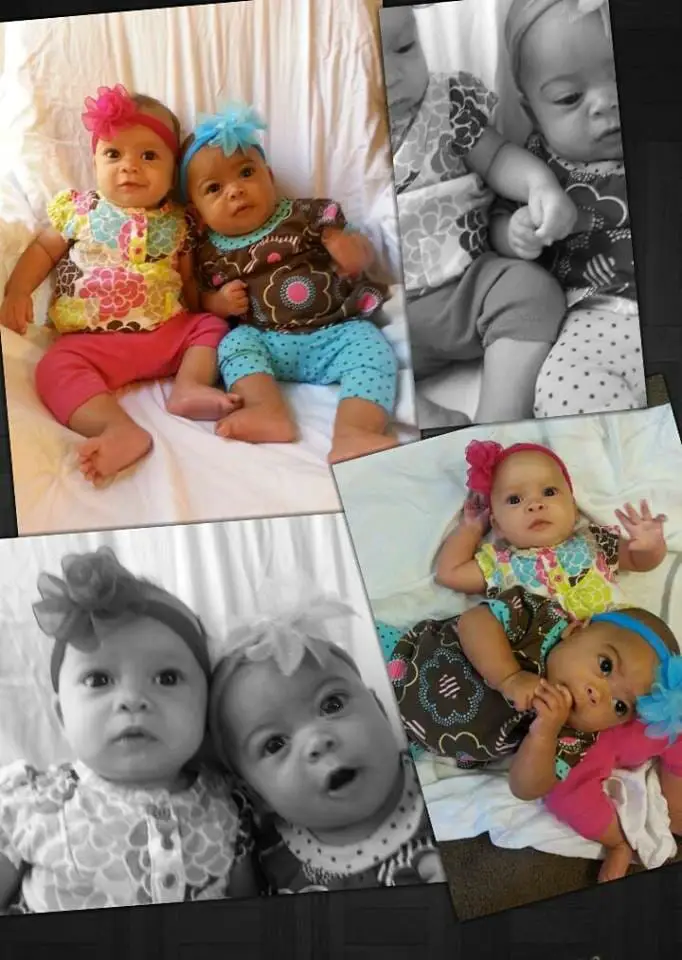 Around a year later, the biological mother of Carrie and Craig's adopted twins called them and told them she decided to give her other twins for adoption. She believed the Kosinski would be the perfect parents.
Both Carrie and Craig gave this idea a lot of thought. They kept wondering if it would be possible for them to take care of four children, but as they wanted the siblings to be raised together, they accepted to welcome two-year-old twins Cece and J.J.
"It was a difficult decision. We were trying to get pregnant ourselves. But they were siblings so that was definitely was part of our consideration — we wanted to keep the siblings together," Carrie told The Journal Times.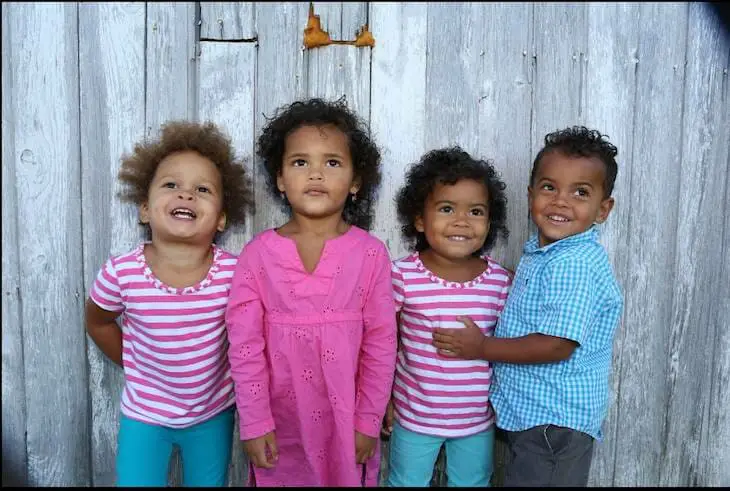 In September 2015, nearly two years after adopting the first pair of twins, Carrie started feeling odd and visited a doctor thinking something wasn't right with her. To her surprise, doctors told her she was pregnant. The shock was even bigger when she learned she was carrying two babies.
They knew this pregnancy was a gift from God. Giving birth to twins would mean they would have six children under their roof, and the thought of it was an exciting one.
"We were very shocked. We were like 'oh my God we are going to have three sets of twins. What are we going to do with ourselves?'" Carrie recalled in an interview with Inside Edition.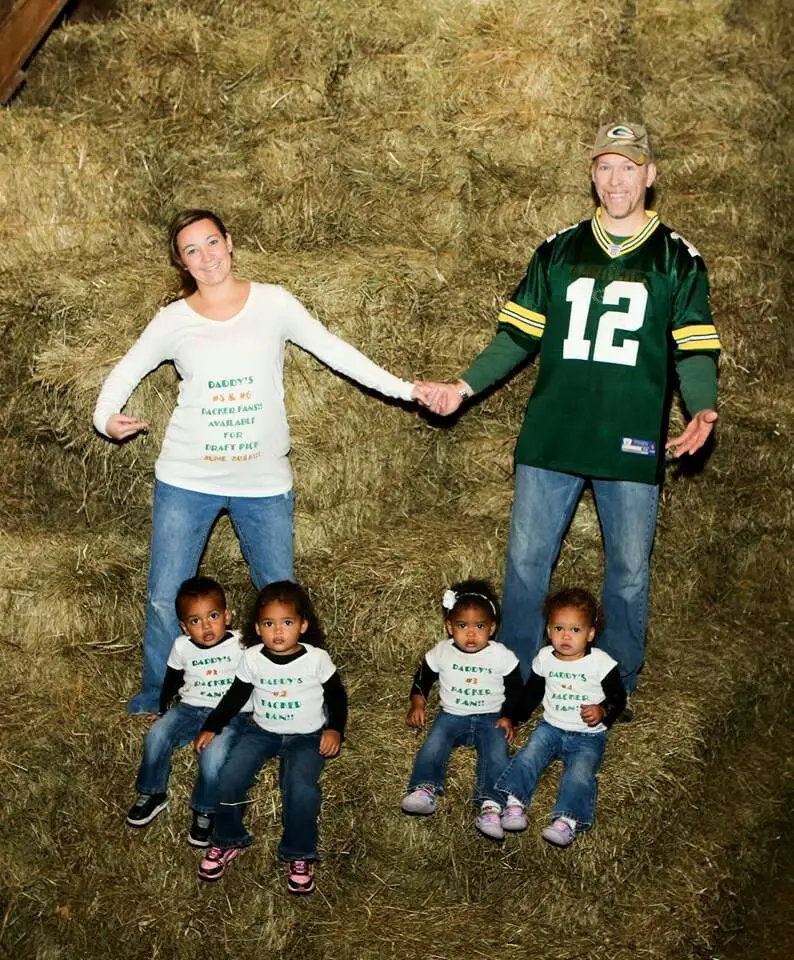 The biggest surprise of all came when Carrie gave birth to her babies on a very special date, February 28. Believe it or not, all of her adopted children were born on the same date. Imagine six children celebrating their birthdays together. "God obviously has a sense of humor," the happy mother said.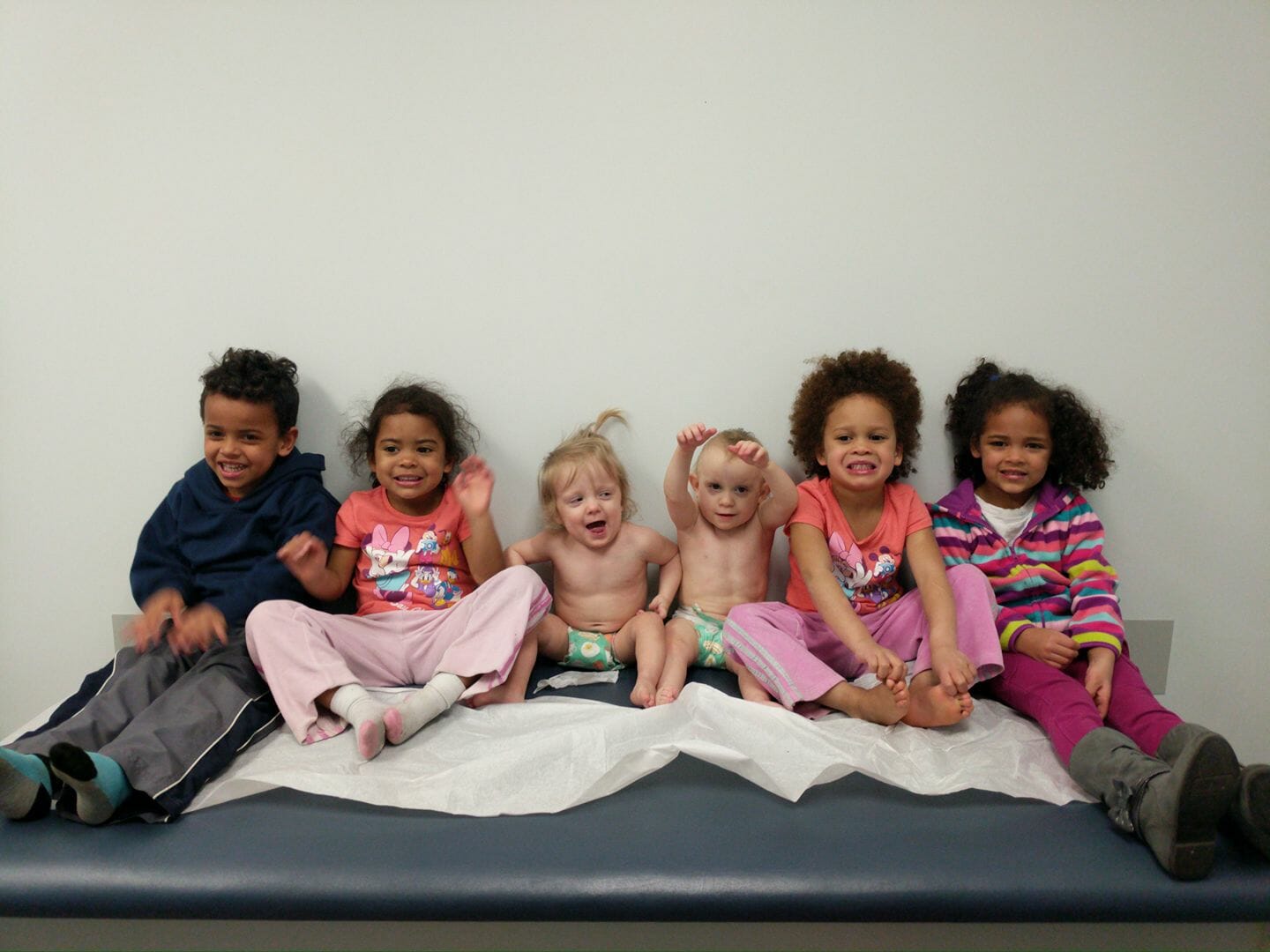 The entire community was excited for this family and in order to help them with the growing expenses and high costs they organized fundraisers through pages like GoFundMe and AdoptTogether.
"I have to be very organized and keep to a schedule, or things get out of hand," Carrie says.
"We believe that because God adopted us into His family that we were meant to adopt these children into our family," this mom says. "It's such a huge blessing to us. We love all our children the same. We wouldn't want our lives to be any different."
Eventually, Carrie and Craig welcomed another child into their lives and are now parents of seven. What a blessing!