Clint Eastwood has been a macho man his entire life. Currently, the 91-year-old actor and director is dating his girlfriend Christina Sandera and it looks like he has finally settled down. Known for his turbulent love life as much as he's known for his incredible roles and films, Eastwood is now head over heels for Sandera who is said to have won the hearts of all of his eight children.
Sandera is 34 years his junior, but as we all know, when it comes to true love, age is just a number.
Throughout his career, which spans 60 years, Eastwood has won a number of awards, including four Academy Awards. His western Unforgiven, which he directed and starred in, earned him Academy Awards for Best Picture and Best Director in 1992. Some 12 years later, Million Dollar Baby won four Academy Awards, with Eastwood getting two; for Best Picture and Best Director.
Among the movies he starred in during his career are the westerns A Fistful of Dollars, For a Few Dollars More, and of course, The Good, the Bad and the Ugly, which are widely known as "spaghetti westerns," Dirty Harry, Flags of Our Fathers, Letters from Iwo Jima, Changeling, Gran Torino and American Sniper.
The good thing about Eastwood is that despite his age, he's not planning on slowing down as he's got to offer even more to the film industry, both on screen and behind the camera.
Speaking to Ellen DeGeneres about getting old, the legendary actor said: "I don't think about it. I sometimes think, when I was a little kid, I used to hang out with my grandfather who was in his nineties. And I thought… who the hell would want to live this long?"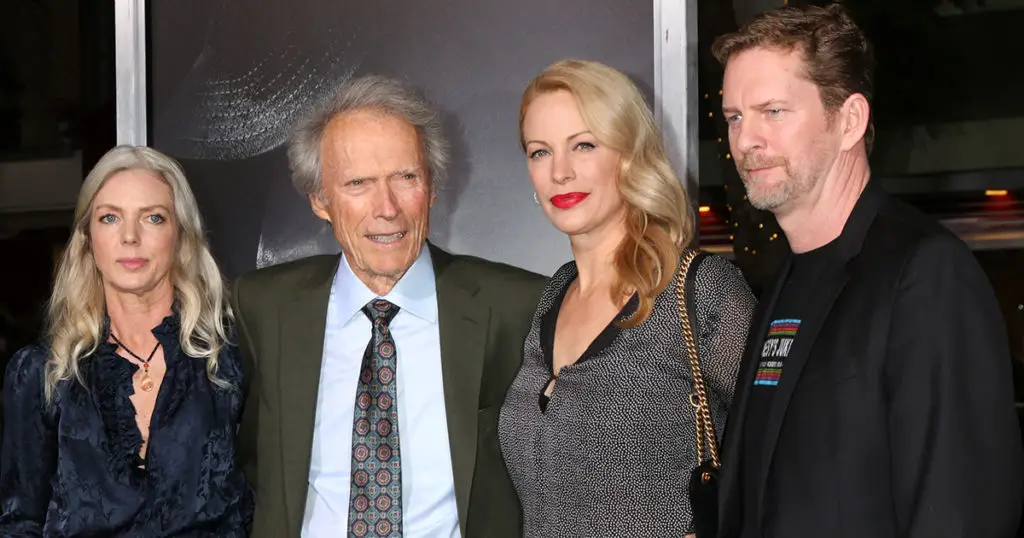 People close to him say that he's in perfect shape and his health is on point. The pandemic slowed his schedule down so he gets to spend even more time with his kids and his grand-kids as he's known to be a devoted father and grandfather.
Speaking to Closer, an insider said that his health is Eastwood's priority right now. "Clint's brain is on point… he joked that it's his body that lags behind.
"There's only so much he could [do]," the insider added. "He's very comfortable with his daily routine. He looks forward to a good meal, reading, getting scripts, golf. But he really looks forward to another directing project, possibly acting in it too. He's always looking for good stories to tell. He's a storyteller. That's always been his thing."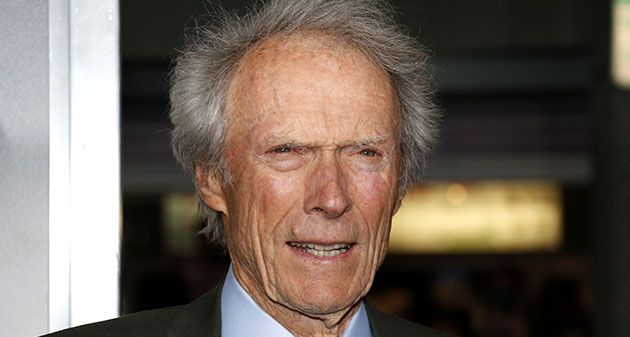 Eastwood has plenty of project on his mind and we hope he will be able to carry them all out once the pandemic is over.
The legendary actor's net worth is reported to be around $375 million, as per Celebrity Net Worth. But for Eastwood, it was never about the money, he's simply born to act and direct, and he's definitely one of the best in the film industry.