Clint Eastwood is one of the most prominent Hollywood actors who has been under the spotlight ever since he first appeared on the screen. His contribution to the film industry is enormous and most of his performances are until this day considered iconic. Over the course of his career, Eastwood won a number of awards, including four Academy Awards (out of 11 nominations), and four Golden Globes (out of 13 nominations). Some of his most legendary roles are those in Dirty Harry, American Sniper, and Million Dollar Baby.
Eastwood has eight children with six different women, but it was only on the premiere of his movie The Mule in 2018 that he appeared with all of them.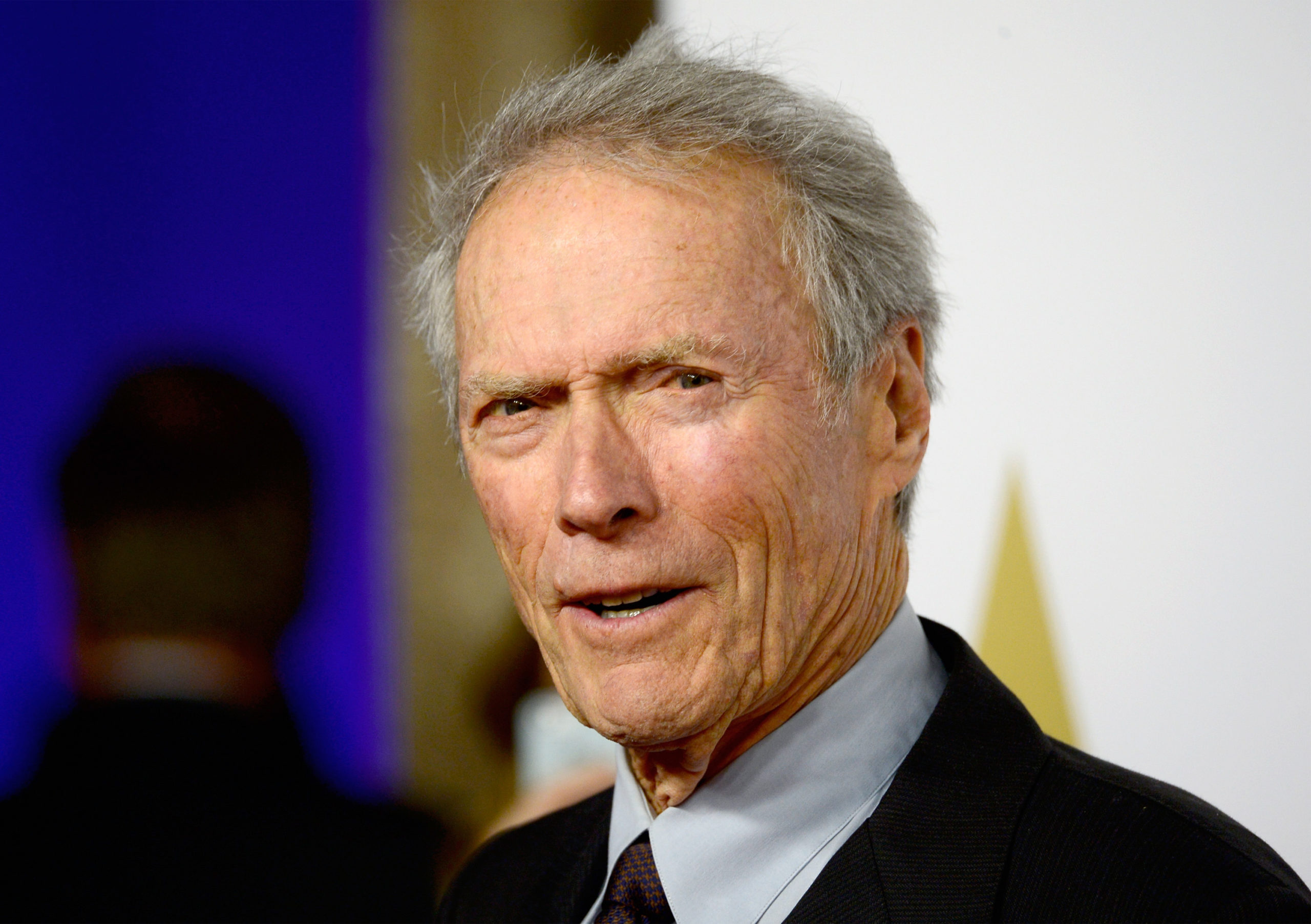 Scott Eastwood, the son of Clint Eastwood, as you are guessing already, chose to pursue a career in acting just like his dad. Now, if you have seen him in front of the camera, you will definitely agree that he inherited not only his dad's talent, but his great looks, too.
When he first started acting, Scott took his mom's surname as he didn't want people to think he's getting roles because of his father and not because of what he has to offer. In fact, Scott isn't the only Clint's child who wanted to try themselves in the movie industry, but he is the one who resembles his dad the most.
Throughout the years, Scott has posted photos of him and Clint side by side to show the uncanny similarity.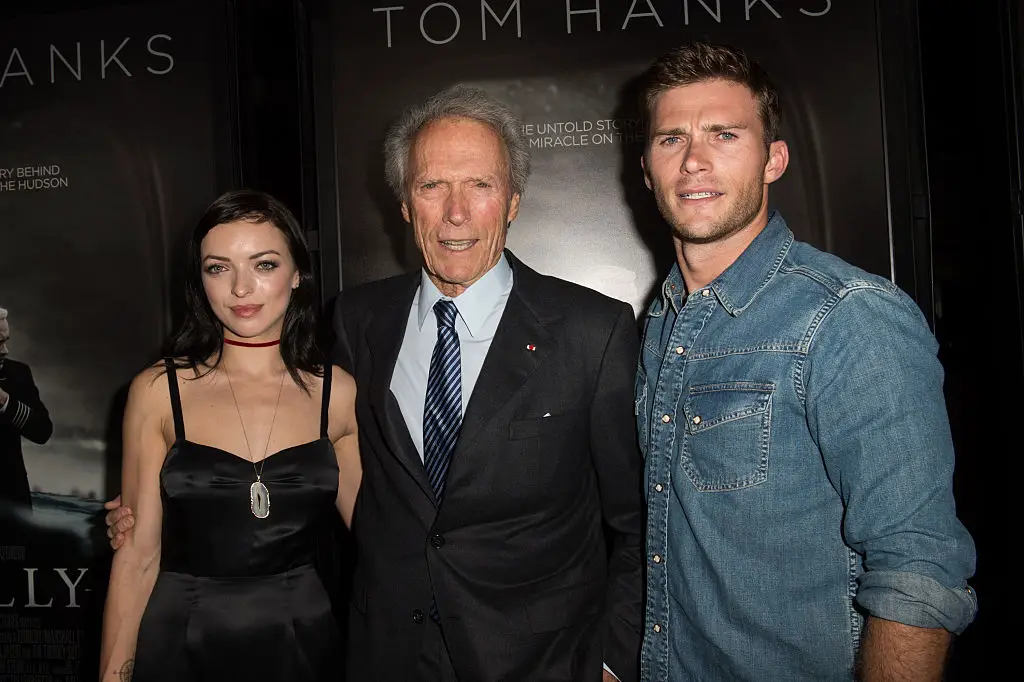 Speaking of his dad, Scott shared what it was like growing up as a child of someone as famous as his Clint. In an interview with GQ Magazine, Scott shared details of their relationship and recalled a particular story.
"I had taken my younger sister, who was, like, 14, to this party," Scott said. "I left, maybe to go get beer with the guys. And I left her and I didn't think about it at the time. Later, Dad found out that I'd left her there."
What happened next was Clint grabbing his son by the throat, slamming him against the wall, and punching him right in the face.
"He popped me and said, 'You don't ever leave your sister at a party. EVER.' And it was very old-school, very old-school of him," Scott added.
The lesson remained with young Scott Eastwood. "He wasn't afraid. None of this new-age bullsh*t where you can't even smack the kid because everyone's afraid of being judged or whatever," he added. "That wasn't the way that sh*t went down in that family… If you did something wrong, you were going to get punished. I learned quickly – you don't do that."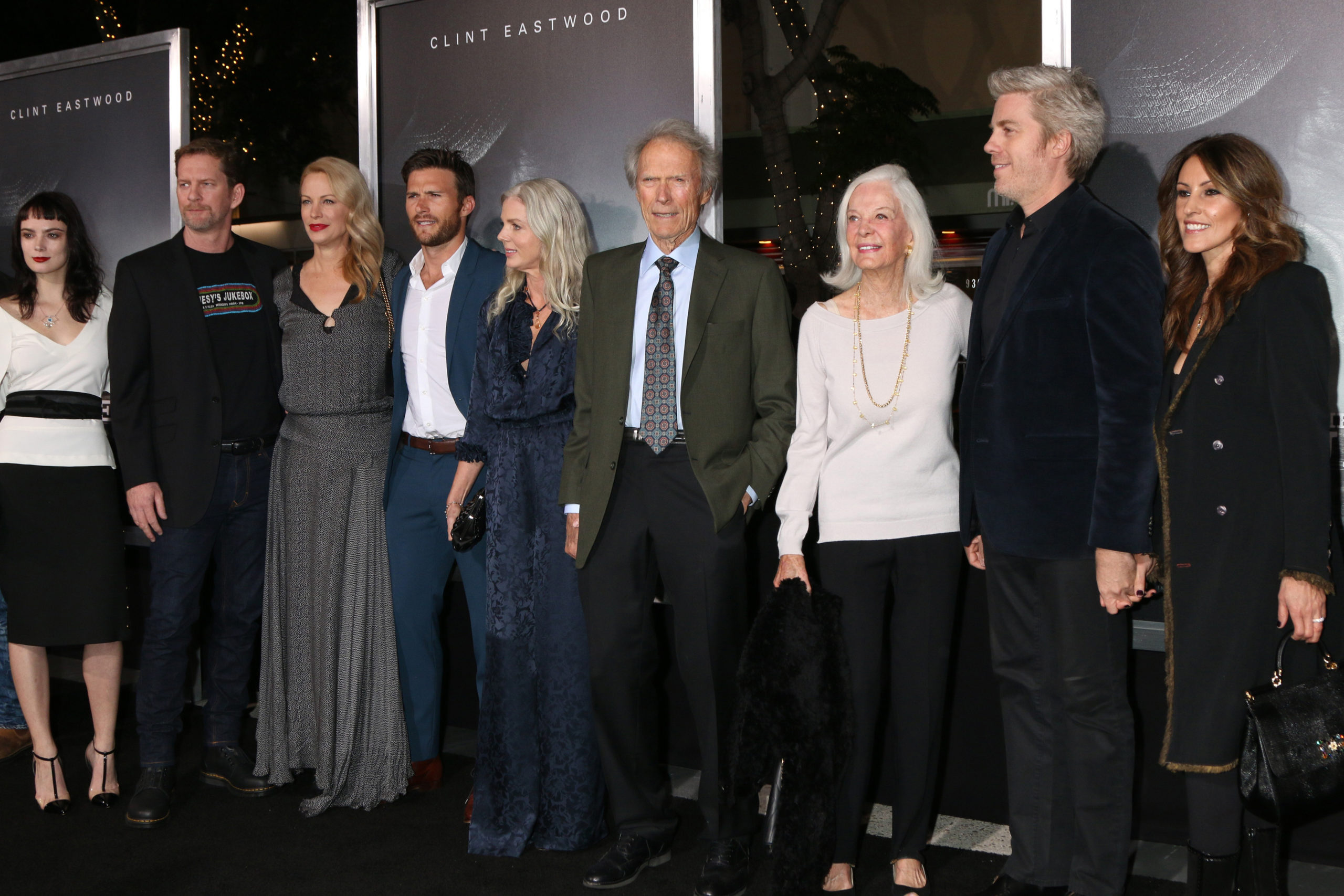 Clint has always encouraged his children to work hard in order to achieve what they dream of.
"My father's definitely old-school. And he raised me with integrity—to be places on time, show up, and work hard," Scott said and revealed yet another story from his life.
"I called [Dad] and was like, 'I've got this job, can I get eight grand to buy a truck?" Scott recalled. "I'm working this job, I can pay you back 'X' amount a month, you know,' and I remember the phone going silent… And he'd just be like, 'Yeah, no. You're fine with what you're doing.' He wouldn't give me a dime."
Scott, however, knew his father acted that way because he wanted his children to learn that they need to work and become respected individuals. "And I don't want to give him all the credit. Because Mom had a huge part in raising me too, and making me a better man, but he definitely was the hammer."
He then shared a heartwarming memory involving his dad. "Poking around the film set on Space Cowboys; taking long helicopter rides up the Californian coast, Clint in the pilot's seat. Every now and then, he'd let his pre-adolescent son handle one of the dual controls. Sometimes, Scott would get dizzy and they'd set the chopper down in a patch of Redwoods and eat turkey sandwiches."
Calling his father his hero, Scott added, "I try to pry as many stories as I can out of him.
"All of a sudden, you'll get to a topic and you'll be like, 'Whoa, you and Frank Sinatra did what together?' It'll be stuff like that and you're like, 'Wait, stop, I need to hear this. You're not going to be around forever."
Clint Eastwood. Su hijo Scott Eastwood. pic.twitter.com/o1xvyixayz

— Lady 70 (@TheLady70s) November 28, 2017
However, he was never given any of his roles on a plate. Instead, he auditioned for most of the roles in his dad's movies and missed being part in many of them. But according to him, his father making him work hard for all he has achieved is the best thing he could ever get. "It was probably the best thing dad could have done for me," Scott told the Sunday People ."He could have made it easy but I wouldn't have learnt anything from that."
"He believes you have to earn your way in life and I agree, although there were a lot of times when I would be angry with him because I knew he could have helped me out with money," Scott added.
Please SHARE this story with your family and friends on Facebook.
Bored Daddy
Love and Peace