Will and Julie Rom, a couple from Cincinnati, Ohio, never had children on their own. They had a hard time conceiving and over time they somehow came to terms with the fact that they won't be biological parents. However, knowing that they could ease the life of many children in need of a loving home, they became foster parents to a number of children, among which five siblings aged 12 and under.
William, Truth, Marianna, Keyora, and KJ craved love and a mom and dad. They have always dreamed of having a family and prayed to God to stay together. The truth is that not many siblings who end up in the foster system get to be adopted together. Most are separated and some even age out of the system without ever getting a permanent home. Being aware of this, the Roms made a decision to welcome all five of the siblings.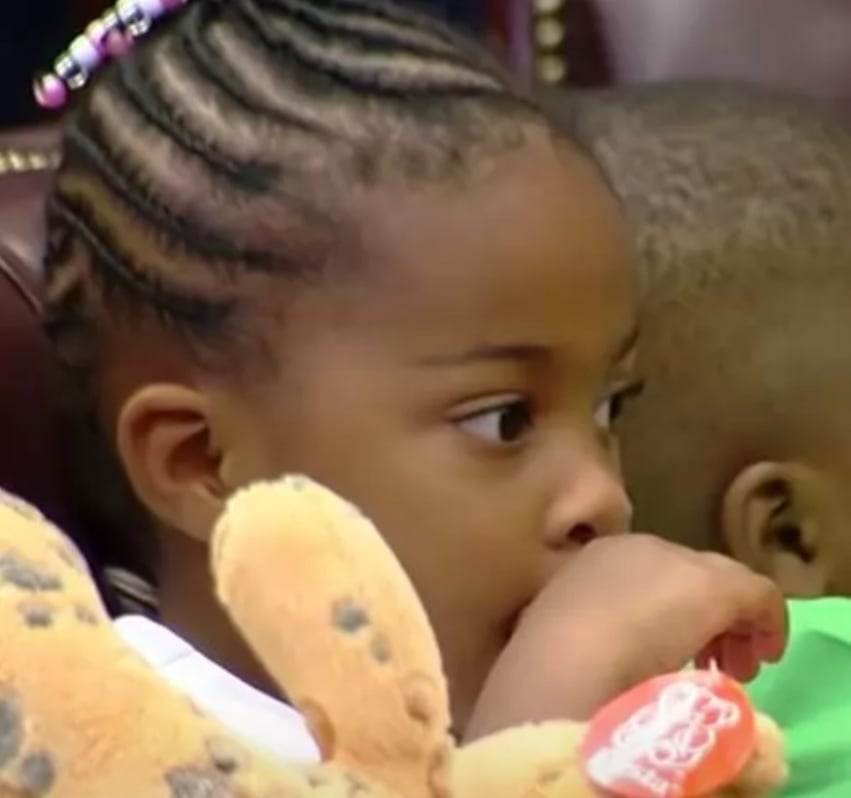 "We've always said that when we had children come into our home, we would never have them uprooted another time. If the opportunity came along, that we would just keep them. It's extremely important that they do stay together because they've lost so much from their past."
Will was overly excited with the idea to become a real dad to these beautiful children he took care of for three years.
"All my life really all I've wanted to do is have some sons to play sports with, and everything is going great," he said.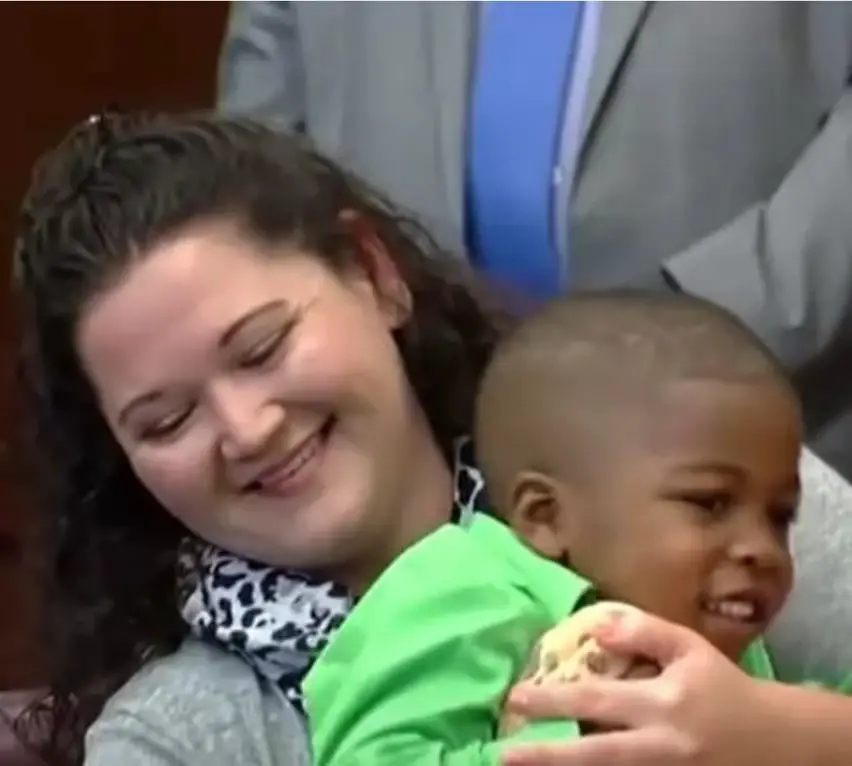 Finally, on July 27, in Judge Ralph Winkler's courtroom at Hamilton County Probate Court a life-changing event took place. The siblings became adoptive children to Will and Julie. The decision was welcomed with loud applause. Judge Winkler let the kids strike his gavel as he praised the Roms for adopting them.
"You're helping the whole community by adopting five children but you're also helping the system by encouraging other people to do it saying it can be done. It's not impossible," Judge Winkler said.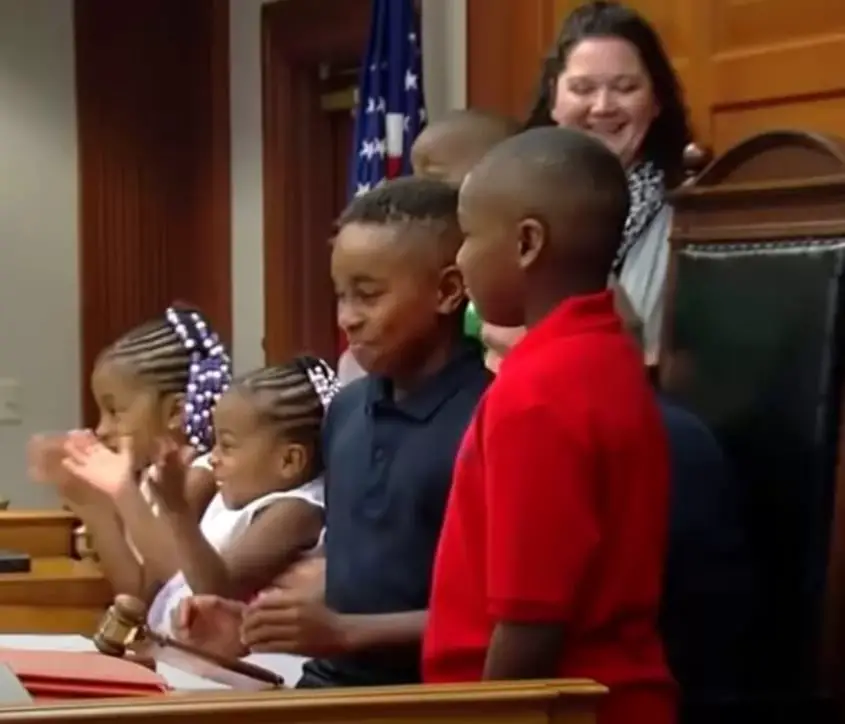 We wish this new family of 7 only the best life can bring.
For more on their heartwarming story check out the video below.