The much-anticipated game between the Kansas City Chiefs and Philadelphia Eagles was a delight to watch. According to Fox, this year's Super Bowl made it the most-watched in six years with 113 million people tuning in.
The honor to open the game with a rendition of the 'Star Spangled Banner' was given to country music star Chris Stapleton. The moving performance brought both fans and players to tears inside Glendale, Arizona's State Farm Stadium. The reaction by those watching the Super Bowl on TV was as strong and as emotional with many saying that it was so good that it gave them goosebumps.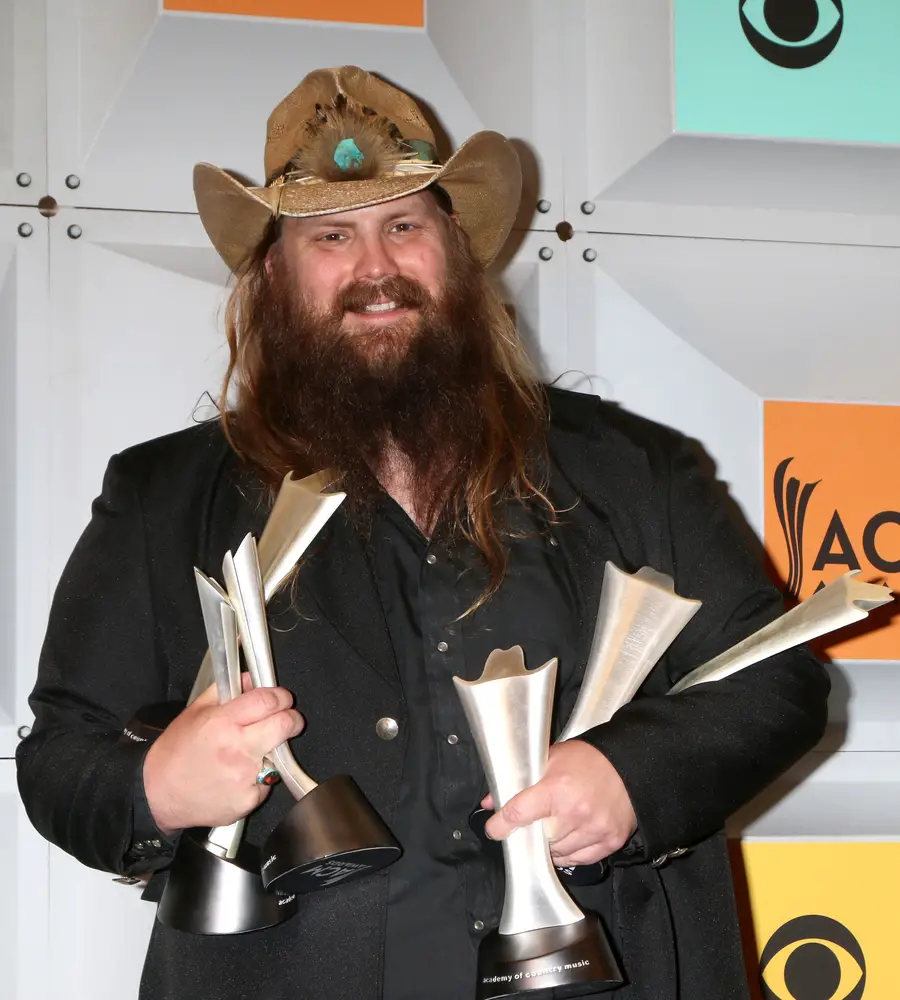 Stapleton's version of the anthem drew comparison to Whitney Houston's moving performance in 1991 which is considered one of the best in the history of the game.
"Grown-a** men crying to Chris Stapleton singing the national anthem," one person wrote. "Wow, this one is right up there with Whitney Houston's performance. Just amazing."
Another fan added, "Best star spangled banner ever. God Chris Stapleton you are amazing." Others commented, "Chris Stapleton just won the Super Bowl," and "OK SING IT CHRIS STAPLETON! This is an excellent version of the national anthem."
In addition to the impeccable performance of the National Anthem, R&B star Babyface sang "America the Beautiful" and veteran actress Sheryl Lee Ralph sang "Lift Every Voice and Sing."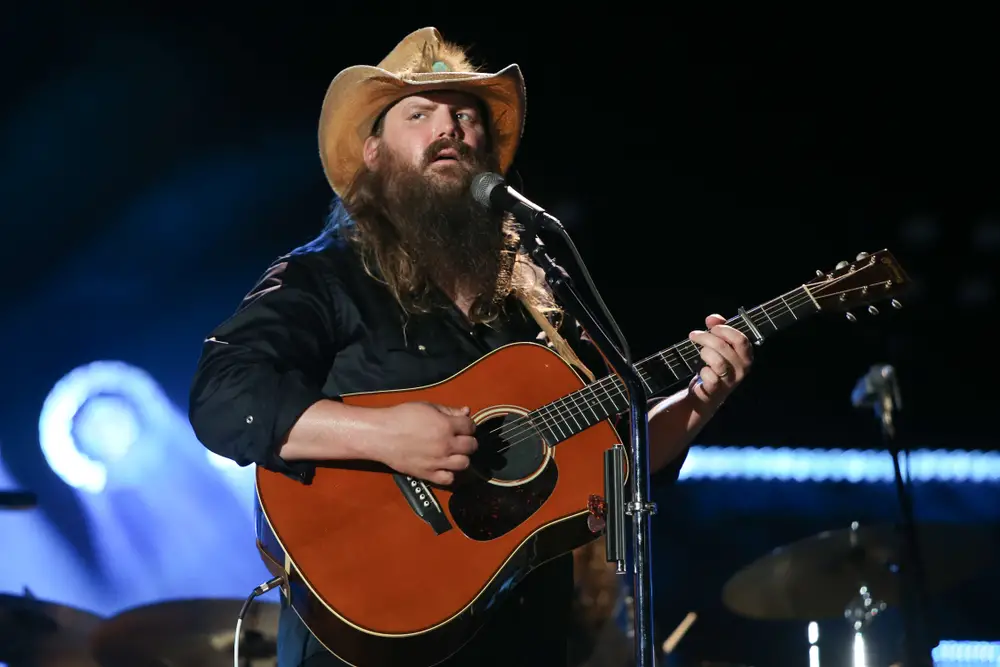 Before pursuing a career as a singer, Stapleton was a songwriter. Today, he is one of the most famous names in the world of country music with an incredible number of awards under his belt. Among the rest, he is a recipient of about 16 CMAs, eight Grammy Awards, and 10 Academy of Country Music Awards.
It was in 2015 that he began to make waves as a singer. At that year's Country Music Awards, he and Justin Timberlake mashed up their respective songs "Tennessee Whiskey" and Timberlake's "Drink You Away."
Speaking of his singing, Stapleton said in a 2022 interview, "I don't probably sing like a traditional country singer you know, but, ultimately, I'm me. I'm just trying to be the best version of that that I can be."
He then added: "And whether that's playing a song that leans into blues or a song that leans into R&B or a song that leans into really distinctly outlaw country. I love all that music. And I don't feel limited to playing one type of song."
Other singers who have performed the national anthem in the past, among the rest, are Carrie Underwood, Luke Bryan, Eric Church, and Mickey Guyton.
Please SHARE this article with your family and friends on Facebook.
Bored Daddy
Love and Peace