Child star Austin Majors, known for playing Theo Sipowicz, the son of Detective Andy Sipowicz on ABC's NYPD Blue was found dead. According to TMZ, Majors died Saturday night and the alleged reason for his sudden passing was a fatal ingestion of fentanyl. Reports are that the time of his passing, Major was staying at a Los Angeles shelter for homeless people.
The final results of the autopsy are yet to be revealed. Major was 27 years of age.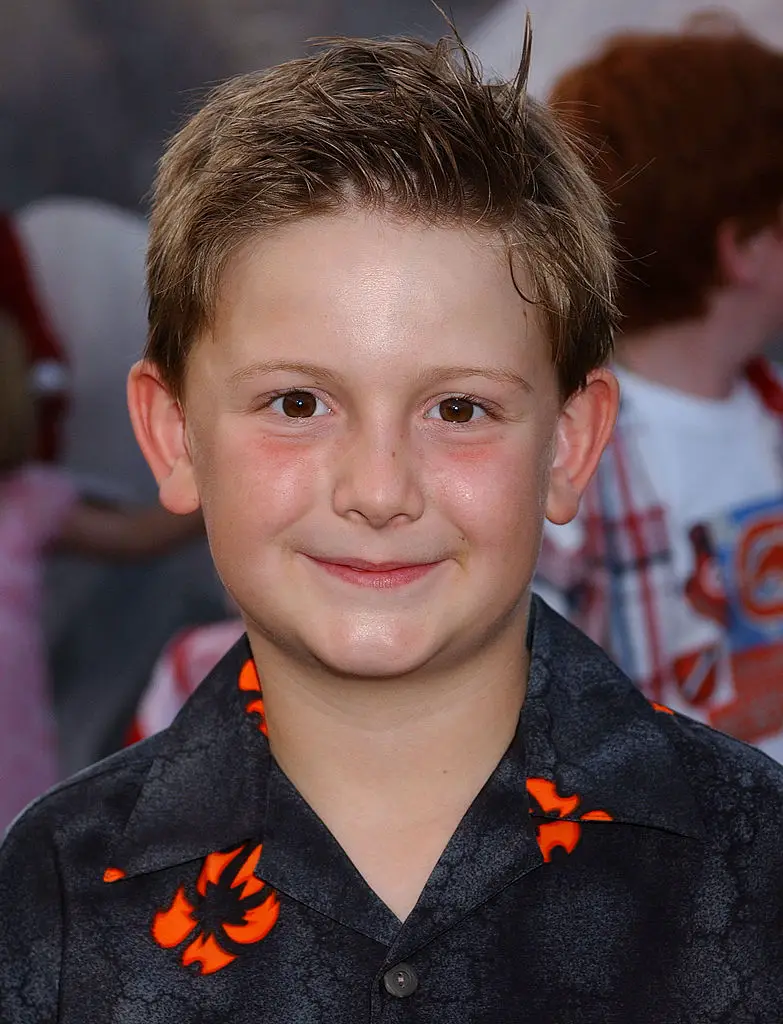 His heartbroken family issued a statement and paid tribute to Major, describing him as "loving, artistic, brilliant, and kind human being."
Further, the statement read, "Austin took great joy and pride in his acting career. He was an active Eagle Scout and graduated Salutatorian in high school," the statement read. "He went on to graduate from USC's School of Cinematic Arts with a passion of directing and music producing.
"Austin's younger sister, Kali, says her fondest memories with Austin were growing up on set with him, volunteering at events with Kids With a Cause, and backpacking together.
"Austin was the kind of son, brother, grandson, and nephew that made us proud and we will miss him deeply forever."
In 2002, Major was awarded the Young Artist Award for best performance in a TV series (comedy or drama) young actor age ten or under.
In a statement, actor Dennis Franz, who played Major's TV dad, said working with the young actor was a joy.
"He never has lost his enthusiasm to be on the set," Franz's sentiment read. "He just loves coming to work. He thinks of this as his playground and all of us as his older playmates! It is Austin Majors Day when he is here, he runs the show. But when he hears his cue, he gets a twinkle in his eye and he is ready to work."
Majors appeared in a number of TV shows, including ER, According to Jim and Desperate Housewives. His last television credit is believed to be in 2009 when he appeared on How I Met Your Mother.
He played his biggest role, that of Theo Sipowicz on NYPD Blue, for seven seasons.
Our thoughts and prayers are with the grieving family.
Please SHARE this article with your family and friends on Facebook.
Bored Daddy
Love and Peace