Diversity is what makes this world a lovely place to be part of. And as it turns out, the famous doll company American Girl knows just how to highlight the beauty of being different. 
Since they created their first doll back in 1986, the company has come a long way in offering little girls (and even adults) dolls that come with unique stories. 
The best thing about this company is that its line of dolls portrays different girls from different cultures and religions and that adds to the belief that no matter where one lives, or their background, we all have our own beauty. 
The October catalog featured lovely 4-year-old Ivy Kimble. She is wearing red dress and has her hair in ponytails while posing next to a Christmas tree with her doll in her hands. But what is special about Ivy is that she has Down Syndrome and is breaking barriers for other kids with the same condition. Beautiful and brave, what a combination.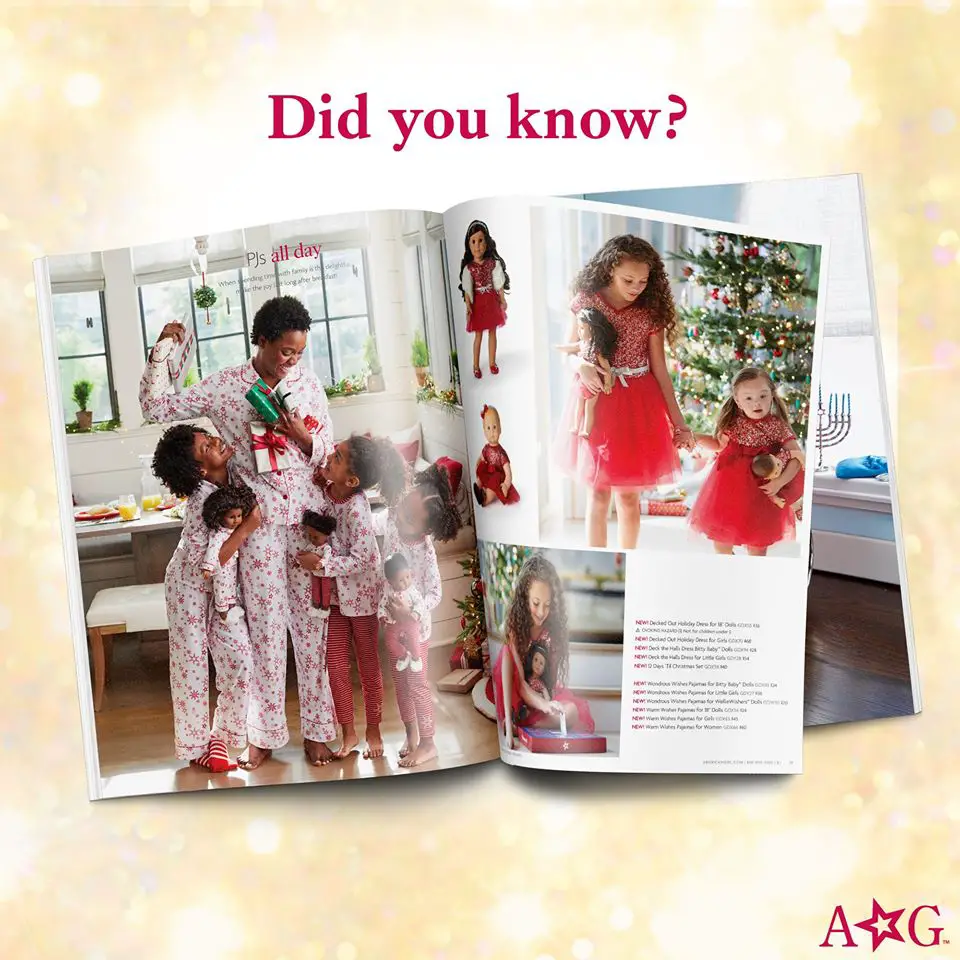 Speaking of her daughter's modeling, Ivy's mom, Kristen Kimble told WLS-TV how this was a big deal for the little girl. "There's not a lot of print or media with a lot of kids with Down syndrome."
The spokeswoman of American Girl told People how working with Ivy was a real pleasure. "She's adorable and great to work with, and the shots we capture with her for our holiday catalogs are beautiful."
Someone as special as Ivy to be part of printed ads and a catalog seen by millions of people is truly an amazing experience and every mother's dream.
Ivy being the face of American Girl isn't just a huge achievement for her personally, but for all the other girls with Down Syndrome too. "For us, we want to keep seeing kids of all abilities out there in print."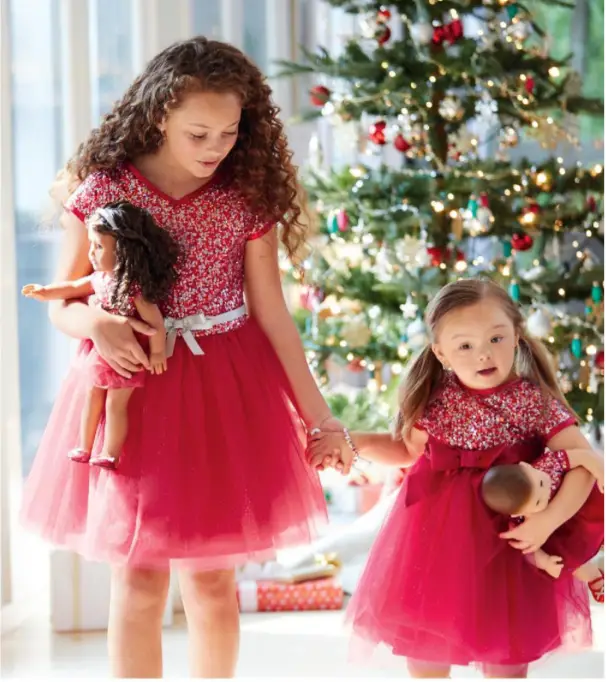 It was about time for the societies and the huge companies to foster inclusivity and offer those people and children with special needs same treatment and equal opportunities. 
Kristen hopes other industries and corporations would follow American Girl's example.
Ivy's photos sparked up conversations about children with Down Syndrome and print modeling. Many people said how she is the cutest little girl out there and admired her confidence and passion for what she did.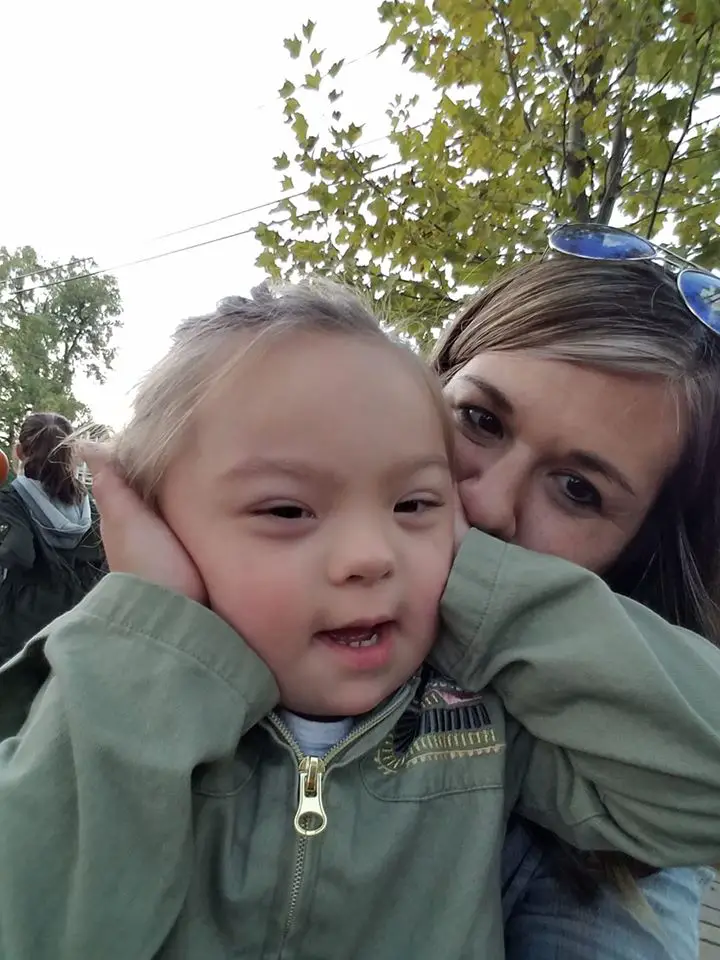 "Every child is beautiful in their own way. It is important to recognize childhood is a beautiful thing, and every child deserves to feel like the most precious gift," wrote Bridget Molloy in the comment section of People.
People loved the idea of a model with Down Syndrome because that's a step forward towards complete inclusion.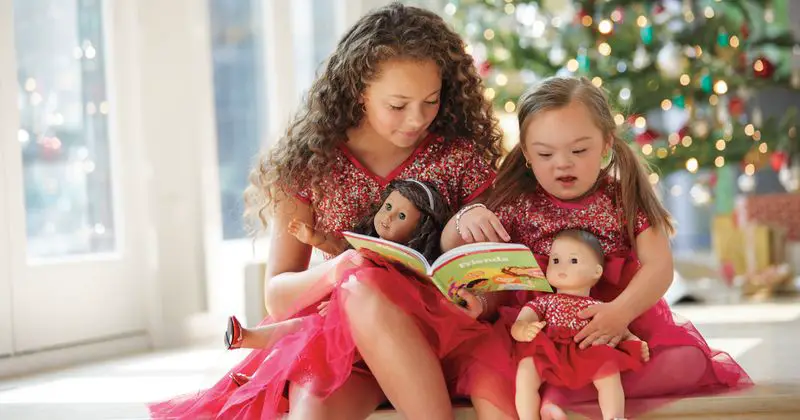 Throughout the years, American Girl helped raise awareness regarding certain conditions by offering dolls with diabetes care kit and wheelchairs. 
Having Ivy as part of their catalog made many young children become aware of their peers who have Down Syndrome. "My kids, people are asking them about Down syndrome now. 'Oh, Ivy has Down syndrome, and she's in the American Girl catalog?'" Kristen said. "Yeah, everyone can be an American Girl, and that's the great thing about it.'"