Magazines have been covering the topic of Céline Dion's health ever since the singer appeared to have lost significant amount of weight. Her fans shared their concerns saying she no longer resembles her old self.
She, on the other hand, said she should be left alone. Speaking to The Sun during the past period, the Canadian-born singer sent a message to those criticizing her looks, "If I like it, I don't want to talk about it. Don't bother. Don't take a picture. If you like it, I'll be there. If you don't, leave me alone."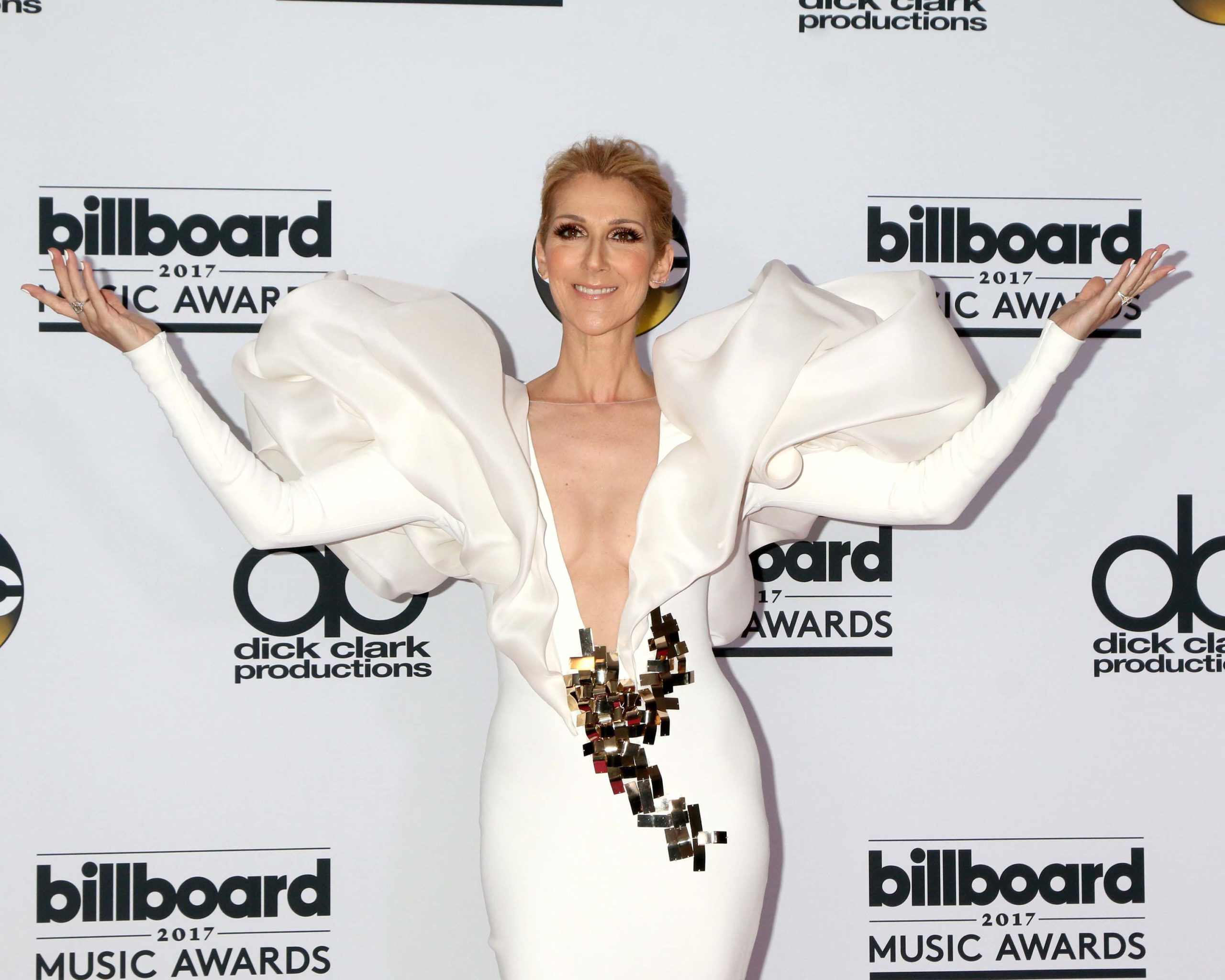 Recently, however, it was reported by a representative of hers that Dion suffers from muscle spasm, something that affects her ability to be on stage. As a result, along with the pandemic which affected the course of many people's lives, Dion was forced to cancel several concert dates in Las Vegas, first in November of last year, and then from January 19 to February 5, 2022.
"Celine has been experiencing severe and persistent muscle spasms which are preventing her from performing," the statement read.
"Her medical team continues to evaluate and treat her. However, the symptoms she is experiencing are prohibiting her from participating in the ongoing rehearsals for the new show."
The singer herself took to Instagram to share her heartbreak over the delayed concert dates.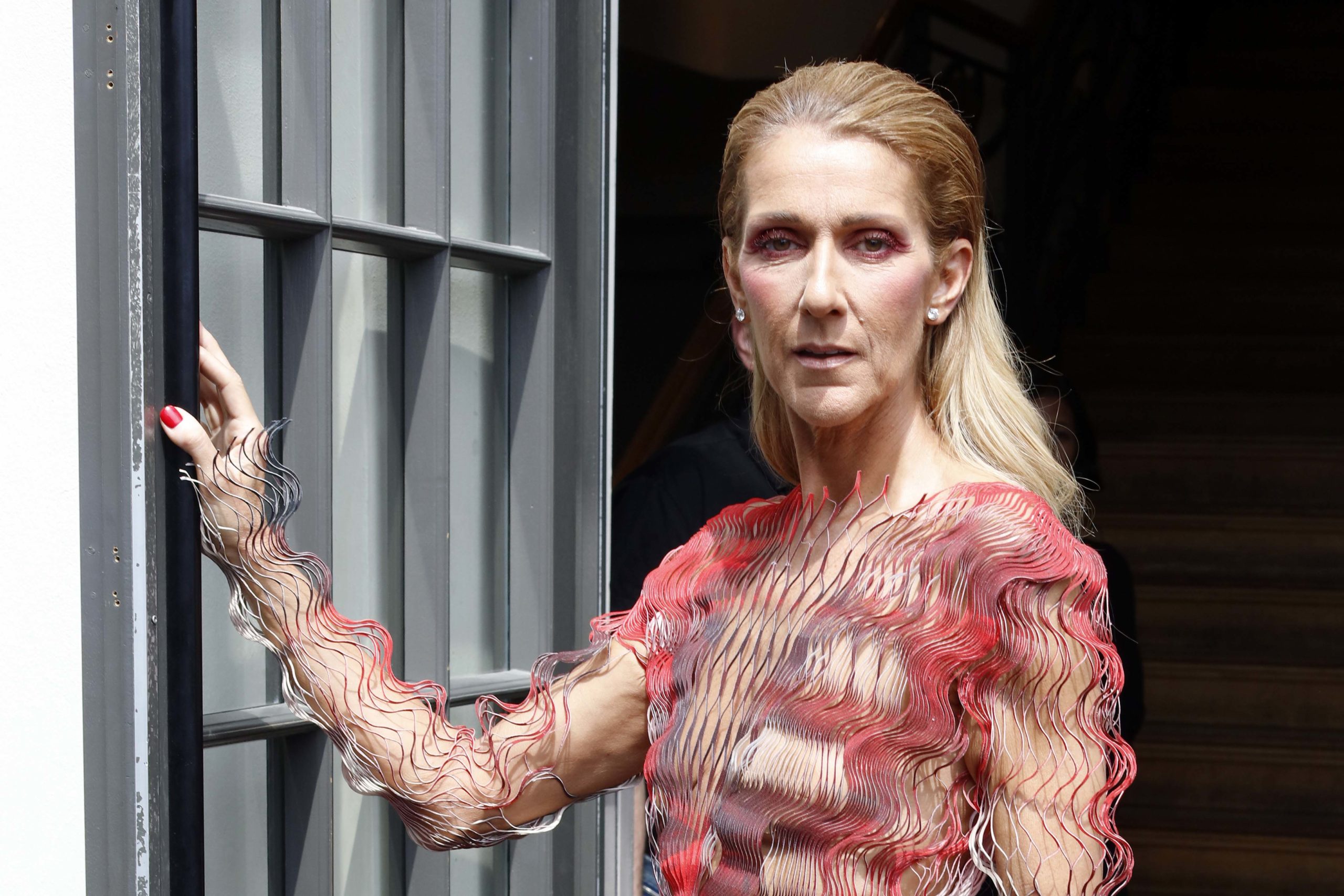 Dion has a history with Las Vegas, the place she feels like home. Her story with the "Sin City" dates back to 2003, when she began a four-year Las Vegas residency which turned to be a huge success, grossing over $385 million.
Some years later, Dion returned to the Las Vegas stage for a residency at Ceasar's Palace and broke the world record with her 1,141 performances, according to Billboard.
At the same time, she holds the records for the two best-selling residencies of all time.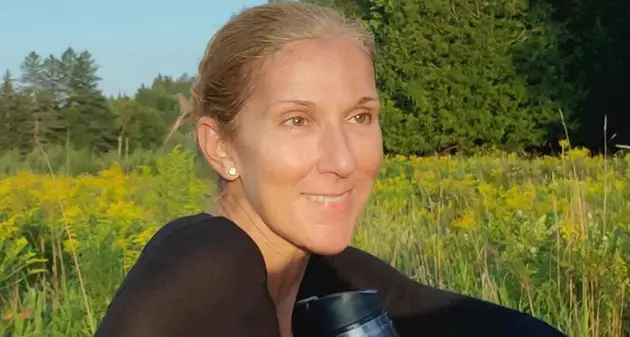 Speaking of her health condition, Dion said in a video that she posted back in April that "she's not there yet."
"I need to be in top shape when I'm on stage.
"Honestly I can't wait, but I'm just not there yet. … I wanted you to know that I'm sorry for this news. I know you've all waited so long for the concerts, and I appreciate your loyalty.
"All I can say is that I'm doing my very best to get back to the level that I need to be so that I can give 100% at my shows because that's what you deserve," she added, overcome with emotion.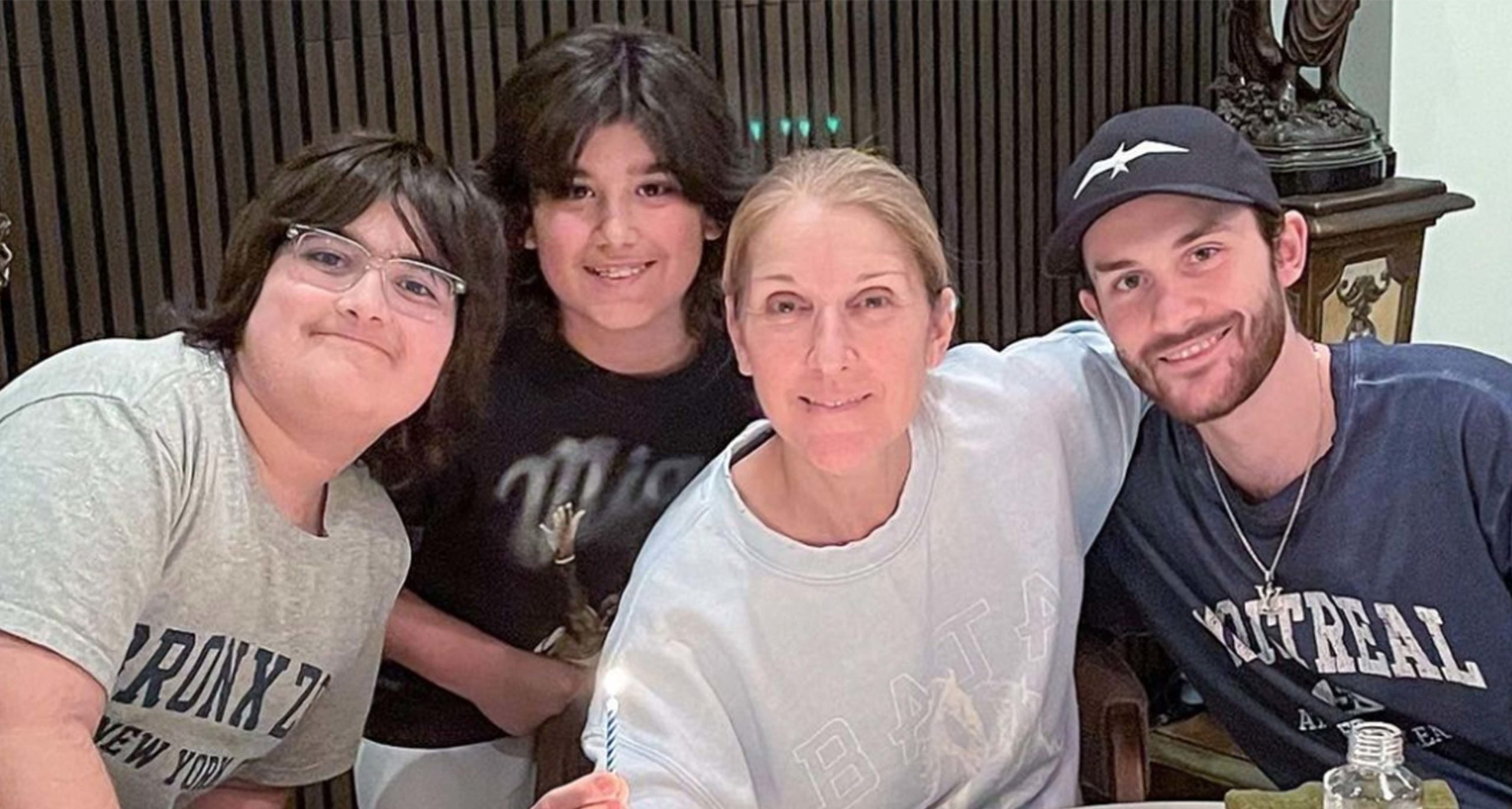 With the health issues she's been facing, Dion announced that her tour would begin in May 2022, but the shows have now been pushed back to February 2023. At the same time, she delayed her Las Vegas residency.
The two previous Las Vegas residencies alone earned her $680 million. Her net worth is reported to be around $800 million – and in 2019, she made $37 million.
Not being on stage affected the singer's income as she has been reported to have lost around $70 million of revenue, based on her earnings for the Celine residency show.
Besides that, she's happy that her time off allowed her to be around her children more.
Please SHARE this article with your family and friends on Facebook.
Bored Daddy
Love and Peace