Losing someone who had been by your side through tick and thin is the hardest thing ever. You don't only lose a loved one, but you also lose the feeling of safety and security.
Officer Charles Irvine Jr. was only 23 when he died in a car accident while on duty. During his life, he impacted a great number of people and now the entire community gathered to show him respect. The city of Milwaukee constructed a memorial in his honor and his car was all covered in flowers.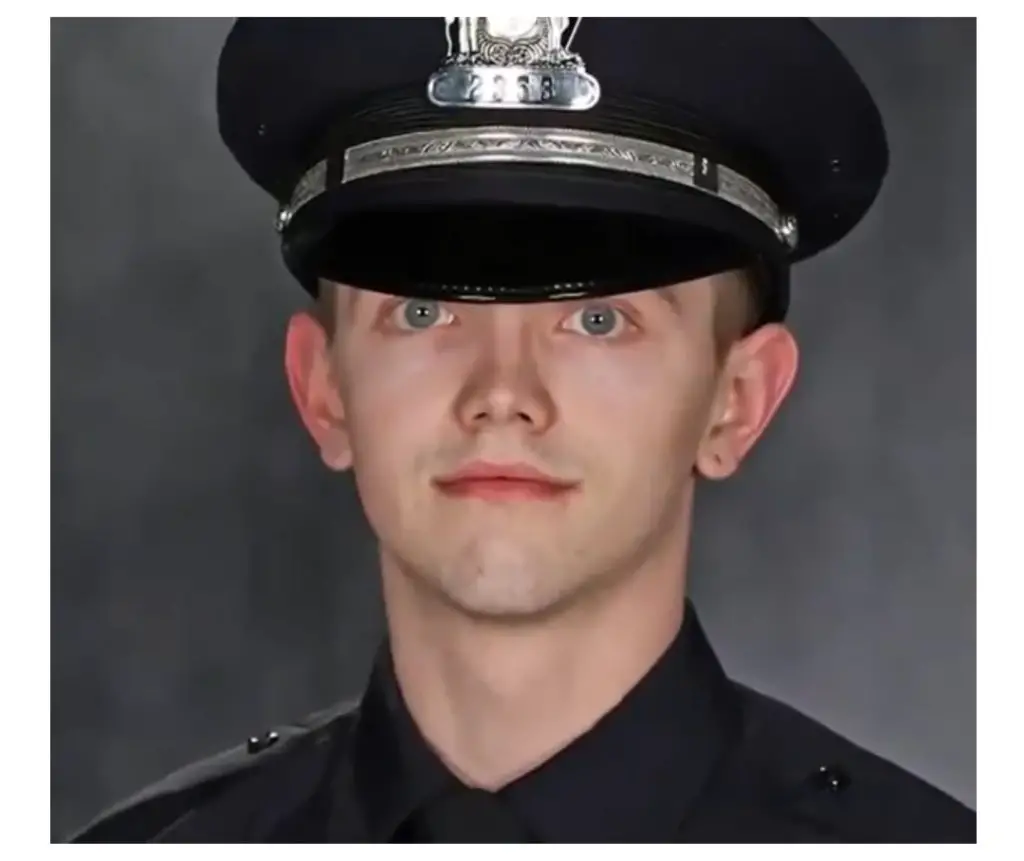 One 12-year-old boy named Avant Turner was passing by the memorial and decided to stop. As he was looking at the decorated vehicle, he noticed the photo of the officer and realized he knew him very well. In fact, Officer Charles helped Avanti a lot. It was then that the young boy felt the urge to honor his late friend the best he could. He took out a pen and poured his deepest emotions on a piece of paper.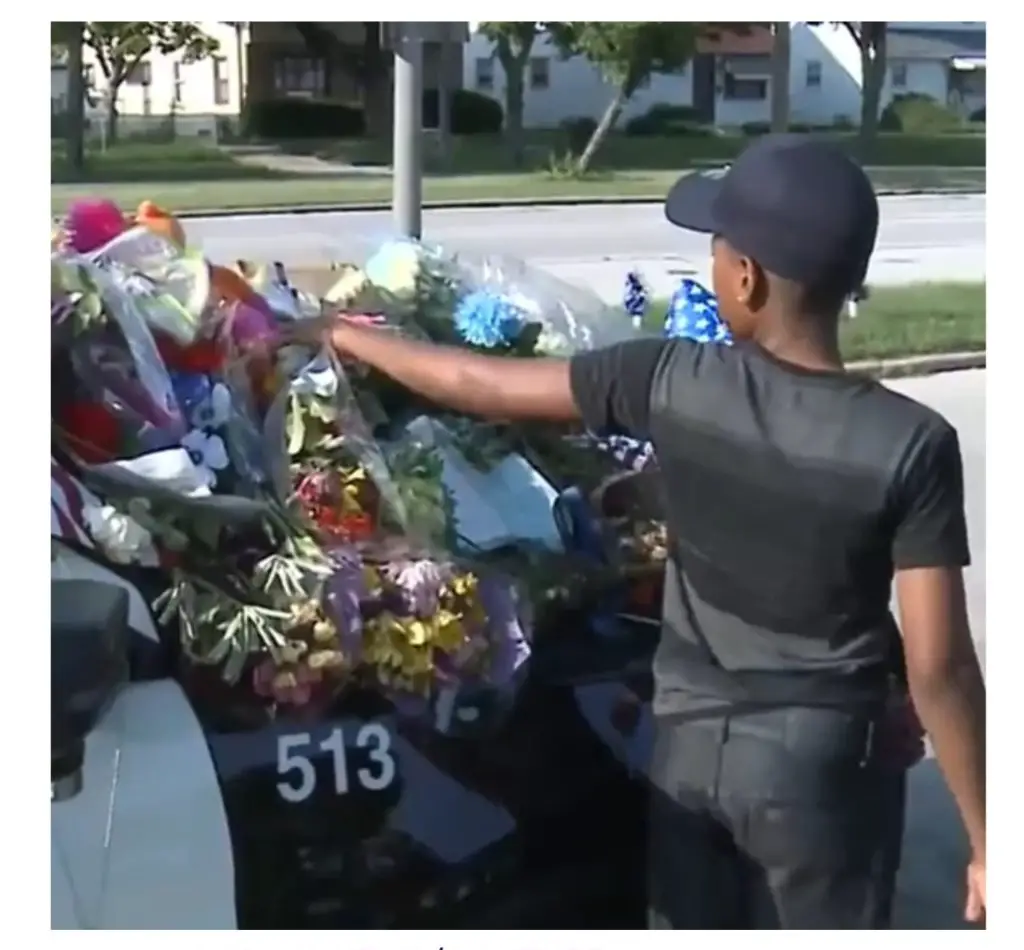 Avanti first met the late officer when his brother got arrested. Ever since, the boy would often stop off at the precinct before school. He and officer Charles talked about life and school, and Charles helped Avanti with his homework.
Speaking to WISN 12 News, Avant admitted, "He the only person I could tell my secrets to… I can only tell him, cause he the only one who understands."
Avanti's mom also knew just how much Officer Charles meant to her son. "There's a lot of stuff going on again with officers, where the community is not trusting the officers, but some of them, you can find a lot of trust in. You've got to find those ones, and Officer Irvine was the one," she said.
Rest in peace, Officer Charles Irvine Jr.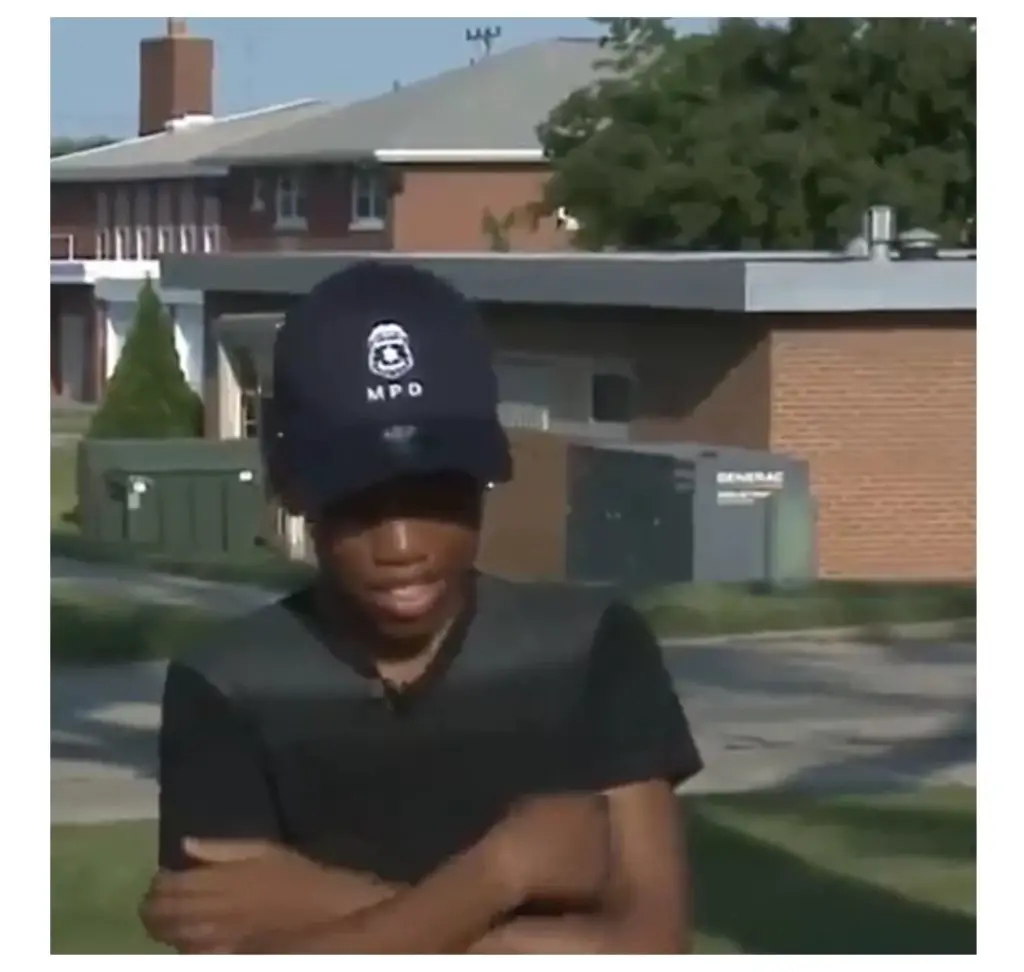 For more on this emotional story go to the video below.