In less than two months time, a very special event will take place on the grounds of Britain. After more than 70 years, the nation would witness a coronation when Charles would officially be crowned a King.
However, besides Charles, his wife Camilla will also be given a new, more significant role, that of Queen Consort.
The much-awaited coronation is set to take place on May 6, which happens to be the birth date of Archie, Harry and Meghan's son.
When late Queen Elizabeth was crowned in 1954, over 8,000 guests were in attendance at the coronation, and 129 nations were officially represented. King Charles is now allegedly planning to significantly reduce that number on his coronation, according to reports.
The coronation, which is given the code-name "Operation Golden Orb," will take place at Westminster Abbey, conducted by the Archbishop of Canterbury, Justin Welby.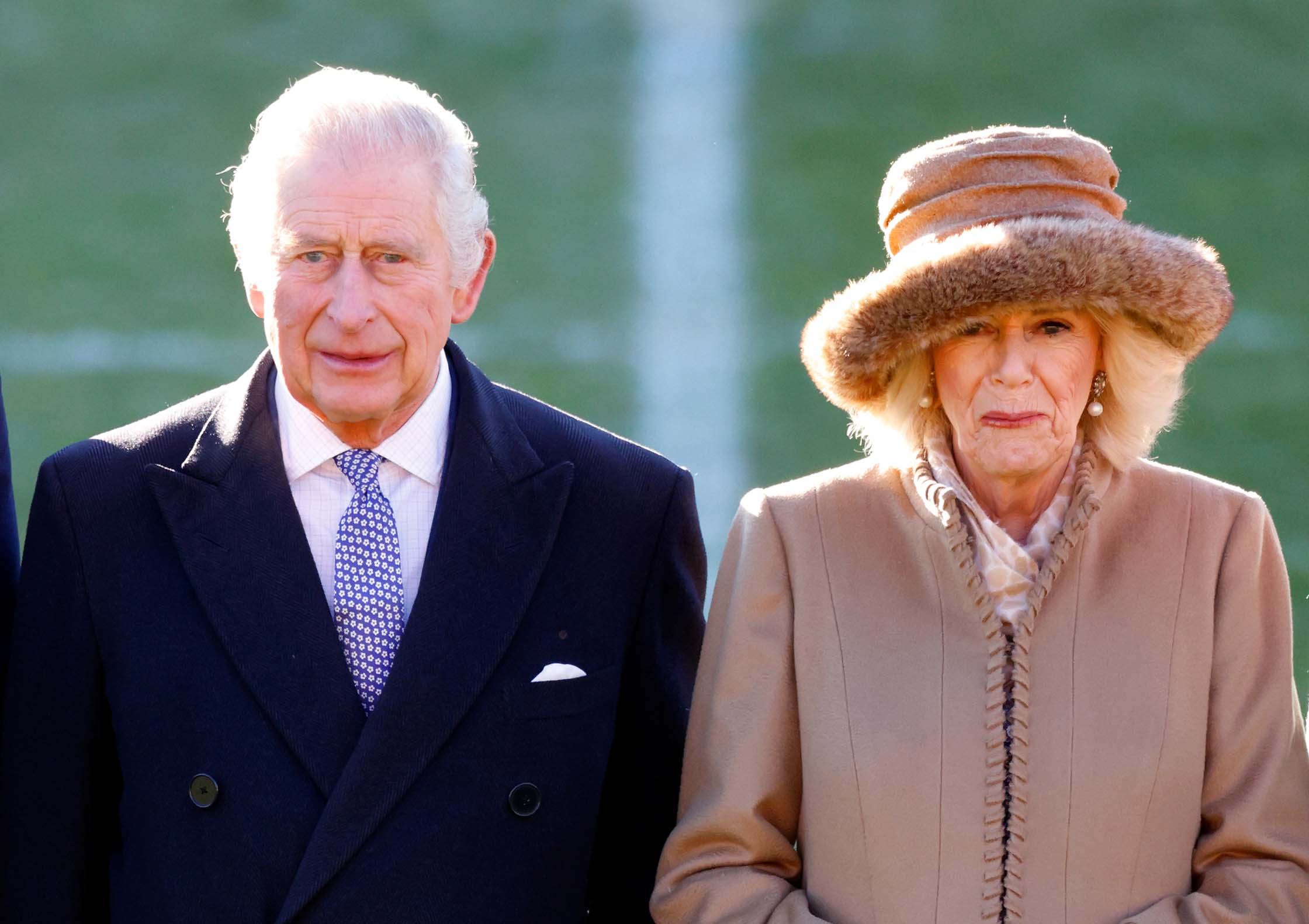 The statement regarding this special event Britain hasn't seen since June 2, 1953, when Queen Elizabeth became the head of monarchy, states that King Charles' coronation "will reflect the monarch's role today and look towards the future, while being rooted in longstanding traditions and pageantry."
Further, the statement reads that "The Coronation is a solemn religious service, together with an occasion for celebration and pageantry.
"Across the Coronation Weekend, there will be further opportunities for people to come together in celebration of the historic occasion. On Sunday, May 7 2023, a special Coronation Concert will be staged and broadcast live at Windsor Castle by the BBC and BBC Studios, with several thousand pairs of tickets to be made available via public ballot," Buckingham Palace added.
"The Coronation Big Lunch, at which neighbors and communities are invited to share food and fun together, will take place across the country on the same date."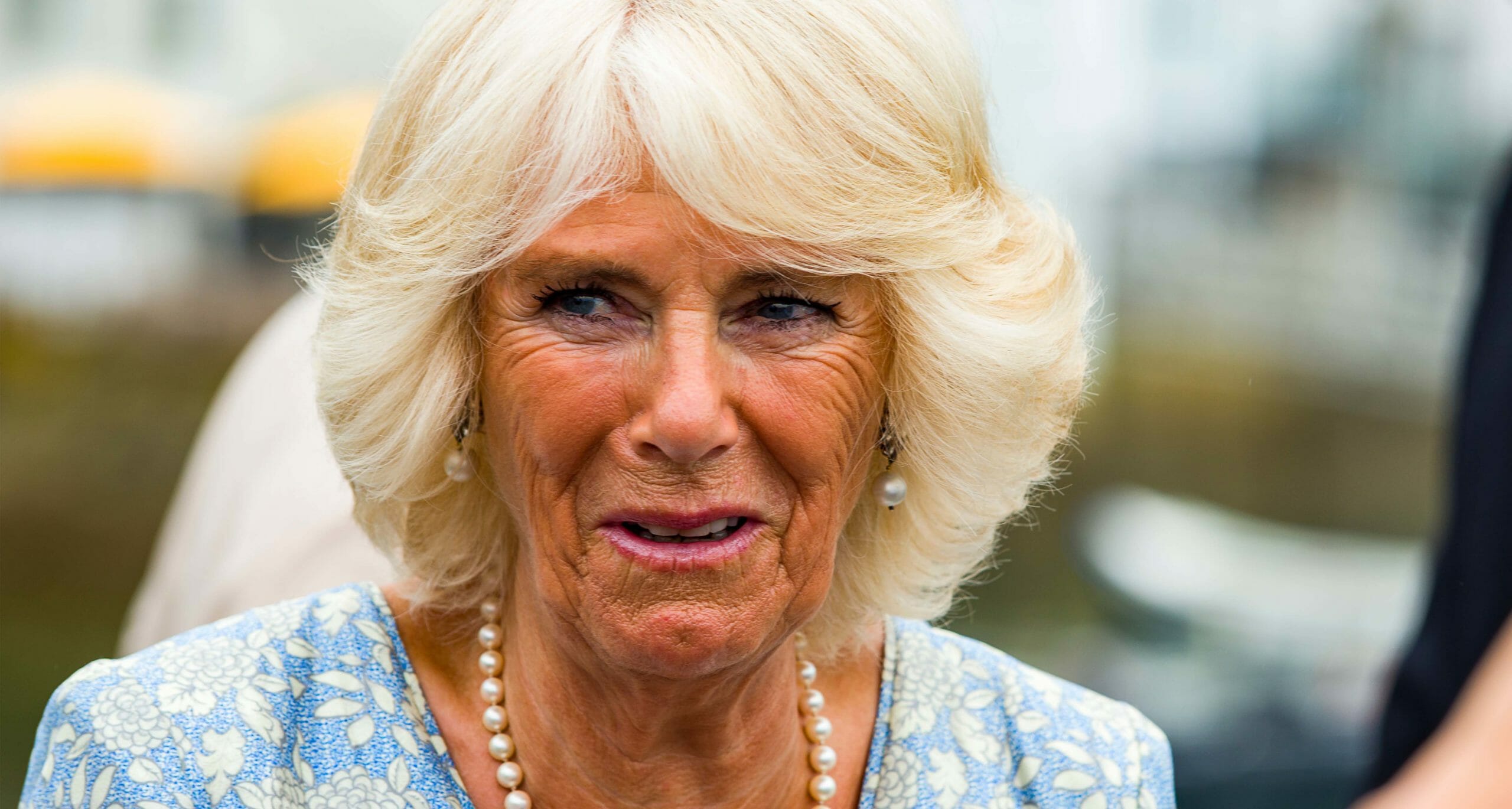 Camilla would be crowned with Queen Mary's Crown, which is set with 2,200 diamonds and was worn by Queen Mary for the coronation alongside her husband, King George V, in 1911. The crown would be altered so that is honors late Queen Elizabeth. According to some, the headpiece will be replaced with diamonds Cullinan III, IV, and V, which belonged to the late Queen's personal jewelry collection.
And as it is obvious that William's oldest child, Prince George, will play a significant role during the coronation, it looks like Camilla is planning to hand roles to her own grandchildren too, and according to royal experts, this decision may anger many.
Camilla has two children, Tom Parker Bowles and Laura Lopes and five grandchildren; Tom's two children, Lola and Freddy; Laura's daughter Eliza, and twins Louis and Gus. They all call her 'GaGa.'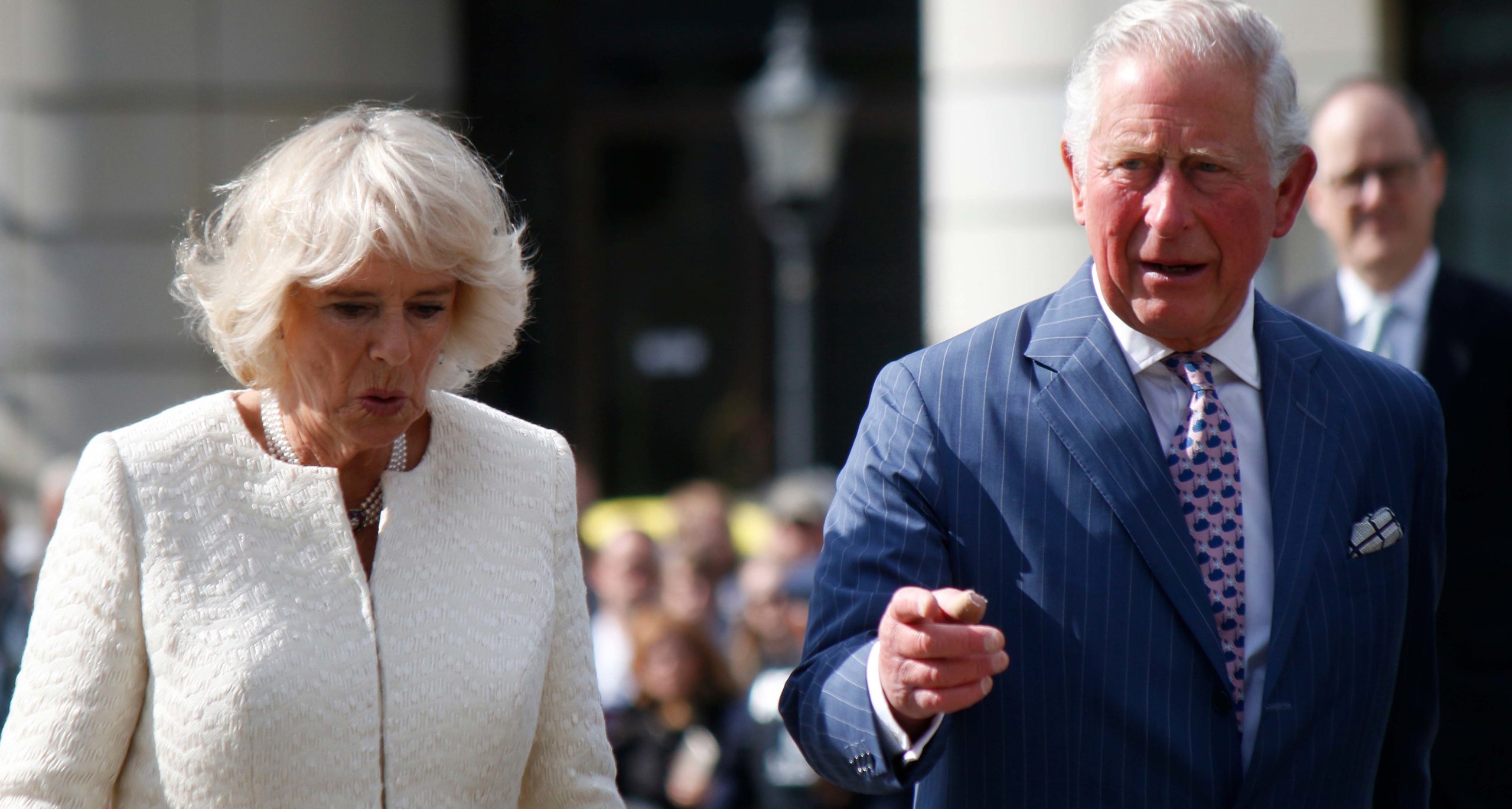 Daily Star reported that the Queen Consort asked her grandchildren to hold the canopy above her head as she is anointed with holy oil. And as this might sound cute, royal experts claim that this decision would mean Camilla would be taking a step too far away from royal tradition.
"I can't help but ask myself after reading Spare, if much of the hype surrounding Harry and Meghan's 'will they/won't they' coronation plans is a buffer to distract from stories like dropping the word consort or including Camilla's grandchildren… but not all of the King's," Schofield told the Daily Star.
She added: "The Royal Family's value is in their traditions. Traditions and ceremonies that the world envies. When they sway too far from those customs, you will anger and disappoint a significant amount of people that feel like those actions strip away at the mystique."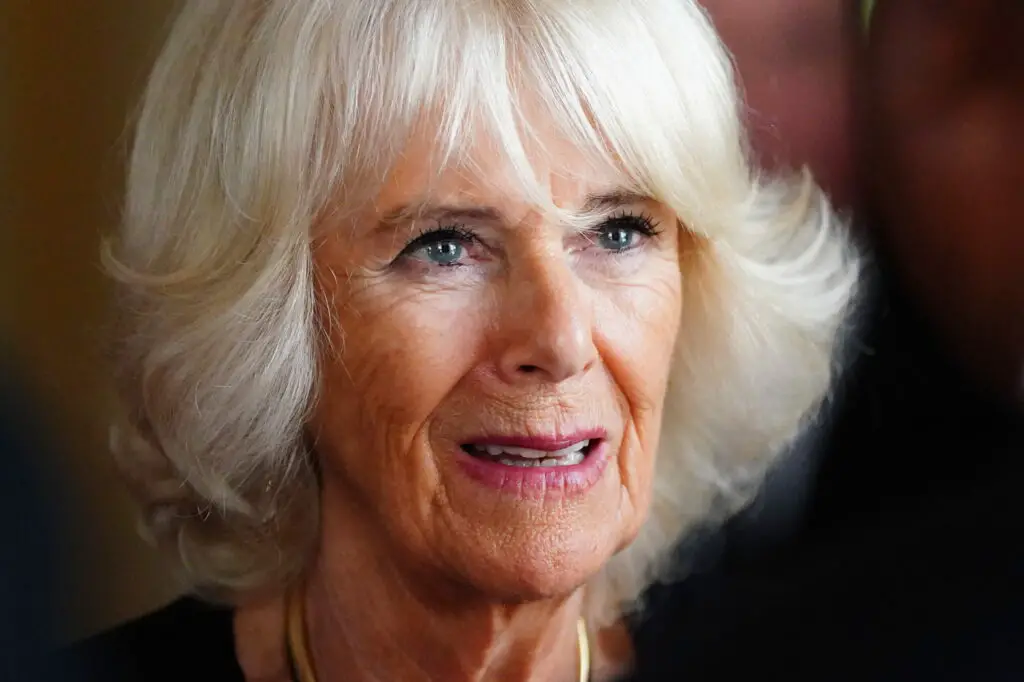 Further, this expert claims that although Camilla's popularity grew significantly over the years, royals fans won't be happy to see her grandchildren being given roles during the coronation. "Camilla's popularity may have increased, but that doesn't necessarily mean there will be any interest in her grandchildren," Schofield added.
"I think people have come to accept Camilla but likely don't love and respect her the way they did Queen Elizabeth or Princess Diana. I also don't think Camilla cares. She is perfectly content at where she is at in her life. She is happy with her heart."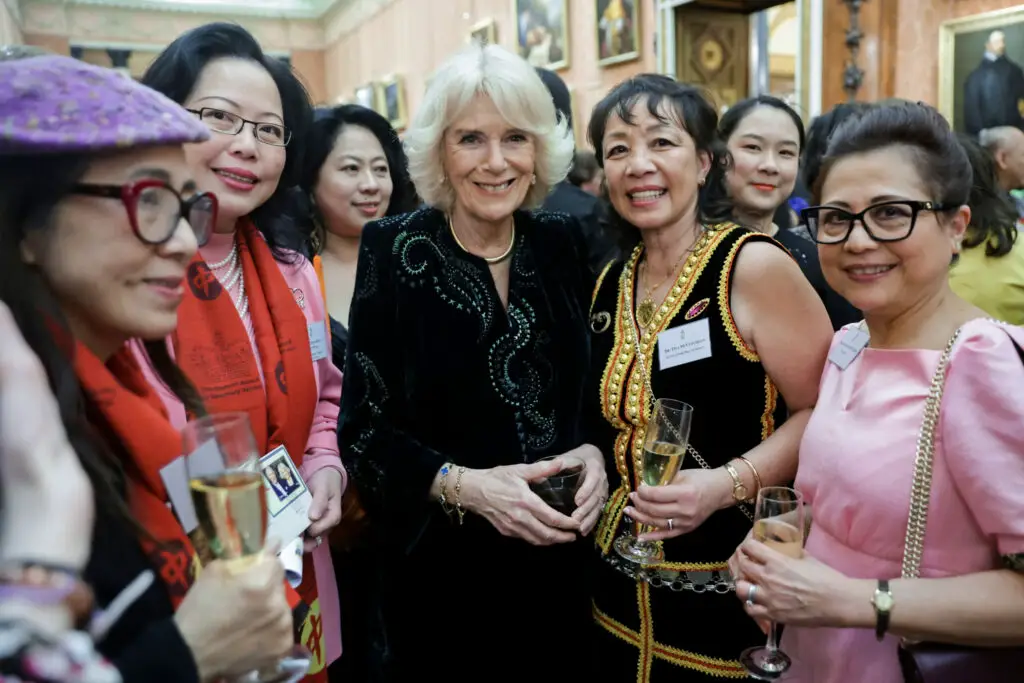 So far, Camilla's children stood out of the spotlight and it looks like they are happy that they are not a part of the inner royal sphere. Of course, with their mother becoming Queen Consort, this can easily change.
Please SHARE this article with your family and friends on Facebook.
Bored Daddy
Love and Peace