Dogs are the best friends a person can have. What makes these animals so special is their loyalty towards their owners.
The saying that dogs love their humans more than they love themselves turned out to be true once again. Well, it's not like we ever doubted that, but still, stumbling upon stories in which canines have the main role and show their love and loyalty are always heartwarming.
Macy is a six-year-old Yorkie mix from Scarborough, Toronto. She lives with a loving family and has a 10-year-old human sister who enjoys spending time with her dog. One day, while taking a walk, Macy and the girl came across a coyote.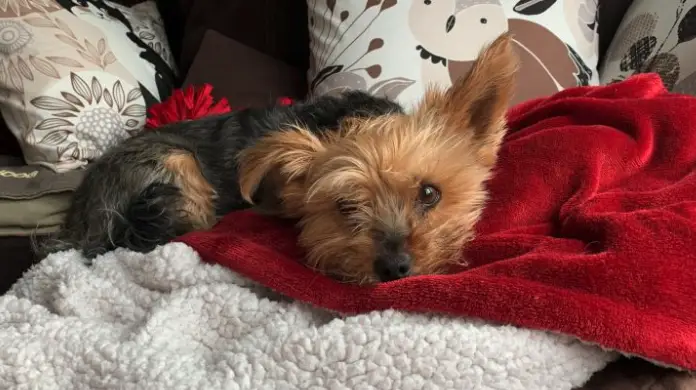 Despite being much smaller compared to the wild animal, Macy didn't hesitate before standing between it and the girl. As the coyote attacks the girl, Macy starts barking without stopping. Eventually, the coyote runs away, leaving Macy severely injured.
The owner, Dorothy Kwan, shared the video of the attack and told blogTO, "You can see our dog putting herself between my daughter and the coyote. Even after she was seriously injured, she continued to bark and chase the coyote away. She fought back."
Luckily, Macy was rushed to the emergency animal hospital where she received the so much needed medical care. She needed to undergo a surgery as well.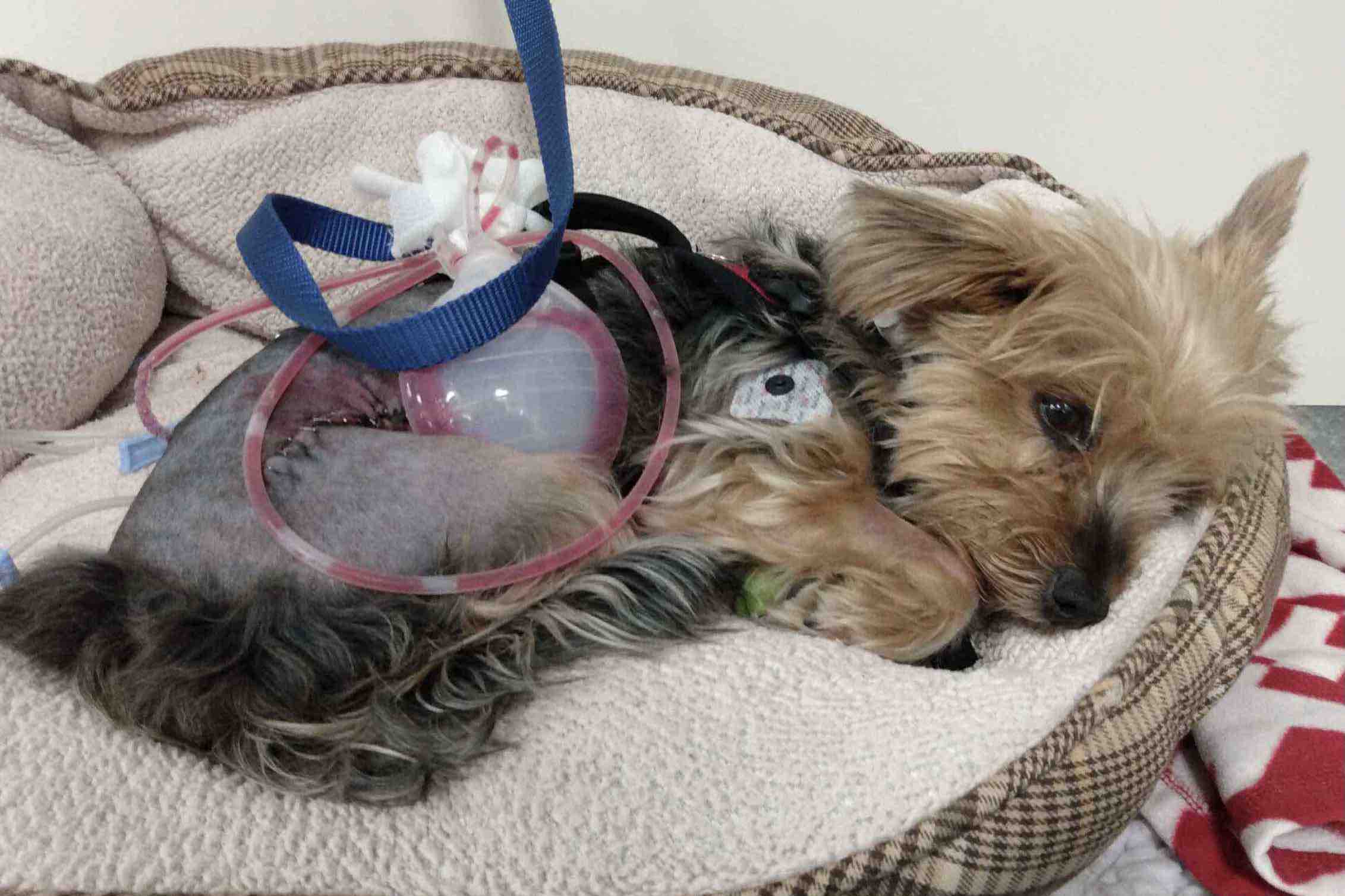 "My heart is breaking for both my little one and our dog whom we rescued 5 years ago. I'm a single mom of two and my children and our dog mean everything to me," Dorothy added.
Because of the huge medical expenses, the family set up a GoFundMe page. Currently, around $38,000 have been raised, which is almost double the initial goal.
At the time, Macy is doing fine and is recovering from the injuries.
"Her fever is gone and she's got her appetite back," Dorothy wrote. "I am so very proud of her. No coyotes will want to mess with her when she comes home. My feisty girl is a true fighter. I love you so very much. You can do this!"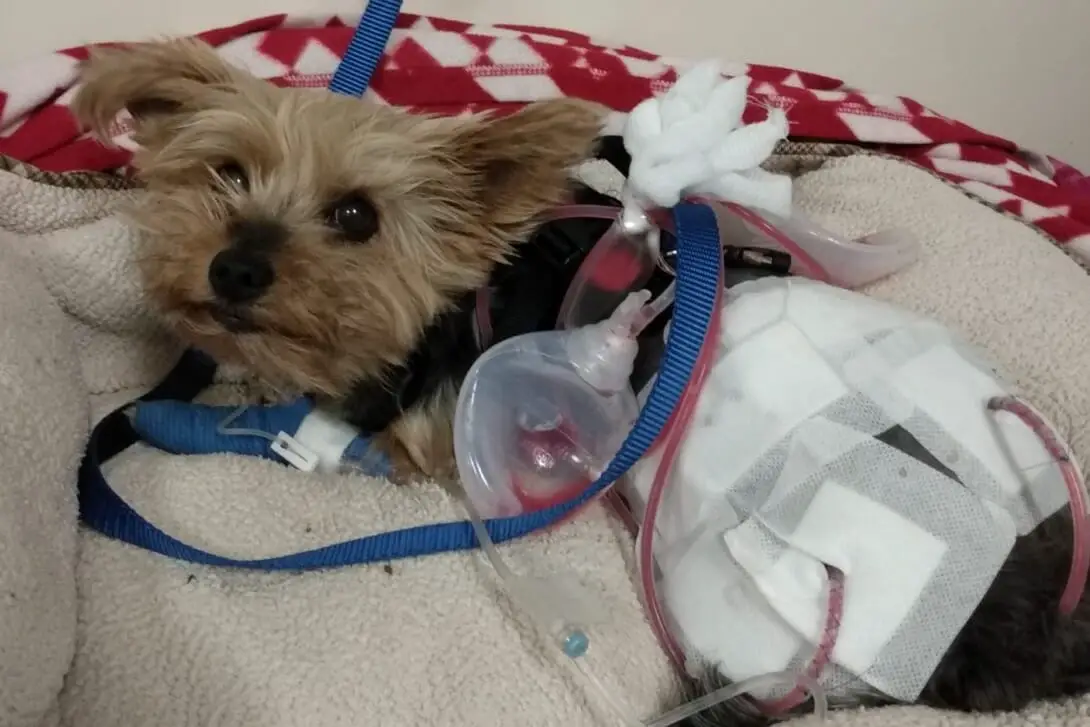 We wish this brave little dog a fast recovery.
Below is the video of Macy's heroic act. Before you continue have in mind that some viewers may find it disturbing.