If in one relationship there is lack of respect and support, and one of the partners constantly tries to undermine the other person, that might be a sign of a toxic relationship.
These people tend to be superior over their partners, believing they are better, more successful, and more good looking, and many times abusive and violent. Those who never found themselves in a relationship like this might wonder why wouldn't someone simply walk away from that kind of negative influence in their life, but that's not as easy as it seems.
Alvina Rayne knows that best. She experienced being bullied and humiliated by her partner which made her find comfort in the junk food. As a result, her health condition worsened over the years and at her heaviest she weighted 274 pounds. She was called names all the time, but something in her snapped when she was called a "fat piece of garbage."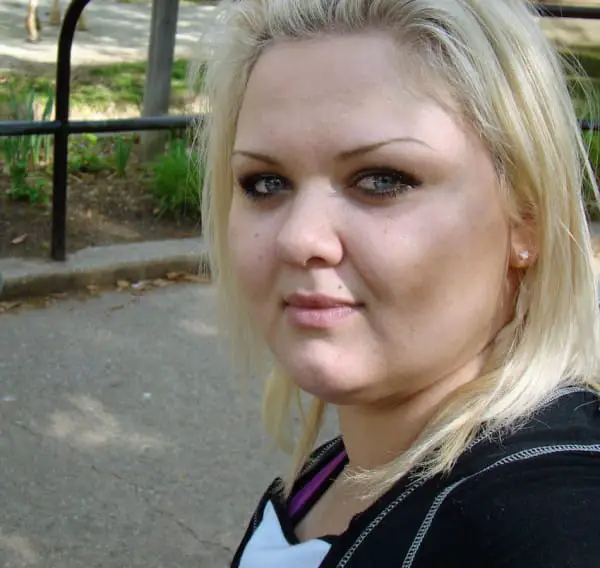 This mother of two not only gained weight, but she was depressed as well. Both her physical and mental state were affected by the way she was treated by the one who was supposed to protect her and love her.
It became difficult for her to even climb the stairs. Every physical activity was exhausting for this young mother.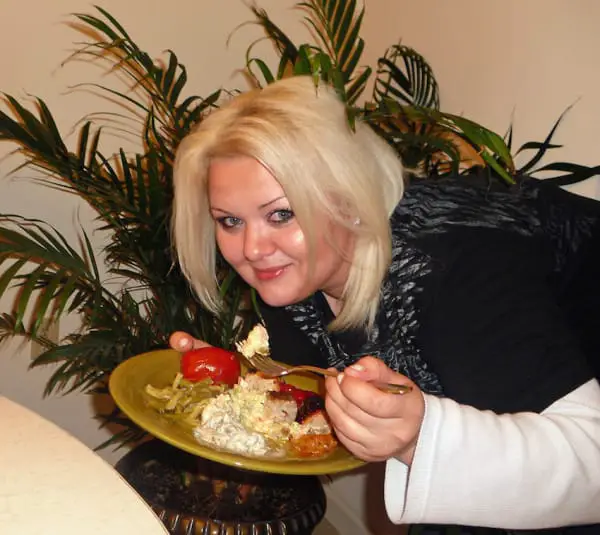 Whenever she felt bad she would eat junk food and sweets. She though that would make her feel happy, at least for a moment.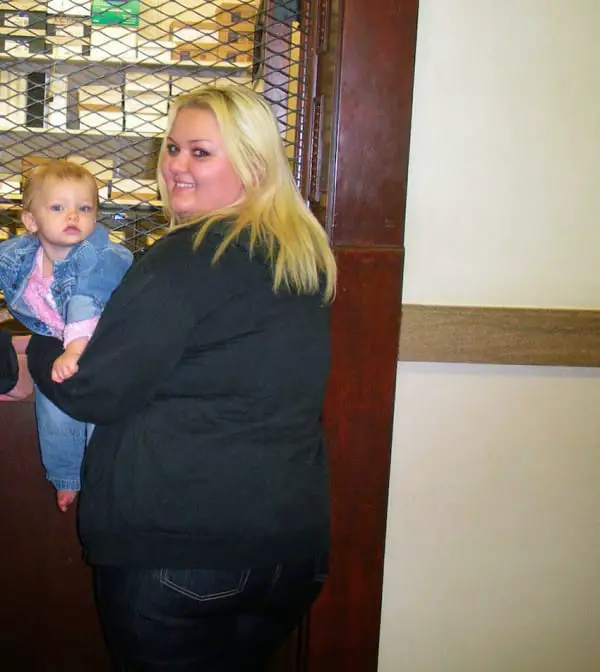 The young mother suffered from high blood pressure, pre-diabetes, polycystic ovary syndrome, left ventricular hypertrophy and severe anxiety.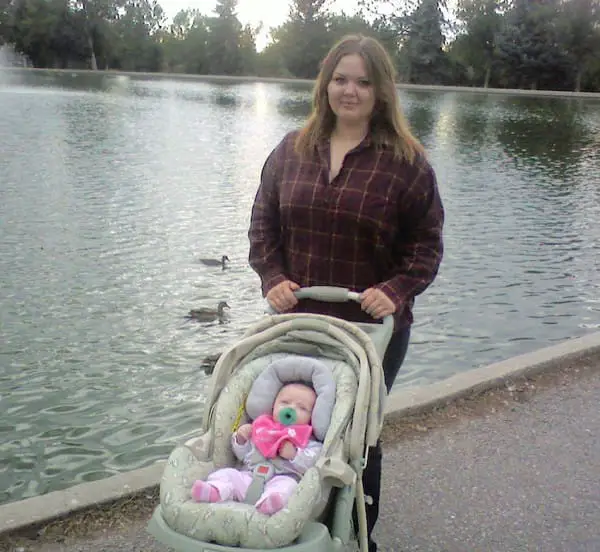 Whenever she wanted to leave that scumbag, he would crush her self confidence by telling her how no one would ever want her because of her obesity. He was good at manipulating with her feelings. But it wasn't until the year of 2009 that she finally left him and moved on.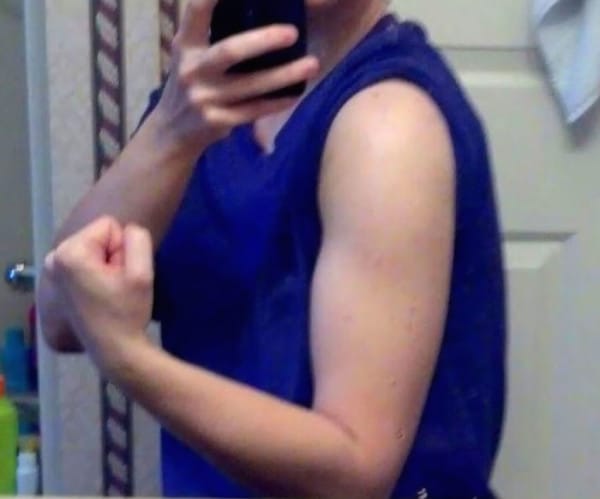 She was determined to change her lifestyle and become healthy and fit again so she switched to a low-carb keto diet. Whenever she would think she won't have the strength to keep going, she would recall the words "No one will want you" and that was enough motivation to continue her fight against the obesity. Eventually, she lost 103 pounds.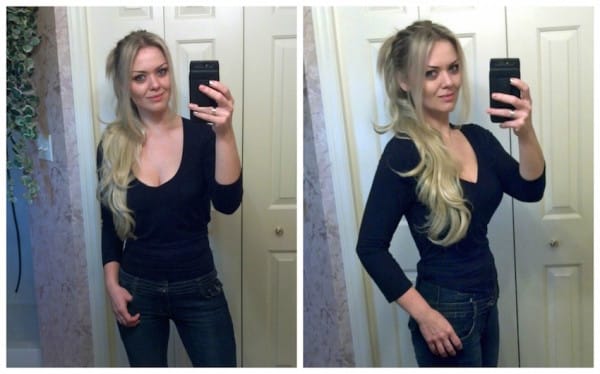 She is now inspiring others to follow her path, and try their hardest to stay away from a toxic relationship. She is as well inspiring overweight people to lose weight ad make healthier choices.
Once her ex heard of her transformation, he called her and said "I heard you put on some hotness" and wanted her to take him in again, but it was a big no no for Alvina.
She is now happily married with the man of her dreams and has a happy life.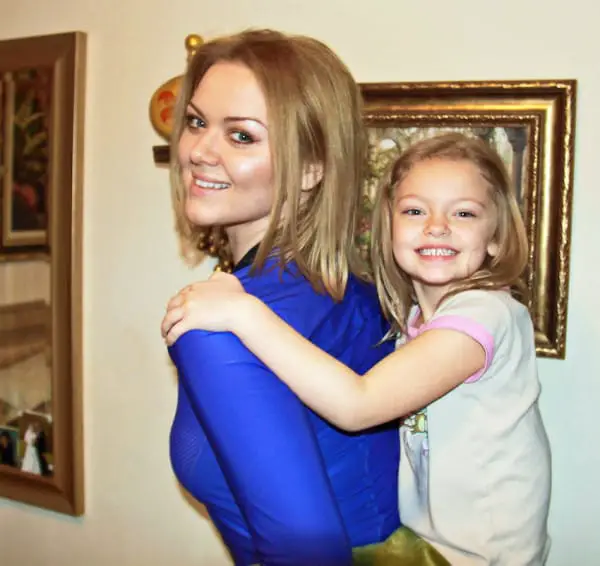 '"I want others to know that they can start their life completely over"
Alvina says.
"You don't have to stay where you are, it's so powerful to realize that you are in control of your body and life."
Make sure you take a look at the mind blowing transformation of Alvina, and feel free to share her story with friends.
Video Credit: Alvina Rayne / Learn more about Alvina by visiting her YouTube channel
Music Credit: Fly Away – Krys Talk (music provided by NCS)