When a guy named Edi Okoro started dating his girlfriend Cally Read, he knew he wanted to spend the eternity with her. Well, he also knew he was ready to pop the question so he bought a mesmerizing engagement ring. But, it looked like asking her to marry him wasn't an easy task to do as he wanted it to be something really special. So, he decided to wait for the perfect moment. Along the way, that waiting turned into an interesting game of taking pictures of Cally and the ring without her ever noticing that.
And yes, he's willing to share those pictures with all of us. Amazing, isn't it?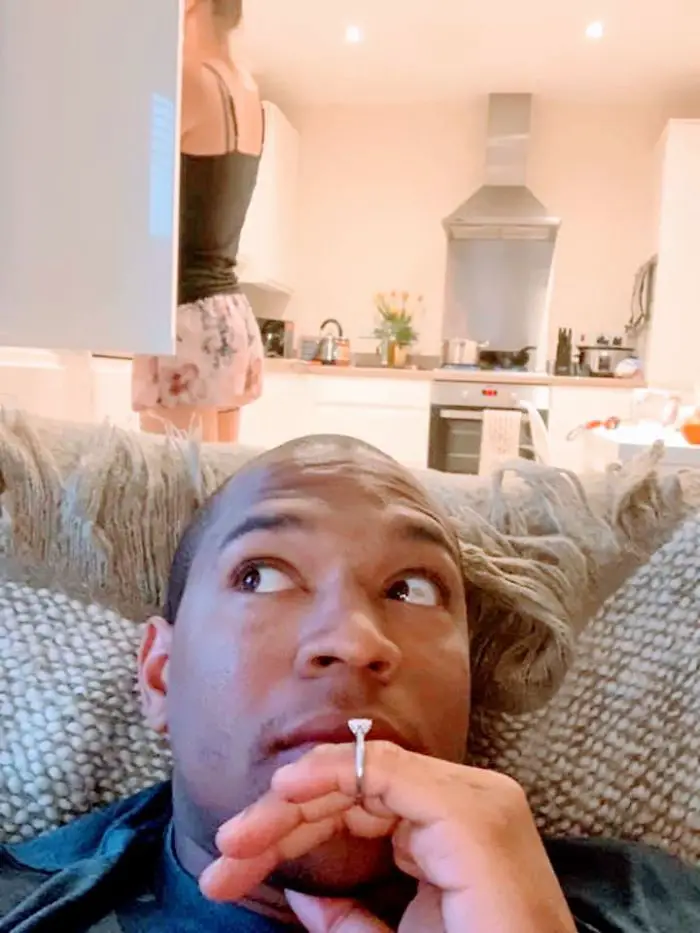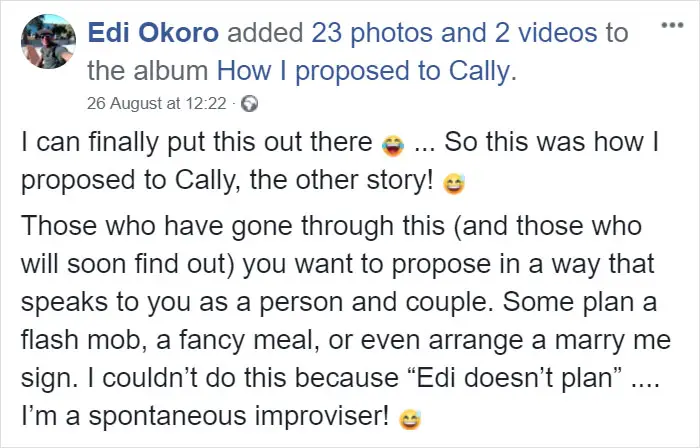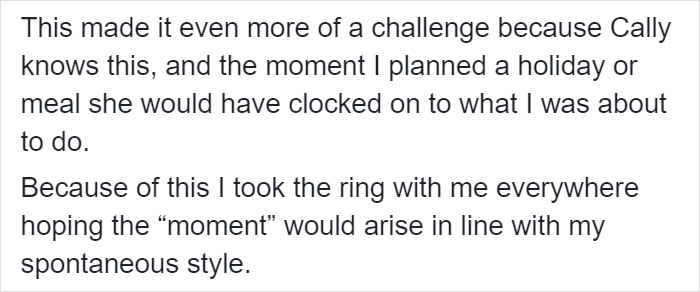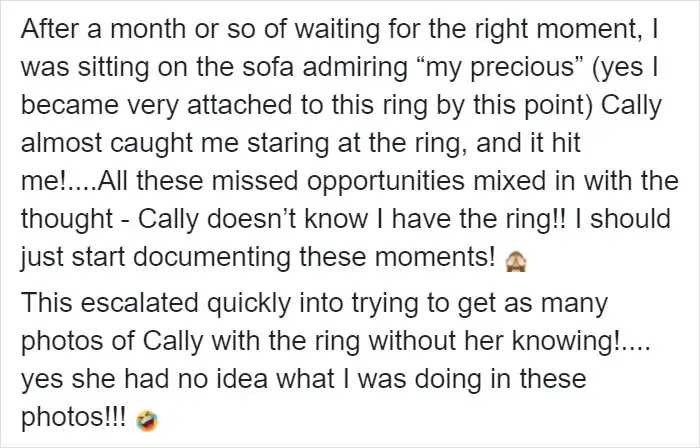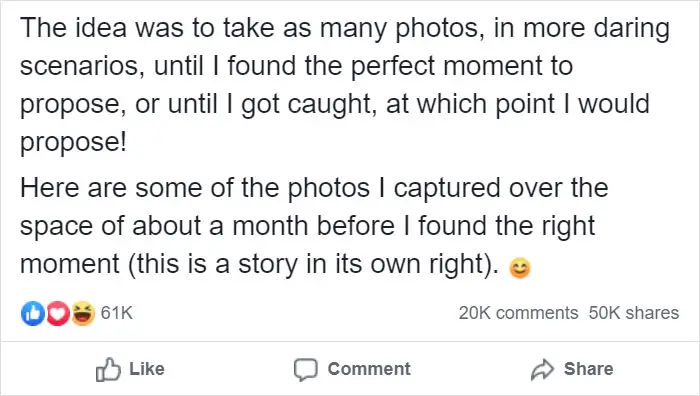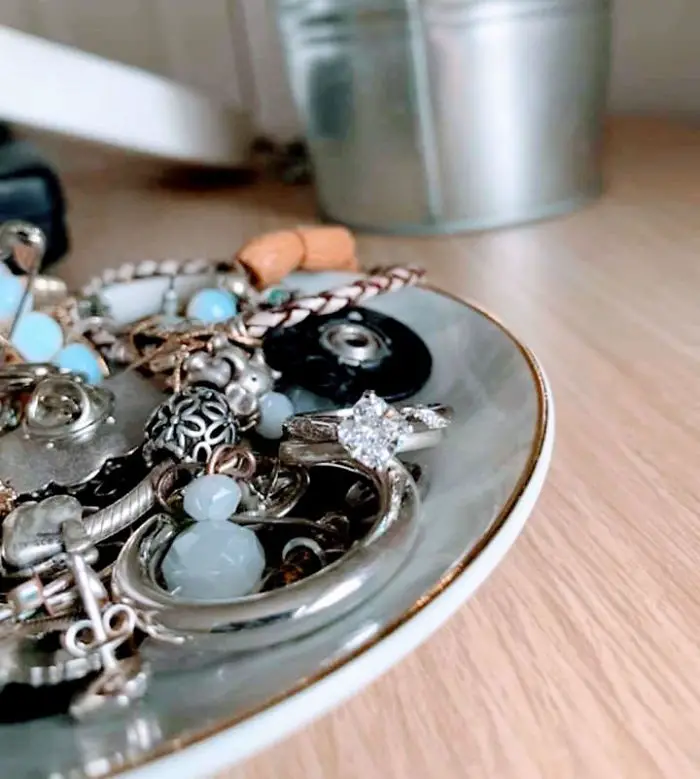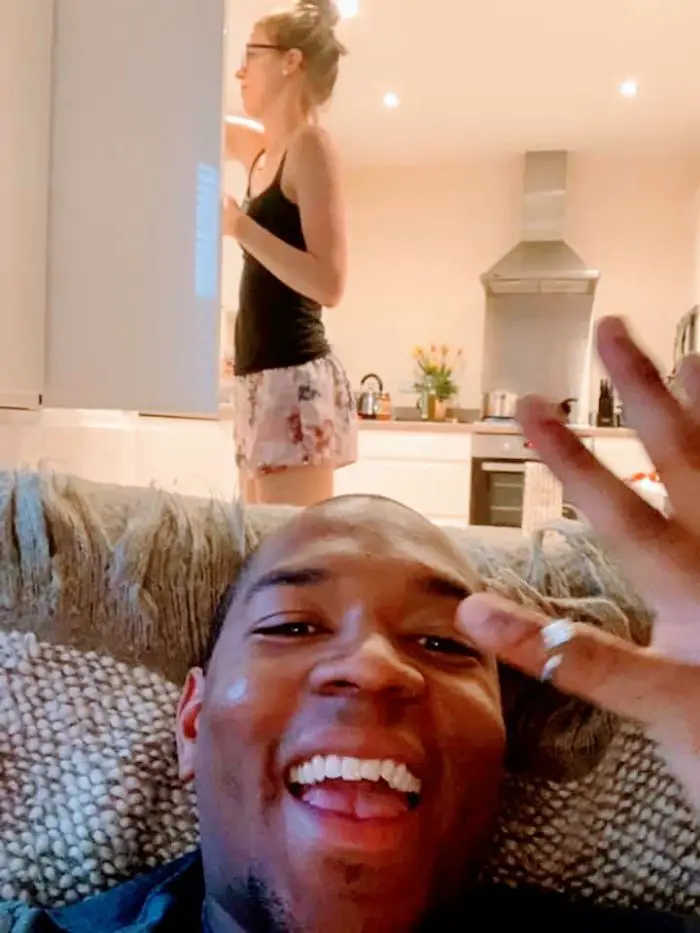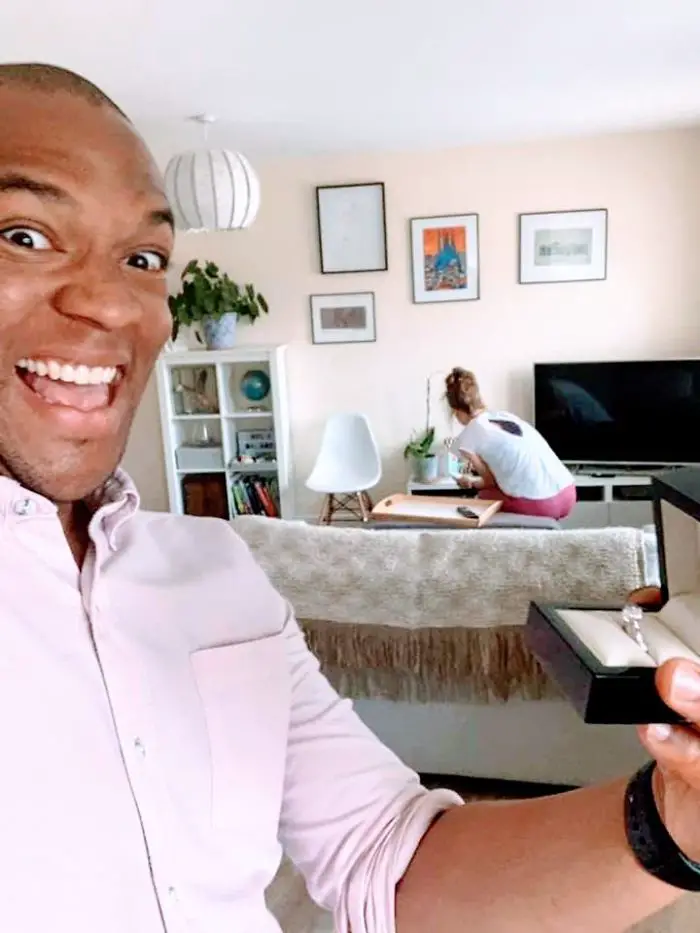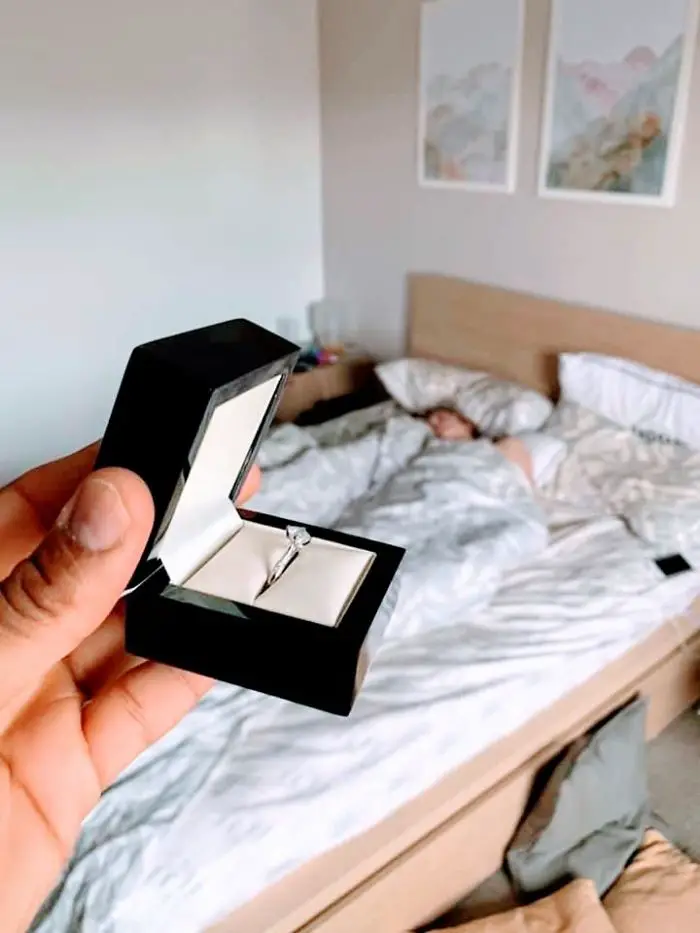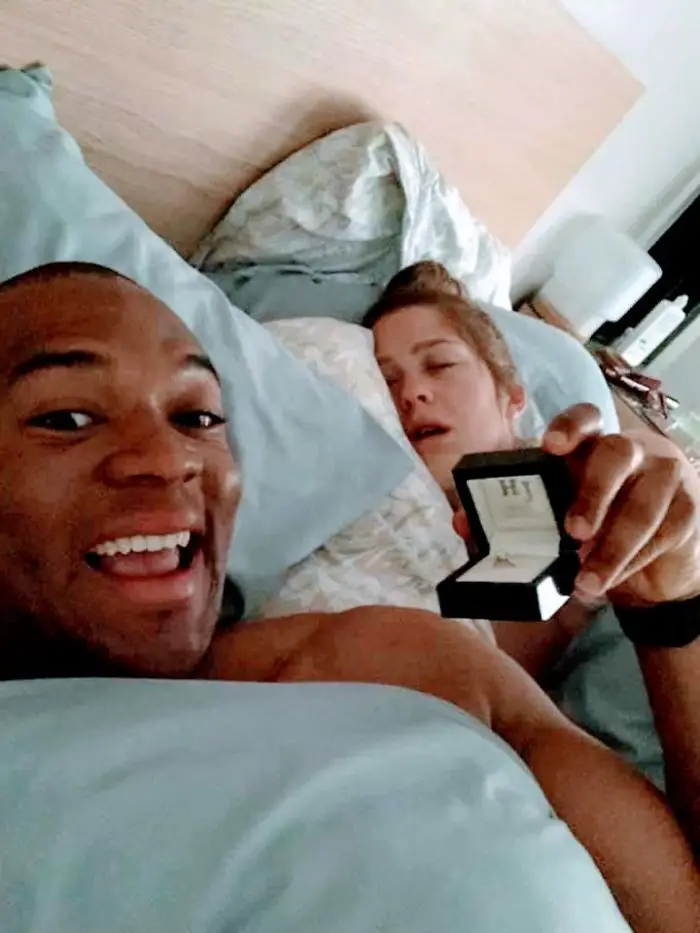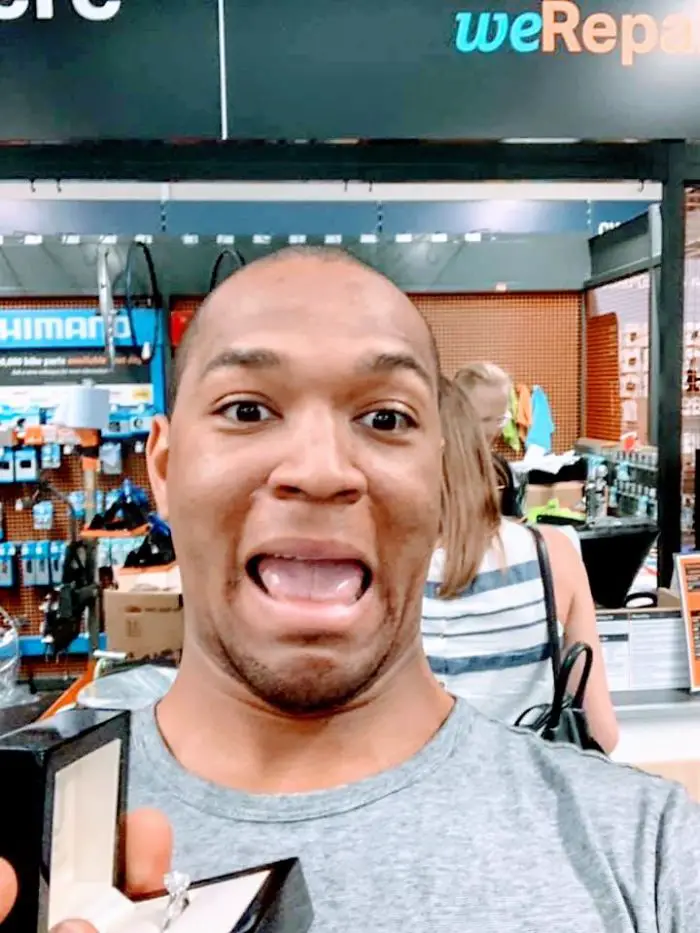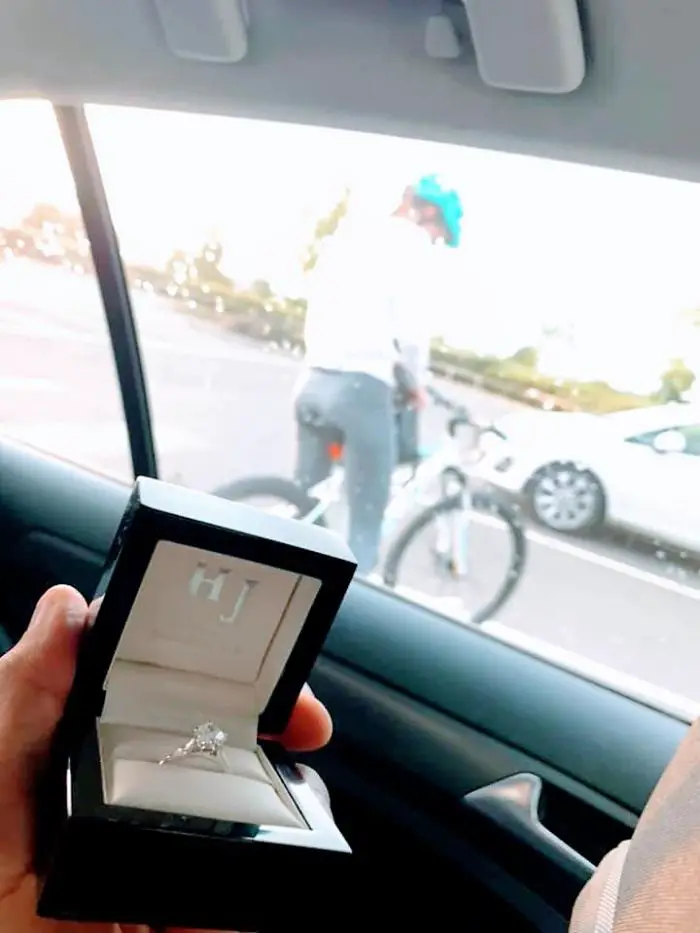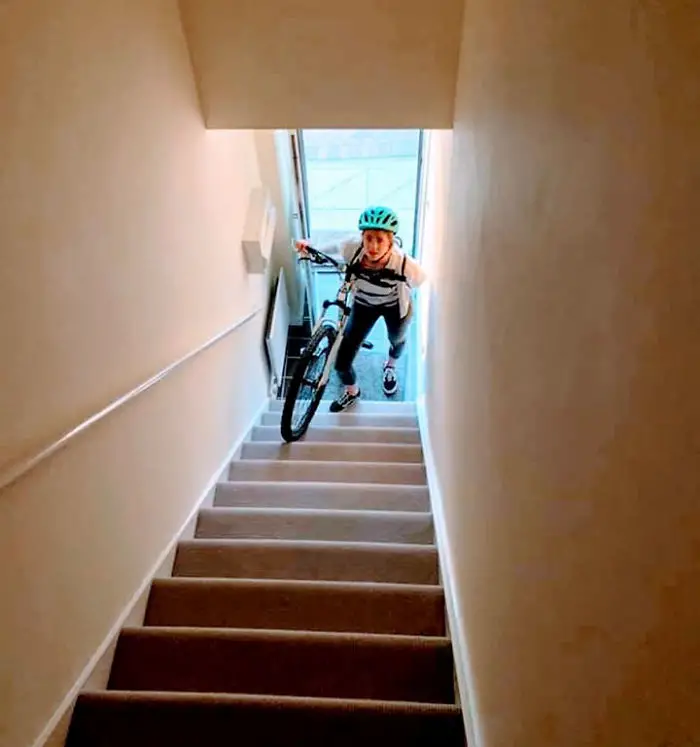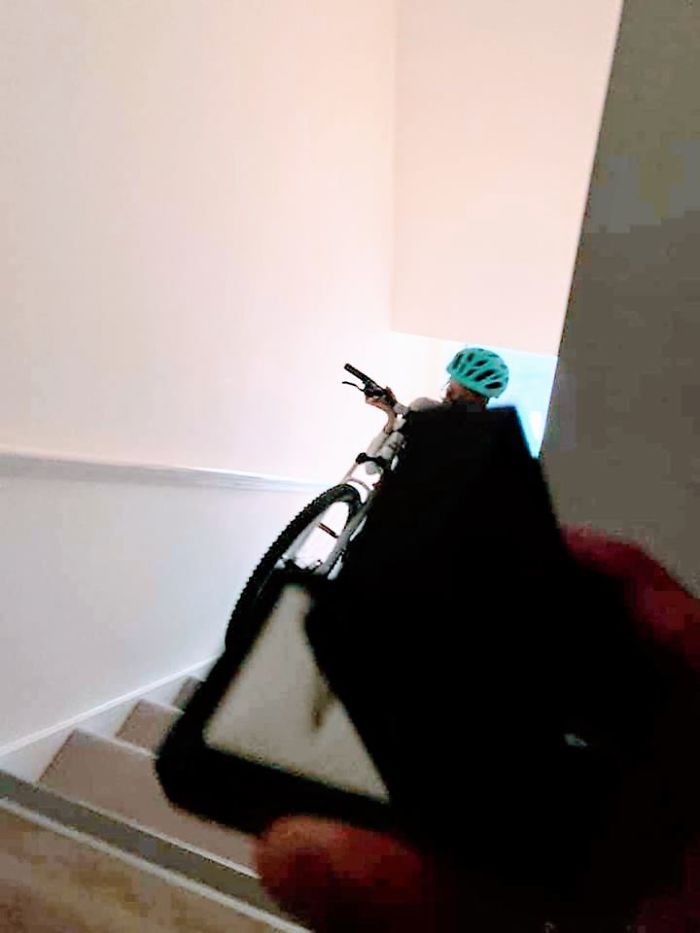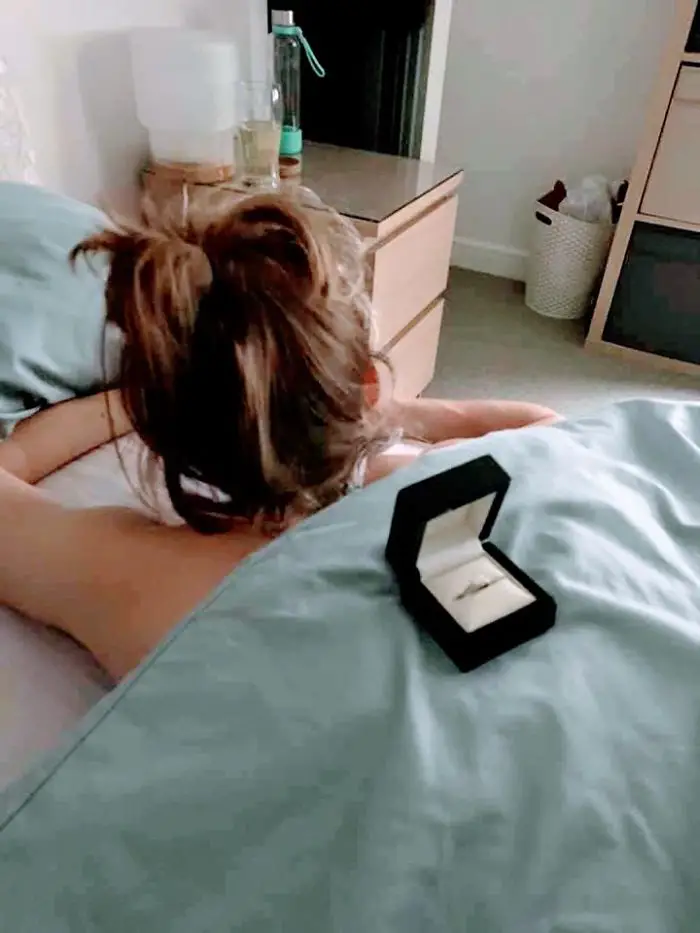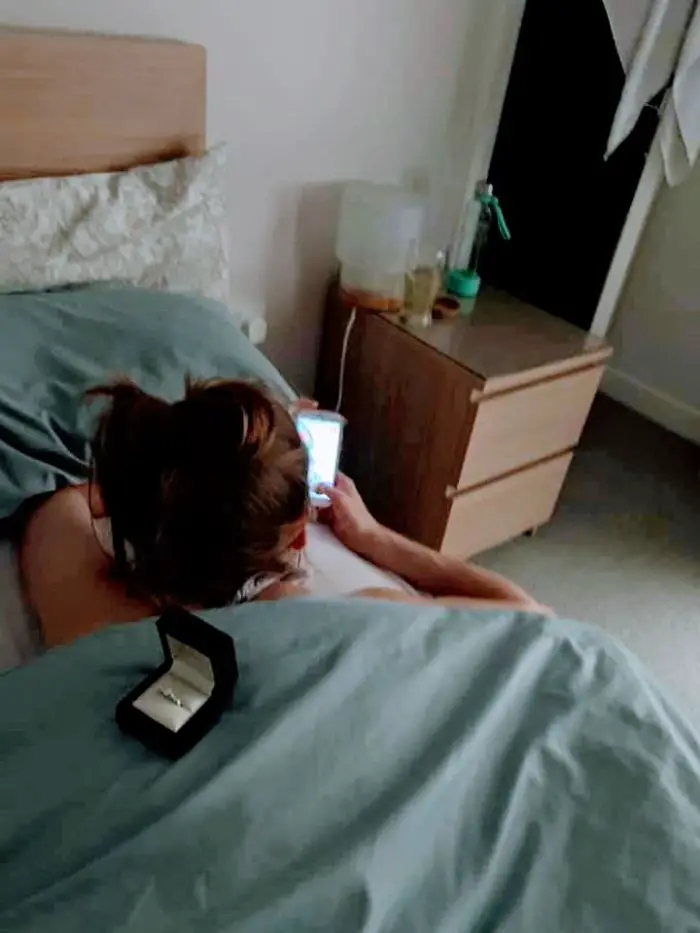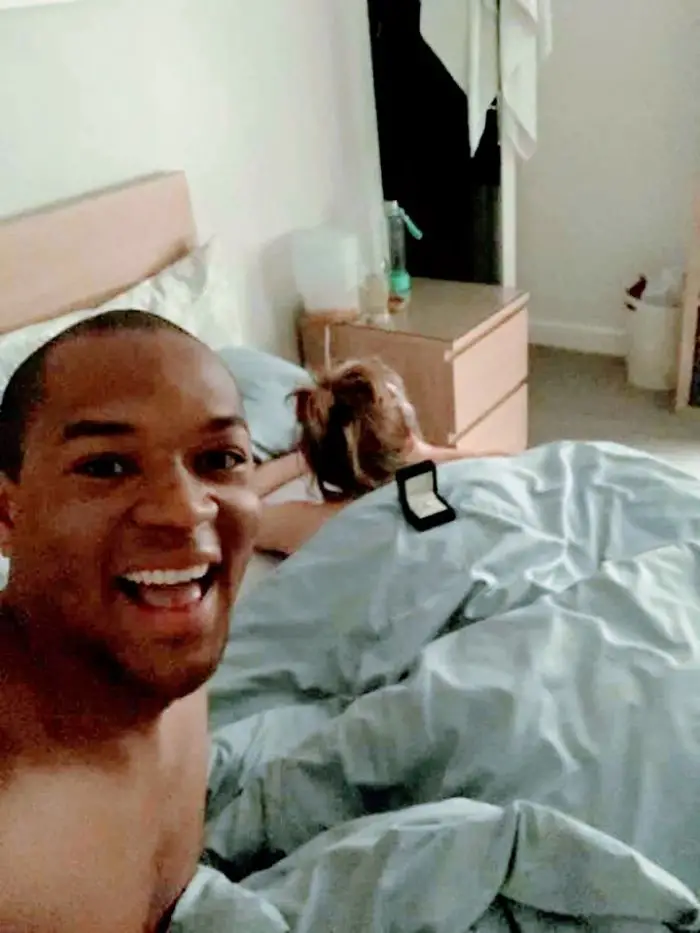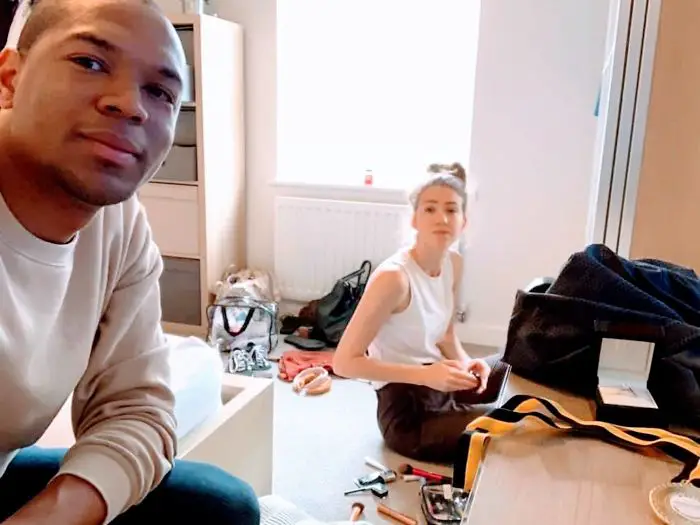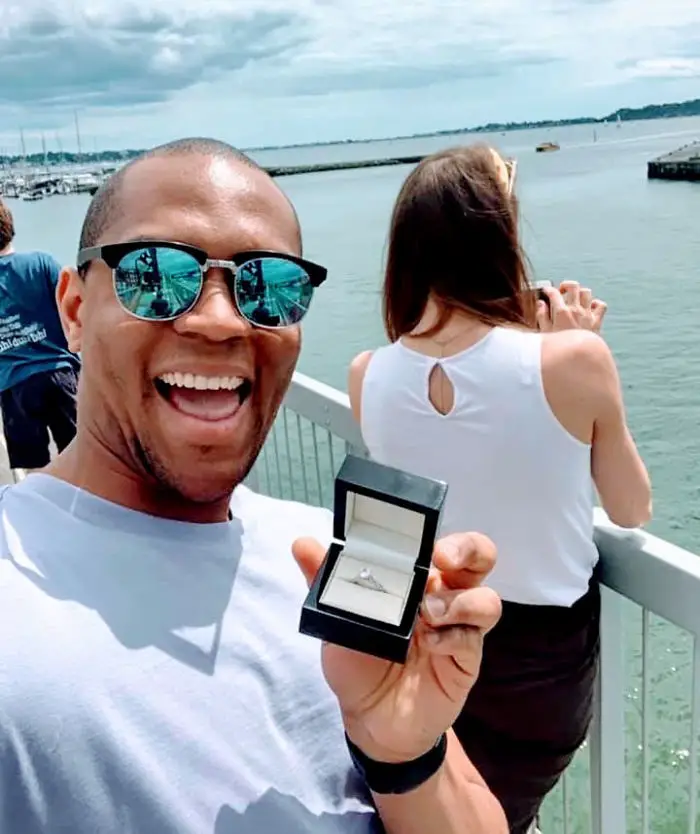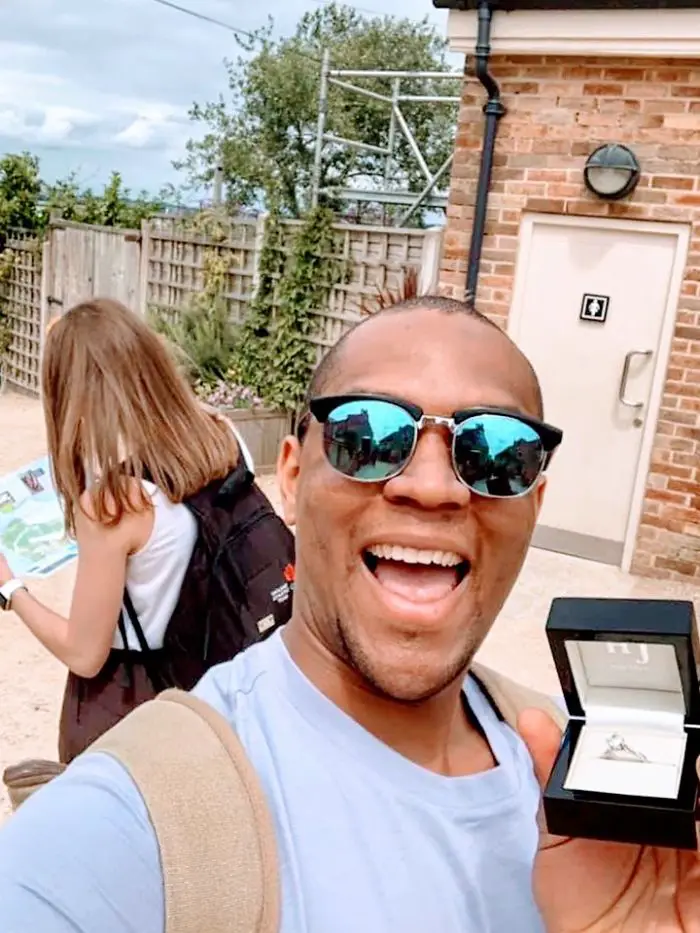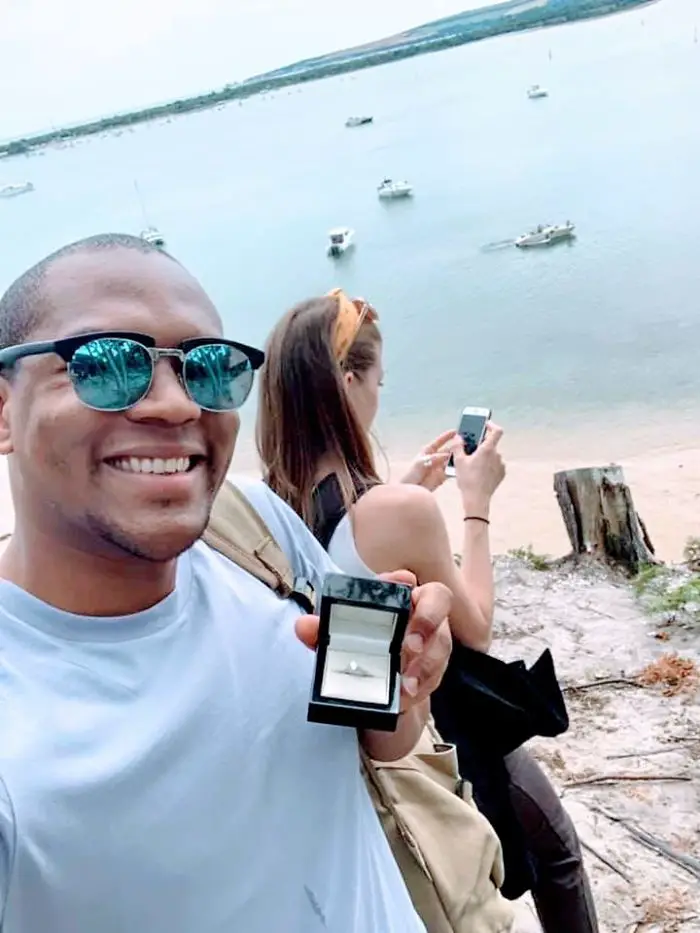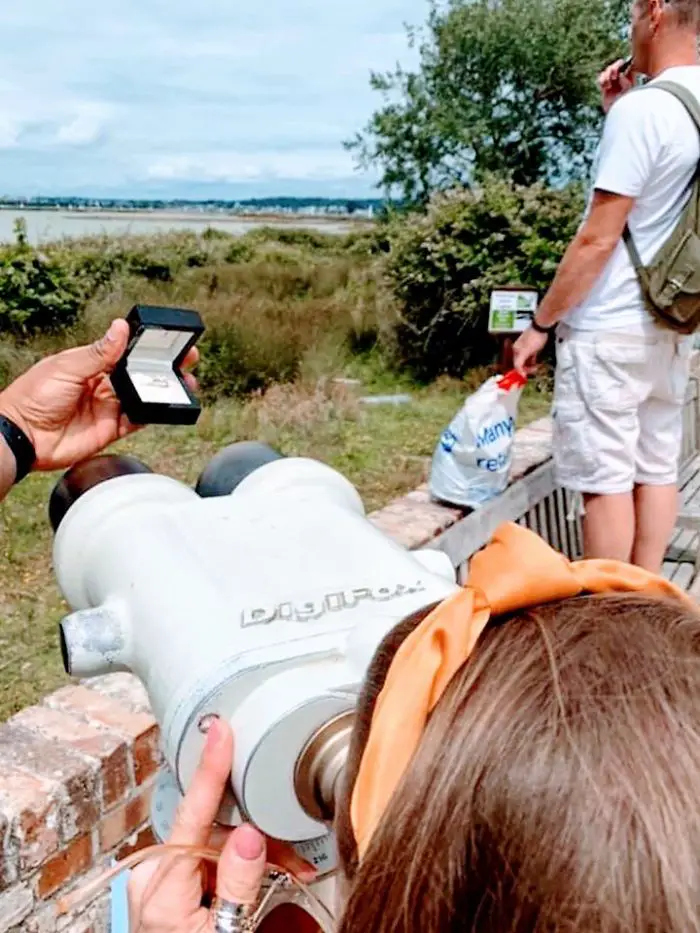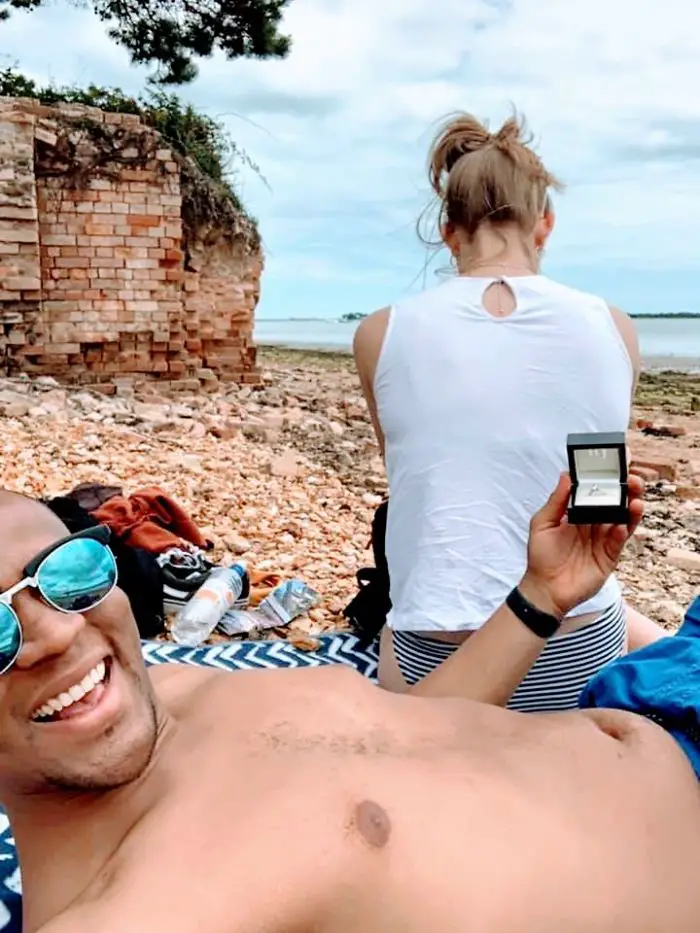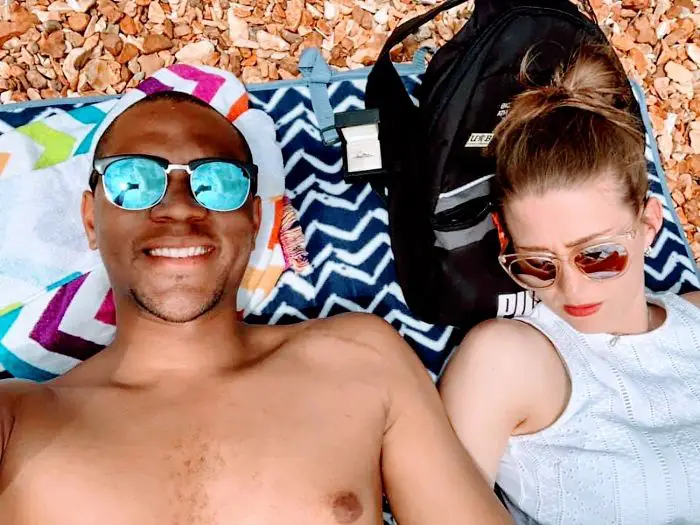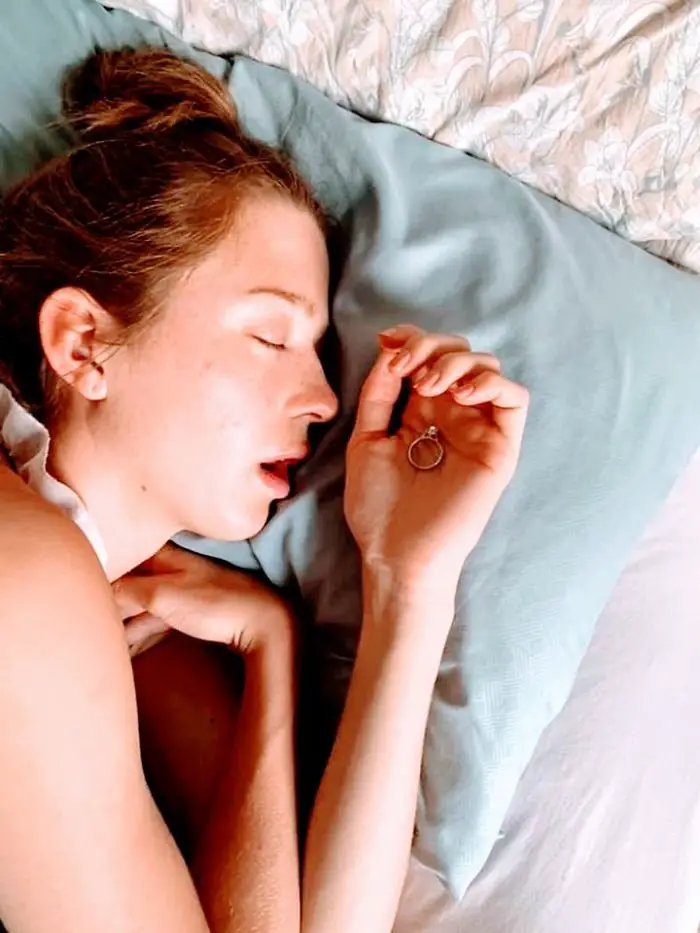 Sharing his cute story with Bored Panda, Edi said: "We met at athletics. We both competed at a very high level and traveled to competitions together. Both also ran for Birchfield Harriers AC."
"I knew she was the one after I realized our conversations didn't dry up and we bounced off each other."
He also said that Cally was really close at noticing the ring at few occasions, but that never happened.
Edi shot a few videos too.
If you wonder when and why people started proposing with diamond rings, here's the story. Back in 1477 Archduke Maximilian of Austria proposed to Mary of Burgundy with stones shaped in the form of M. But it wasn't until the 19th century when diamonds were discovered in South Africa that ordinary people started saving for such rings to pop the question.
The trend became even more popular when the company DeBeers launched the ad that said, "A diamond if forever."
Edi shared some great news with those following his story telling that he finally asked his loved one to marry him.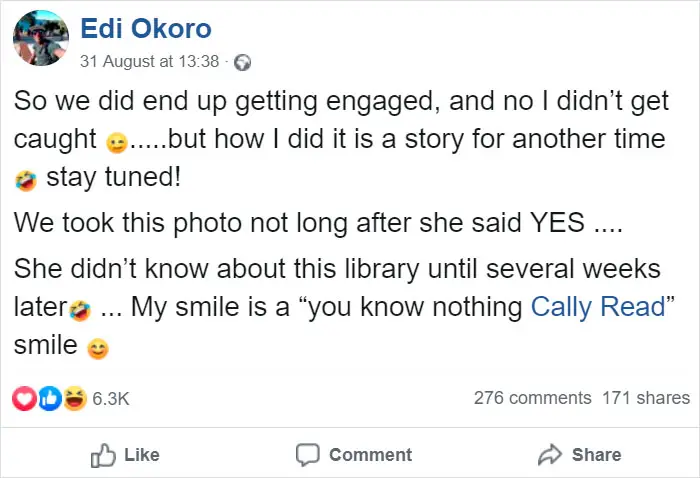 Her response was a resounding YES!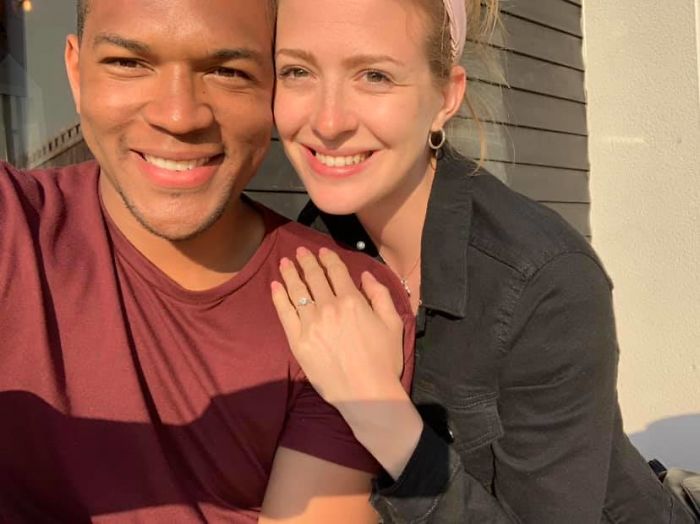 "This engagement turned out more than what I originally intended it to be," Edi concluded. "I'm just happy that I don't have to walk around with [the ring] anymore and keep it a secret!"
People from all over the country took their time to congratulate the couple.