For the Gibb brothers, Barry, Maurice, Robin, and Andy, musical talent ran in the family. All four of them accomplished great things in the music industry, the first three as a group, and the youngest of them all, Andy, as a solo artist.
The famous siblings were exposed to music from the moment they were born. Their mother, Barbara, was an established singer, and their father Hugh, was a bandleader, drummer, and performer where he lived, in the Isle of Man. So it didn't really come as a surprise that their children were gifted and interested in music from very early age.
The Ultimate Biography of The Bee Gees: Tales of The Brothers Gibb reveals a fun story related to how Barbara realized her boys were talented. Namely, one day when she got home she saw her father-in-law watching TV as loud singing could be heard coming from the other room. She supposed it was the radio, so she offered to lower the volume down, not realizing it was her sons who produced the beautiful sound. At the time, Barry was 9, and the twins, Maurice and Robin, were only 6.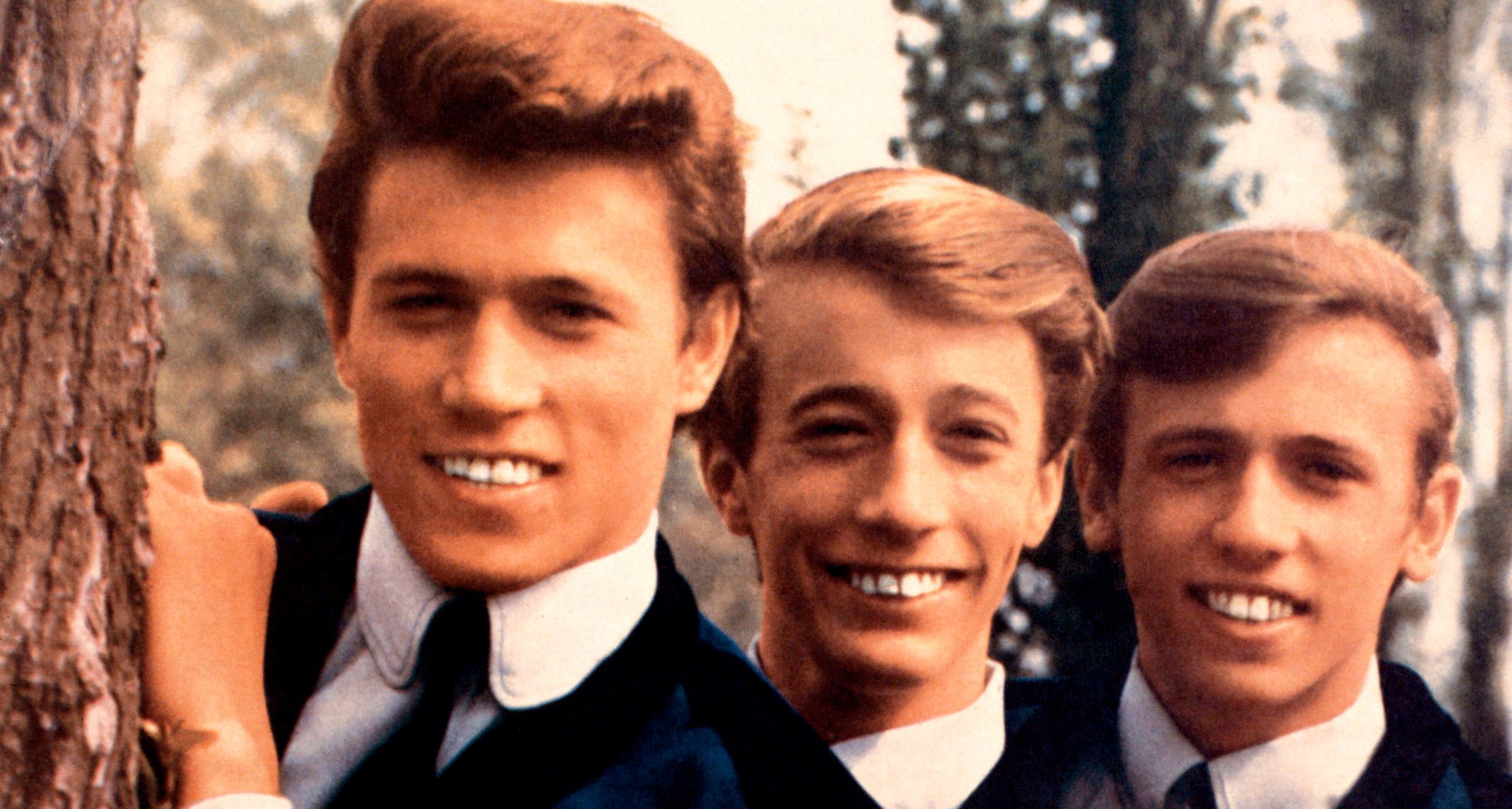 That was an incident that made her and her husband understand that their children were meant for great things, and they were right as their group, Bee Gees, would become one of the most famous and most renowned ones there are, with selling more than 200 million records worldwide.
In 1957, Barry formed his first group together with his brothers and two other friends. It was named The Rattlesnakes, but it didn't last long because the Gibb family moved to Australia and left Manchester behind. Once in their new home, Barry decided to change the group's name and that's how Bee Gees was born.
"Though it is widely believed that the Bee Gees first got their name from being the Brothers Gibb, this meaning did not come until a few years after their founding. When the brothers moved to Australia in 1958, they began playing on the radio with friends Bill Goode and Bill Gates," the group's website explains the story behind the name.
The group's name was originally The BG's – contrived from the common initials between Barry Gibb, Bill Goode, and Bill Gates. The name then evolved from The BG's to the Bee Gees, which eventually came to mean the Brothers Gibb!"
In 1975, Bee Gees had their first No.1 with Jive Talkin. One year later, they again topped the charts with You Should Be Dancing.
Responsible for embodying the disco era of the late 1970s, the group's remarkable music made them known and loved worldwide. Not only they wrote each of their songs, but they did music for other authors as well. Their 1977 Saturday Night Fever soundtrack represents the turning point of their career, with both the film and soundtrack having a cultural impact throughout the world, enhancing the disco scene's mainstream appeal.
Hits like Staying Alive, Night Fever, and How Deep Is Your Love topped the charts.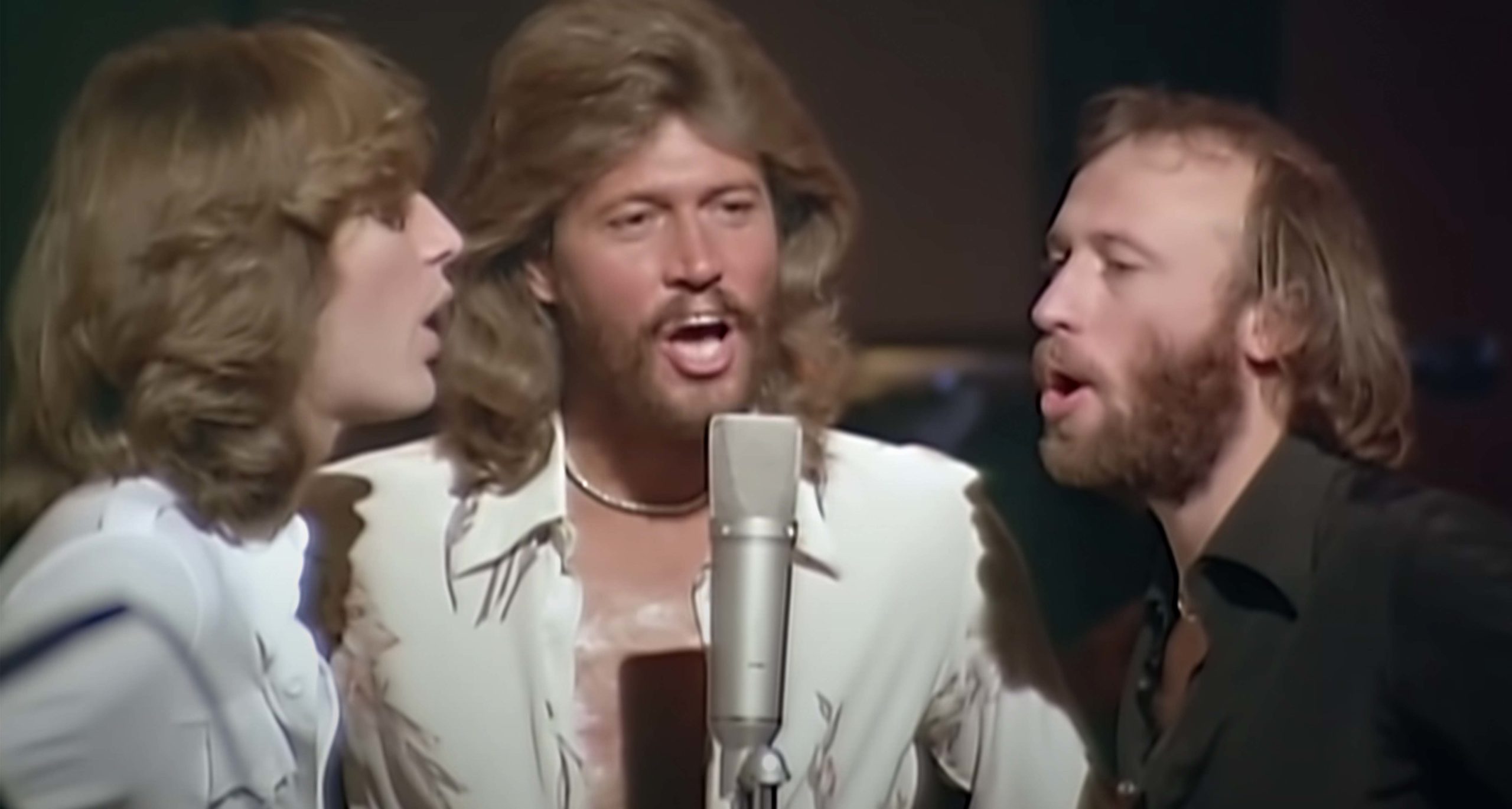 They won a Grammy for Best Pop Vocal Performance By A Group in 1977, and two for Album of the Year and Best Pop Vocal Performance By a Duo in 1978.
The Bee Gees were awarded the Grammy Legends Award in 2003. In 2015, they received the Lifetime Achievement Award.
As these three brothers conquered the world of music, their youngest sibling, Andy Gibb, was pursuing a career on his own, and he was very successful at what he did.
When he performed in Australia, he was usually introduced like the youngest brother of the Bee Gees. That wasn't something that bothered him, but at the same time, he felt like he wasn't acknowledged enough as a musician on his own.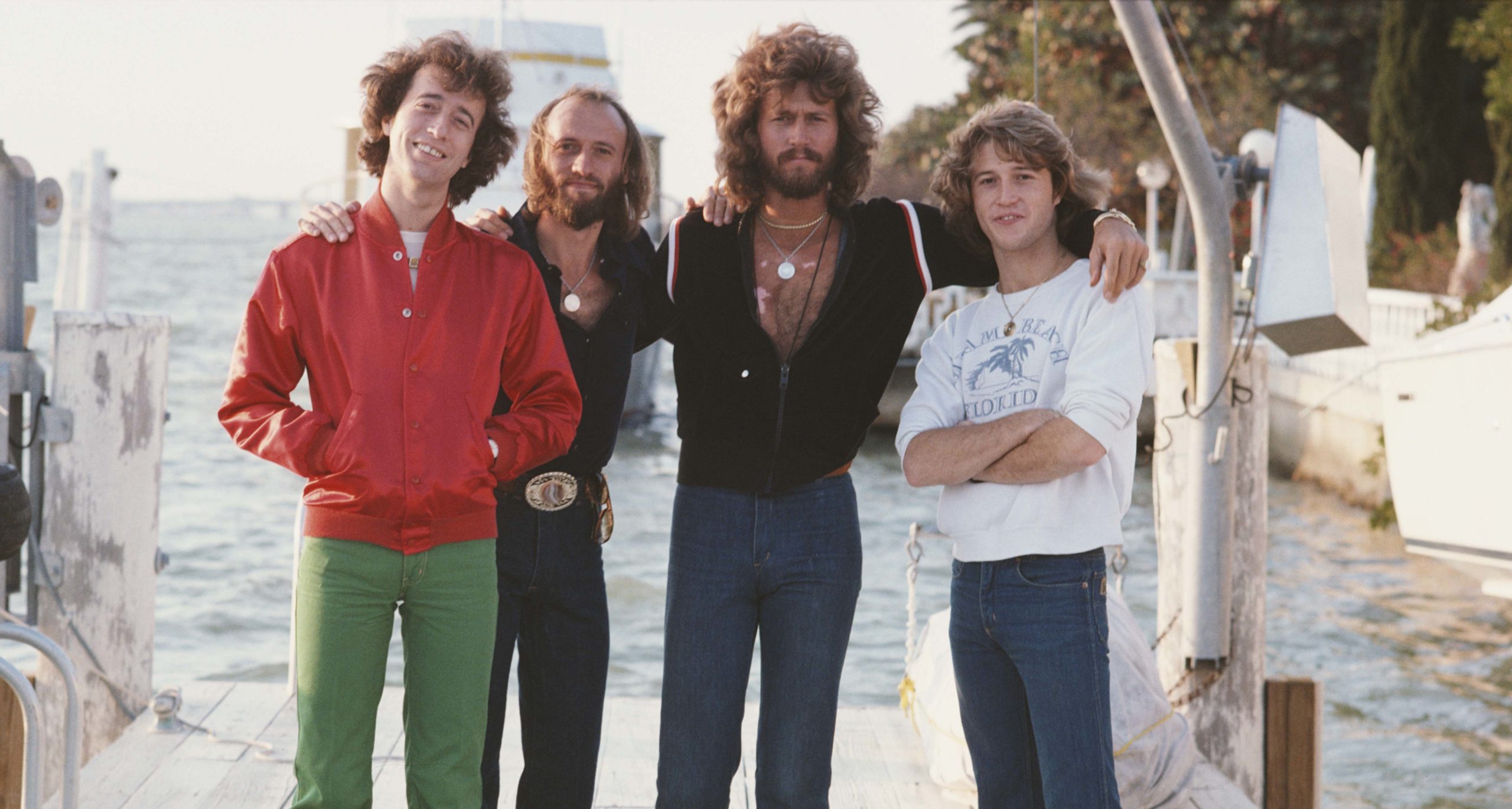 "I was a Gibb, but out in the bush or the sticks of Australia, you know, you could be anybody," Andy said in 1985.
"So the 'Bee Gees' was a selling power, but let's be honest, in the long run, it has been nothing but a great advantage. Because I wouldn't, who knows what would have happened, I might be here without their help, but I mean the fact is they did help me, and it was a tremendous start, it was a tremendous success.
"Looking back, almost a little too much too soon, too young, because I peaked and then I died for a while and I am just now starting to try and get my feet back on the ground, but other great advantages are just having wonderful musically gifted brothers who always help me and always advise me on anything."
Andy couldn't cope with the fame and turned to drugs and alcohol, addictions that would lead to him losing his life just five days after turning 30.
In March, 1988, Andy complained of severe chest and abdominal pain and was rushed to the hospital. Unfortunately, he passed away three days later of inflammation of the heart, officially resulting from a viral infection.
His passing affected many. His many fans were devastated to hear the news, and his brothers were left utterly heartbroken.
It looked like Andy's ex-wife Kim Reeder, with whom he had daughter Peta Gibb, was the only one who wasn't surprised.
"I always knew that one day I'd get a call with news like this," she told People. "It was only a matter of time."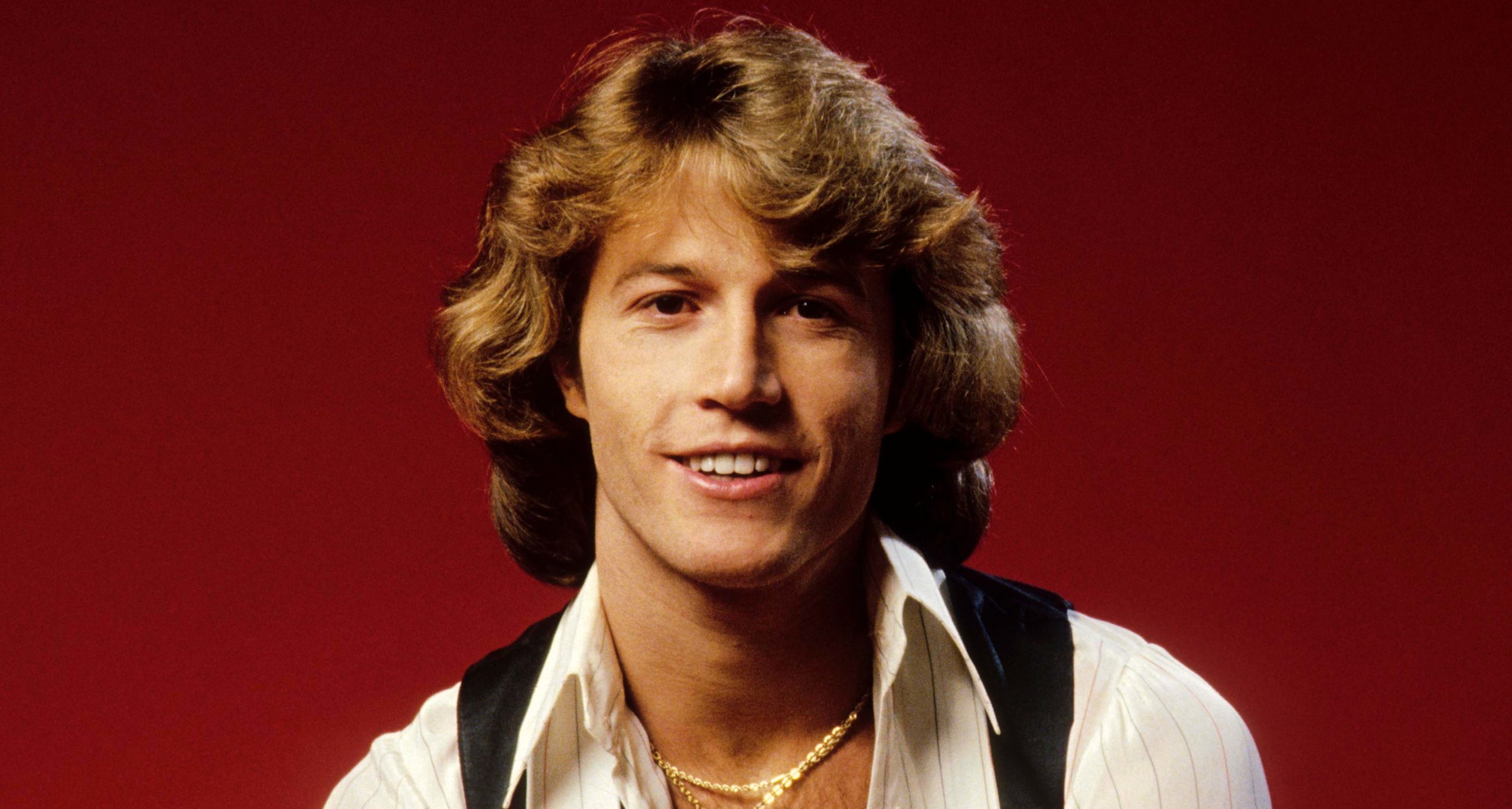 Barry Gibb was crushed. He had a hard time coping with Andy's loss, just like the rest of the brothers.
Unfortunately, Maurice and Robin died too. Maurice died after collapsing in his home in Miami in 2003. Robin died in 2012. Barry is the only living brother of the Gibb family.
Losing the siblings with whom he reached the starts was a huge shock for Barry. Even today, he feels deep sorrow and immense grief, especially because at the time of their passing, he wasn't in good terms with any of them.
"My greatest regret is that every brother I've lost was in a moment when we weren't getting on, so I have to live with that, and I'll spend the rest of my life reflecting on that," Barry revealed in an interview with Australian show Sunday Night.
"I'm the last man standing. I'll never be able to understand that as I'm the eldest."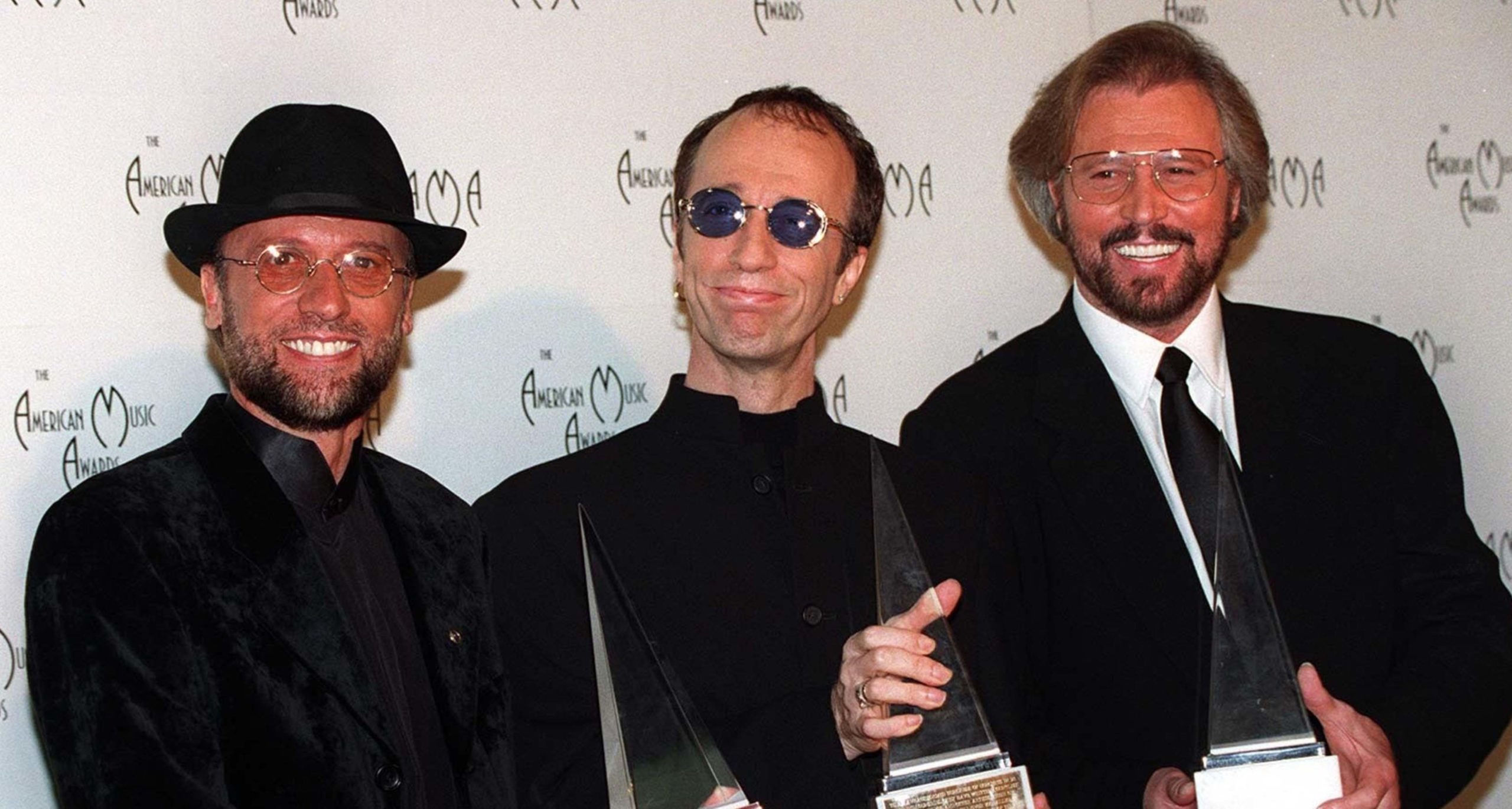 With tears in his eyes, Barry explained how close the brothers were throughout the years.
"Nobody ever really knows what the three of us felt about each other," he said. "Only the three of us knew.
"It was such a unifying thing. The three of us became one person. We all had the same dream. That's what I miss more than anything else."
Bee Gees were inducted into the Rock and Roll Hall of Fame "as an iconic group that produced a decades-spanning catalog of timeless music."