Many believe that those people who are courageous don't feel fear. The truth is that fear is a natural condition we all experience, but some people are able to manage it and overcome it so that it doesn't prevent them from taking action.
It was around 5:50 in the morning when a man named Jean-Paul LaPierre from Boston was on the Blue Line train at Chicago's Cumberland station trying to get to the Chicago marathon. All of a sudden, he noticed many of the passengers were disturbed and were going to the wrong direction. When he asked them what was going on, they said there was an armed robber in the train who was holding some of the passengers at gunpoint.
Without thinking twice, 52-year-old LaPierre, who happened to be a former boxer, decided to approach the robber.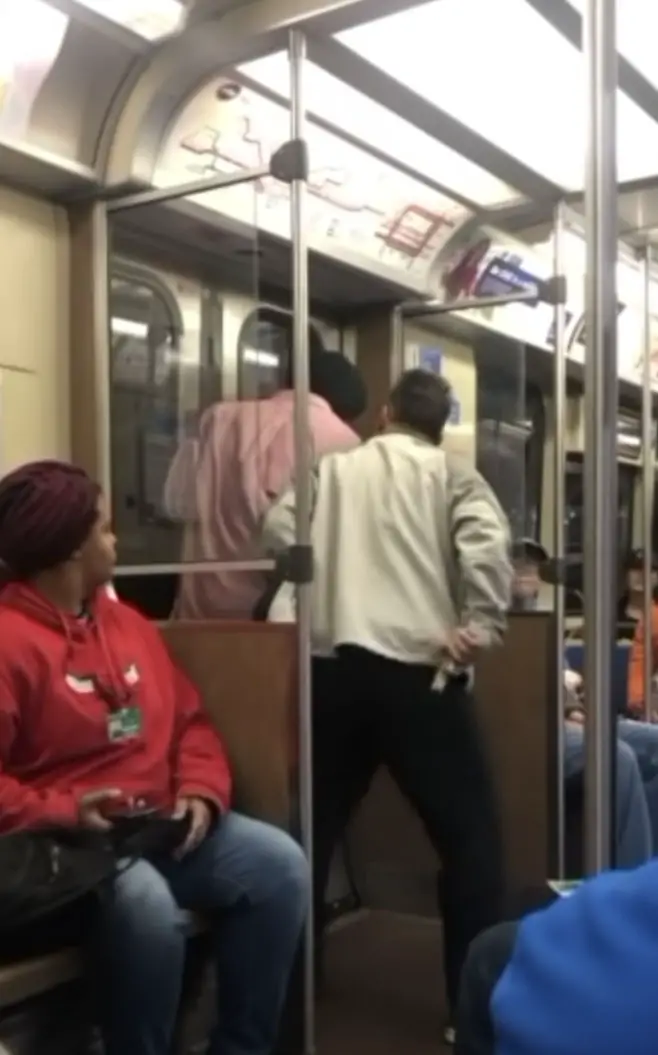 The robber, who was later identified as 30-year-old Tremaine Anderson, was a well-known felon to the police.
At first, LaPierre asked Anderson to hand him the weapon, but when he refused to do so, LaPierre managed to disarm him. Although Anderson was way younger and taller, LaPierre still managed to defeat him thanks to his skills of a trained fighter.
The video of the incident shows the moment LaPierre manages to corner the robber against the train's door as he says: "I'm a boxer. I'll break your head in one punch. I could hit you 7 times in 3 seconds."
He was able to keep the robber cornered until police arrived.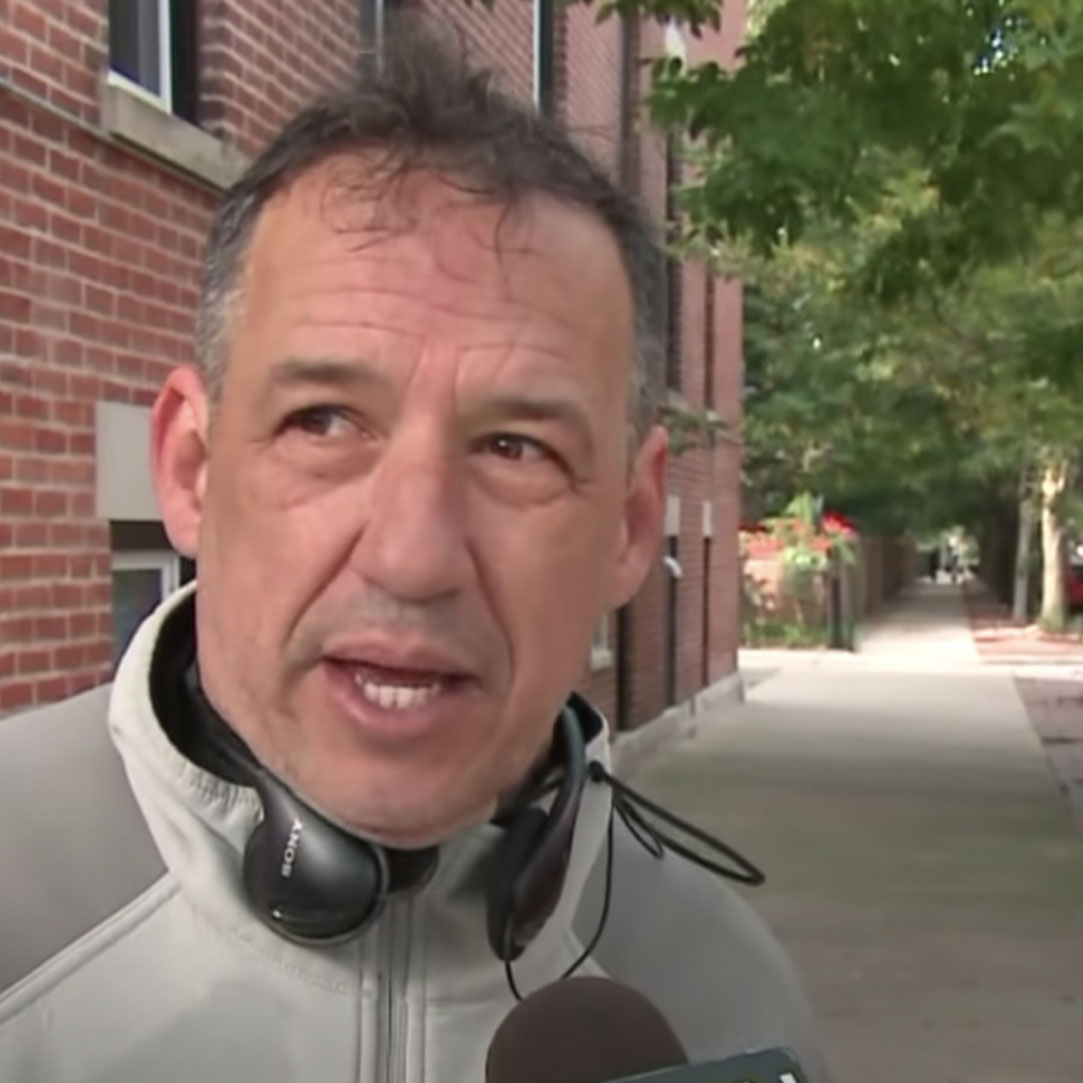 Once police took Anderson over, he resisted arrest and tried to escape, but LaPierre intervened once again and expertly flipped him over so the police could handcuff him.
La Pierre showed incredible bravery and didn't get scared even when Anderson's accomplices threatened to hurt him if he didn't leave their friend alone.
What's most impressive of all is that LaPierre still managed to run Chicago's 12th marathon as though nothing happened.
One of Anderson's victims happened to be taking part in the marathon as well. He made sure to thank LaPierre for acting quickly and preventing a tragedy from taking place.
Police released a statement saying Anderson has been charged with robbery with a firearm without the option of a bond. His criminal record is an extensive one. He has been charged with robbery, battery, and public indecency in the past.
"This man literally put his life in danger to save others, very courageous! Well done Sir," one of the comments under the video of LaPierre's brave act says. We truly believe that this man is a hero in every sense of the word.
Please SHARE this inspiring story with your family and friends on Facebook!