Annette Funicello rose to stardom almost overnight after she became a mouseketeer on the original "Mickey Mouse Club." Although she was just 12 years old when Walt Disney himself discovered her at a recital, she became an icon adored by millions. All of a sudden, she became every boy's crush and all the girls wanted to be like her.
Her acting and dancing talent helped her get a 7-year contract with Disney.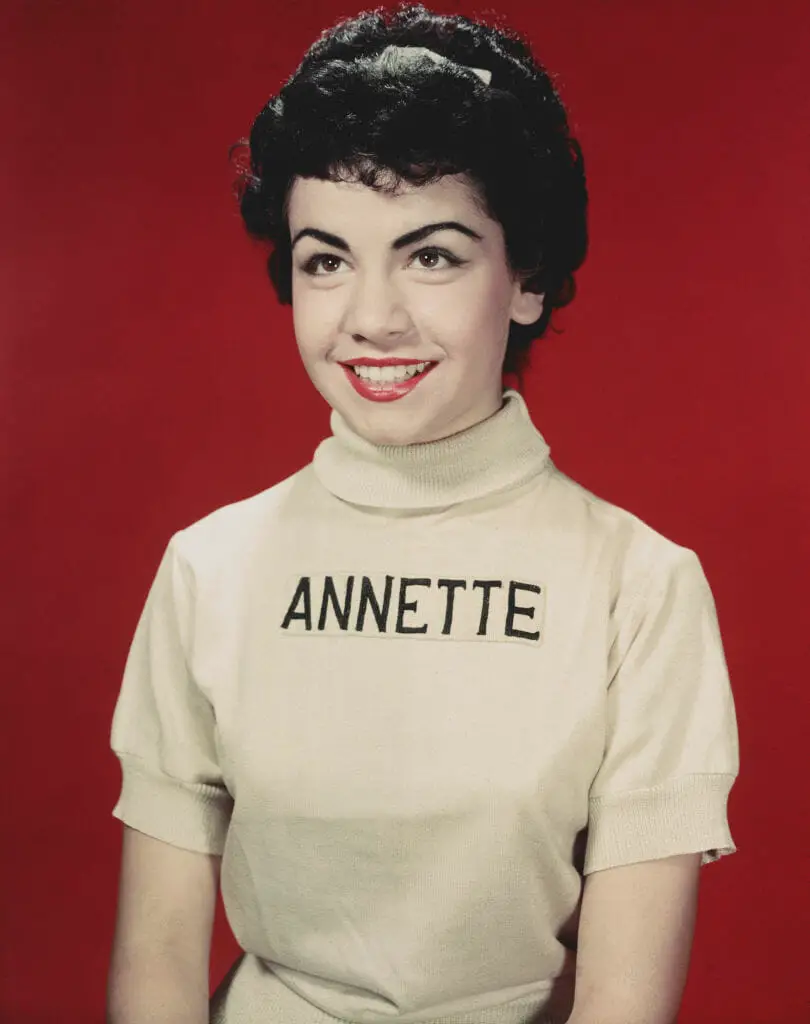 Annette's smile was so enchanting and energetic, that she soon became a symbol of beauty. She was given her own series titled "Annette" in which she played the role of an orphan girl with the same name who left the country for a big city and went to live with her aunt and uncle.
As she grew older, she starred in a number of films, including a series of Beach Party movies with Frankie Avalon which led to another 7-year contract, this time with American International Pictures.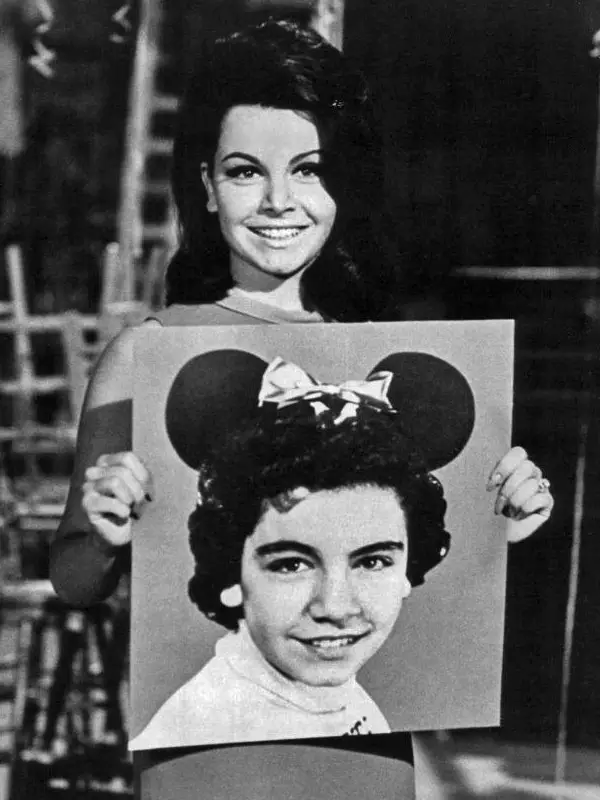 Before tying the knot with agent Jack Gilardi, with whom she welcomed three children, Annette dated singer Paul Anka who always spoke of her with much admiration. "Not a malicious thing (was) ever said about her," the singer said. "All of a sudden, you had this cute-looking, lovely person with a great soul that emerged and stepped out from everyone. Her loveable personality, and her sincerity, people just gravitated to it."
When her marriage of 18 years ended with divorce, Annette married racehorse trainer Glen Holt with whom she stayed until the rest of her life.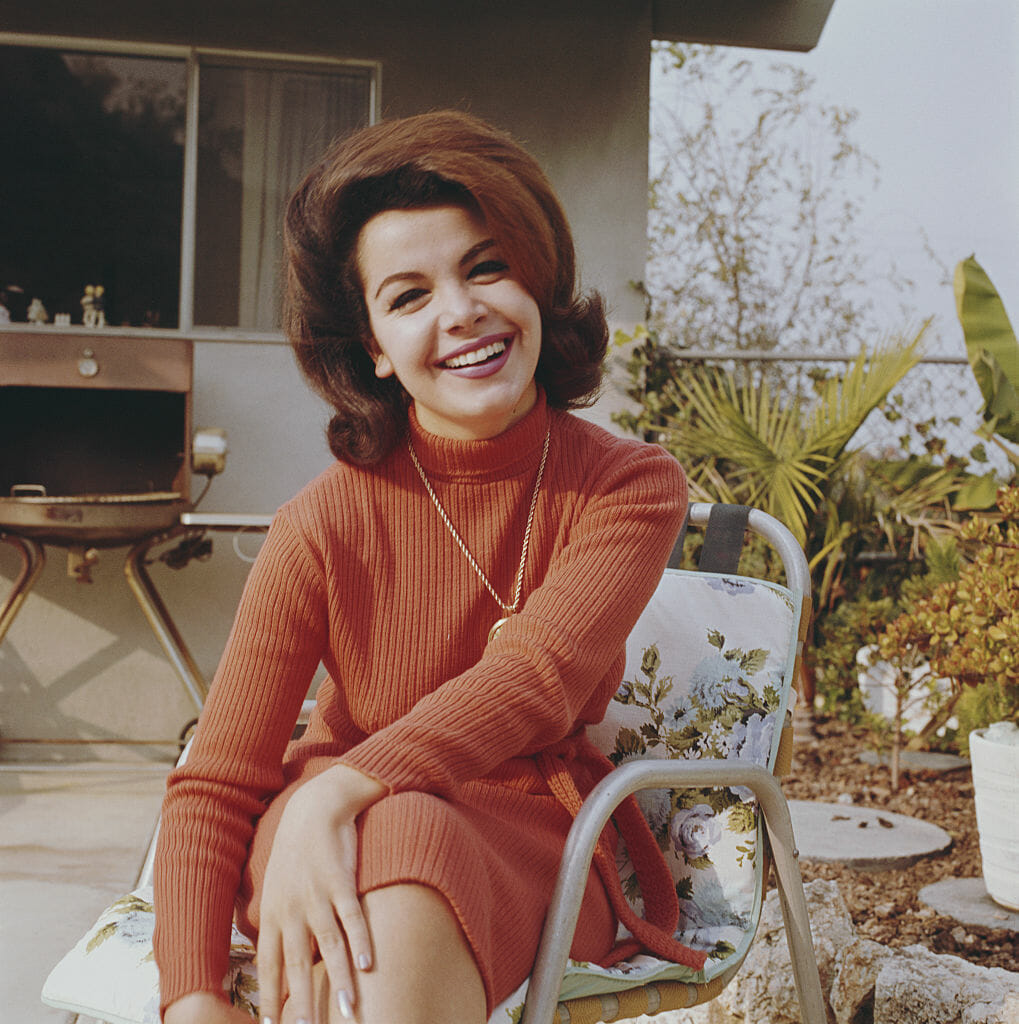 It was withing the first year of her second marriage that Annette started experiencing health issues which involved dizziness, balance problems, and headaches. Unfortunately, she was diagnosed with multiple sclerosis which she tried to hide from everyone for five years. However, her unbalanced movements were related with alcohol use by the media and in order to put a stop to the rumors, she was forced to reveal her diagnosis with the world.
Her life was filmed as a television movie with A Dream Is a Wish Your Heart Makes: The Annette Funicello Story (1995) co-starring her good friend, Shelley Fabares. Eventually, as the disease progressed, Annette was wheelchair-ridden and went into complete seclusion.
Over time, she lost the ability to speak, but she was never alone in her fight against MS. Her husband never left her side and was there for her every step of the way. "When she got diagnosed … I told her, 'I will take care of you, and I'll do everything I can,'" and that's exactly what Holt did.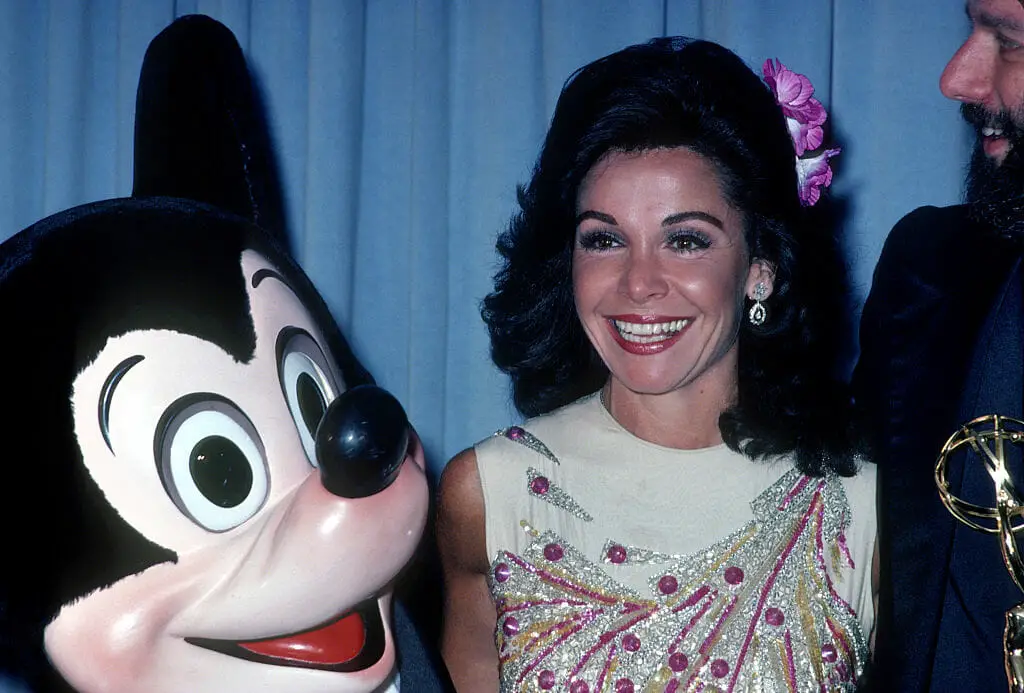 During those 25 years that they were married, he constantly tried to search for a cure for his wife.
"I see changes. And you know to me when you can see some changes like they always say, where there is smoke, there is fire, I see something that is very positive, and it needs to be researched further," he said after all the surgeries and tests.
Sadly, the actress passed away on April 8, 2013, at the age of 70.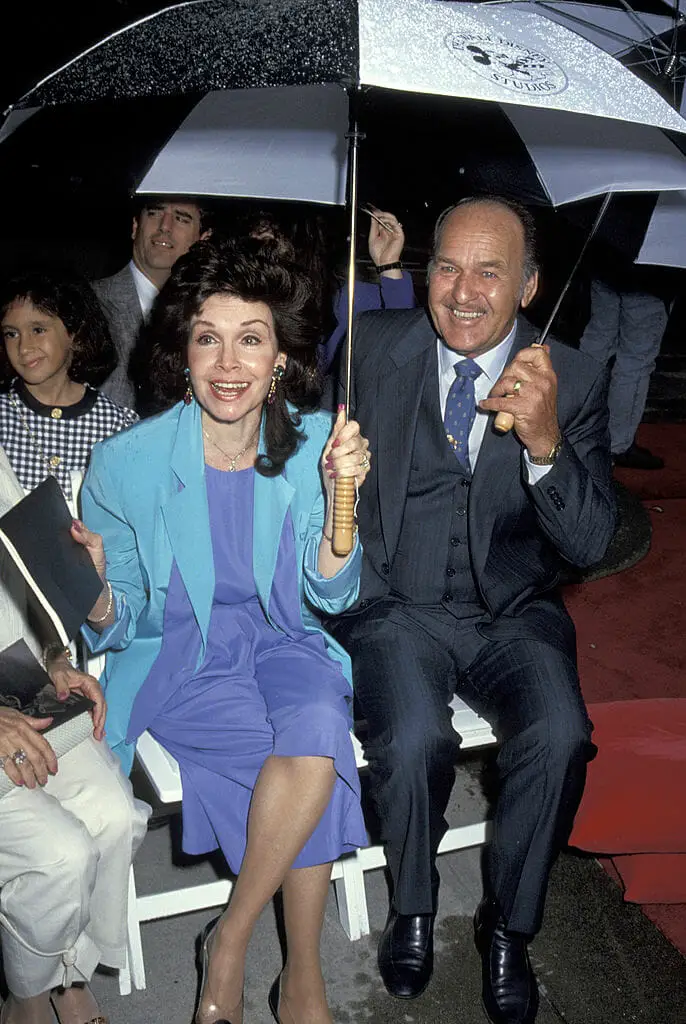 "Annette was and always will be a cherished member of the Disney family, synonymous with the word Mouseketeer, and a true Disney legend," Disney chairman and CEO Bob Iger said in a statement released regarding Annette's death.
"She will forever hold a place in our hearts as one of Walt Disney's brightest stars, delighting an entire generation of baby boomers with her jubilant personality and endless talent.
"Annette was well known for being as beautiful inside as she was on the outside, and she faced her physical challenges with dignity, bravery and grace."
Annette contributed to the MS research by opening the Annette Funicello Fund for Neurological Disorders at the California Community Foundation in 1992.
She was true beauty, may she rest in peace.