When I see old pictures of me, I realize that back then, parents weren't so occupied with organizing huge birthday parties or inviting too many guests. It looks like simple family gatherings and a cake was what made the celebrations complete. Nowadays, however, things are pretty different. Modern moms and dads follow trends and throw outrageously lavish and expensive birthday parties. I don't say that's bad, but I do believe it's just unnecessary. The same goes for photoshoots. Parents are willing to spend small fortunes for the sake of getting the perfect photos of their sweet babies. This includes balloons, a bunch of different cool outfits, and finding the perfect location. Some parents even buy professional cameras and attend photography classes because they don't want to leave an important task such as taking picture of their bundle of joy in the hands of others.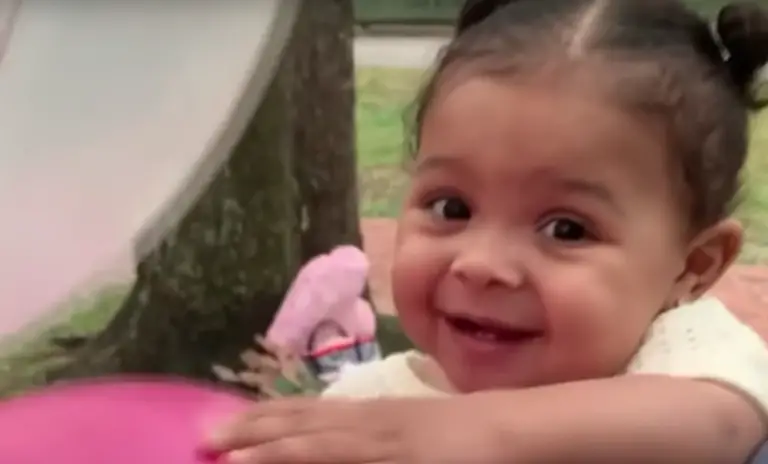 Kelyn and Isaiah were overly excited with their daughter turning one, so they got ready for the best day of their life so far. The plan was to get the perfect photos, so they got equipped and had just the right place for the photoshoot in mind. They bought balloons, including one with in the shape of number one, and headed towards to a walking trail in the Broadacres area in Houston. This place is very attractive and even professional photographers use it while working.
The sweet little girl was dressed in a super cute dress, with her hair done in braids. They even got a pink blanket, and lots of ideas on how the tiny lady should pose. They started the so much anticipated photoshooting by placing the blanket on part of the walking trail with the girl holding the bouquet of balloons. Everything seemed just perfect, when their day was completely ruined.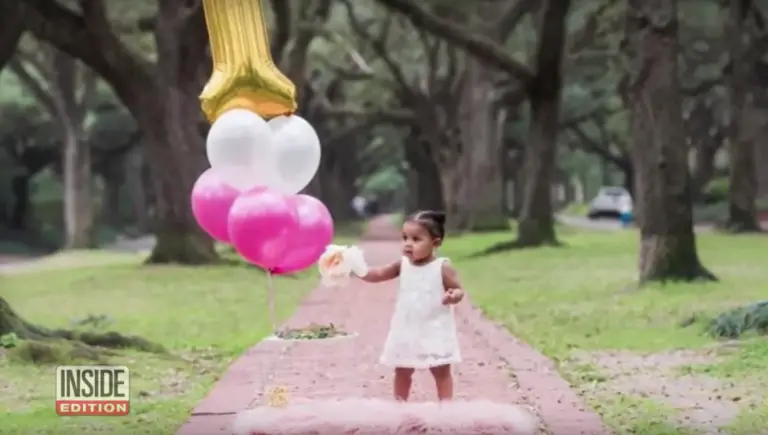 A lady that was driving by the place, decided she didn't want this family to be taking photos there, so she pulled her car over, got out of it, and started arguing with the parents. Apparently, she said how the photoshoot was blocking the path. The parents got all confused, and as Isaiah was holding his phone in his hand, he switched it to video mode and started recording this angry lady who was throwing a tantrum right there in front of the baby who got scared by the yelling and started crying.
The lady that was later identified as millionaire socialite Franci Neely even started kicking Isaiah and knocked his phone down. If you want to see why this rich woman got so angry because of one photoshoot, you should check the video out.
Honestly, we are very sorry this girl's birthday was ruined in such a terrible way.