No matter how much time passes by, the cast of the iconic TV show The Andy Griffith Show will always remain nothing less than legendary and will be remembered as a crew that left a deep mark on Hollywood.
After the show ended in 1968, large audiences expected from emerging shows to keep the same quality, but at the time, getting even closer to what The Andy Griffith Show provided to the fans was quite impossible.
Among the actors who practically made history, was George Lindsay, who appeared in season four and played good-natured but slow-learner Goober Pyle.
Playing alongside Andy Griffith and Don Knotts, Lindsay fit in the show just perfectly. Over the years, he spoke of his role and how he and the rest of the actors remained good friends after the show was over. He was particularly close to Griffith.
Lindsay was born on December 17, 1928 in Fairfield, Alabama. In high school, he fell in love with acting and excelled in sports, which helped him get a scholarship and finish his studies later.
While studying at the American Theater Wing in New York, Lindsay had comedy gigs at nightclubs. During one of his performances, he was spotted by an agent who signed him, so Lindsay became part of the production All American and Wonderful Town at Broadway's Winter Garden Theatre.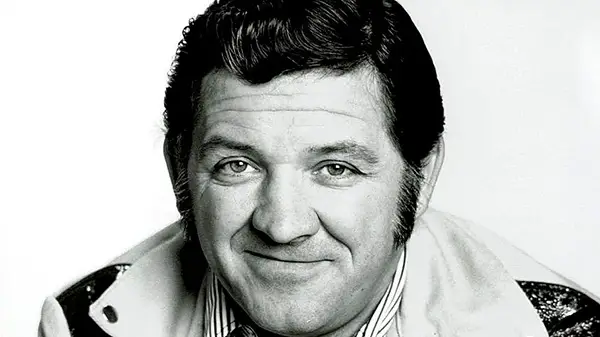 Before getting the life-changing role of Goober Pyle, Lindsay appeared in western movies including The Riflemen and Gunsmoke, as well as in several Disney productions and in three episodes of The Alfred Hitchcock Hour.
Lindsay loved the role and the show. After it ended, he was part of the spin-off series Mayberry R.F.D for three years.
Speaking of working on set with Griffith, he told Huffington Post in 2010, "He was a great leader and the best script constructionist that I've ever worked with. And he was easy to work with. If you knew your lines, that's all you needed… and I worked with another guy that was brilliant and that's Don Knotts. They were terrific professional actors, and I was honored to be in their company."
His fellow acting friends felt the same for Lindsay. "George often told me his fondest memories of his life in show business were the years he spent working on 'The Andy Griffith Show' and 'Mayberry R.F.D.' They were for me, too," Andy Griffith said in a statement following Lindsey's passing.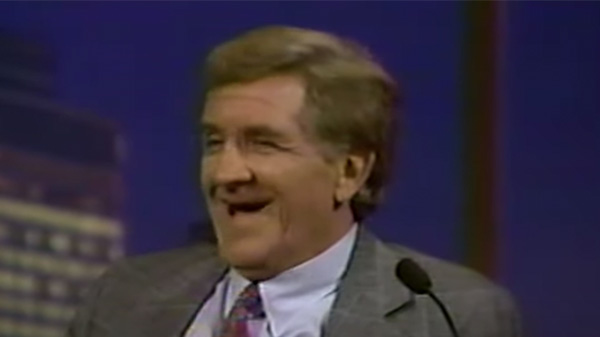 In the years following The Andy Griffith Show, Lindsay landed different roles in different movies, series, and projects, but he somehow believed he wasn't hired for himself, but for Goober. "It was a nightmare," Lindsey said according to AI. "Almost everywhere I worked, I insisted they hire me as George Lindsey, but what they really hired was for me to do Goober, even on 'Hee Haw.'"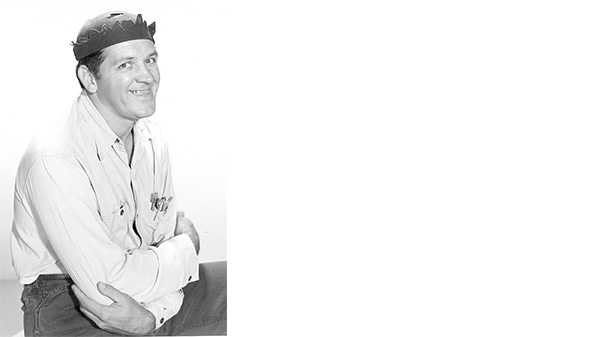 In 1955, Lindsay married Joyanne Herbert and they had two children together, George Lindsey, Jr and Camden Lindsey. Although he always said she was the love of his life, the couple divorced in 1991.
Lindsay was knows as a person with a heart of gold who cared for the well-being of other people. He was a supporter of the Special Olympics and helped raise $1 million for it. During the 90's, this caring man visited patients as hospitals as Goober because he knew it would make them happy. "Maybe it takes a long time for me to catch on," he said according to AI. "I finally caught on that Goober is a very nice person, and it's OK to be him."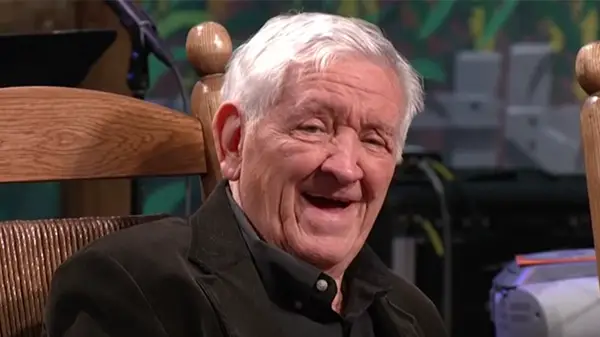 Lindsay passed away in 2012, at the age of 83, of heart failure. He was buried in his hometown of Nashville where he spent most of his life.
Andy Griffith was there to honor his lifelong friend and said through an obituary, "George Lindsey was my friend. I had great respect for his talent and his human spirit. In recent years, we spoke often by telephone. Our last conversation was a few days ago. We would talk about our health, how much we missed our friends who passed before us and usually about something funny. "I am happy to say that as we found ourselves in our eighties, we were not afraid to say, 'I love you.' That was the last thing George and I had to say to each other. 'I love you.'"
George Lindsey-warm intelligent lovable He generated lots of laughs & raised a lot of money for Special Olympics
RIP George

— Ron Howard (@RealRonHoward) May 6, 2012
Lindsay truly was a very special actor and a person who made many laugh. There will never be another Goober Pyle!
The University of North Alabama awarded Lindsay an honorary doctorate and the state of Alabama have named a section of Birmingham's Highway 78 as the "George Lindsey Highway." Amazing tribute to even more amazing man.