Great Andrea Bocelli's vocal is mesmerizing and soul-healing. He is admired by millions and loved by many. Bocelli's music is everlasting, and the good thing is that his children inherited his talent and are following into his footsteps. He and his son Matteo could be heard performing together and everyone agree that their voices blend just perfectly.
Besides Matteo, another of Bocelli's children seems to be very musical and interested in sharing her talent with the world, his eight-year-old daughter Virginia. Recently, she and her famous father performed the song Hallelujah by Leonard Cohen. They sang it live in Italian at the Teatro Regio di Parma.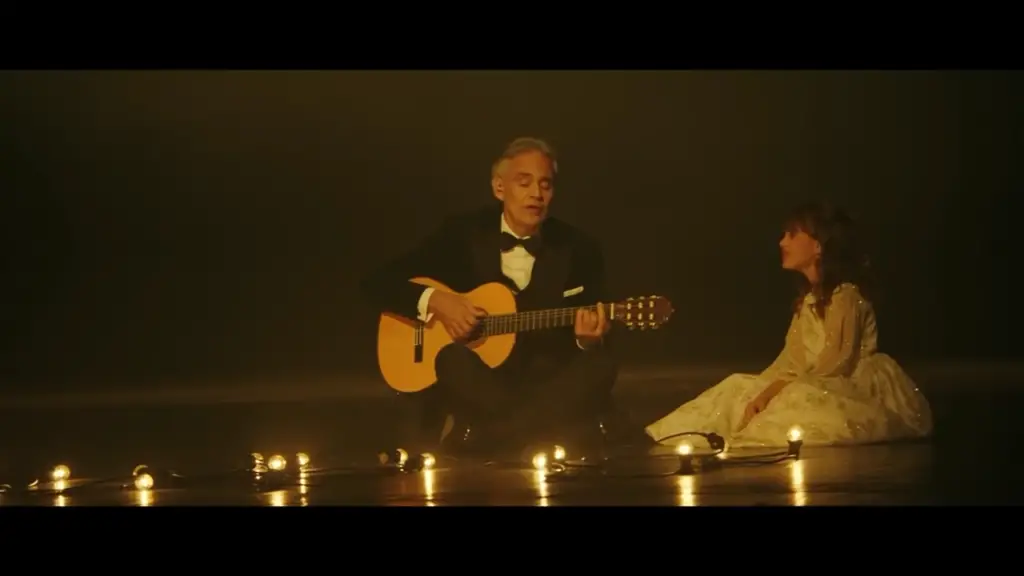 The whole place was filled with candles that filled in the seats which remained vacant because of the coronavirus pandemic.
The creative director behind this incredible video is Franco Dragone. It spreads a powerful message and gives us hope that things will again be as they were before.
Take a look at the video below. So touching!