When doctor Brandon Rogers took the stage of America's Got Talent, he stunned both the crowd and the panel of judges. Although the 29-year-old man had a successful career already, he said how his passion for music was too big for him not to pursue his dreams of becoming a professional singer. 
But a month before the show aired on television, "the singing doctor" lost his life in a car crash. Everyone was devastated because of that tragic incident.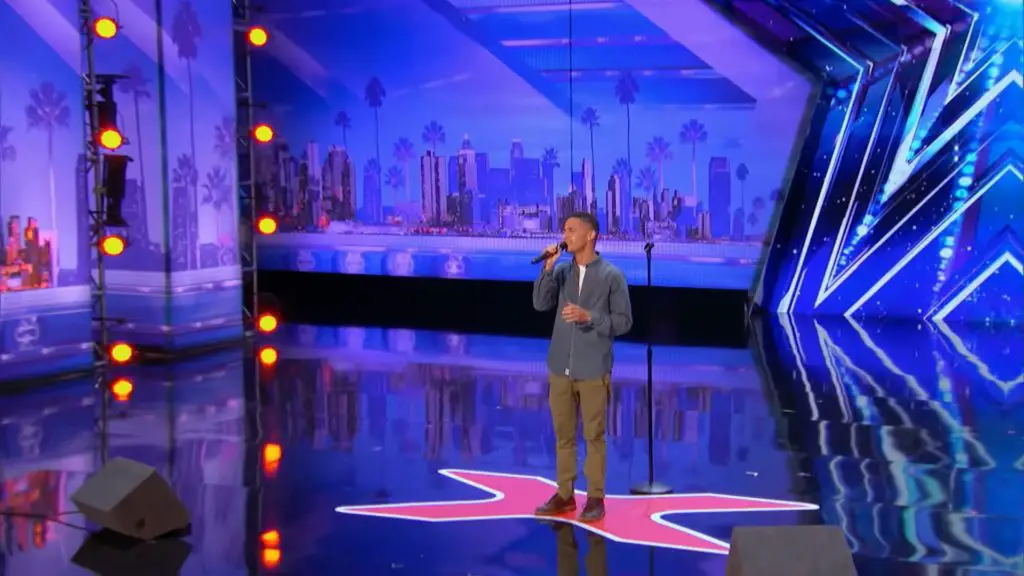 Knowing just how much music meant to Brandon, AGT did an amazing thing. They shared Brandon's audition at the end of the episode as a tribute to what he offered the nation that day. The video of him performing has been seen by millions of people and was shared many times in honor of the rising star whose life was cut short. 
"On June 11th one of our contestants, Brandon Rogers, tragically passed away in a car accident. At the request of his family, we would like to honor his memory by sharing his audition with you," the beginning of the video reads.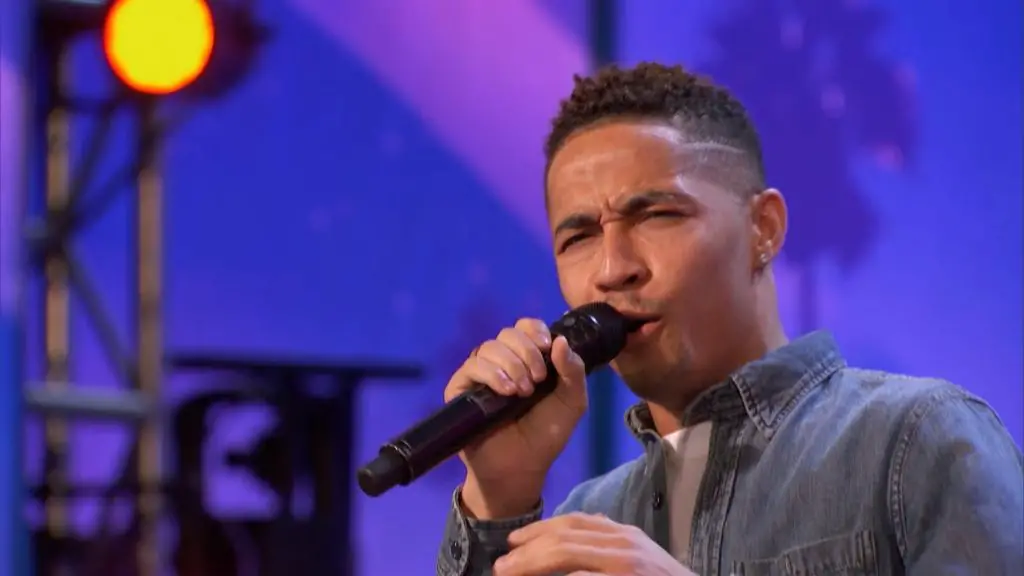 His family was very thankful to the show for honoring Brandon. During the audition, he sang Stevie Wonder's "Ribbon In The Sky" and received standing ovations. The judges agreed he was a true star in the making. 
"I've never said this to a doctor before," judge Simon Cowell said. "You're sick. You are one of the best singers we've had in the competition so far."
After getting four yeses, Brandon called his parents to tell them the good news.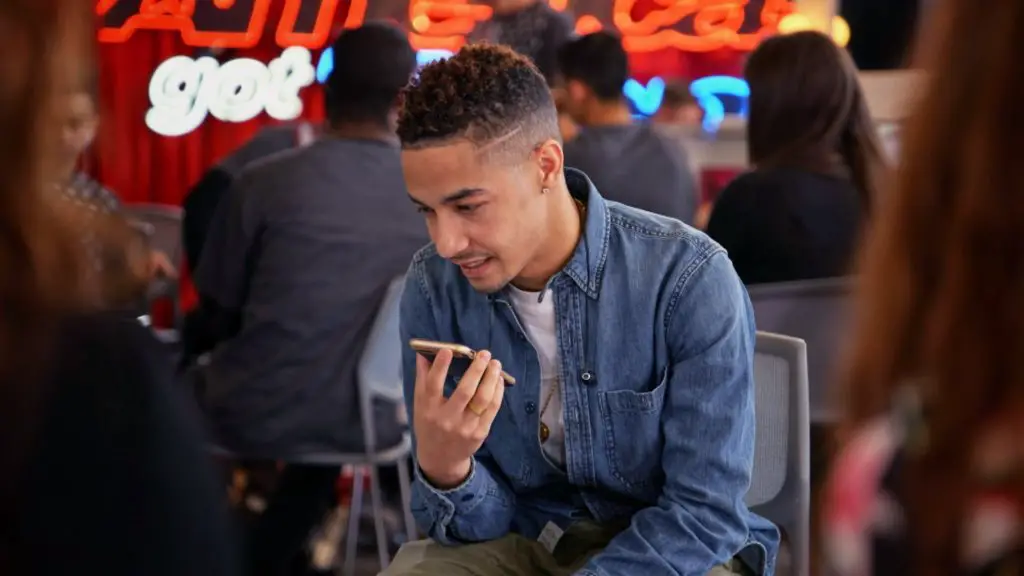 Brandon also shared the story behind his decision to become a doctor. When he was just six years old, he got home one day to see his mother lying in blood. 
"We rushed her to the hospital, the doctors were like heroes," he said. "They saved her life and it made me want to be the doctor that I am today."
This inspired him to dedicate his life to helping others. He had lots of plans for the future and would often say how he wanted to sing to his patients. Sadly, he didn't get the chance to fulfill his dreams. 
Rest in peace Brandon, and thank you for sharing your talent with the rest of us. You will never be forgotten.