Earlier in February, Brittney Griner, the brightest WNBA star, was detained in Russia the moment she stepped foot on Russian soil as custom officials discovered she was carrying vape cartridges in her luggage containing hashish oil. She's now facing a prison sentence of up to 10 years for breaking the law.
Griner's court case had been delayed multiple times because of various reasons, and she eventually pleaded guilty but claimed she was unaware the vapes were in her bag, she simply left them there by mistake. "I'd like to plead guilty, Your Honor," she was reported to have said. "But there was no intent. I didn't want to break the law."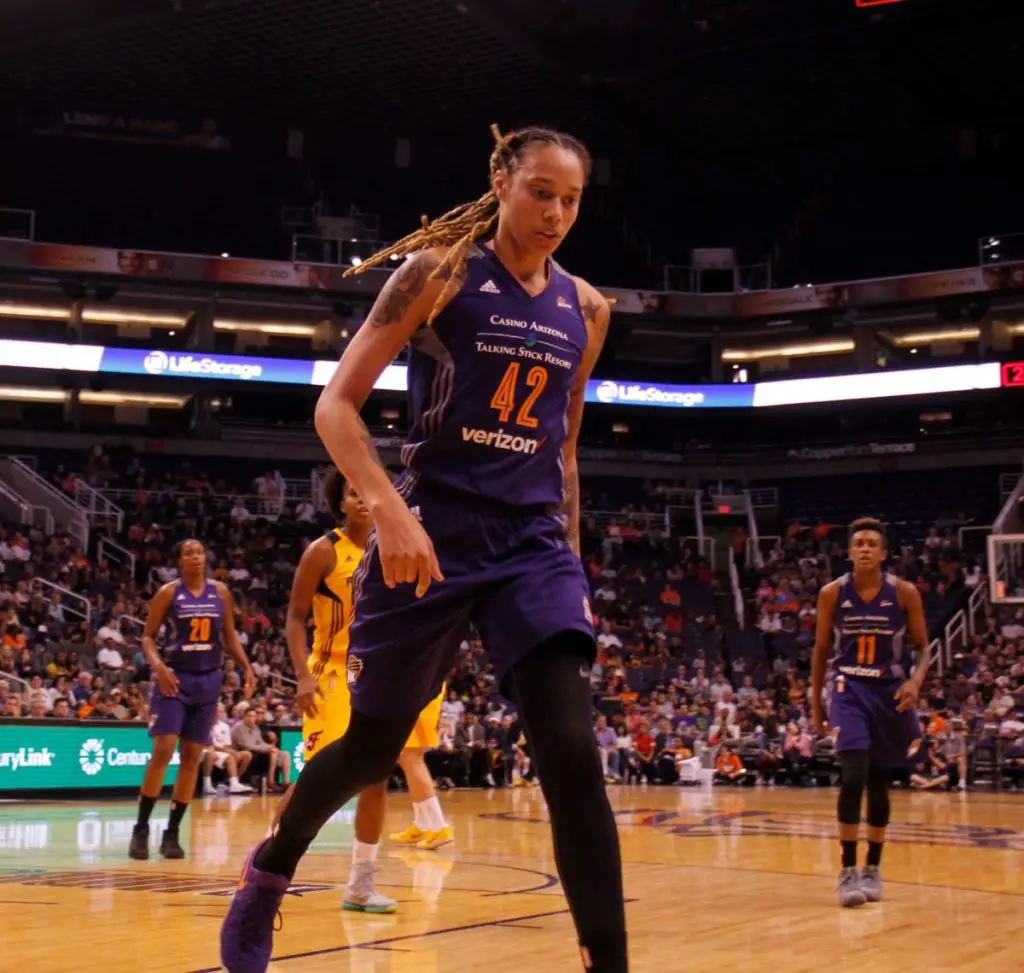 The case has attracted huge media attention especially because of the ongoing war conflict between Russia and Ukraine, which also compromised the relations between Russia and The States.
US officials have spoken of Griner's case and said they'll do all in their power her return to America to take place as soon as possible.
It has been reported that Griner wrote to President Biden pleading him not to forget her and the other detainees. "I'm terrified I might be here forever," she wrote.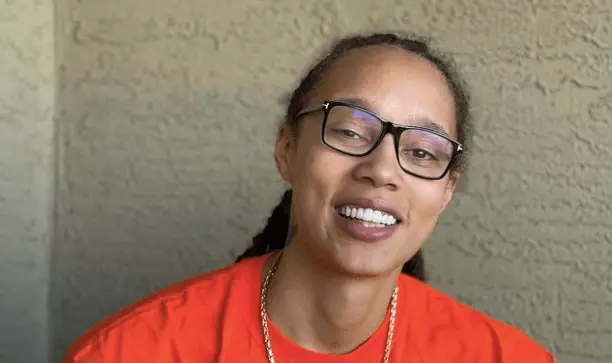 As support and prayers for Griner's release come from all parts of the country, her teammate A'ja Wilson broke down in tears following a game against LA Sparks over photos of Griner which obviously show she's in a vulnerable position.
"I hated it," said Wilson in the post-game interview. "It just made my stomach turn," she added.
"Many U.S. officials have been in contact with her, and express that she is in a good shape, but her trial extension tells otherwise.
"She is our sister, we can't imagine what she is going through. I pray every day for her to get back home," Wilson stated.
WNBA star, Brittney Griner, appeared in Russian court today — faces 10 years in prison for being caught with THC pen pic.twitter.com/BMiKi8H7O1

— 44vibe News (@44vibeTV) June 27, 2022
As prisoner exchange isn't something new for America and Russia, the Russian news agency TASS predicted that the two countries could reach a similar deal and exchange Griner for Russian Arms dealer Victor Bout, who is serving a 25-year prison sentence in the U.S. for agreeing to sell arms to a Colombian terrorist group. But we are yet to see whether this would happen.
We hope Brittney Griner would return home as soon as possible.
Please SHARE this article with your family and friends on Facebook!
Bored Daddy
Love and Peace