Marriages are supposed to be based on mutual understanding, trust, and respect. Sadly, not every union works this way. Many couples have a hard time getting along and untie the knot as a result. Sometimes, it happens that we spend a lifetime with someone before they reveal their true face.
A man named Tony Trapani, 81, mourned the death of his wife of more than 50 years. He was devastated and couldn't imagine his life without her by his side. But then, he faced the naked truth that his late wife wasn't the woman he thought she was after he learned she was hiding a huge secret her entire life.
One day, as he was going through her staff, he stumbled upon a letter hidden deep in a cupboard. He got curious and took the letter in his hands. It was addressed to him, but this was the first time he's even seen it.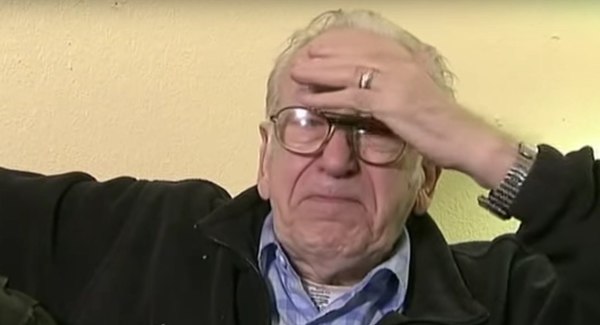 Once he opened it, he realized it was written to him around 56 years ago, by a woman he meet in his 20s, Shirley.
She started the letter writing that she missed him dearly. But then, what he read next left him in a complete shock. Shirley wrote that she got pregnant and gave birth to Tony's son, Samuel. She felt the urge to tell him the truth, but the letter never found the way to Tony, not until his wife passed away.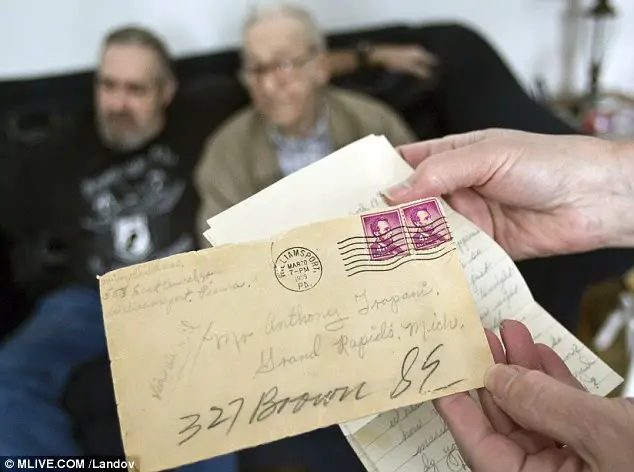 He couldn't believe that his wife could have hidden something like that from him. Speaking to Fox 17, he revealed that they never had children and she was probably afraid that he would leave her for Shirley and their son. "I have no idea why my wife didn't tell me about it. She wanted children, but she couldn't have them, we kept trying. He's my son, I've had him my whole life but I didn't know. It is beyond me why she hid the letter," he said.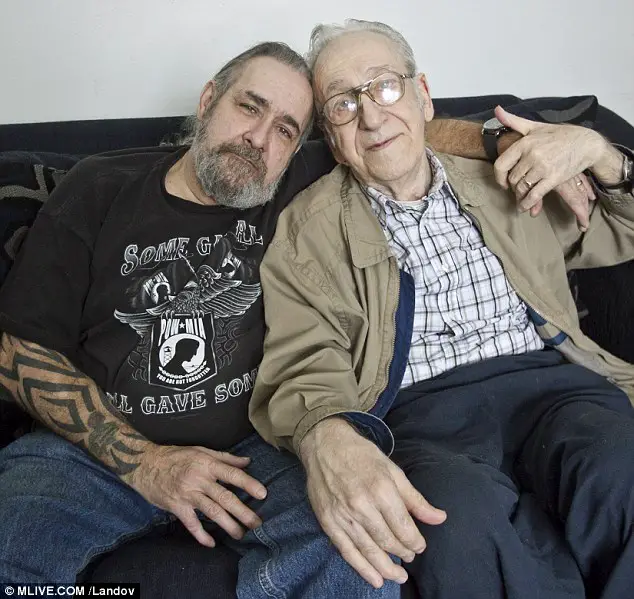 Thankfully, it didn't take long before Tony was able to find his son on Facebook. The two got in touch and arranged to meet. The first encounter between these father and son was a touching one. All those years, Samuel believed that his father didn't want to have anything with him. We are so glad that both him and Tony learned the truth.
Please SHARE this story with your family and friends on Facebook!
Bored Daddy
Love and Peace