When Little People, Big World aired some 15 years ago on TLC, it was a true refreshment which influenced many to reconsider the way they see and treat people with dwarfism. The stars of the reality, the Roloff family, helped raise awareness about the people with their condition, and thanks to them, many stereotypes surrounding those with achondroplasia, a genetic disorder whose primary feature is dwarfism, are now challenged a great deal.
Amy and Matt Roloff are parents of four. Their son Zach has dwarfism just like his parents, while the rest of the children, Jeremy, Molly, and Jacob, are of average height.
Since the first episode, which aired back in 2006, a lot has changed in the lives of the Roloffs. Fans watched as the children grew up, went to college, and started their own lives. Except for Zach, they all decided to leave the show behind and move on.
Since the time we got to meet this beautiful family, a lot of things have changed. Sadly, over the years, they faced tragedies.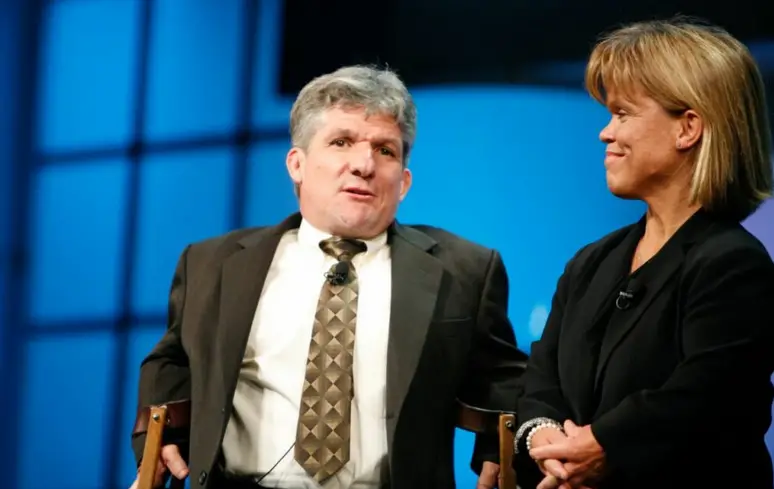 Matt lost his father recently. Ronald James Roloff was 84 at the time of his passing. He died of chronic lymphocytic leukemia.
"A sad week for the Roloff Family.. my dad… affectionately known as 'papa' to his 10 grandchildren and his 10 great grandkids peacefully went home to be with his Lord and Savior yesterday evening.
"Ron was an amazing Husband, father, grandfather, great grandfather and inspiration to many.
"He literally loved people and anyone who ever came in contact with him knows that! His love for Jesus was so evident throughout his entire life and certainly in his final hours."
Back in 1999, Matt lost his brother, Josh Roloff, who died at the age of just 34. However, although decades have passed by since his tragic passing, the Roloffs never forgot him. They even dedicated their book Little Family, Big Values to him, writing: "A great son, brother, uncle and friend who was with us in this life for far too short a time. We all miss you and think of you every day, and we look forward to being reunited with you one day in the presence of our Lord."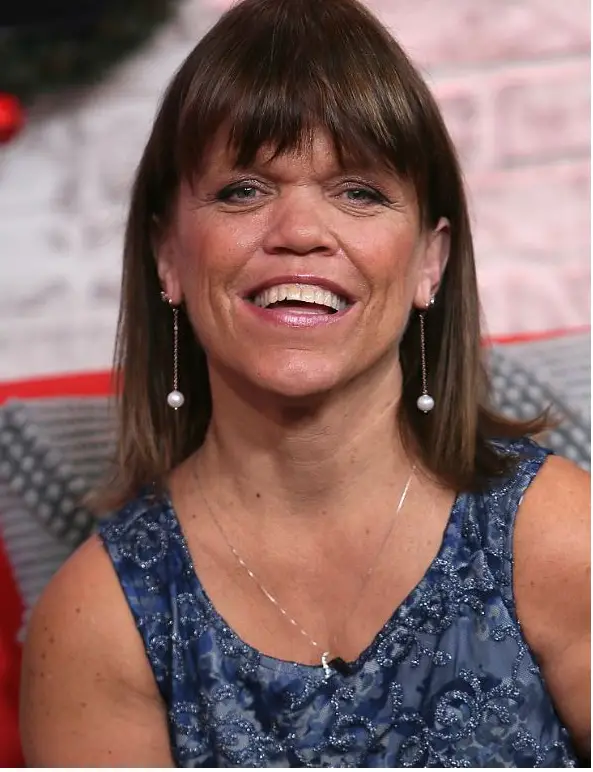 When Amy, now Matt's ex-wife, got engaged to Chris Marek, it was a new chapter in her life. But sadly, around the same time, she lost her mother.
"The last two weeks have been a roller coaster ride. Happy and sad. Chris asked me to marry him and I couldn't be happier," she revealed.
"So sad because a few days later my father told me mom was in the hospital and a day later my sister told me mom had passed away. She died on the 24th. My heart broke, I cried and sadness came upon me. I didn't know what emotions to feel."
Matt and Amy's son Jacob married Isabel in 2019. Seven years prior, Isabel lost her brother in a train accident but she wowed she would make sure her children know everything about their uncle. Isabel also lost her mother Toni Garreton in 2014 to breast cancer.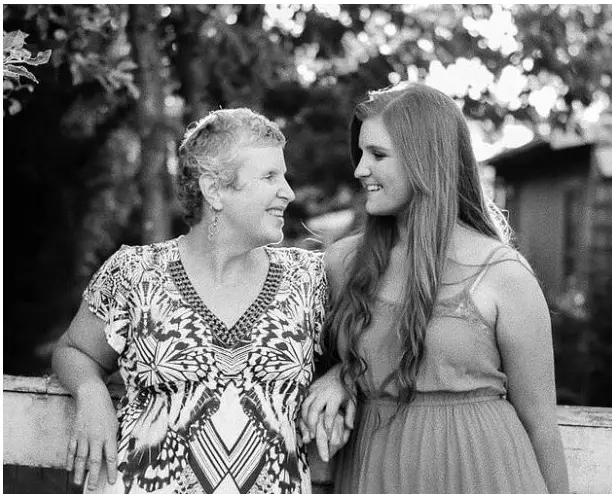 "Grief is an interesting beast. You can be fine one minute and the next you're driving down a road in your hometown that you drove countless times with your mother, and the ache hits you so hard you have to slam on your brakes," Isabel wrote in September 2014. "I swear I could smell her perfume in that moment. Hear her laugh. All of it means I loved her well. Knew her well. All of the memories come flooding back because they were mine to keep of her. We were inseparable. And this road I drove with her I will drive many times again and miss her, all the same, each time," Isabel wrote.
Please SHARE this article with your family and friends on Facebook.
Bored Daddy
Love and Peace