Do you believe in love at first sight? If you ask college girl and shelter volunteer Kayla Filoon, she would definitely say yes. Why? Because she fell in love with the Pit Bull named Russ the moment she laid eyes on him.
Russ was wandering the streets of Philadelphia and was terrified of humans when the shelter workers noticed him. Eventually, they managed to approach closer and take Russ with them.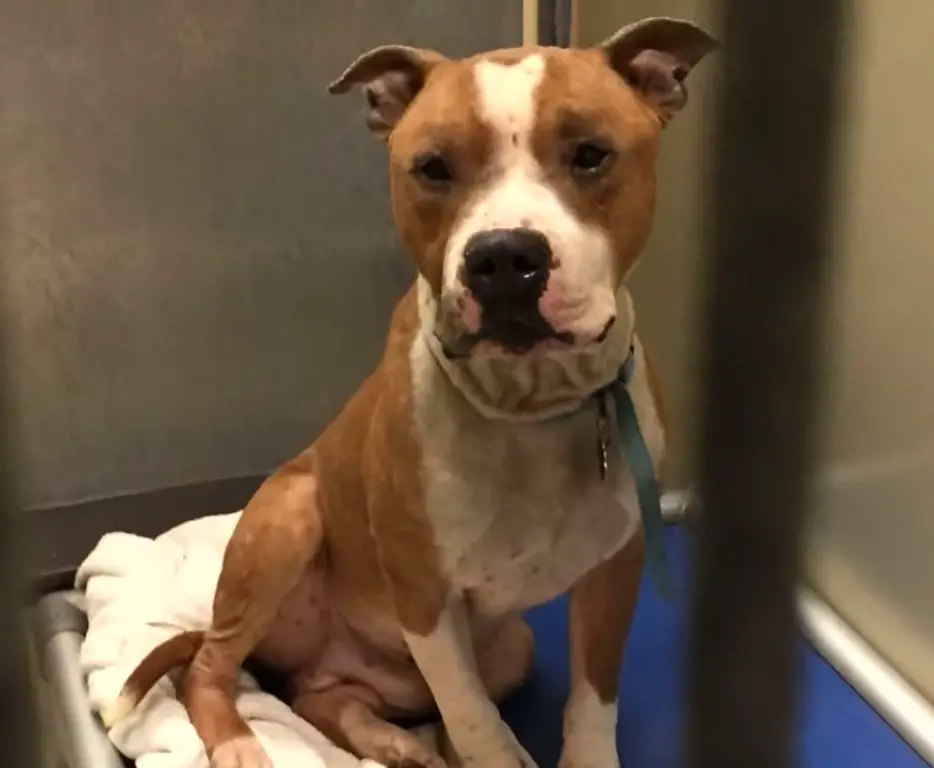 The moment he entered the shelter, Kayla knew there was something special about him. She even thought of adopting him, but that was easier said than done as Kayla was busy studying and she was sharing the apartment with five other people.
At the time, she thought she could at least spend some time with Russ, who started feeling comfortable around her over time, and took him for a walk. It was then that she knew Russ belonged with her.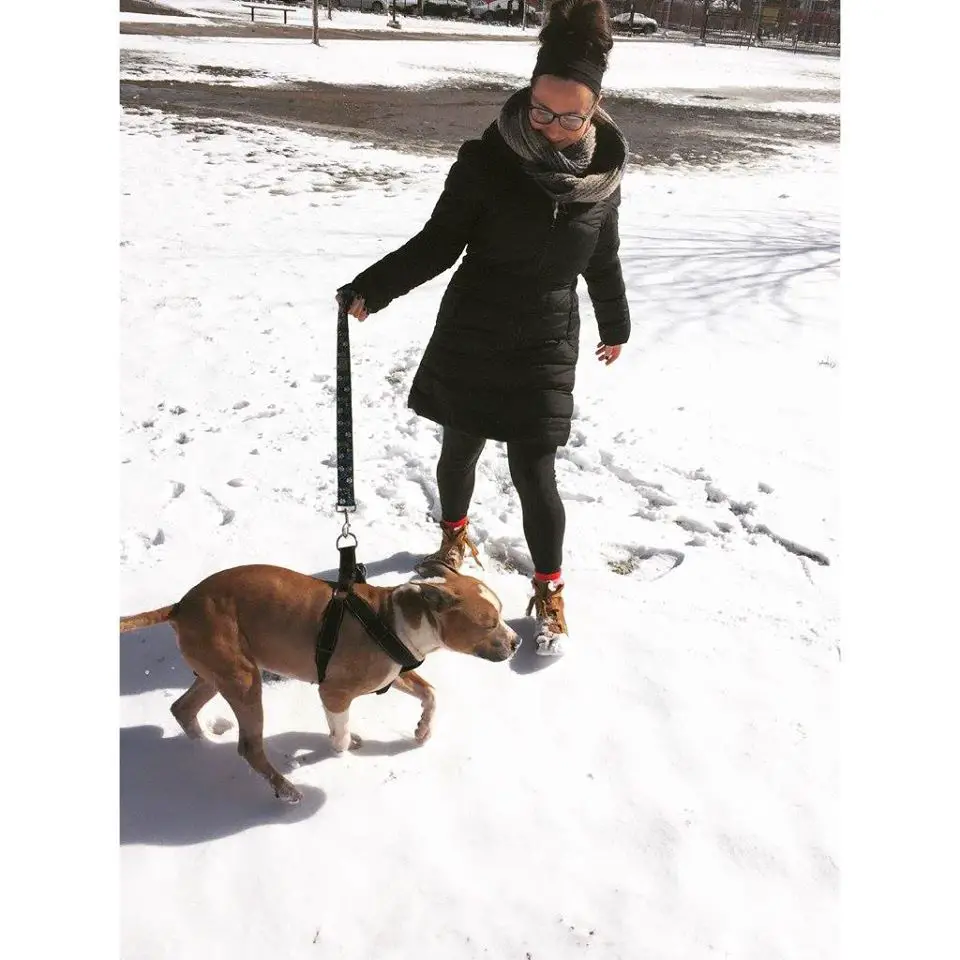 Kayla called her mom and told her about Russ. Her mom said that this wasn't the first time for Kayla to get attached to dogs from the shelter, but Kayla knew this time it was different, so she took Russ in without consulting her roommates. When they saw the Pit Bull, however, they all agreed he should stay with them.
The relationship between Kayla and Russ has been very special. Whenever she enters home, he rushes to give her a hug and a lick. He even keeps her company while she's studying for her exams.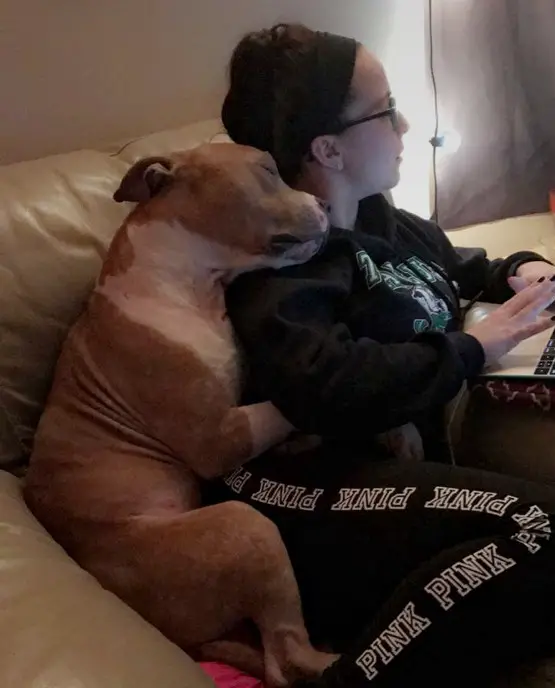 One of the photos of Russ sleeping on Kayla while she's doing a homework was shared on Facebook by one of her friends and gathered thousands of shares and comments.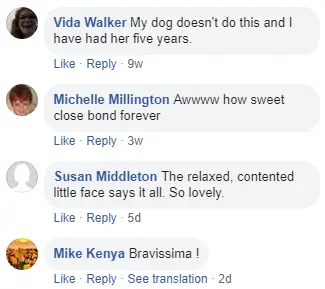 You can take a look at the video of these two best friends below.