Actor John Beasley, a late bloomer best known for his roles in the films The Apostle, Rudy and The Sum of All Fears, and the series Everwood has died aged 79.
Beasley passed away before making his Broadway debut in The Notebook.
Until his mid-40s, Beasley worked for the Union Pacific Railroad. He only pursued a career in the film industry later on.
"I knew those things would come, even when I was in college," he told American Theatre last year. "I dropped out early because I didn't feel I really needed a college degree to pursue what I wanted to do in life. Bottom line, I worked.
"To be a working artist is the highest calling, and I appreciate wherever it takes me," he said. "If I never got to Broadway, I would still feel I've had a pretty successful career."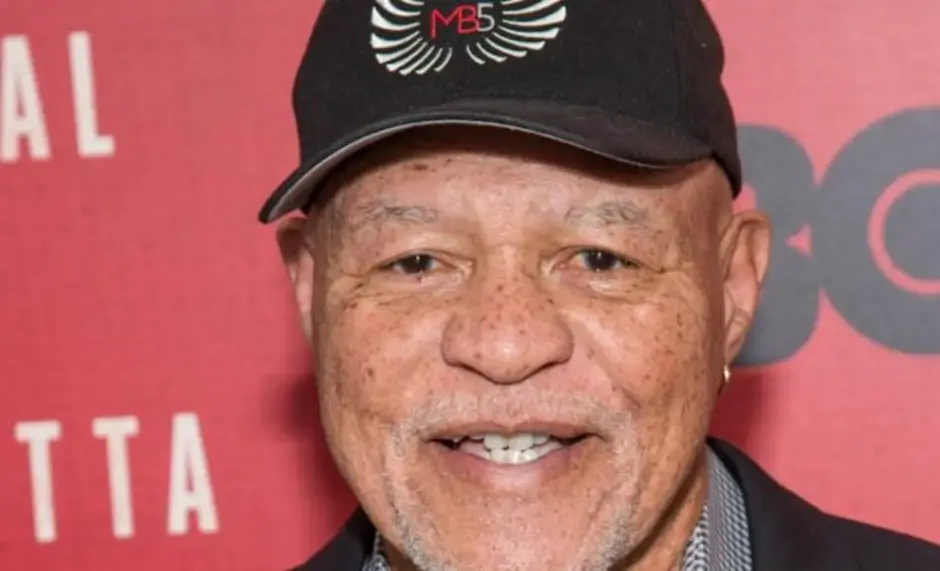 Beasley died in his hometown of Omaha, Nebraska, and according to his son, before his passing, he had undergone tests on his liver, but things turned for the worse for the actor.
The news of his passing was shared on Facebook by Beasley's son Mike W Beasley, on Wednesday May 31.
"Man… You know this is a part of life… But that doesn't make it any easier."
He continued: "I lost my best friend today. They say you shouldn't ever meet your heroes because they don't turn out to be who you thought they were. That is so wrong.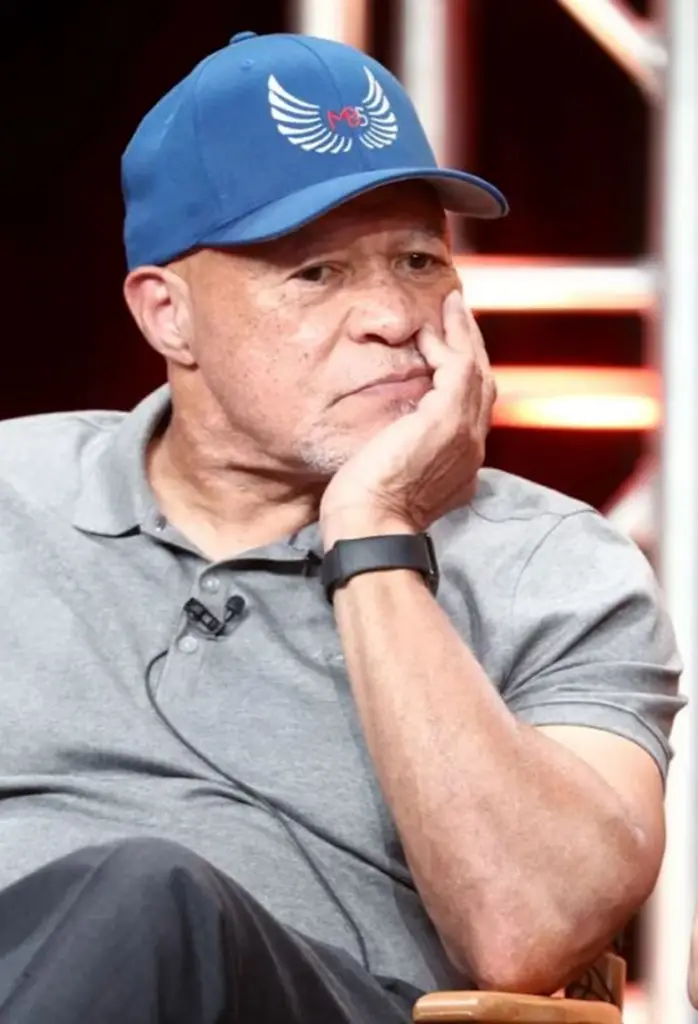 "My hero was my father. Thank you for everything. I hope I made you proud. Love you more."
The late actor established the John Beasley Theater and Workshop in Omaha and ran it for 13 years. "We changed the lives of a lot of people just through the theater," he said in 2020.
He made his final acting appearance in 2022's Firestarter remake.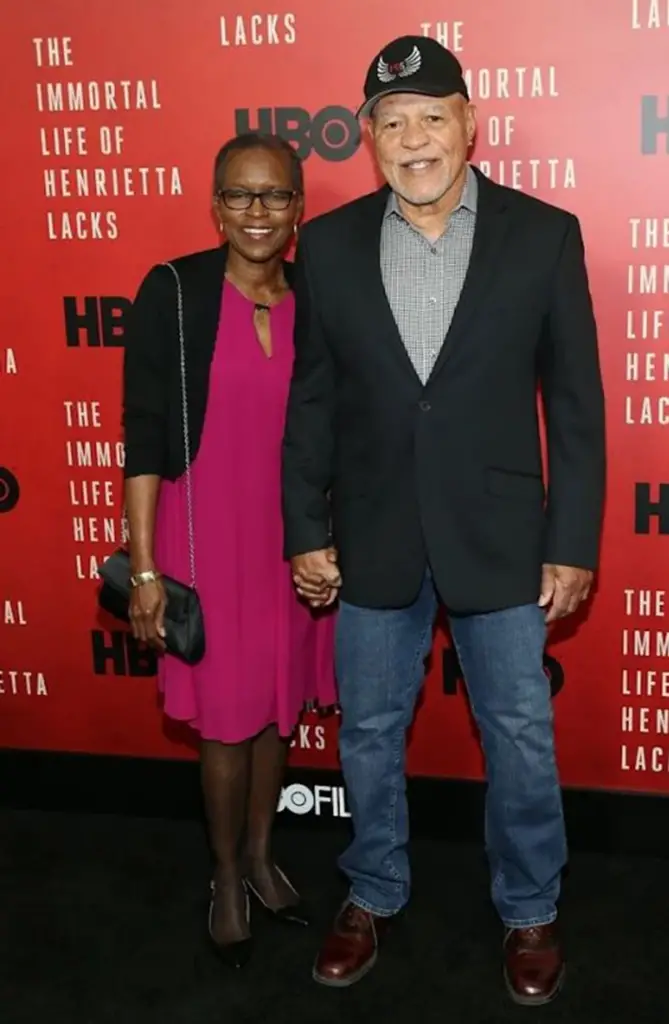 Beasley is survived by his wife of 58 years, Judy, his two sons, Michael and Tyrone, and his six grandchildren, including Malik Beasley, who plays for the Los Angeles Lakers.
Rest in peace, John Beasley.
Please SHARE this article with your family and friends on Facebook.
Bored Daddy
Love and Peace