When he first appeared on screen in the 1960's, actor David Birney caught the attention of a huge number of people who loved what he had to show to the world.
Born on April 23rd, 1939 in Washington, D.C, to a father who was a special agent for the FBI, David got to study at prestigious schools. After graduating from West High School, he attended Dartmouth College and majored in English Literature. While at the UCLA, talented and versatile David earned M.A. in theater arts, acting and directing.
He had his first major role in the soap opera Love Is a Many-Splendored Thing in which he portrayed the character of Mark Elliot.
Besides being one of the most famous actors at the time, David nurtured his love for theater as well and was part of numerous productions. His role of a soldier killed in Vietnam in Ron Cowen's play Summertree earned him the Theater World and Clarence Derwent award in 1968.
David was well aware of his popularity and admitted he was "also the most popular actor of daytime television."
As he became more and more famous, magazines were interested to learn more of his private life, including his religion. When asked whether he was half Jewish, David told The New York Times, "Why does everybody want to know if I'm Jewish? David asked. "I really find it offensive, because I don't know whether they're asking about my religion or my background. Actually, I'm an Irish Protestant but I have no organized religious affiliation. And religion is much too serious a thing to talk about. After all, we're all actors, and nobody asks if it's difficult being Protestant and playing Macbeth, or being Jewish and playing Irish."
The onscreen chemistry between David and co-star Meredith Baxter in the short-lived sitcom Bridget Loves Bernie continued in their private life.
The two fell deeply in love and tied the knot in 1974. They had three children together and in 1985, they hosted the NBC show Missing … Have You Seen This Person? which was nominated for a Primetime Emmy for an Outstanding Informational special. Their marriage ended in 1989.
A few years after they separated, Meredith came forward with allegations against her ex-husband saying he struck her in several occasions. "It was so sudden and unexpected, I couldn't tell you which hand hit me, or even how hard," she wrote in her memoir Untied. "I do recall thinking, 'I'd better not get up because he's going to hit me again.'"
David commented these allegations as "immensely sad and truly absurd," adding, "Meredith's own account of these years is its own rebuke to her credibility." He told People Magazine that she was just trying to get a full custody of their children by portraying him as a bad person.
In 2009, Meredith came out as a lesbian and is now married to Nancy Locke.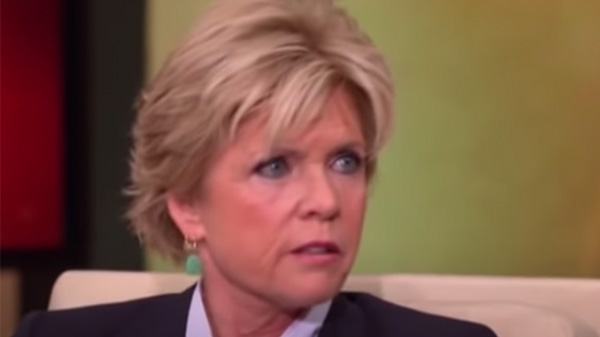 Many actors could envy David on his career in both film and especially theater. Among the roles he performed on stage are Antonio Salieri in Amadeus, David in Benefactors, and Jack Tanner in Man and Superman. He has been especially fond of Shakespeare and played in almost every of his plays, including Hamlet, Macbeth, and Romeo and Juliette.
In the 1990's, Davis directer A Christmas Pudding. The funds raised were donated to the charity People Assisting the Homeless. This wasn't the first time, however, for the actor to be doing something for those in need. He has been a humanitarian his whole life and helped change the life of many for the better.
"It's an activity that started as a lark and sort of turned out to be something quite substantial," David said in 2000.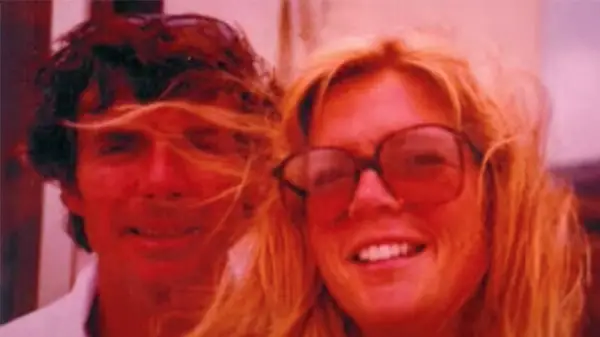 In 2017, some magazines, among which Wide Wide World newsletter for Dartmouth College class of 1961 alumni, reported that David was diagnosed with Alzheimer's, news which wasn't confirmed by David or any of his spokespeople.
In it, classmate Arthur Bloom wrote, "I would like to thank all the members of the class who have taken the time to call David Birney. His long-time companion and caregiver, Michele Roberge, tells me that those calls are the highlight of his day. The official diagnosis is now Alzheimer's, but it is still possible to have a conversation with David —although sometimes those conversations are a bit like doing Theatre of the Absurd without a script."
Michele and David performed together at the 50-year reunion of Dartmouth College class of 1961.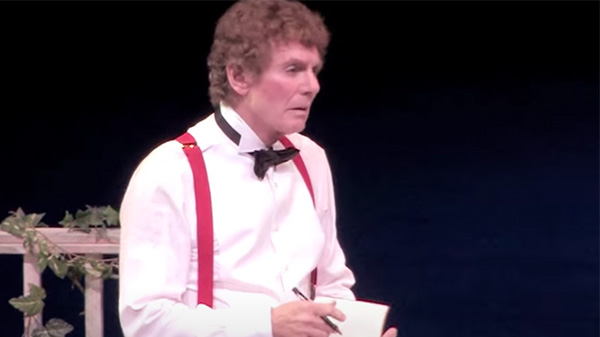 Last year, the same newsletter said, "Arthur [Bloom, old classmate] talks to David Birney several times a week; David can 'still get out a few simple sentences and phrases, and we have basically one or two minute conversations. He is well taken care of by his loving companion Michele Roberge and by an aide who comes in when Michele is not there."
David has left so much to the world of film and theater. He is a truly awesome man with a heart of gold.