Machete saves the day yet again! The actor who played in a huge number of movies and is a true Hollywood legend, one and only Danny Trejo, showed us yet again why we all love him so much.
As he was on his way to have his car worked, he witnessed an accident. A driver went through a red light and crushed into another vehicle. Unfortunately, a grandmother and her special needs grandson found themselves trapped inside their overturned car.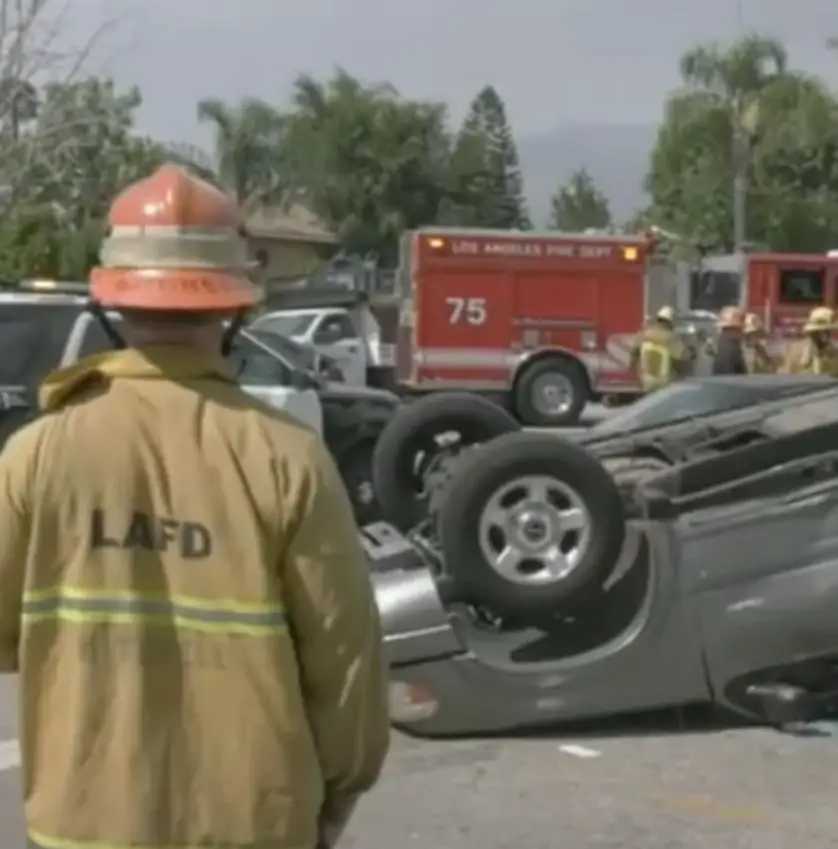 Trejo rushed to help together with another witness named Monica Jackson. Having worked with children with special needs before, Trejo was aware he needed to make sure the boy stayed calm.
"He was panicked. I said OK, we have to use our superpowers. So he screamed 'superpowers,' and we started yelling 'superpowers," Trejo said. "I said do this, with the muscles. He said, 'muscles'. We got kind of a bond. I kept facing him away from the accident."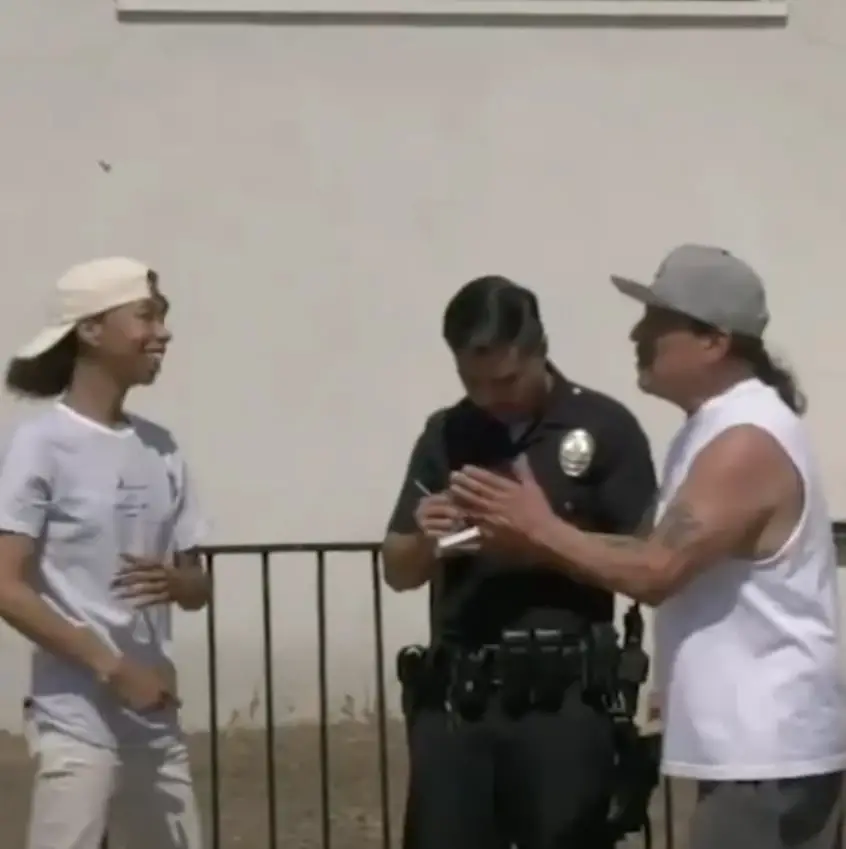 Firefighters arrived just in time to help release the grandmother. During her rescue, Trejo stayed by her grandson's side.
Following the positive outcome, Trejo praised the first responders for their quick acting and reminded everyone of the importance of safety while driving.
"Pay attention. And the only thing that saved that little kid was his car seat, honest to God," the actor said.
Trejo is known as someone who does a lot for the community and for people in need. He is a great humanitarian and a drug counselor who helps many young people overcome their addiction. Being sober for over 50 years, he's aware that the support of those around is crucial for staying on the right path.
He might look like a tough guy, but Trejo is in fact a person with a heart of gold and a gentle personality who works with a number of charities. Among the rest, he donates hundreds of meals from his restaurants Trejo's Tacos. During the pandemic, he donated meals to frontline workers.
"Everything good that has happened to me has happened as a direct result of helping someone else," he often says. We believe that's a good rule to live by.
We wish more celebrities follow this actor's example.
For his first stand account of the incident go to the video below.