Most people find it annoying when ads start popping up while they watch their favorite film or series. The truth is that commercials can be boring, but there are also those that turn iconic. I am sure that everyone is looking forward to the commercials Coca-Cola does before New Year each year as they announce the festivities and boost the holiday spirit.
Another commercial that reached incredible popularity and a cult status is "The Caveman" by Geico which was first released back in 2004. It features a caveman and the aim is to sell car insurance. The company was reported to have spent around $600 million on advertising and commercials in 2006, but "The Caveman" became so popular that the money likely paid off. The agency behind this masterpiece was The Martin Agency, which handled Geico's advertising for years. As per The New York Times, the agency's goal has always been to "wrap easy-way-to-save-money pitch in humor on the theory that laugher is almost as universal as lack of interest in car insurance."
The creative director, Steve Bassett, said they knew the commercial would be a success but they never expected it to get widespread to that extent.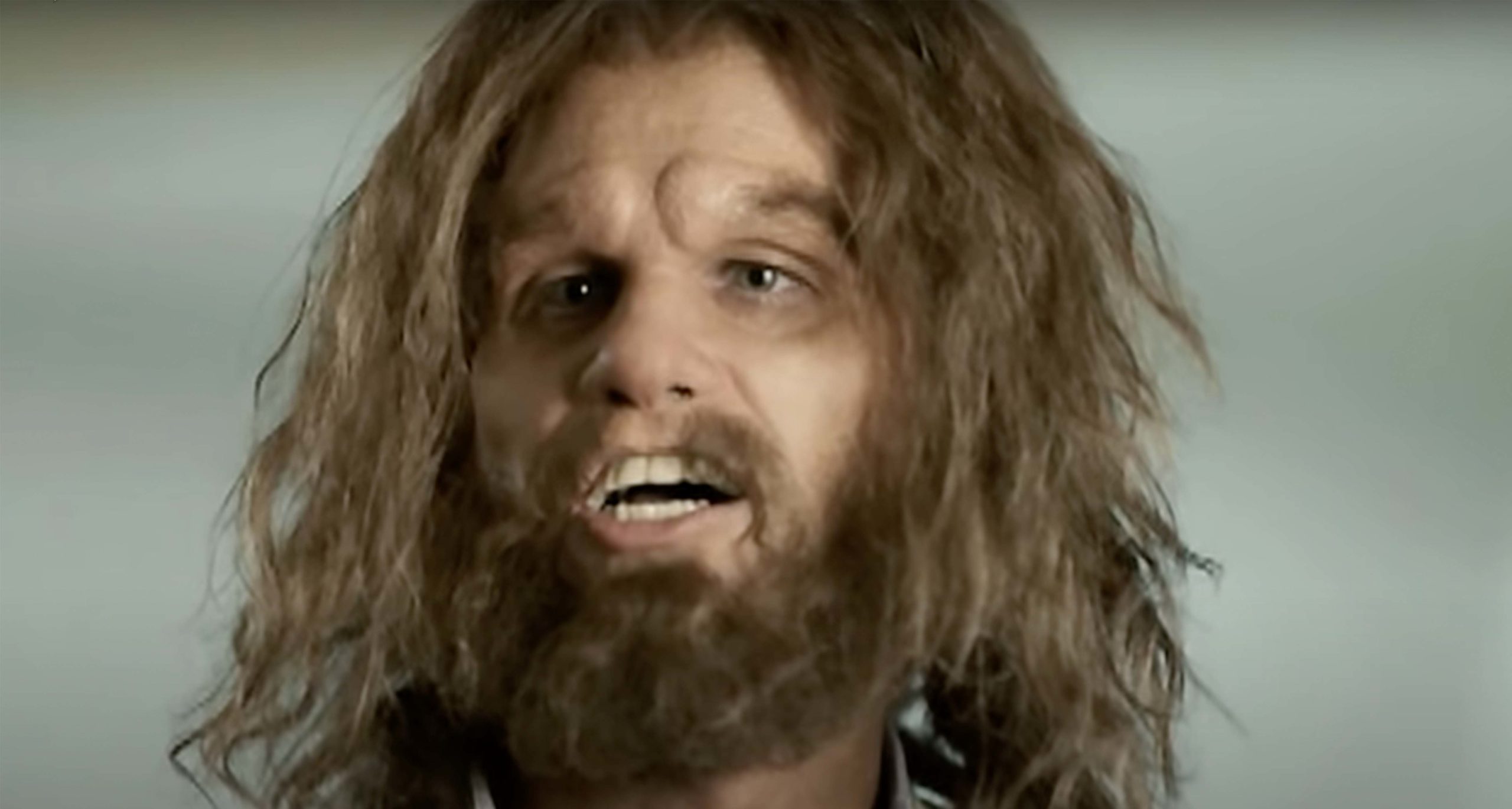 The man behind the character of the caveman is actor and producer John Lehr. Of course, his dirty look and greasy hair, along with his creased forehead and Neanderthalish looks were a result of heavy make up. In reality, Lehr is a very handsome man and a father of two.
His career in the industry had begun before this commercial took place and it all started when Lehr, who worked as a teacher at Kilmer Elementary School in Rogers Park, Chicago, Illinois, decided to do improv shows during the night. During one such performance, he was spotted by a FOX scout who offered him a holding deal with NBC for $15,000.
This was like a dream come true as it opened the doors to Hollywood for Lehr. Among the rest, he appeared in one episode of the legendary television show Friends in 1996, and starred in 22 episodes of the show Jesse alongside Christina Applegate, with whom he later reunited for the rom-com The Sweetest Thing.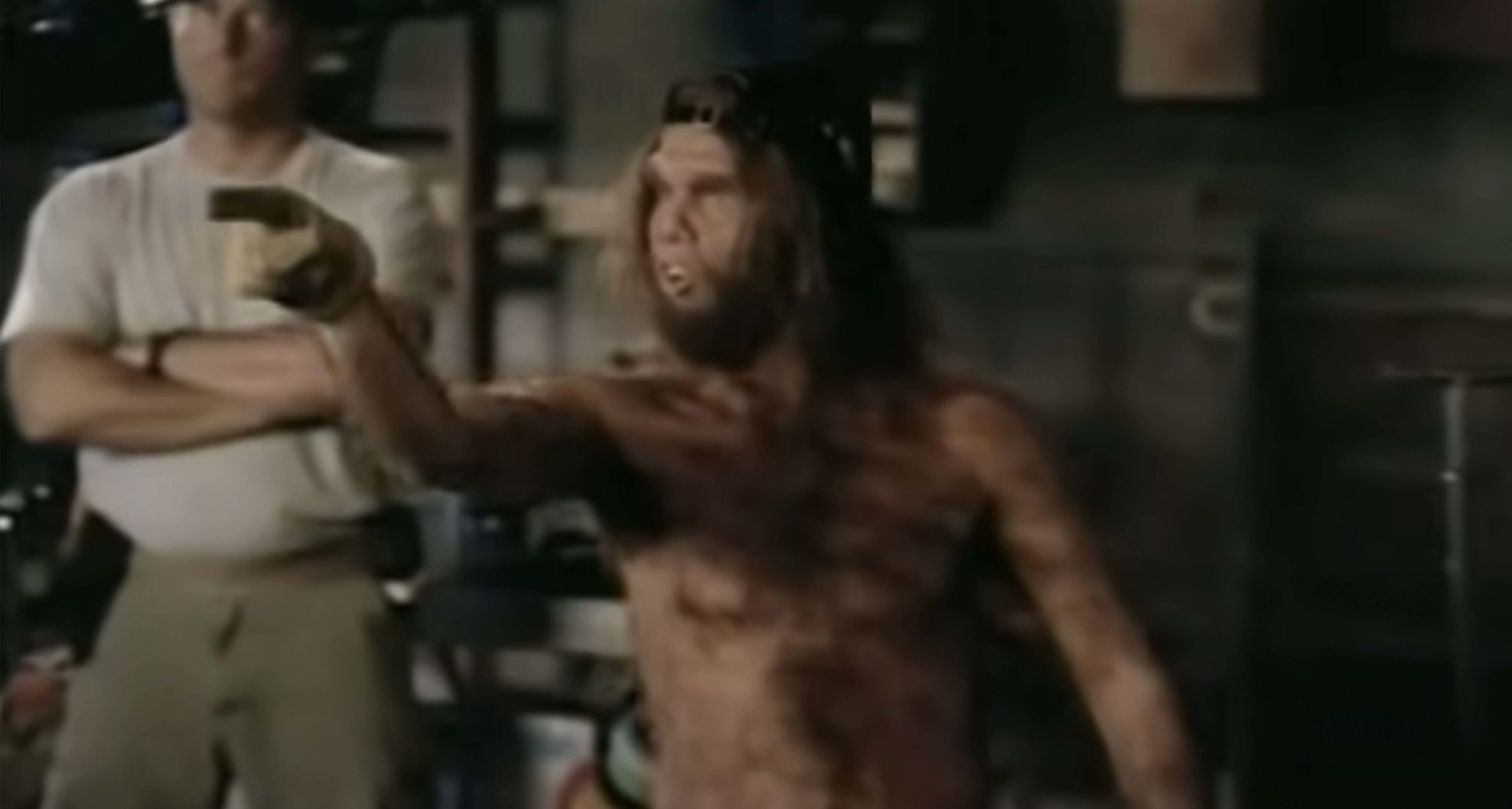 In 2004, Lehr was offered to audition for "The Caveman," and he didn't expect much from it. "I thought, 'Huh, okay.' I didn't think much about it. Went in, did it. They let me improvise," Lehr recalled in an interview with Chicago Now. "I think that's what got me the job. It was really fascinating and fun and paid my bills."
Once he was chosen to be The Caveman, Lehr's character became sort of a celebrity. All of a sudden everyone spoke of the commercial.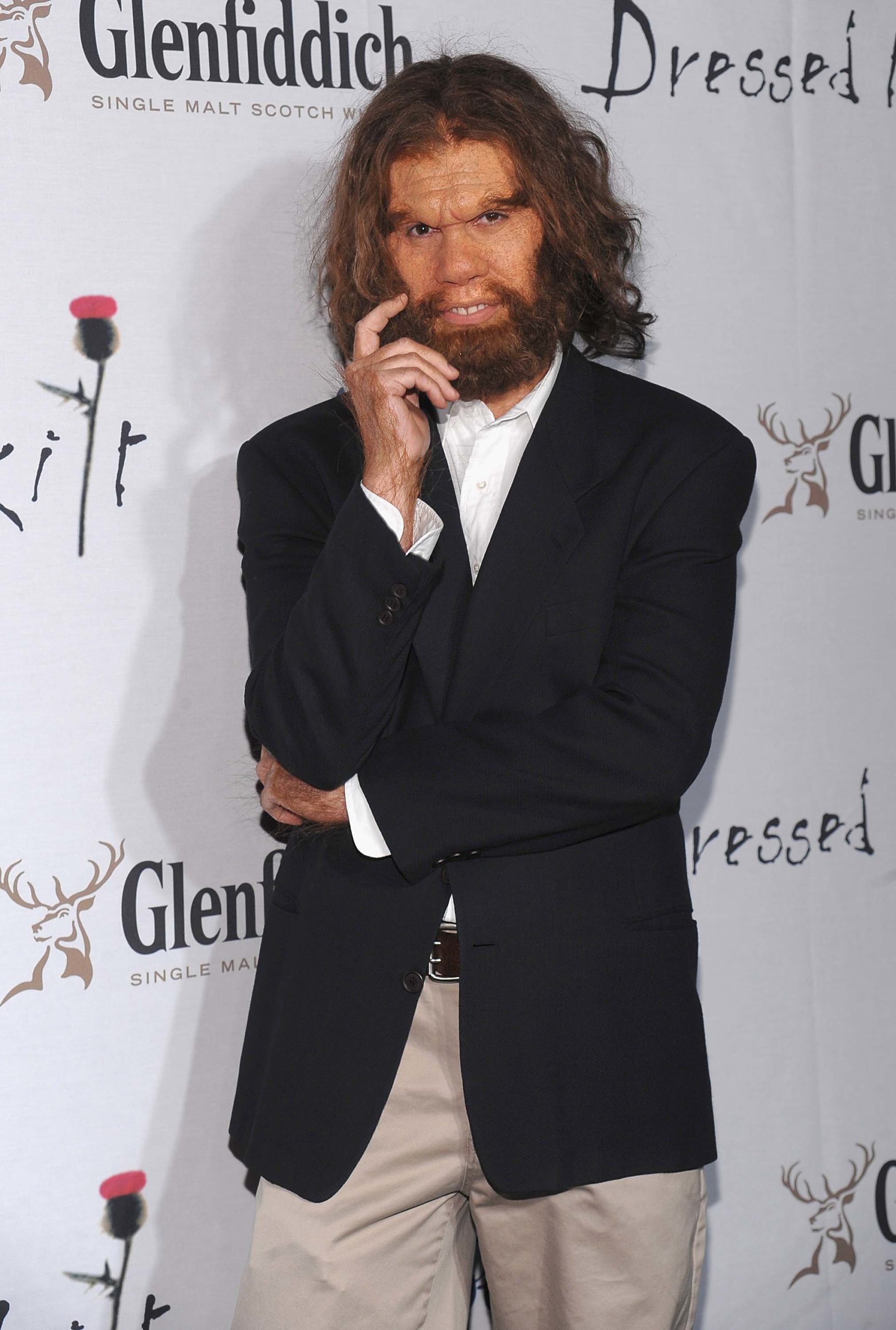 "It's the perfect job for somebody like me, a character actor, because I make a lot of money on these commercials and nobody knows it's me," he told Interviewing Hollywood.
"It kind of fit with my sense of humor, in that it's kind of, you play it for real but it's totally absurd, which is basically my cup of tea. And it worked out."
"I'm stunned…I mean, it's huge! My wife just recently googled GEICO caveman blogs, and it's unbelievable," he added.
"There's a whole bunch of people out there who are fascinated with these commercials."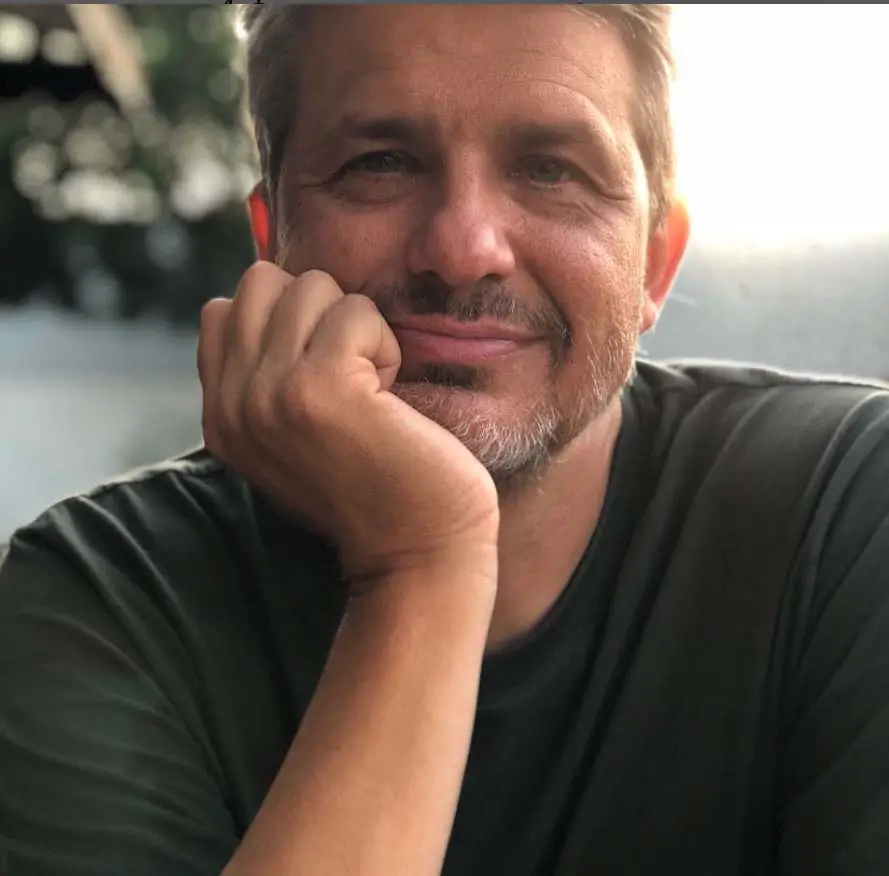 The commercial took Lehr's career to a completely new level. He even made it to the Oscars, but not as himself. Instead, he was all dressed up as The Caveman.
"They sent me to the Oscars in full makeup and cast a babe model to be my date on the Red Carpet," he recalled in an interview with Forbes.
"The funny thing was that all the stars wanted to take pictures with me. Gary Busey, John Voight, all of them. And this gorgeous actress comes up and starts hitting on me. I drop character and say, 'You realize I'm not really a caveman. I'm an actor with hair glued on, and I'm married. She goes, 'I don't care. Let's have sex.'"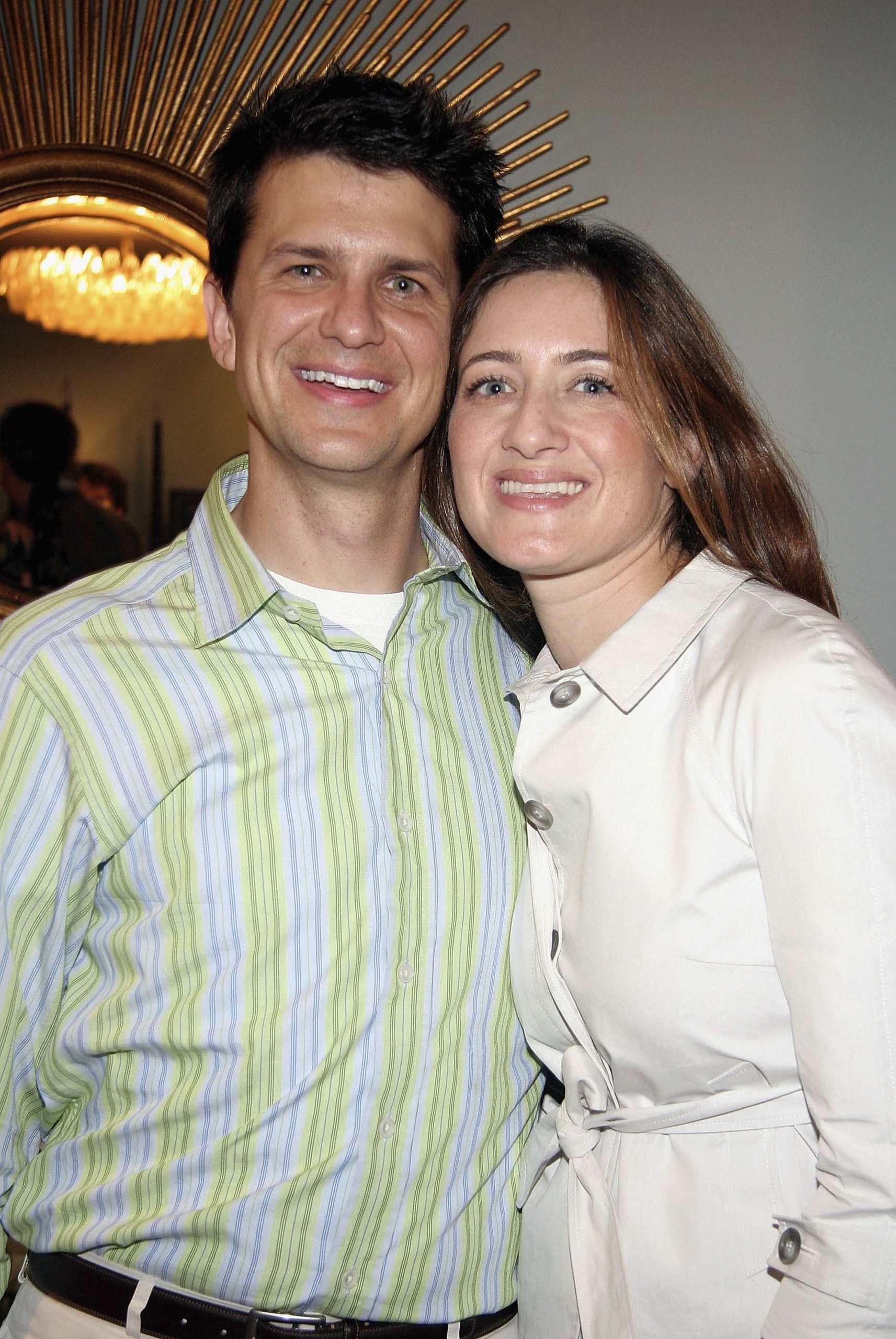 Today, Lehr owns a production company, the Howler Monkey Productions, and besides being an actor, he also works as a producer.
Lehr is happily married to wife Jennifer Lehr with whom he has a son and a daughter.
Do you remember this iconic commercial? If yes, please SHARE this article with your family and friends on Facebook!
Bored Daddy