With the rapid advance of technology, we can't help but think of all the incredible inventions that await us in the years to come.
From the moment Alexander Graham Bell made the first ever telephone call in 1876, and showed the world that transmission of speech is something real, until this very day when phones serve as pocket computers, a lot has changed.
A letter written by a school girl in what appeared to be the year of 1969 found inside a sofa showed her predictions about the world in 10 years time from then.
The letter was found by a couple, Rosa Beckerton and her husband Peter from Cambridgeshire, who were reupholstering a used sofa. This wasn't the first time for them to come across different items stuck inside old furniture, but this one left them speechless.
They found the letter just recently and decided to post it online and show everyone how accurate some of the predictions turned out to be.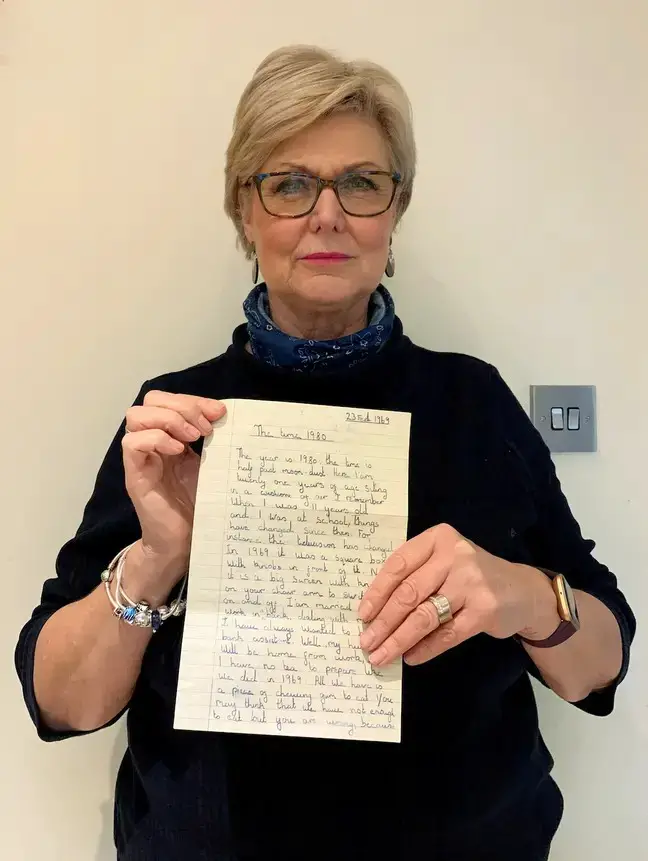 "The year is 1980, the time is half past moon dust," the letter, dated February 23, 1969, begins. "I'm sitting here at the age of twenty-one on an air cushion."
Then it goes on, "I recall going to school when I was 11 years old; things have changed since then. The television, for instance, has changed.
"In 1969, it was a boxy shape with knobs on the front. Now, you can turn it on and off using knobs on the arm of your chair," the 11-year-old girl wrote.
Her prediction wasn't far from the truth. Just think of the TV remote control which gained popularity in the 70's and 80's.
"I am married and work at a bank, dealing with money," she added. "A bank assistant has always been my dream job.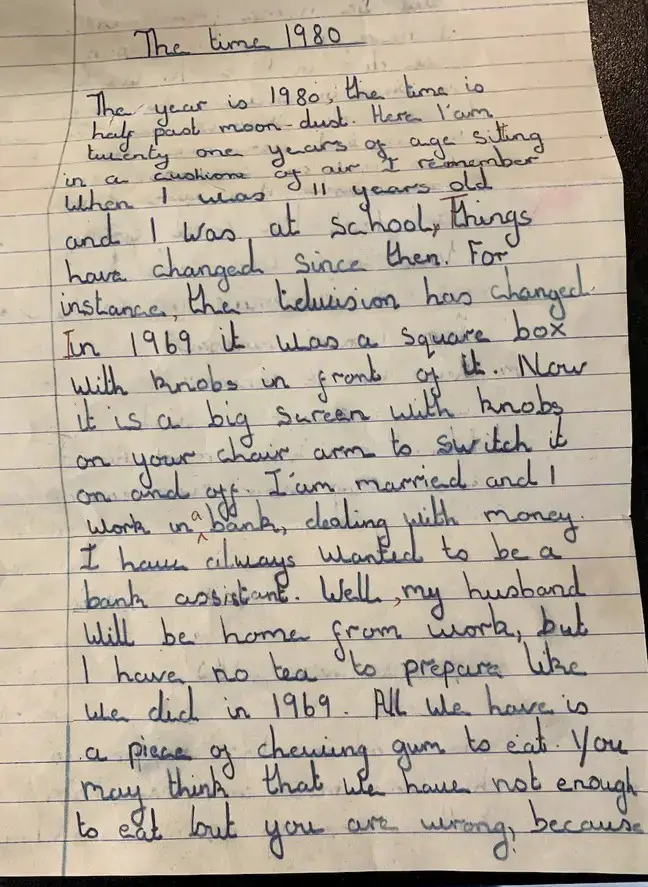 "Well, my husband will be coming home from work, but unlike in 1969, I don't have any tea to make."
"The only food we have is a bit of chewing gum. You may believe that we do not have enough food, but you would be mistaken because this bit of gum is food.
"When you chew this gum, you can feel the meal entering your stomach. It's also palatable. No messy cleanup is required afterward," she wrote.
Well, although this isn't true and we still prepare our dishes, there are food supplements most of us take. But imagine what it would be like if someone has truly thought of creating a gum like this?
"Now, here is my hubby, 'Push the button, sweetie.' We have electric doors, so what I intend to say is press the button to open the door," she wrote.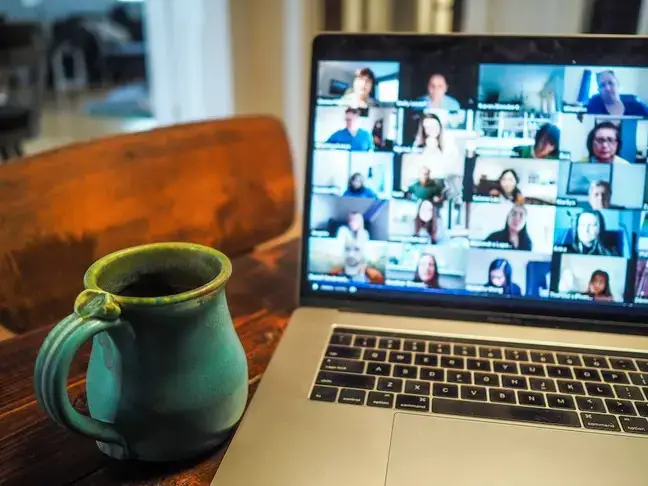 What followed is her most accurate prediction, the concept of looking at someone through a screen while talking to them.
"In 1969, a telephone was simply a square box with a receiver perched atop it. But now, despite the fact that it still functions as a receiver, you can see the persons you are speaking to thanks to a screen. It is somewhat akin to a television.
"Really, looking back over those ten years, I can see how much has changed," the girl wrote.
Rosa said she was thrilled with the letter she and her husband found because it showed the girl's forward thinking and her pure, innocent manner that all those things she believed would become a reality would happen in just ten years time.
The letter was rated "Good" by the teacher, but we believe the girl deserved better, don't you think so?
Please SHARE this story with your family and friends on Facebook!
Bored Daddy
Love and Peace!